Welcome
Whether you're looking for a permanent residence, a second home, vacant land, or an investment, the Schaub Team can help you. As lifetime residents, Roger, Tim, and Melanie Schaub truly understand real estate and have 65 years of combined real estate experience with a cumulative sales volume of over $474+ million. They have assembled a team of professionals who are committed to building relationships with you to better understand your needs and are committed to providing the best service in the industry.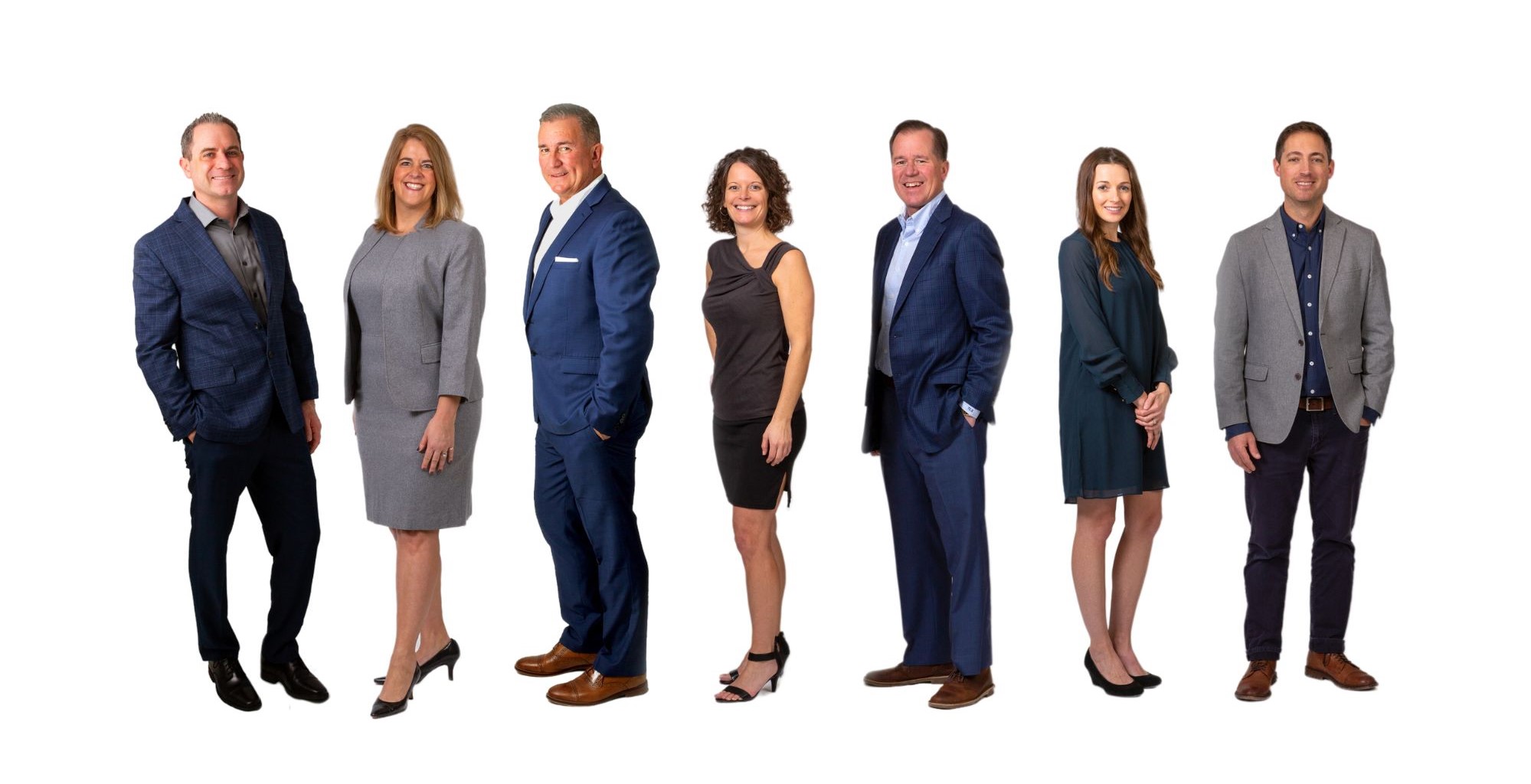 Leelanau County Real Estate
A place where rolling fields, country roads, unique villages, pristine lakes, and an unmatched coastline of beaches along Lake Michigan meet. We present Leelanau, the "Land of Delight".
Located in the northwest corner of lower Michigan, the Leelanau peninsula extends some 30 miles just north and west of Traverse City. Leelanau county encompasses the entire peninsula and is surrounded by Lake Michigan. On the west side of the peninsula is the Sleeping Bear Dunes National Lakeshore, a unit of the National Park and the area voted by viewers of ABC's Good Morning America as the "Most Beautiful Place in America".
Reviews
"Roger and his team did an outstanding job for my wife and me both in selling a home and purchasing our new home. They were always "on point", making sure every detail was taken care of to make the process a non-stressful event. For anyone planning on buying or selling in the Leelanau or Traverse City area, I would highly recommend his team of professionals."

- Chris W. | Suttons Bay, MI
"Tim and his team were clear communicators and professional throughout our sale process. They listed the house very quickly and took plans to ensure that is was marketed well, including on social media and even on the local news. Put simply, if you're looking for a low-stress, seamless experience when selling (and, I have no doubt, buying) higher-end real estate, look no further than Tim."

- Scott E. | New York
Contact Us

203 N Main Street
Leland, MI 49654
View Map

101 S Cedar St
Suttons Bay, MI 49682
View Map