Schaub Team
Blog
Posted by Jamie Jewell on May 17 , 2019 - 09:58 am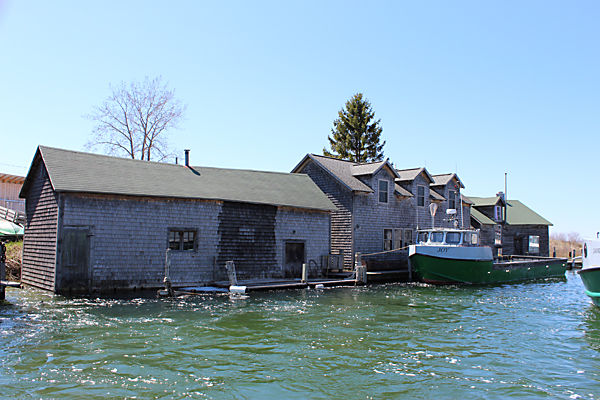 Excitement for the upcoming season is upon us.  No doubt, we've been waiting...maybe not so patiently.  This week we are finally starting to see buds stretching into leaves, morel mushrooms peeking through the forest, and white blankets of trillium covering the woodland understory.
Just as the plants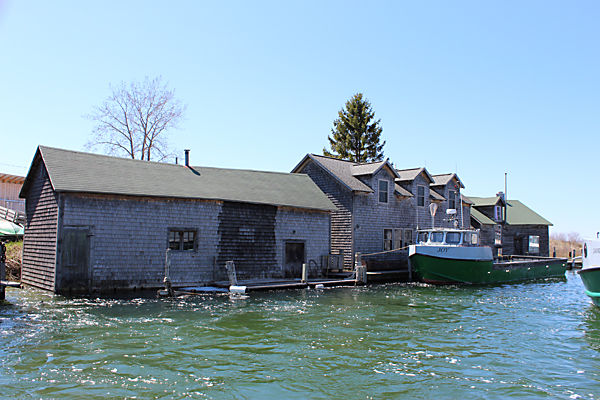 , flowers and migrating birds bring life back into Leelanau, the anticipated tell-tale signs of summer are also occurring with some exciting changes too.
Village Cheese Shanty: Weather Won't Keep 'em Down
Despite the snowy conditions, the iconic Cheese Shanty opened as planned on April 12th and will remain open daily for the season. Yet, they were able to carry on in the midst of a seiche last week that pushed water levels over many docks in Fishtown.

Blue Boat Coffee: Open Under New Ownership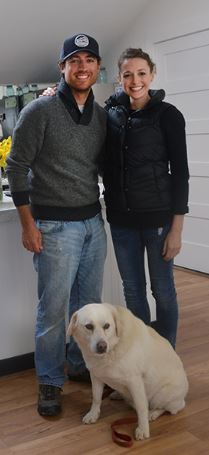 Blue Boat Coffee is a specialty coffee shop featuring renowned MadCap coffee from Grand Rapids, baked goods from Sisson's, 9 Bean Rows and Third Coast Bakery also opened on April 12th with new owner Susan Kurnick who plans to carry on the traditions of the popular shop. Previous owners included Joe Campo, his wife, Joe's sister Amanda and her husband. Joe is starting his second year as a licensed agent with Tim Schaub and Schaub Team Premier Realty in Leland and looks forward to expanding his real estate portfolio.

Soul Squeeze: New Wine & Cider
One of Leelanau's newest tasting rooms offering wine and ciders is in Lake Leelanau, called Soul Squeeze. The fresh, fun and modern design provide a comfortable space to try their Traverse City-based wines notably on the dry side. The menu also includes some hard ciders crafted with a "little soul" to include some cherries and hops.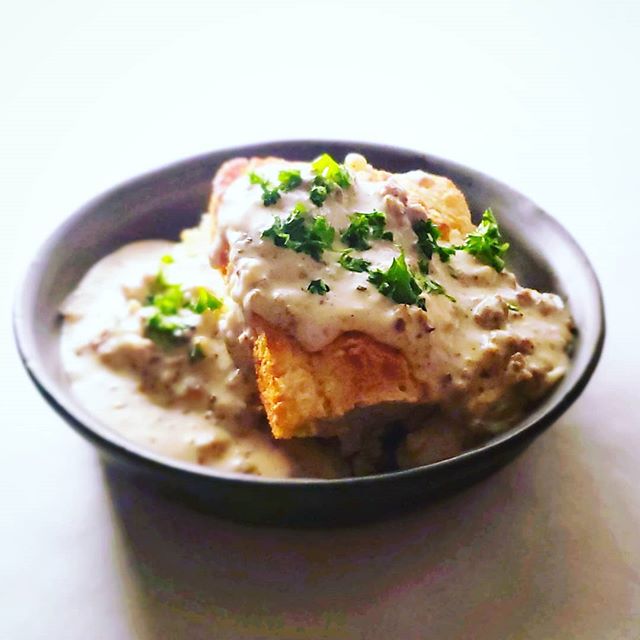 Gold Baby Biscuits: Coming Soon!
Suttons Bay will welcome a new "fancy little take-out operation" in Suttons Bay later this month and will be known as Gold Baby Biscuits. The menu will feature approachable, in-house made food prepared with high-quality ingredients with a nod to the food culture of the American South - including biscuits, biscuit sandwiches, grits bowls, and biscuits & gravy.
Tags: