Schaub Team
Blog
Posted by 9&10 News on Oct 23 , 2020 - 10:51 am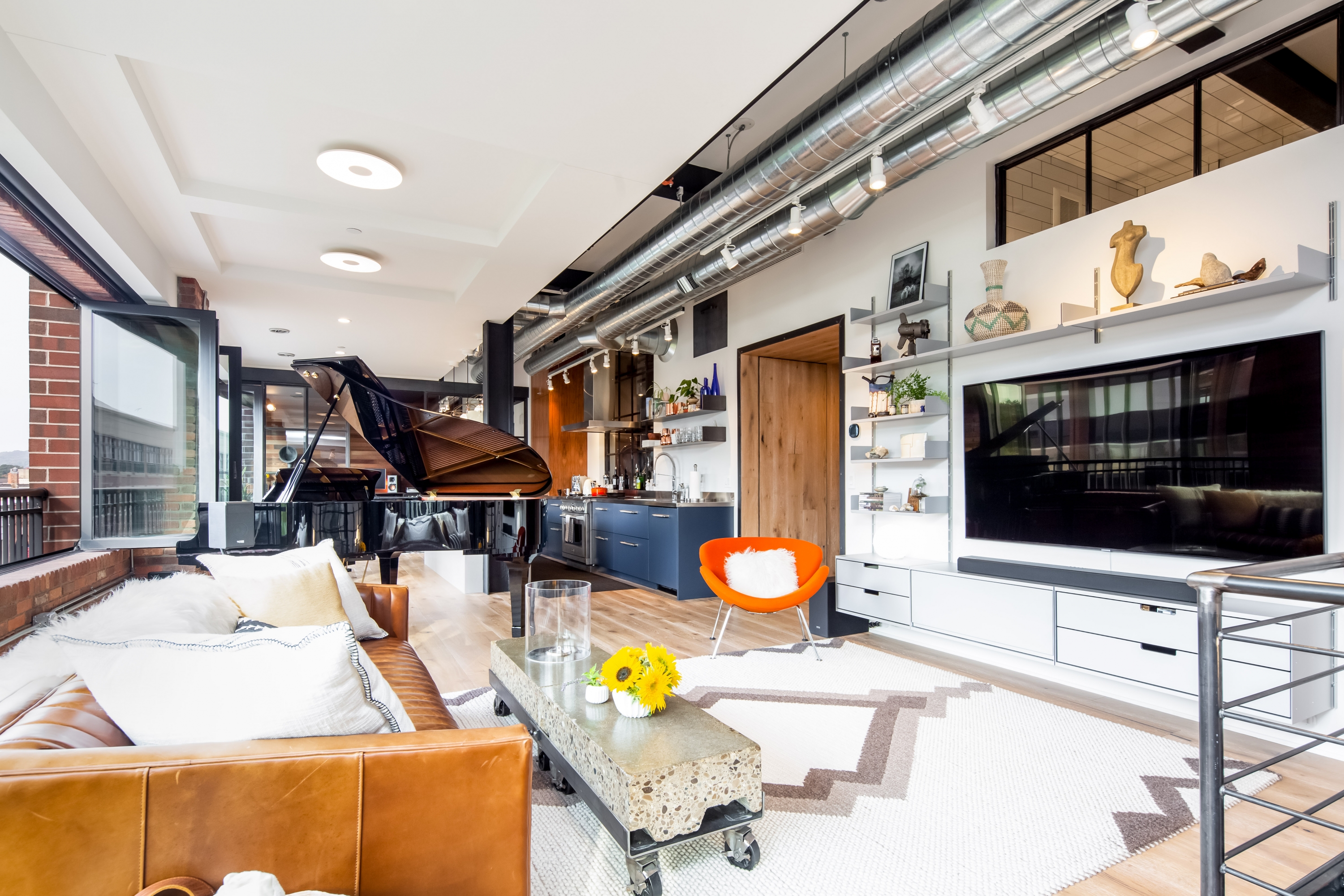 Luxury urban living can be enjoyed in this downtown Traverse City custom loft home by Designsmiths Architects.
---
Posted by Jamie Jewell on Oct 23 , 2020 - 10:00 am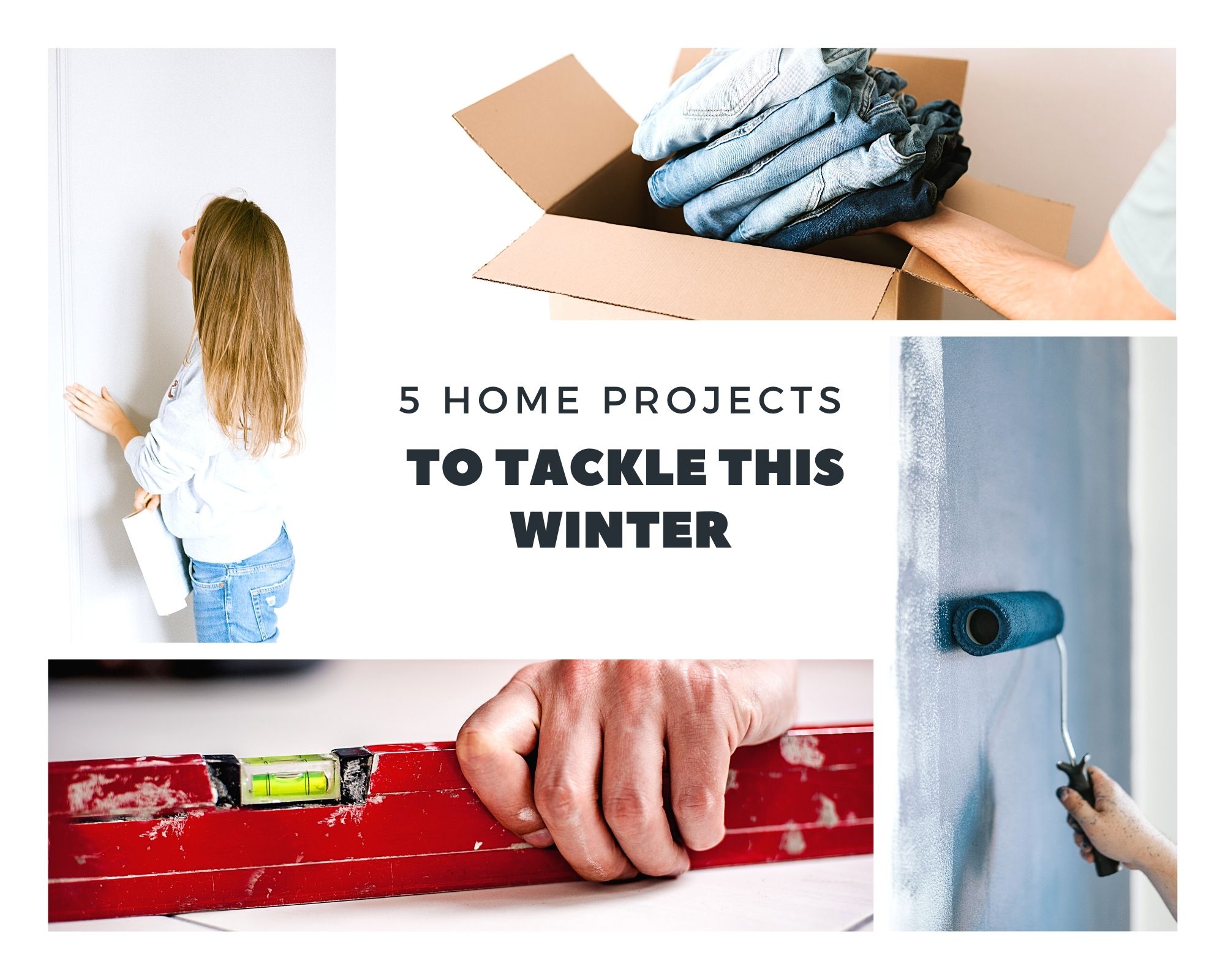 Shorter days and colder temps have us thinking about winter projects for the home. More time indoors creates the perfect opportunity to tackle some home improvement projects. Here are some winter projects that will pack a punch and help you enjoy more time at home:
---
Posted by Jamie Jewell on Oct 22 , 2020 - 11:35 am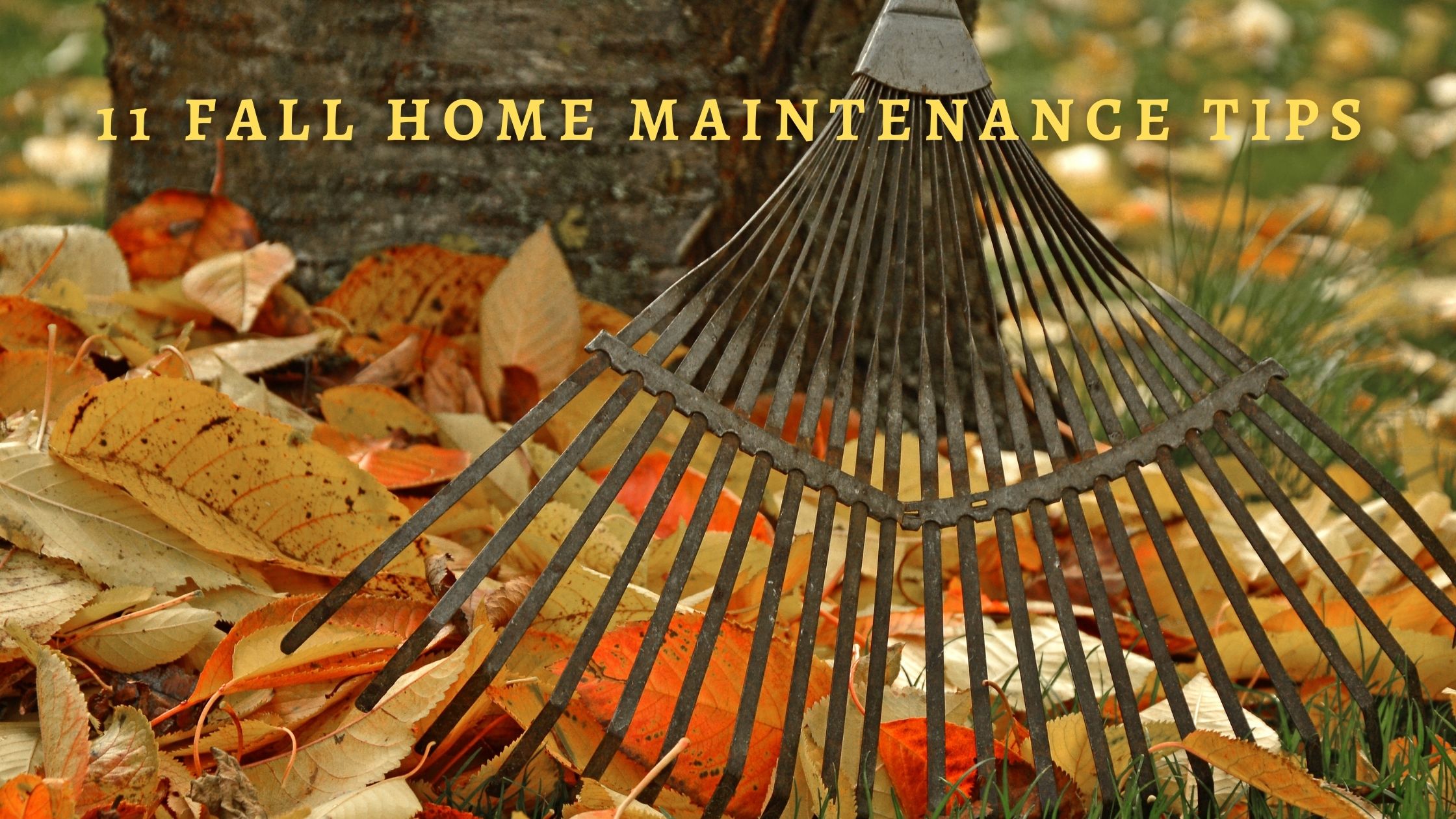 It's that time of year again. We're reposting an updated list of our top fall maintenance tips to help you prepare for the winter season ahead.
---
Viewing 1 - 3 of 3