Schaub Team
Blog
Posted by Jamie Jewell on Aug 19 , 2022 - 07:15 am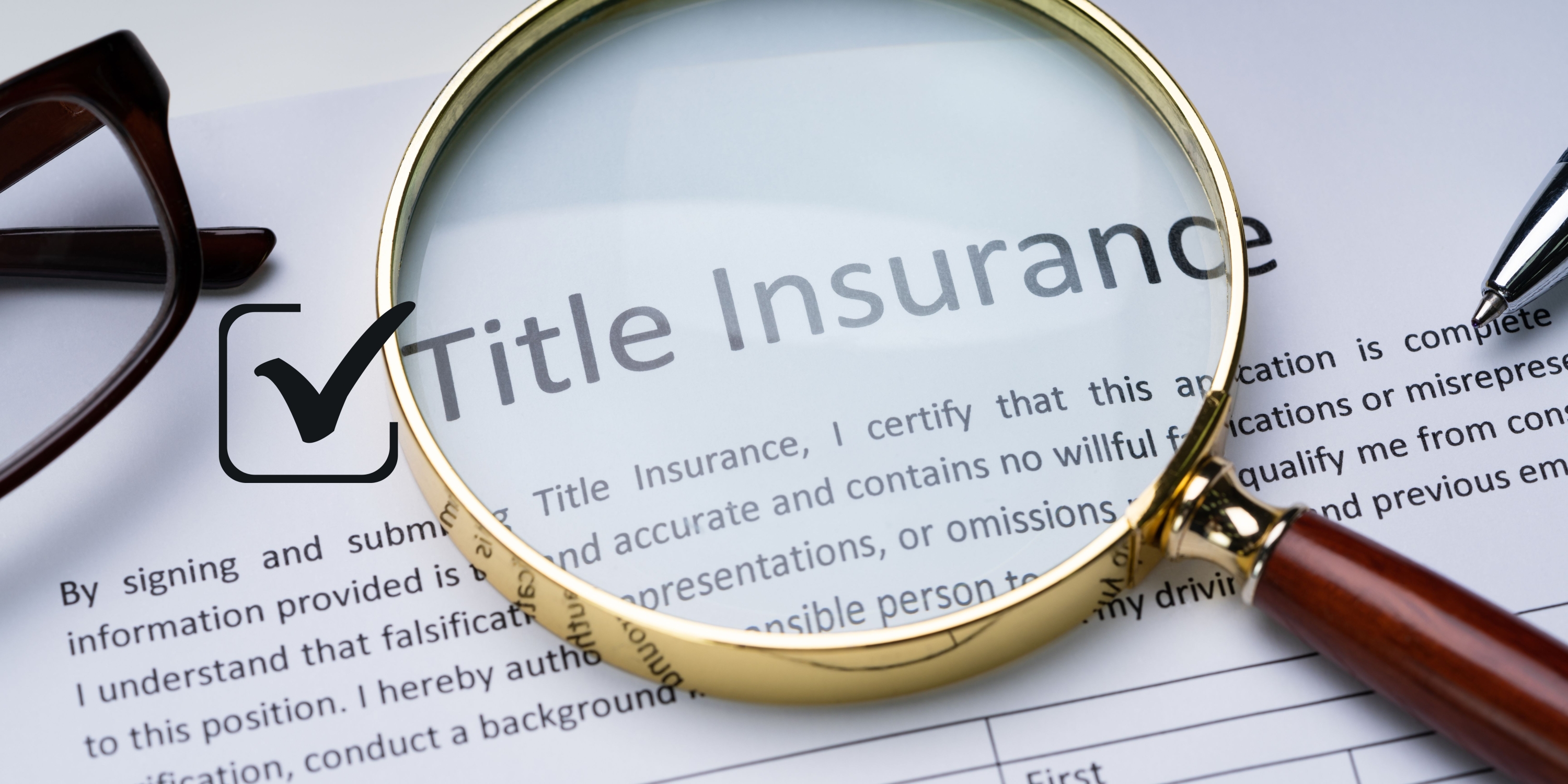 The Michigan First-Time Homebuyer Savings Account is dedicated to saving for a first-time home purchase. Account holders may deduct most, if not all, of their contributions from their state income tax and tax-free gains on their qualified investments.
---
Posted by Kim Schneider on Aug 09 , 2022 - 08:46 am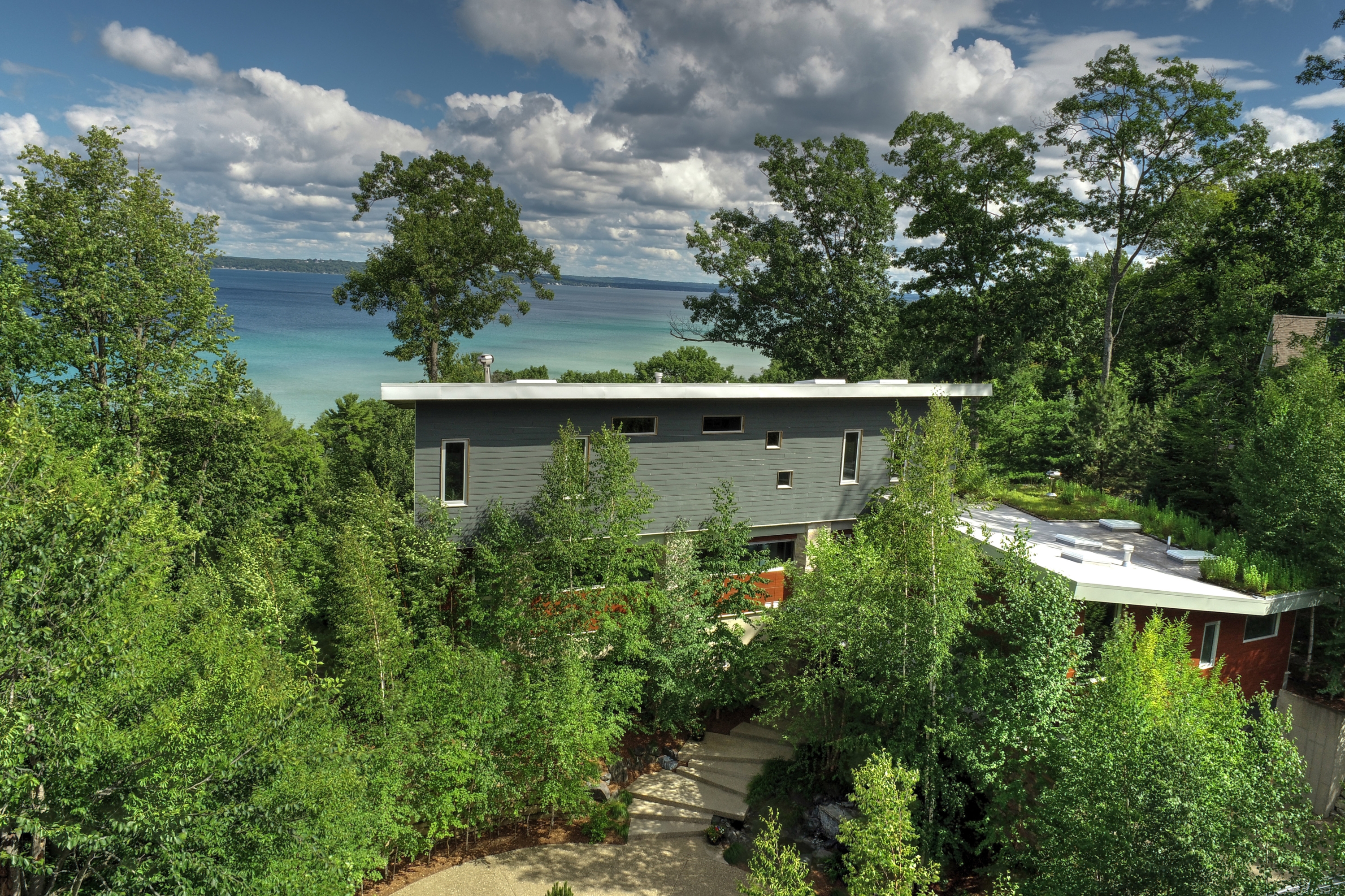 Architect Michael Fitzhugh sought to design a love letter to his home region in this truly magnificent home that wraps together the latest technology in energy efficiency with masterful design. The design draws upon Northern Michigan's landscape and the four elements of the earth as guiding factors. The result is a roomy spa-like home of glass perched like a treehouse over a panorama of Grand Traverse Bay.
---
Viewing 1 - 2 of 2