Schaub Team
Blog
Posted by Jamie Jewell on Mar 10 , 2022 - 11:42 am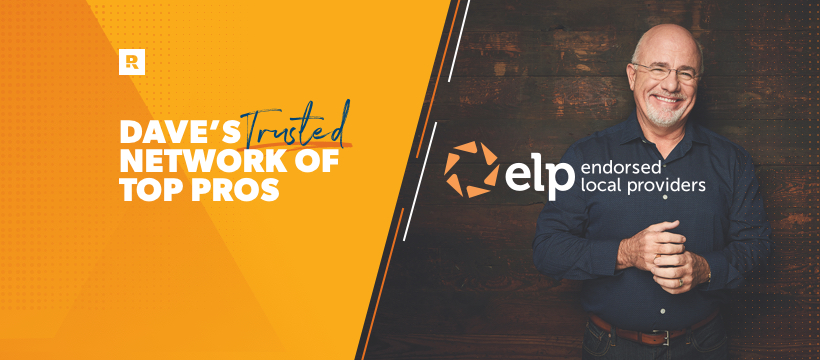 Roger Schaub is now a Ramsey Trusted Endorsed Local Provider for Real Estate.
---
Posted by Jamie Jewell on Mar 10 , 2022 - 09:56 am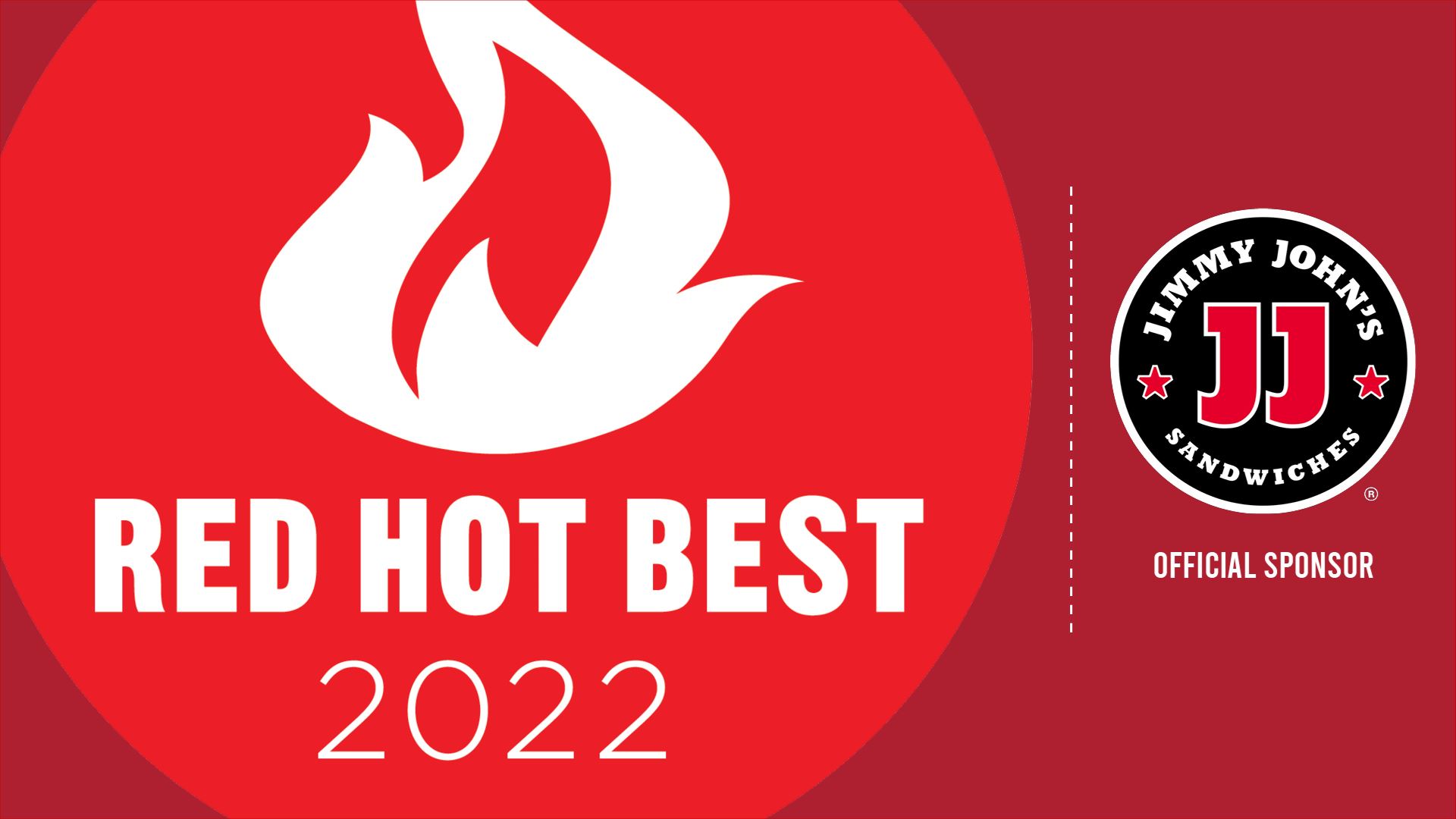 Tim Schaub has been nominated as Leelanau/Benzie County Best Real Estate Agent in the 2022 Red Hot Best Awards hosted by MyNorth Media. There is still time to vote for your favorites including Tim. Voting ends Monday, March 14, 2022.
---
Viewing 1 - 2 of 2