Schaub Team
Blog
Posted by Jamie Jewell on Mar 23 , 2023 - 07:16 am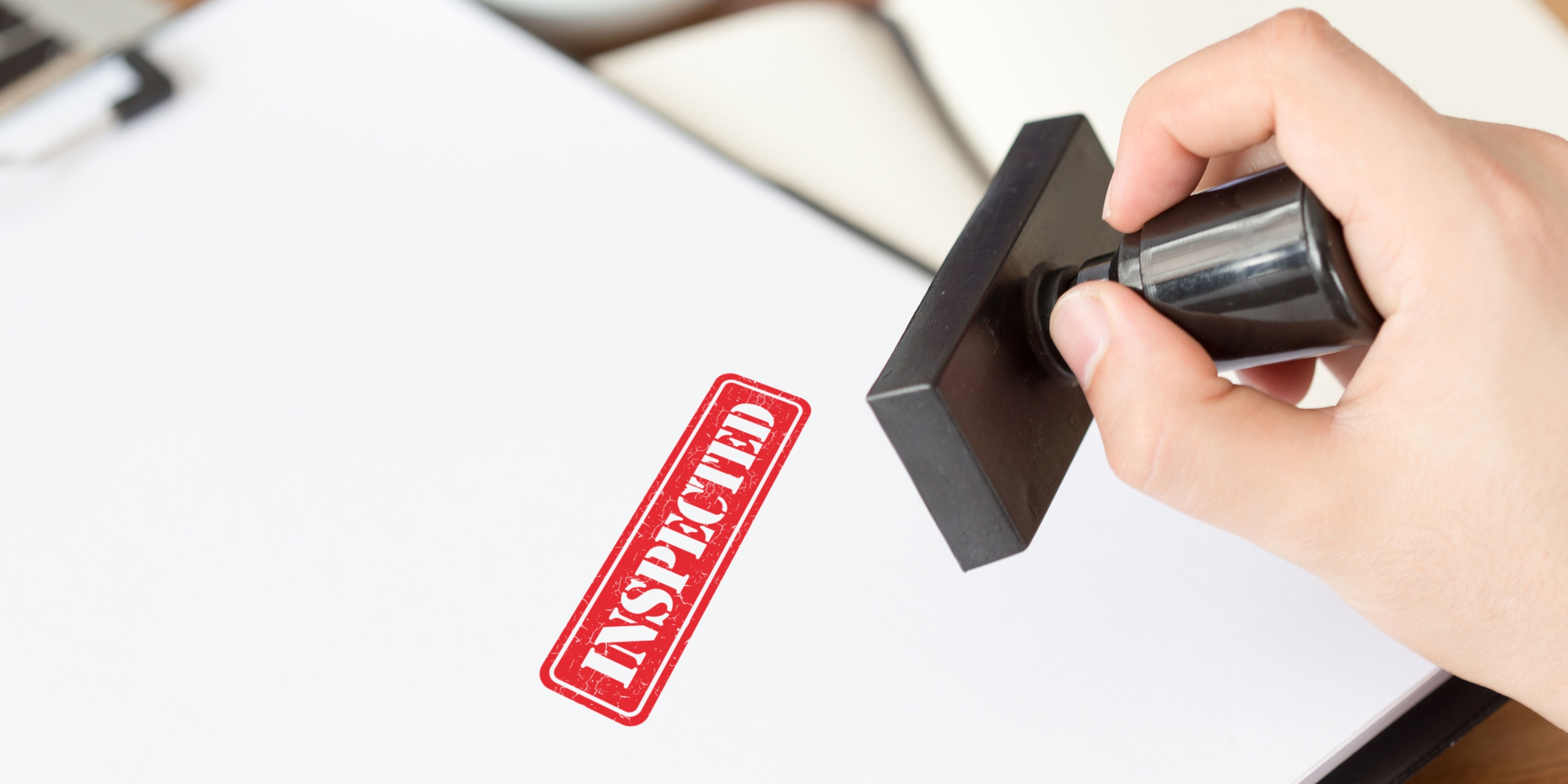 The code states that properties in Leelanau and Benzie Counties with onsite wells and/or onsite sewage treatment systems must be evaluated prior to the property being sold or transferred to a new owner – this includes when a parent passes a property to a child
---
Posted by Jamie Jewell on Mar 21 , 2023 - 10:49 am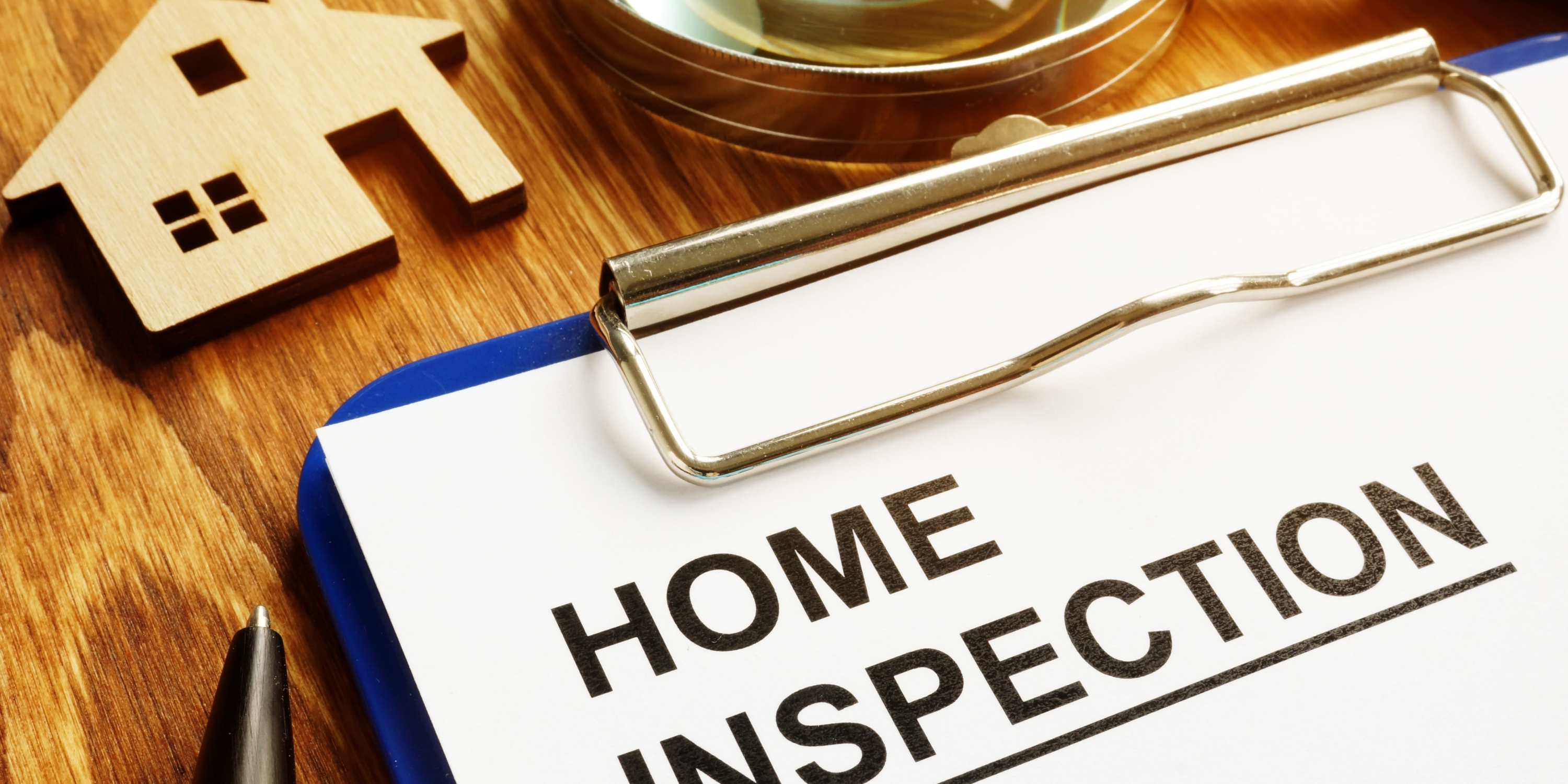 The effects of the recent real estate boom caused many agents and buyers to implement new tactics that would potentially give them a leg up with sellers. Escalation clauses, no contingencies, and waived inspections increased once intense bidding wars accelerated.
---
Posted by Jamie Jewell on Mar 01 , 2023 - 09:58 am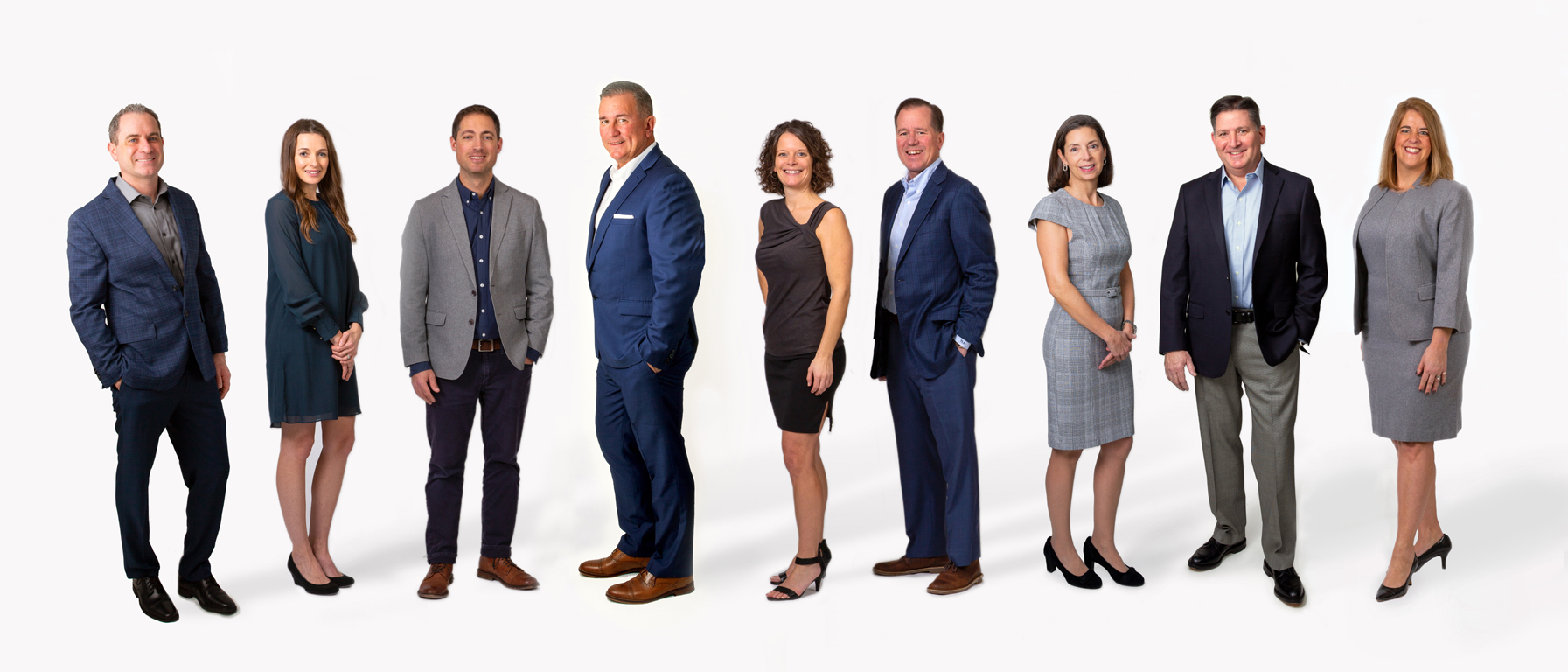 One of the most common questions we get is, "How is the real estate market?". We've compiled some relevant real estate data for Leelanau and specifically Schaub Team in a 2022 market update.
---
Viewing 1 - 3 of 3