Schaub Team
Blog
Posted by Marianne Pierce on Jul 21 , 2021 - 09:34 am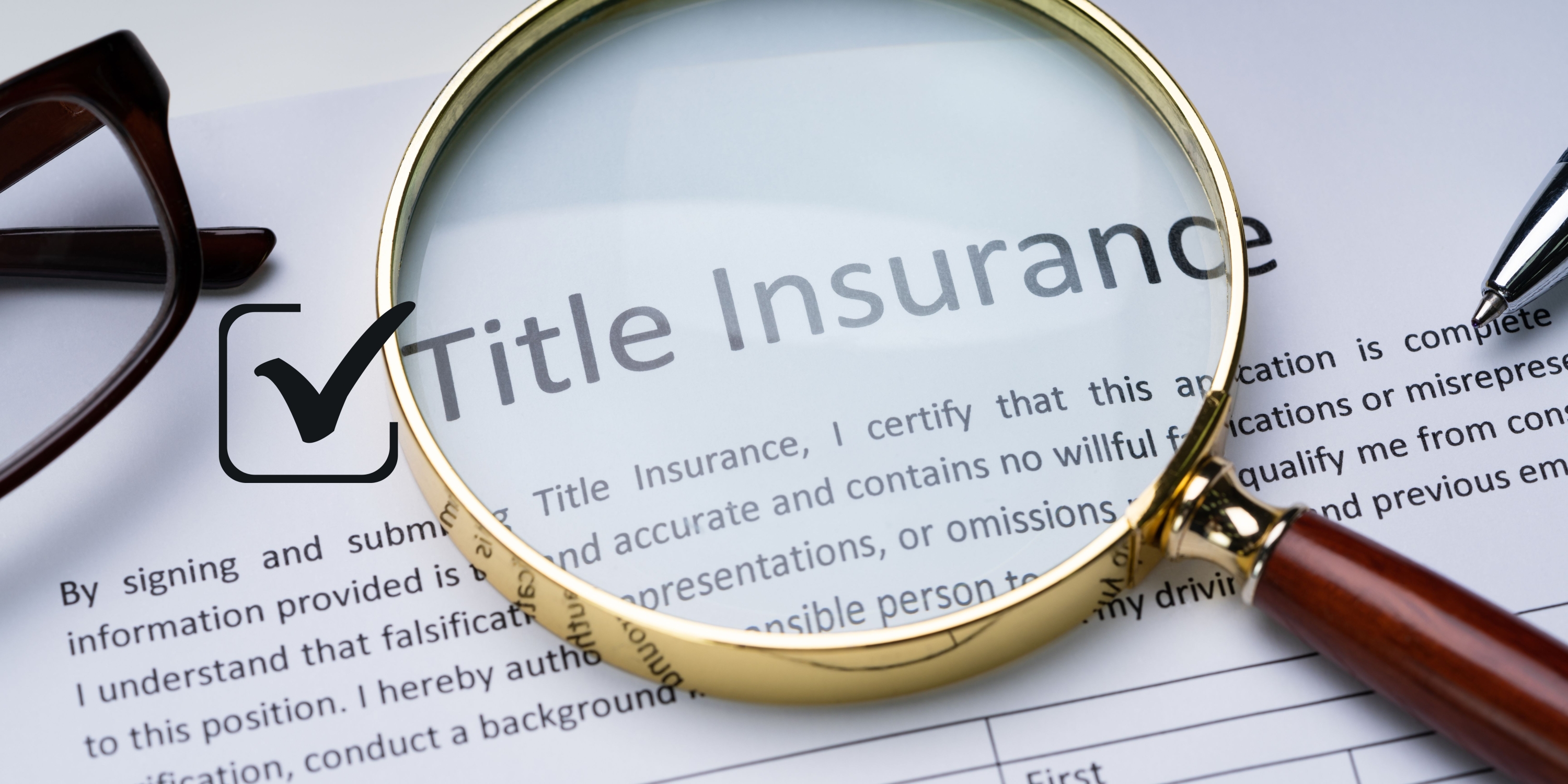 Regular HVAC maintenance and care are important. Here are some suggestions to keep your HVAC in proper working order, particularly before you sell your home.
---
Posted by Katie Conroy on Jul 06 , 2021 - 08:45 am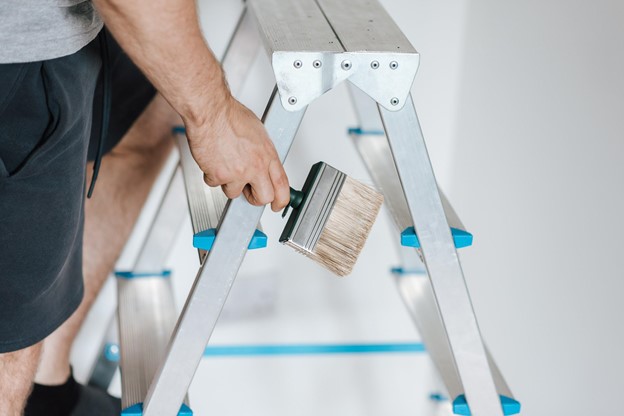 Some home improvement projects are too complex, requiring specific knowledge and experience, while others are just too dangerous to risk doing yourself. Sometimes, it's worth every penny to hire a contractor.
---
Viewing 1 - 2 of 2