Schaub Team
Blog
Posted by Jamie Jewell on Dec 18 , 2019 - 07:21 am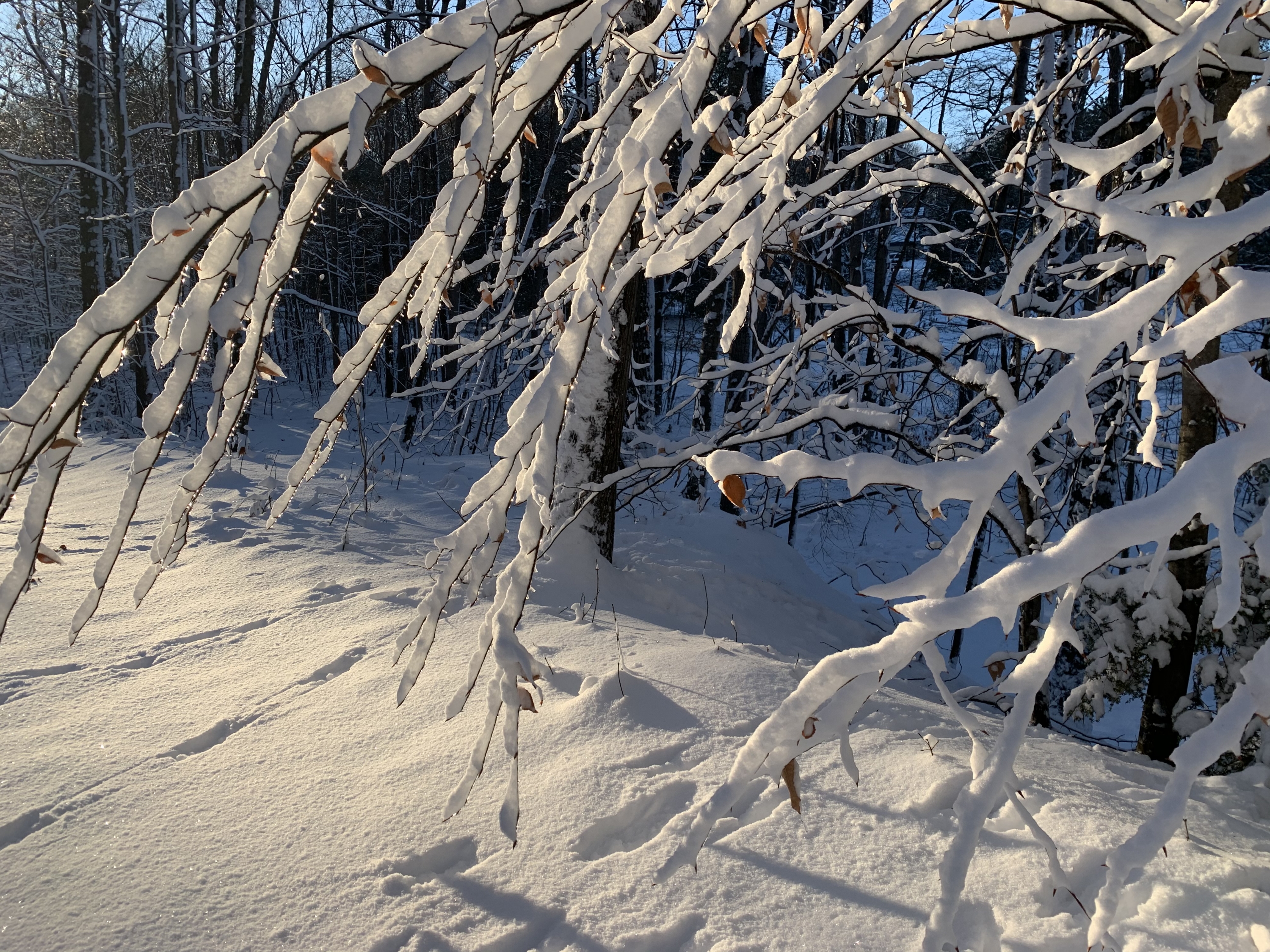 Did you know that Michigan is ranked the 8th state with the lowest % of sunshine? No doubt, we all feel its effects. A recent Forbes article provides tips for beating seasonal affective disorder (SAD). Coupled with that, Schaub Team has some of their favorite ways to beat the blues.
---
Posted by Jamie Jewell on Dec 11 , 2019 - 09:40 am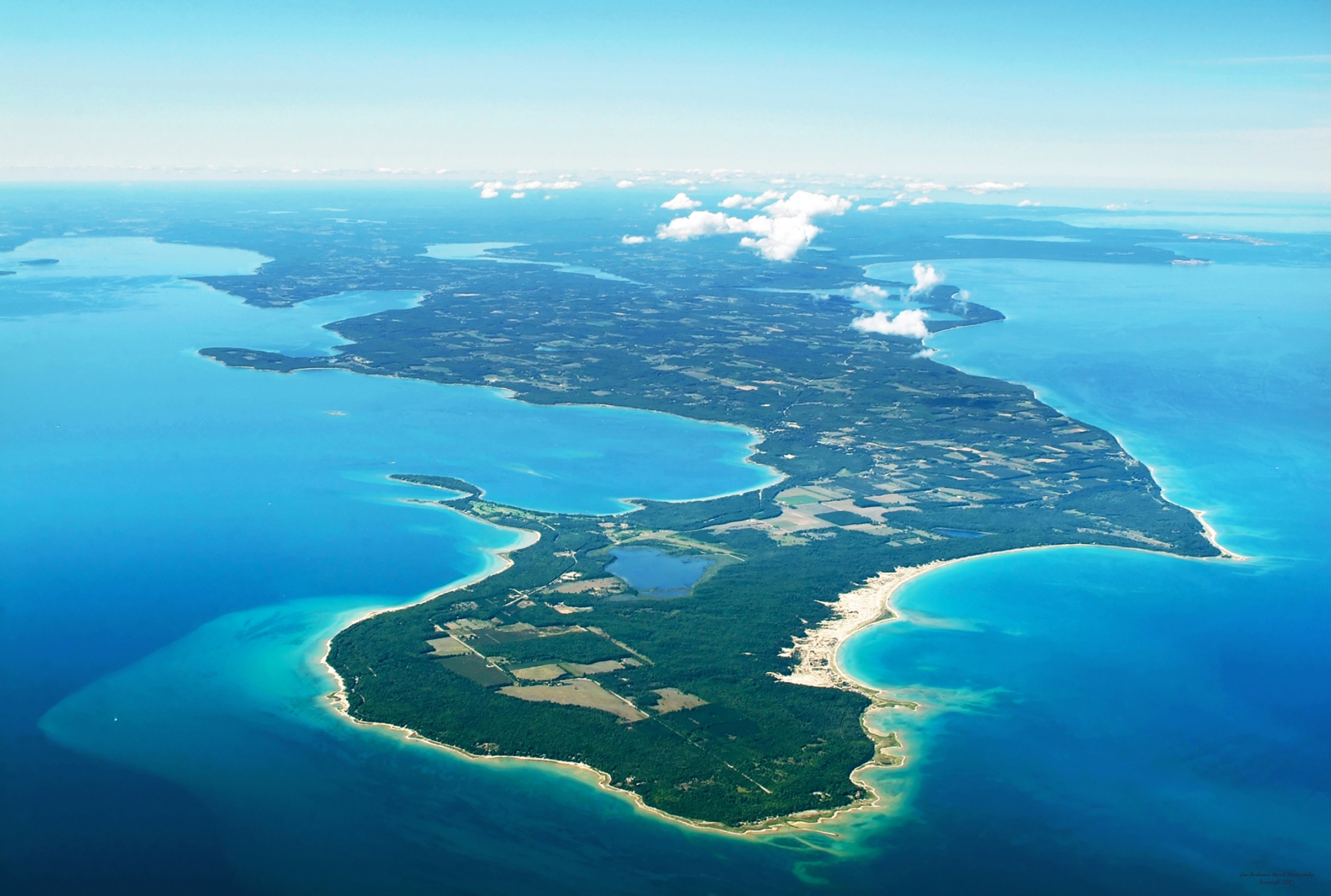 Schaub Team's website shares information on the rich and interesting history for each of the towns in Leelanau. A recent article in the Traverse City Ticker shares some of the same information (and some we didn't know) about Leelanau and the surrounding communities.
---
Viewing 1 - 2 of 2