Schaub Team
Blog
Posted by Roger Schaub on May 19 , 2021 - 12:19 pm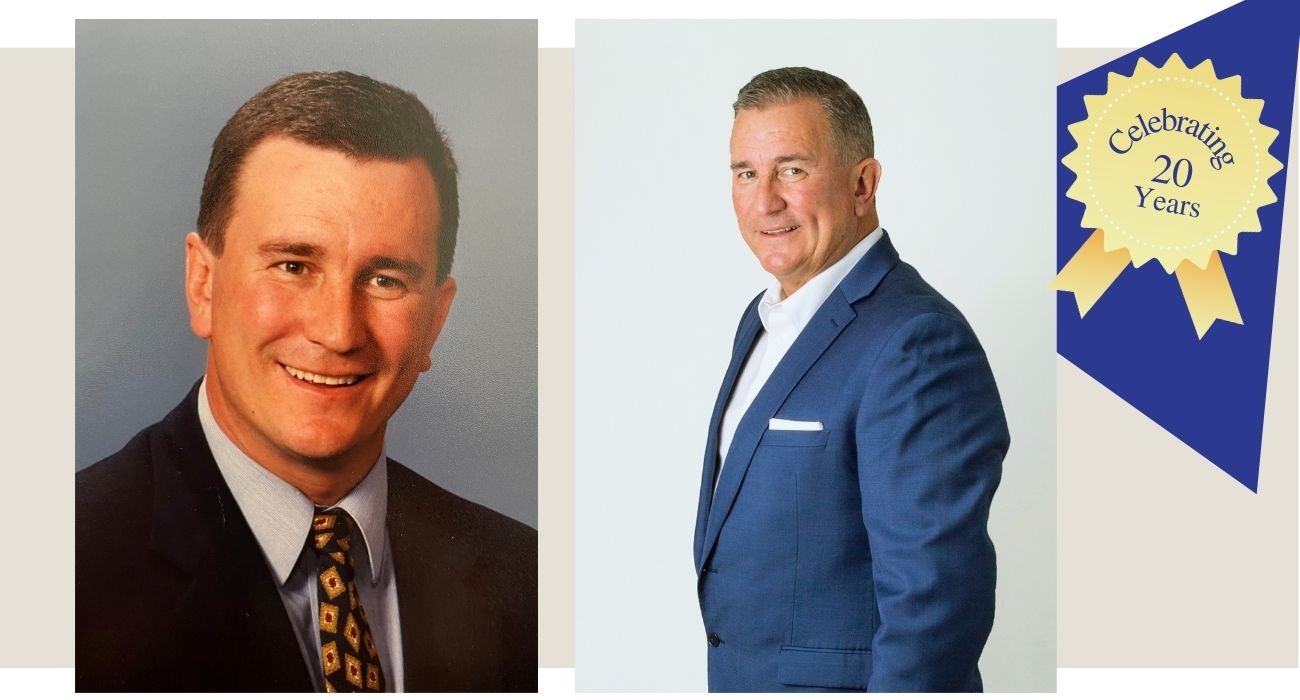 Roger Schaub celebrates his 20th Anniversary in the real estate business this year.
---
Posted by Marianne Pierce on May 19 , 2021 - 10:56 am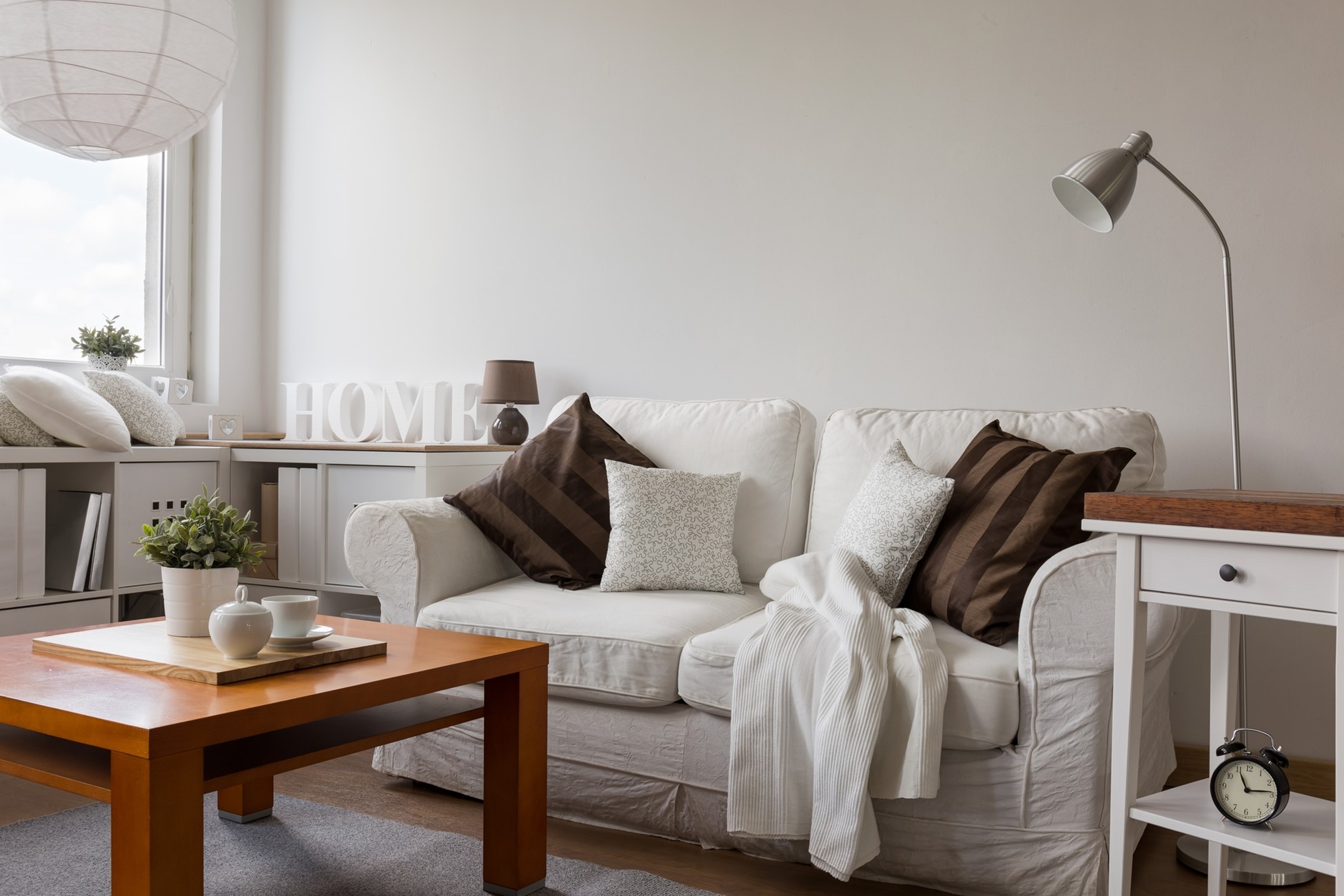 After a long winter, spring is finally here, and summer is on its way. As you watch the buds bloom outside, you might feel inspired to try something new inside your home as well. Over the past year, many of us have spent more time at home than we would've liked. You're itching for a change of scenery! Ready for an interior transformation? Try out these furniture tips for your living room.
---
Posted by 9&10 News on May 12 , 2021 - 09:51 am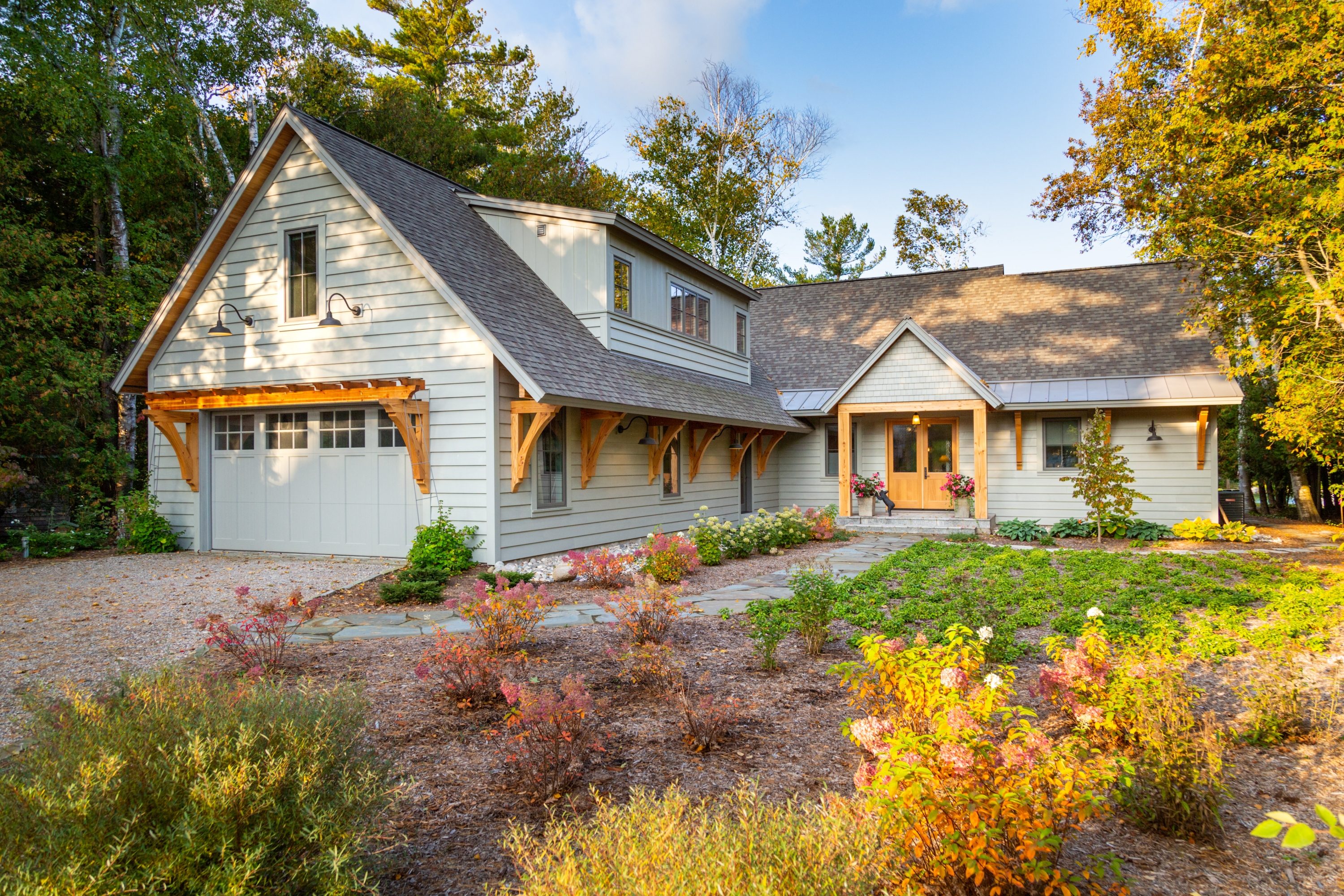 Amazing Northern Michigan Homes: Secluded Home, Boathouse, and Private Dock on Leland River.
---
Viewing 1 - 3 of 3