Schaub Team
Blog
Posted by Roger Schaub on May 19 , 2021 - 12:19 pm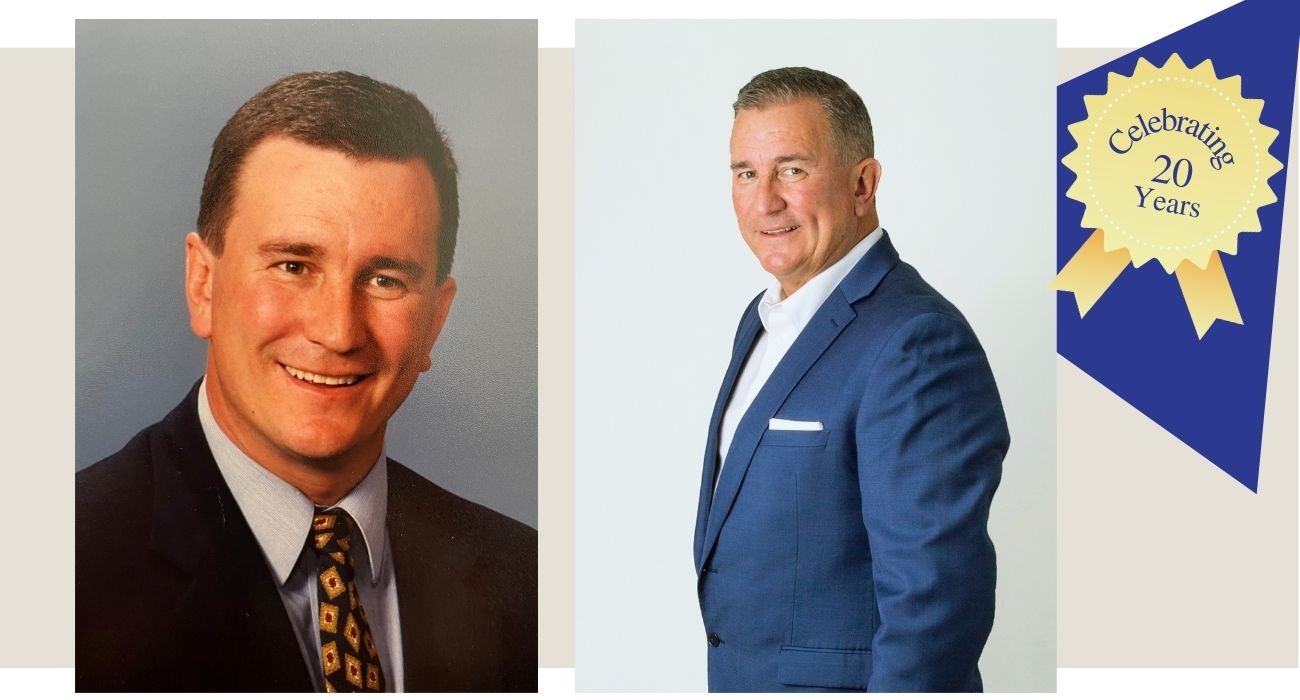 Congratulations to Roger Schaub who is celebrating his 20th Anniversary in the real estate business this year.  "It amazes me that in the past 20 years, Schaub Team has achieved over $327 million in sales, with a total of 981 successfully completed transactions," shared Roger.  "A key part of our success has been serving our repeat clients and their referrals - in fact, it's accounted for 80+% of our business."
We took a few minutes to catch up with Roger as he reflected on the past twenty years. 
Q:  What drew you to real estate?
R:  Growing up in Leelanau gave me an appreciation for all this area has to offer.  I was fortunate to do some traveling out of school but was ultimately drawn back here.  Real estate provided me the opportunity to live and work in one of the most beautiful areas in the country.  I enjoy selling.  I also enjoy creating relationships and assisting my clients.  And, to be able to do that in Northern Michigan, and call it home, makes every day rewarding.
Q:  How has the real estate business changed in the last 20 years?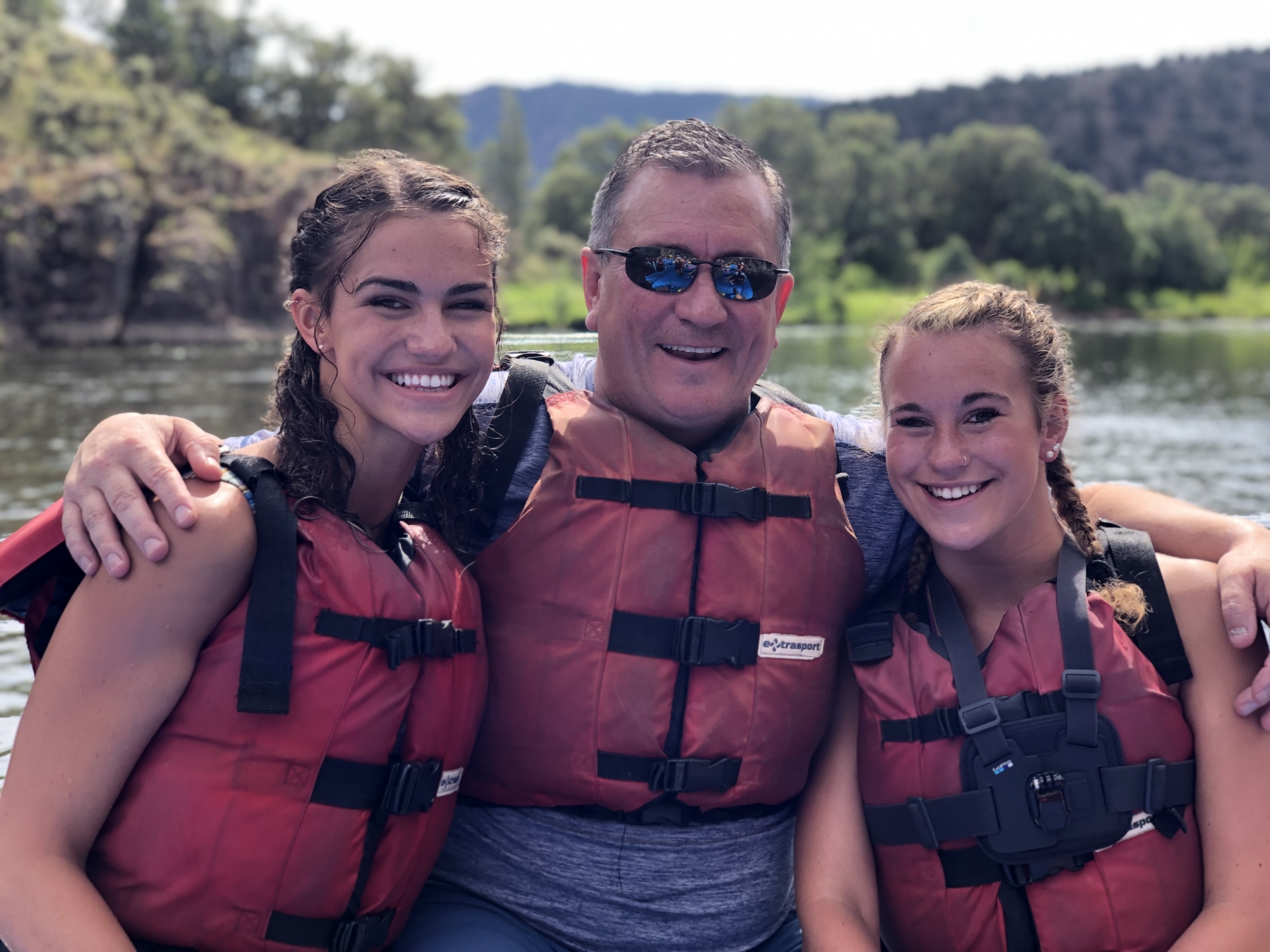 R:  It's staggering to think how technology has changed in the past 20 years and provided us with such great efficiencies not only for us as Realtors but for our clients too.  For example, 20-years ago we faxed documents to get client's signatures - and, at the time, we thought that was high-tech!   
Today, I can send an offer to a husband and wife while they are traveling.  They can execute all documents with electronic signatures using their cell phone, in another country, or while on the golf course. 
The immediate resources that the internet provides through our website and those of services like Zillow or Realtor.com connect our Buyers with real estate opportunities within minutes of a property being listed - regardless of which part of the country or world they are in or whether they are searching on a pc, laptop, phone or tablet. 
All of these tools are instrumental in the sales process.
Q: What has been the most rewarding for you?
R:  The growth and opportunity.  I started out in real estate 20-years ago on my own.  Shortly thereafter, we created Schaub Team with my brother Tim and niece Melanie.  Now we have our own Brokerage with offices in Suttons Bay and Leland and a team of 10 associates who excel in all aspects of the sales and service levels. It makes this venture very fulfilling.
Tags: