Schaub Team
Blog
Posted by Kimberly Macasevich, Guest Blog Writer on May 24 , 2023 - 11:36 am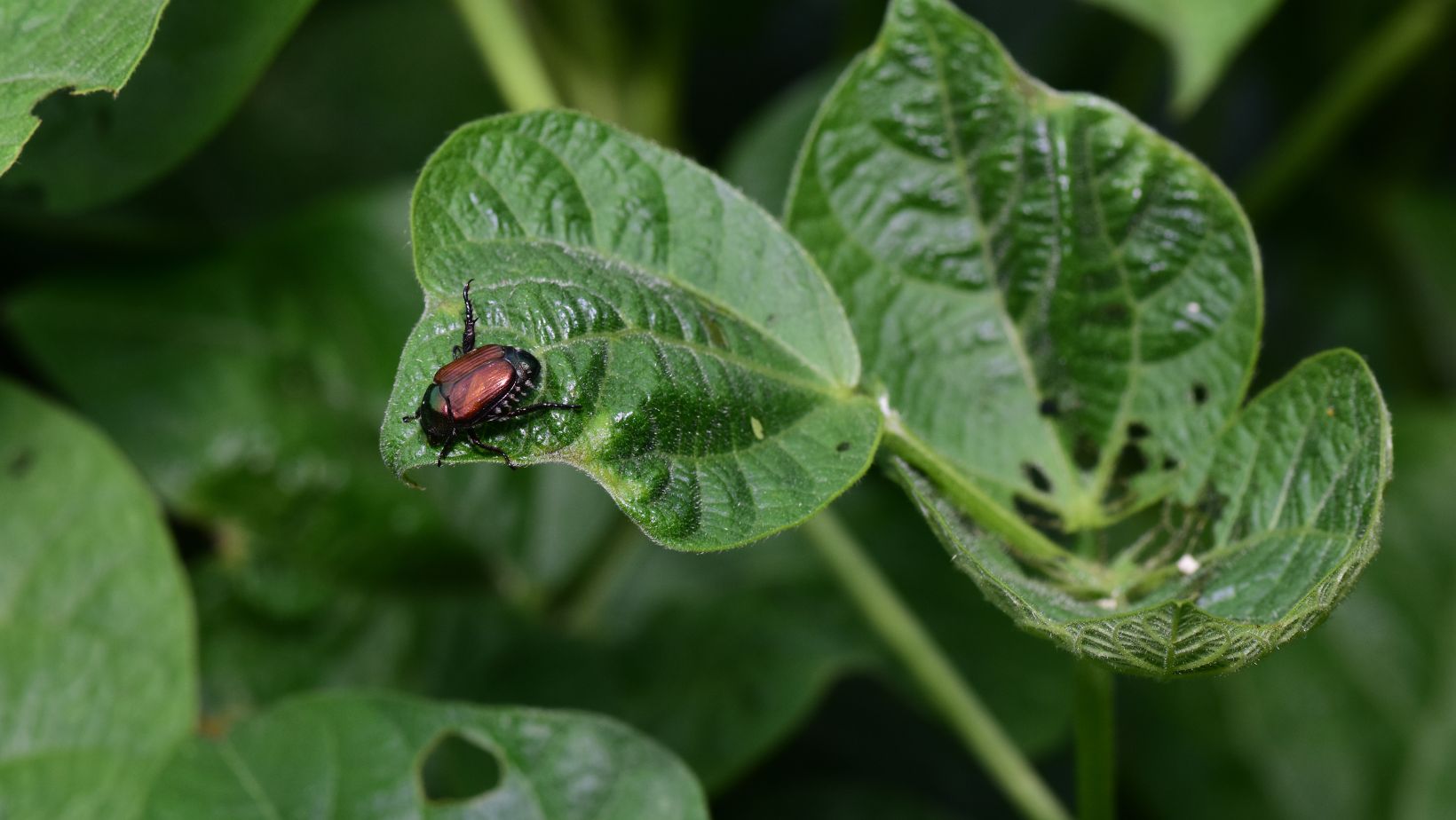 Whether it's bugs or animals, every gardener knows that garden pests are inevitable. Are you looking for ways to get rid of annoying garden pests? This article will discuss insect pest control and keeping bugs out of the garden organically before calling in a professional exterminator.
---
Posted by Seth Murphy, Guest Blogger from Papadiy.com on May 24 , 2023 - 06:59 am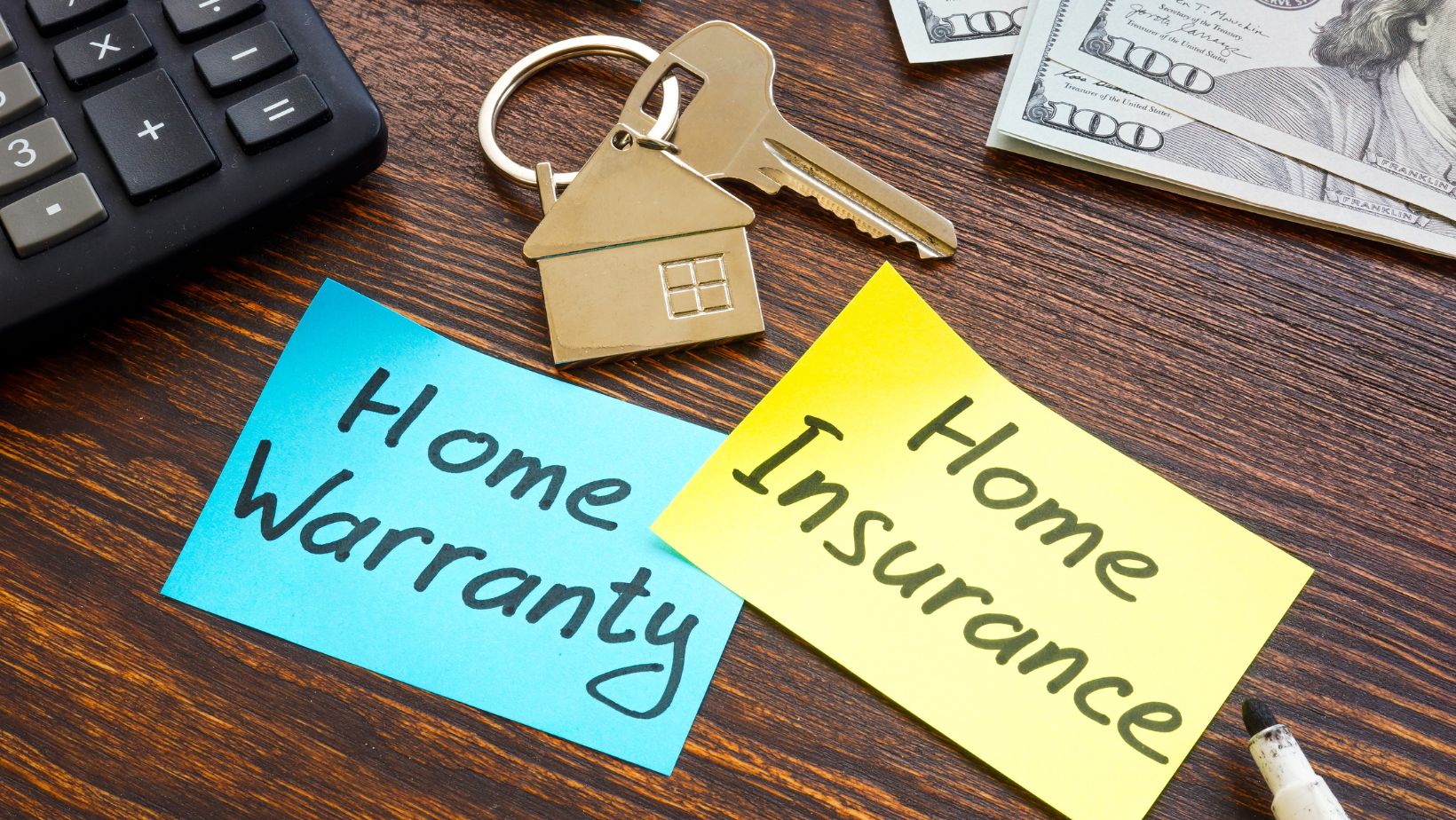 Buying a home is one of the most significant investments one can make, and with it comes responsibility. One of the ways to protect your investment is by purchasing a home warranty. A home warranty is a contract that provides coverage for essential systems and appliances within the home.
---
Viewing 1 - 2 of 2