Schaub Team
Blog
Posted by Seth Murphy, Guest Blogger from Papadiy.com on May 24 , 2023 - 06:59 am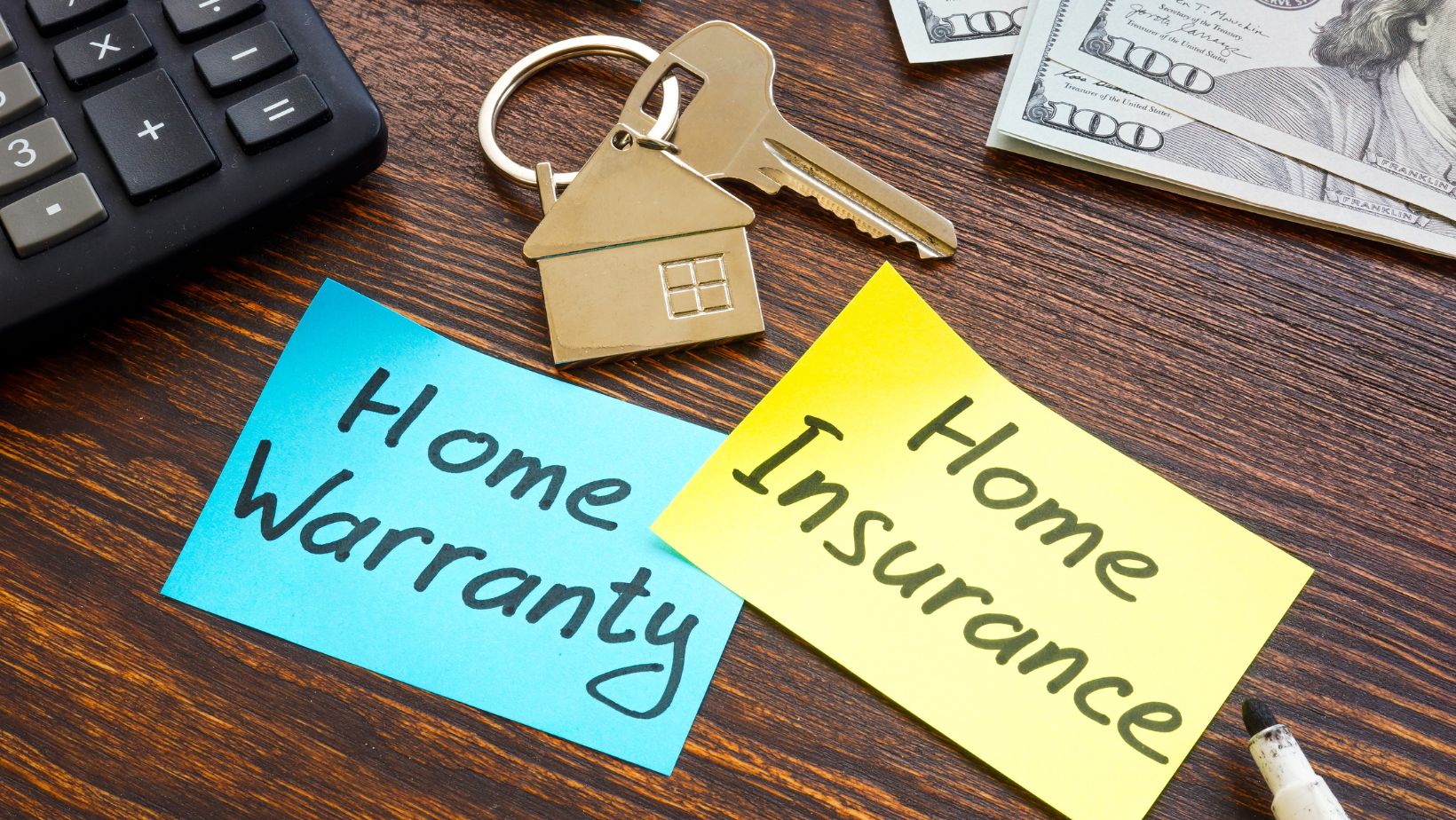 Buying a home is one of the most significant investments one can make, and with it comes responsibility. One of the ways to protect your investment is by purchasing a home warranty. A home warranty is a contract that provides coverage for essential systems and appliances within the home. These warranties offer homeowners peace of mind by covering the cost of repairs or replacement of covered items. While shopping for a home warranty can seem daunting, the Schaub Team has compiled a list of tips to make the process as straightforward and stress-free as possible.
Decide What Kind of Coverage You Need
To determine what kind of coverage you need, start by evaluating the age and condition of your home's systems and appliances. If your home is new or newer and the systems and appliances are in good condition, you may want to consider a basic plan. If you have an older home or older systems and appliances, you may want to consider a more comprehensive plan.
Reliable First-Time Repairs
As a homeowner, unexpected repairs can be a major source of stress and financial strain. However, with a home warranty in place, you can have peace of mind that first-time repairs or replacements will be covered. Whether your furnace suddenly stops working or your refrigerator breaks down, you can trust that your home warranty will have you covered. Plus, with coverage for items that may no longer be under the manufacturer's warranty, you can have additional protection against unexpected expenses.
Research Different Companies
Before settling on a home warranty company, do your research. Look for reviews, customer feedback, and ratings. You want to choose a company that has an excellent reputation and offers high-quality services.
Understand What's Covered and What Isn't
Before signing a contract, be sure to read and understand all the terms and conditions. Ensure that you're clear on what is covered and excluded from the warranty. For example, some home warranties may cover basic plumbing, but not leaks that result from poor maintenance. You can also check to see if the contract is renewable and if there are any cancellation fees.
Consider Add-on Coverage
Most home warranty companies offer add-on coverage for items that aren't included in the standard warranty. These items may include pools, septic systems, well pumps, and more. Consider adding coverage for these items if they're essential to your home.
Keep Detailed Notes and Records in PDF Form, Using an Online Tool to Delete Pages as Needed
It is important to keep detailed notes and records of your work in PDF form. You can use an online tool like Adobe Acrobat to delete pages as needed. For more information, be sure to click here for more info. Using this method will help you keep organized and ensure that all documents are securely stored in one place.
Look for Discounts and Special Offers
Many home warranty companies offer discounts and special offers to new customers. Be sure to do your research and look for potential savings. You can also ask about discounts for seniors, military personnel, or other special groups.
In conclusion, shopping for a home warranty doesn't have to be intimidating. With these tips in mind, you'll be able to navigate the process with ease. Remember to evaluate what kind of coverage you need, research different companies, and understand the contract thoroughly. Consider add-on coverage, keep detailed records, and know what is covered and what's excluded. With a little bit of effort and consideration, you'll be able to find an excellent home warranty that offers you peace of mind and protection for your home.
For help finding your ideal home in the Leelanau Peninsula, contact the Schaub Team today!
Tags: