Schaub Team
Blog
Posted by Marianne Pierce on May 19 , 2021 - 10:56 am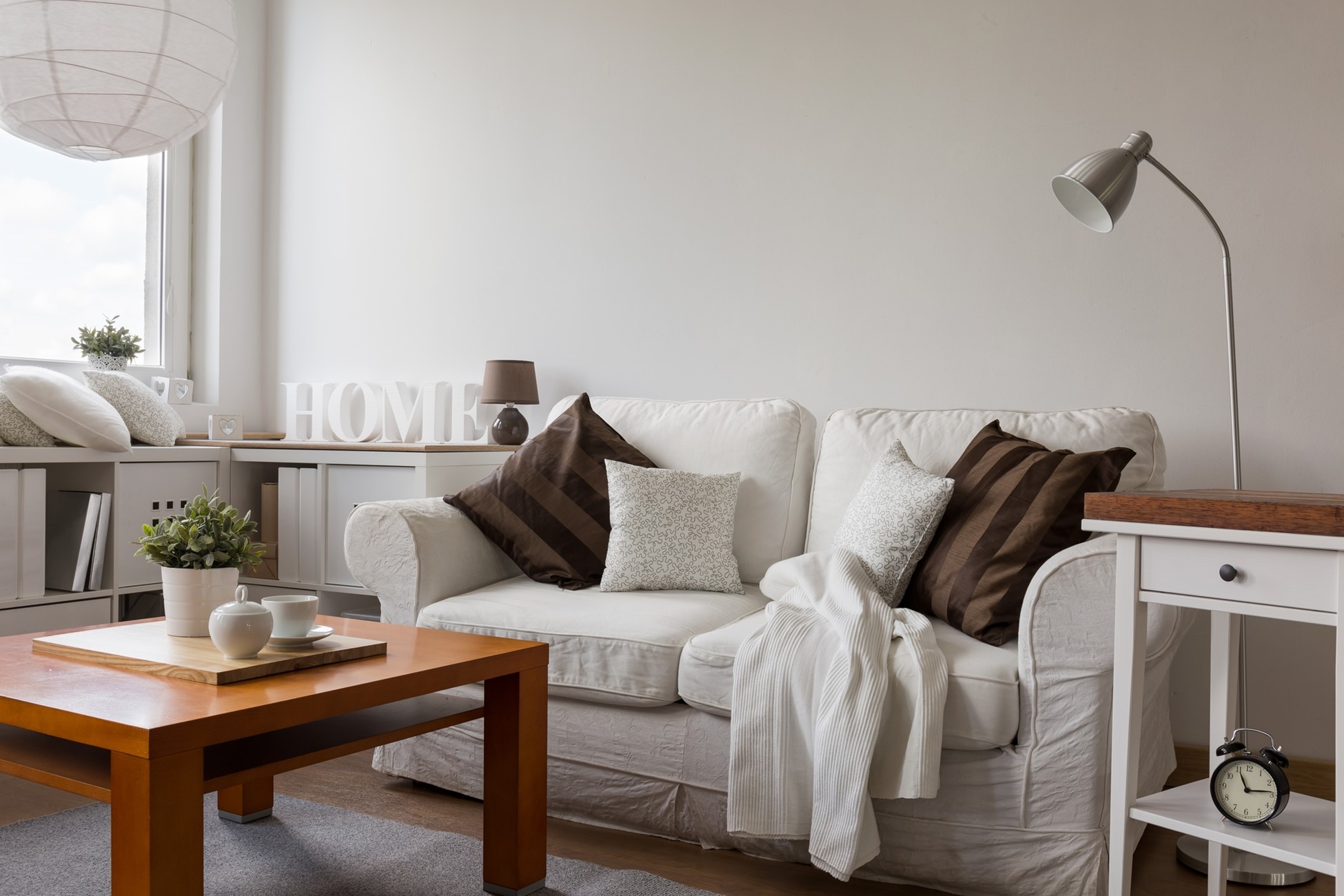 After a long winter, spring is finally here, and summer is on its way. As you watch the buds bloom outside, you might feel inspired to try something new inside your home as well.

Over the past year, many of us have spent more time at home than we would've liked. You are itching for a change of scenery! Ready for an interior transformation? Try out these furniture tips for your living room:
Declutter!

Before you can bring in a new centerpiece, you may need to make some room for it.  Start your living room transformation by thoroughly decluttering.

You don't need to throw out your couch; instead, reconsider some of the other décor items; they may not reflect your current style or preferences. Many people find it cathartic to remove everything and start fresh.

Once you reorganize your belongings, you'll probably realize how much stress that the cluttered space was causing you. With more table space and less furniture, your room may feel bigger. Now, you're ready for the next step of your living room redesign.
Select a Few Accent Colors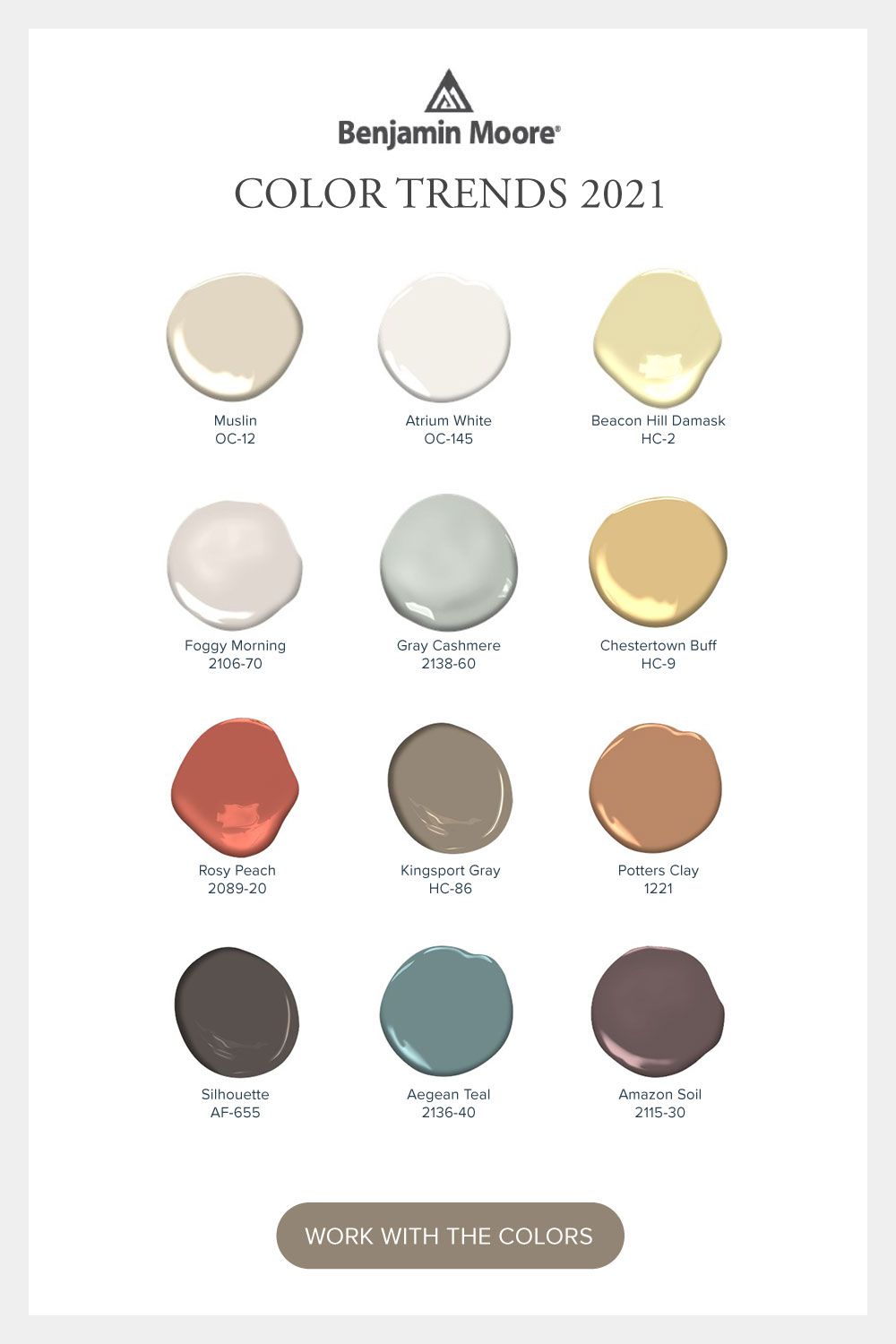 Instead of a jumble of various shades, tie your space together with a theme. Your living room will feel relaxing and cohesive when you carefully select each color.
Having trouble deciding on a color palette? Consider these home color trends for 2021:
● Soft and soothing neutrals (earthy browns, off-whites, and light beiges)
● Pastels (light purples, greens, and blues)
● Bold and bright (pops of yellow, red, or orange)
Once you've landed on an ideal selection of colors, you can devise ways to incorporate them into your living room.
Use Rugs, Pillows, & Throw Blankets

You don't need to paint the walls or change the floors to transform your space. It's surprising what a difference a few select pieces can make. When you add pillows and blankets to your old couch, you'll feel like you have an entirely new seating
arrangement!

Large rugs add a layer of comfort and style to a room. You'll love walking around barefoot when your floors feature a soft, cozy rug. There are dozens of styles to choose from—you may prefer a simple solid color or an intricate pattern. Try to envision how
the rug will look with your existing furniture, like the sofa and tables.
Try New Art & Curtains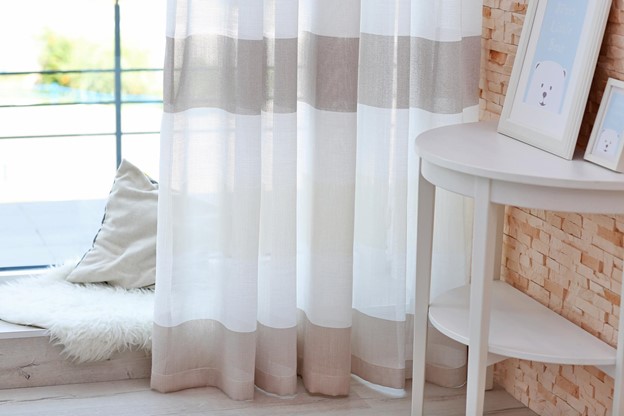 It's time to spice up your walls with fresh art pieces. A painting can draw the eye to the center of a room and make a statement. You may choose to decorate your wall with smaller frames or a few signature pieces that take up more space.  

If your curtains are drab, your windows may go unnoticed. Choose bright fabrics to draw the eye, or stick to muted shades like grey and brown. If you're feeling adventurous, you can even buy curtains with a fun pattern.
Purchase Plants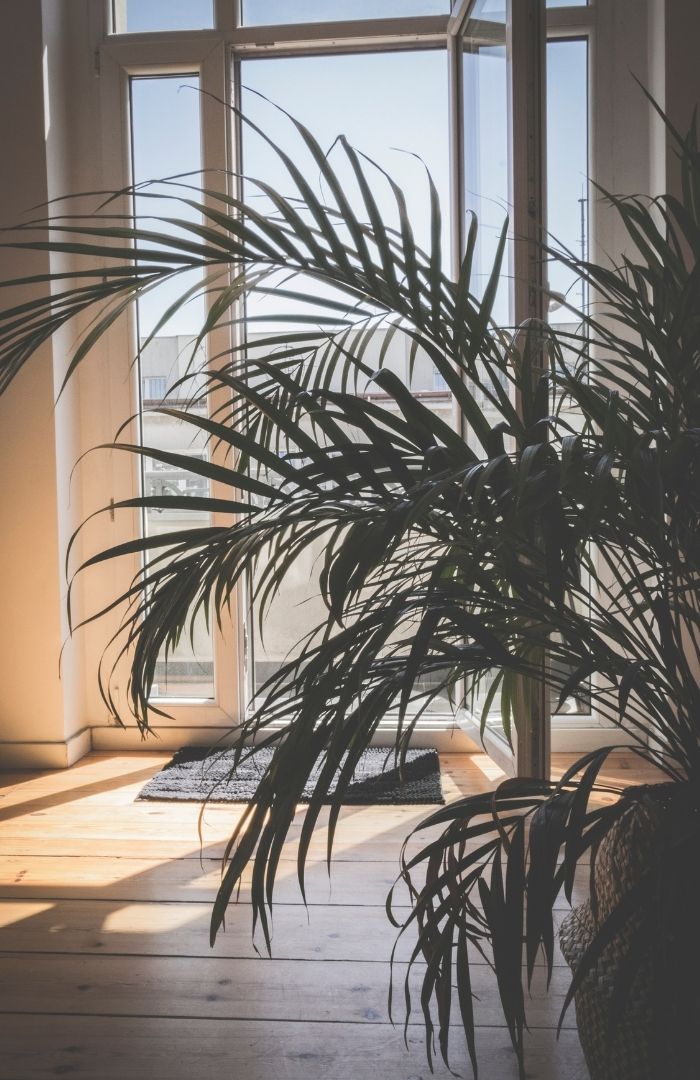 Who doesn't love to see a leafy green plant in a living room? It adds a natural and fresh vibe to any area. If you have high ceilings, take full advantage of them with a tall plant.

However, make sure you consider the placement of your windows. Different plants require various levels of sunlight to thrive—some plants may do worse in direct sunlight!

Polish your green thumb by adding a few living plants to your living room.
Change the Tables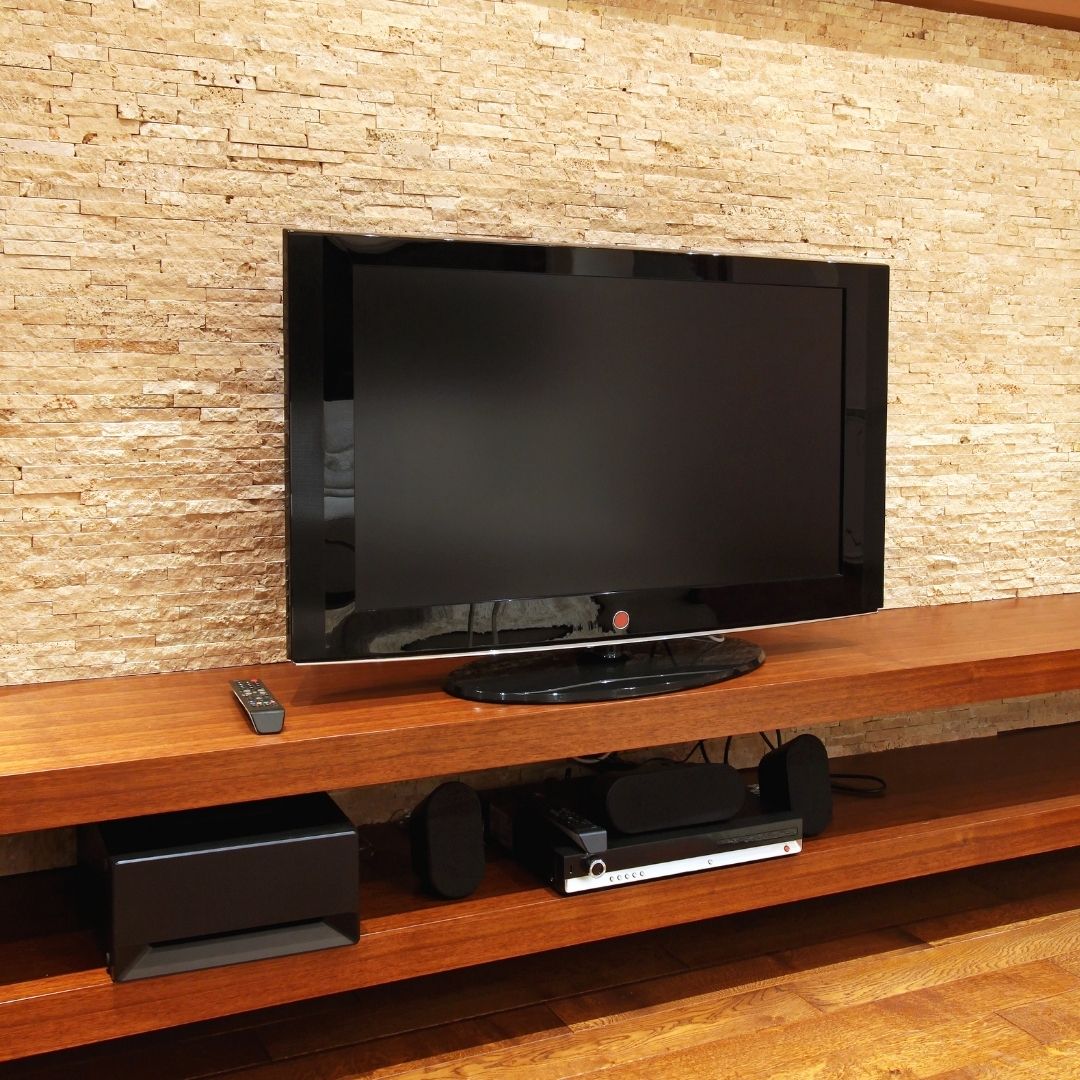 Wood furniture is undeniably timeless. It possesses a distinct character and charm that will win over any guest. While wooden couches aren't the most comfortable for seating, you can make a lovely statement with your tables and shelves.
Floating shelves made of live edge slabs provide additional storage without taking up too much room. These wood pieces feature the curves and grooves from the original tree, which adds a rustic quality to any space.
Your living room is a space that you come home to each day to relax, unwind, and de-stress. It's surprising what a difference redecorating makes. With the above transformative tips, you'll fall in love with your living room all over again.
For more Home Decor Ideas visit us on Pinterest.
Tags: