Schaub Team
Blog
Posted by 9&10 News on May 12 , 2021 - 09:51 am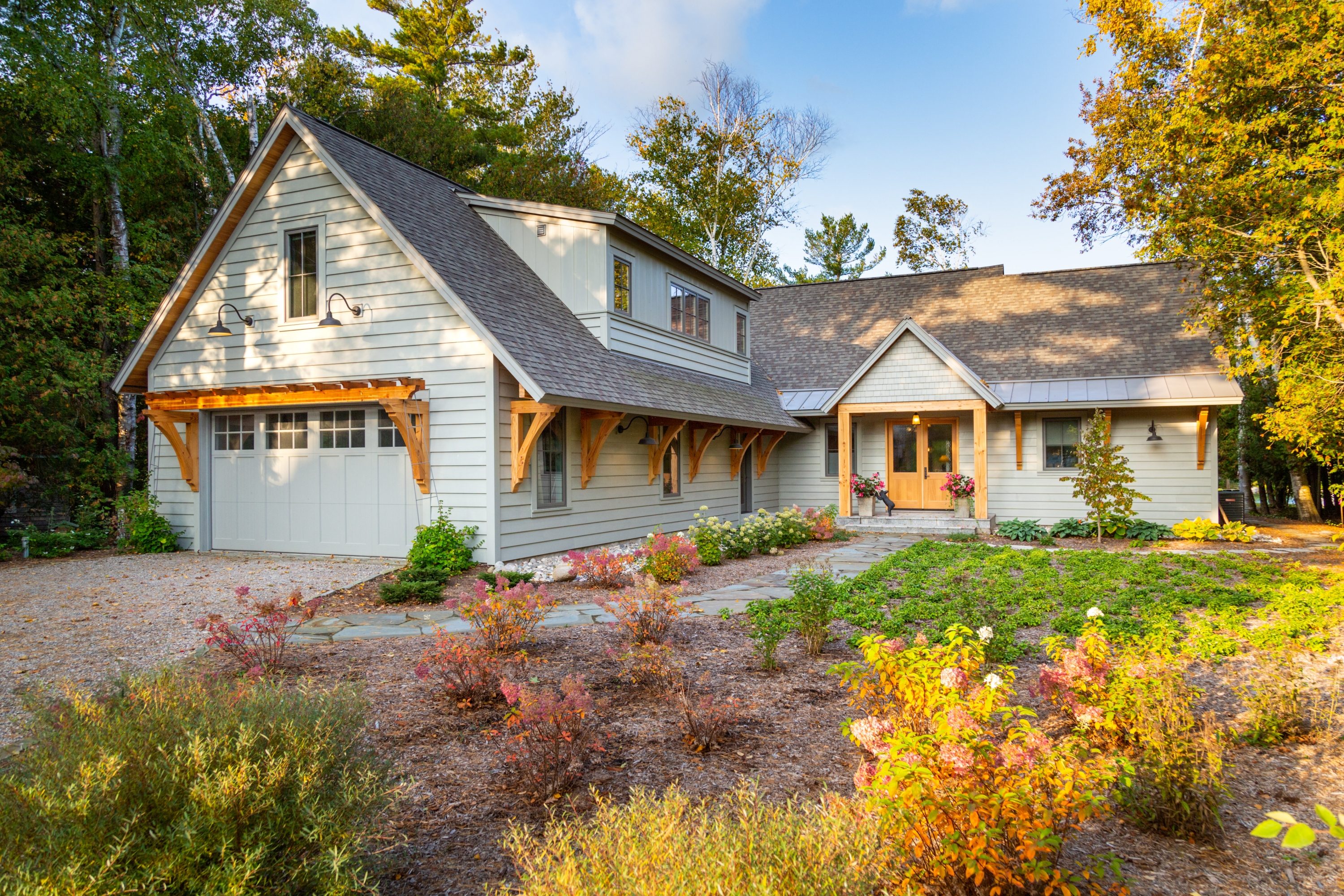 Featured on 9 & 10 News on May 10, 2021, by Whitney Amann, Jeremy Erickson.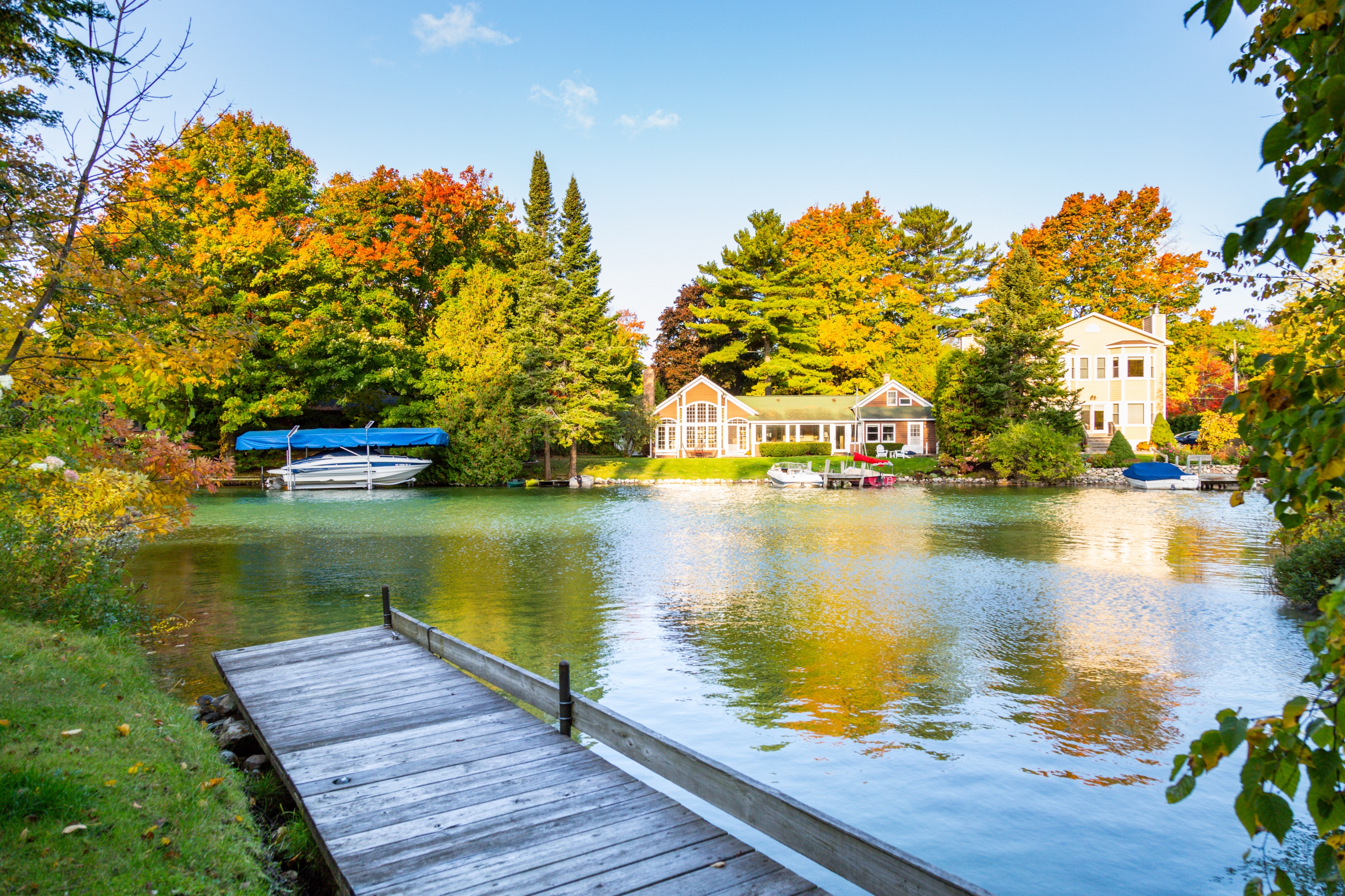 For this week's Amazing Northern Michigan Homes, Whitney Amann and photojournalist Jeremy Erickson are taking you to a fantastic, waterside home along the beautiful Leland River in Leelanau County.
"We're on the east side of the Leland River in the village of Leland, this is a very private setting, very private lot," said Tim Schaub, broker, and owner of Schaub Team Premier Realty. "We've got 100 feet of frontage on the Leland River and we've also got a custom boathouse."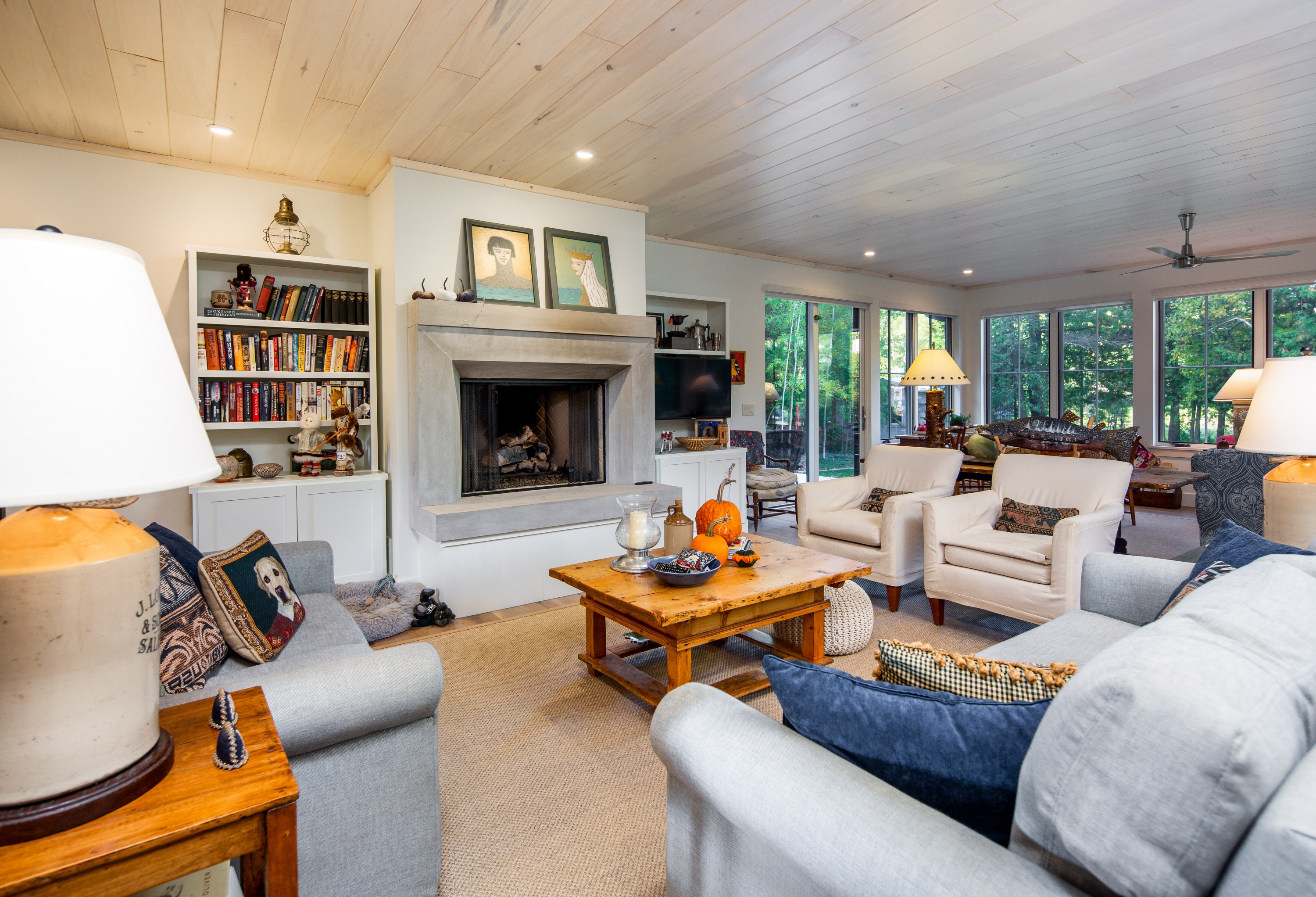 This beautiful, custom-built, riverside home has nearly 3,000 square feet divided up into its cozy living spaces, three bedrooms, and four and a half bathrooms.
While there is more than enough room in the house, the spacious master suite has a special feature designed to give you some extra personal space.
"So the master suite is very unique, it has two private bathrooms and closets," said Schaub. "So two totally separate areas and also it has a room off the master that could be either an office or an exercise room."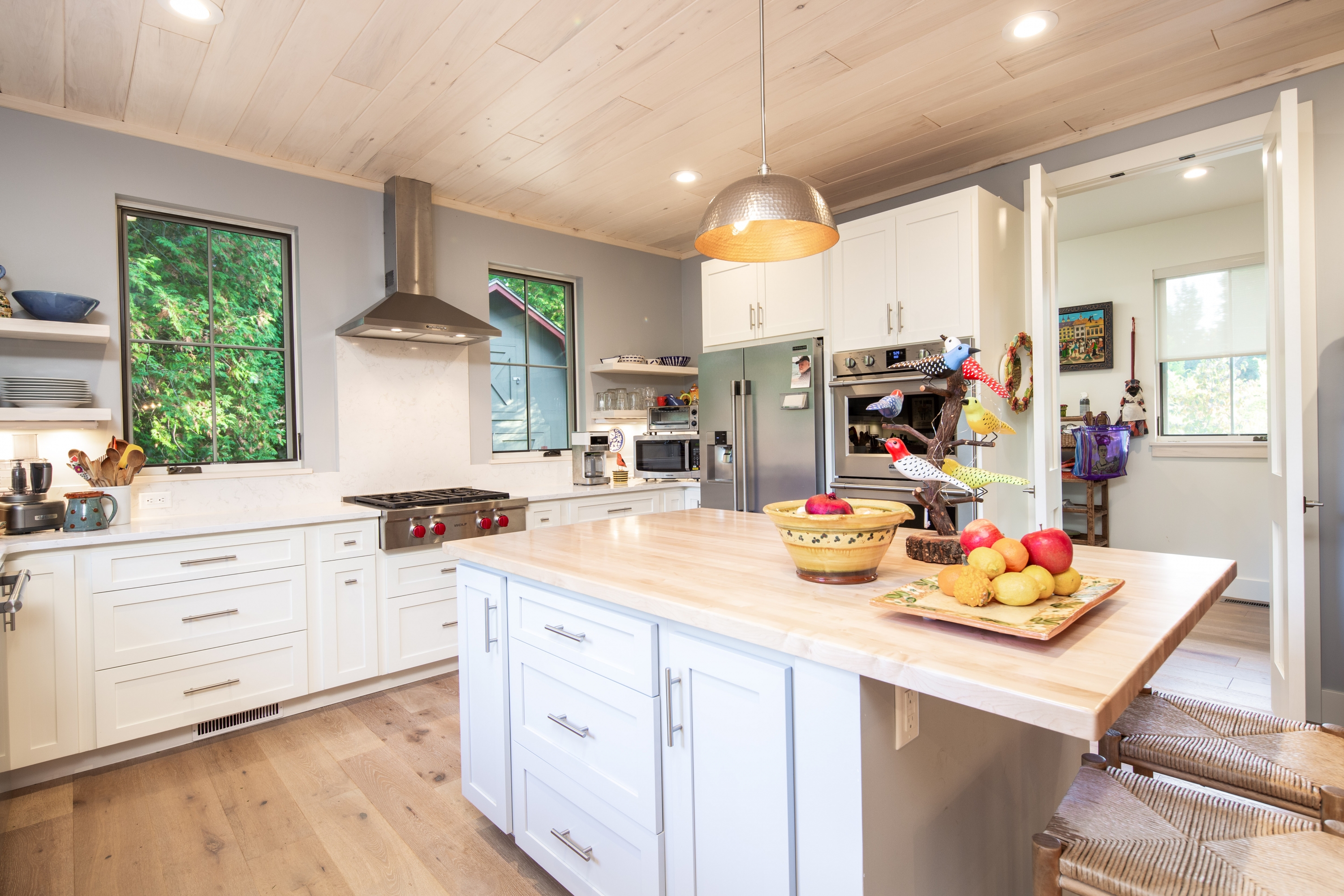 The open concept on the main floor allows you to stay engaged in conversation with family and friends whether you're enjoying the impressive, limestone fireplace, taking in the view of the river from the window side sitting area, or perhaps preparing a meal in the generous, gourmet kitchen.
From the privacy of your own backyard, you can hop in your boat and take a quick trip up the river to get to some of the most beautiful inland lakes in northern Michigan.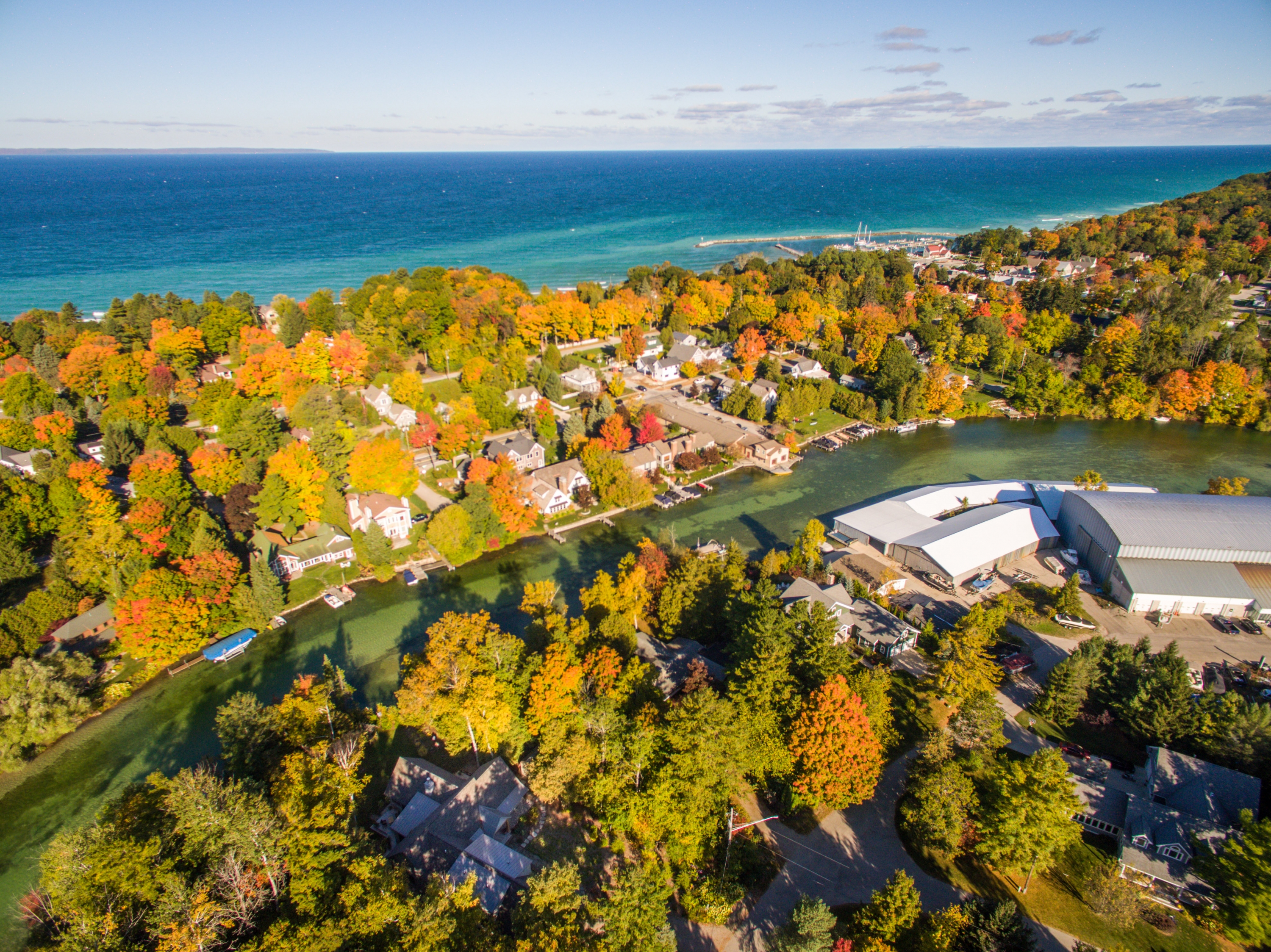 "You could go from north Lake Leelanau through the channel in Lake Leelanau Village of Lake Leelanau all the way down to South Lake Leelanau. So, the lake is 27 miles long, so once you get out onto north lake Leelanau there's plenty of areas to explore," he said.
Click here for the listing of this Amazing Northern Michigan Home, and click here to watch the video feature.
Tags: