Schaub Team
Blog
Posted by Jamie Jewell on Dec 11 , 2019 - 09:40 am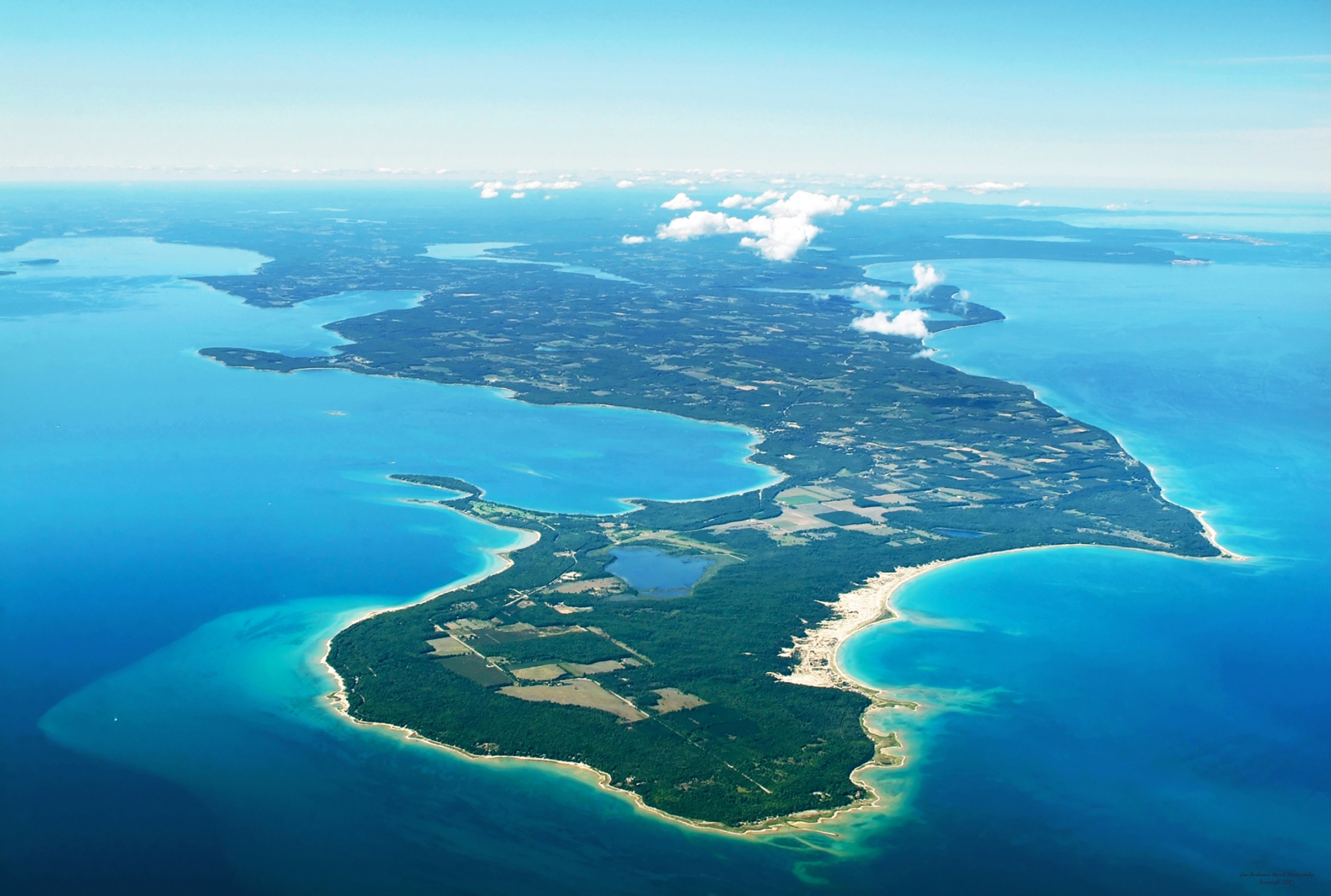 It was about a year ago when we began planning for a new and improved Schaub Team website. Form and function were the top priorities. Our main objective was to provide the most up-to-date real estate listing information possible – providing visitors with a resource to bookmark and visit frequently. Not only did that mean Schaub Team listings, but all listings posted through the MLS in the region.
We also wanted to share information on each town throughout Leelanau to help buyers learn more about the different communities. As a result, the Search By Town section was developed.
Each town is highlighted sharing the current homes and properties for sale, along with information like schools, churches, entertainment, and activities. Knowing there is a rich and interesting history for each of the towns, we also include some fun facts or information about each town.
A recent article in the Traverse City Ticker shares some of the same information (and some we didn't know) about Leelanau and the surrounding communities.
Where did the name Leelanau come from?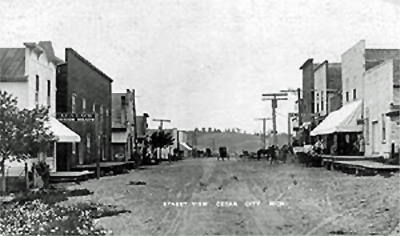 Our research indicated that Native Americans first settled in Leelanau and called the land "ke-ski-bi-ag" which means "narrow body of water". The lake itself was called "lee-lan-au", which means "delight of land". An Indian agent, Henry Row Schoolcraft is known as formally naming the county. The Ticker unveiled that the Library of Michigan calls the county name totally fabricated by Schoolcraft, who was known to use the name "leelinau" for some of the Native American women in his tales.
Take some time to browse our site to learn more about each of the towns throughout Leelanau. To delve more into the history, visit one of our local bookstores - Cottage Book Shop in Glen Arbor, Leelanau Books in Leland, or Bay Books in Suttons Bay.
(Photo credit of Leelanau Historical Museum Archives)
Tags: