Schaub Team
Blog
Posted by Marianne Pierce on Jul 21 , 2021 - 09:34 am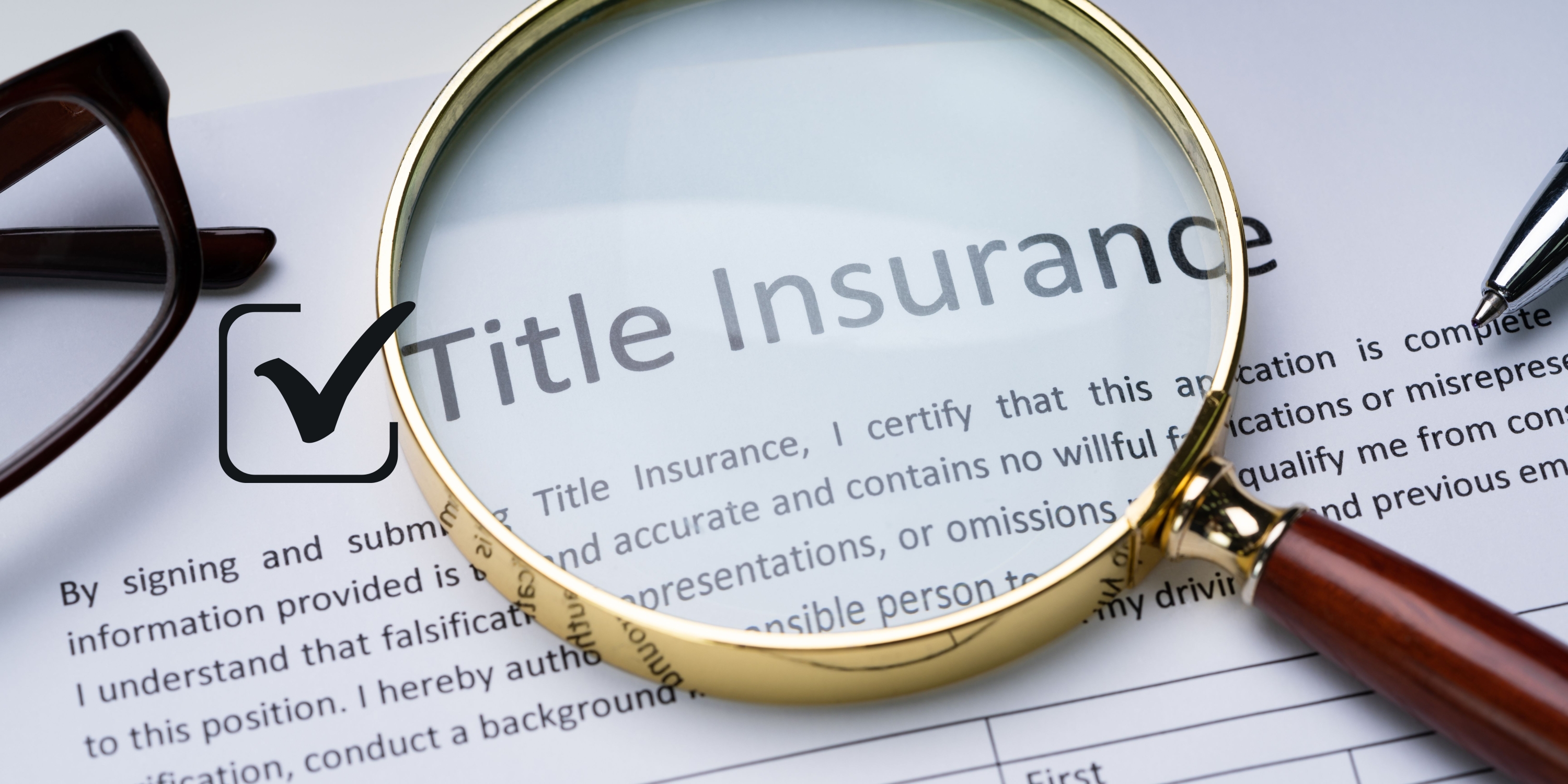 You might be planning to paint the walls, repair faulty appliances, and declutter your belongings before you sell your home. But have you considered what may need to be done to your HVAC system? Here's what you should consider before selling your house:
Schedule Regular Maintenance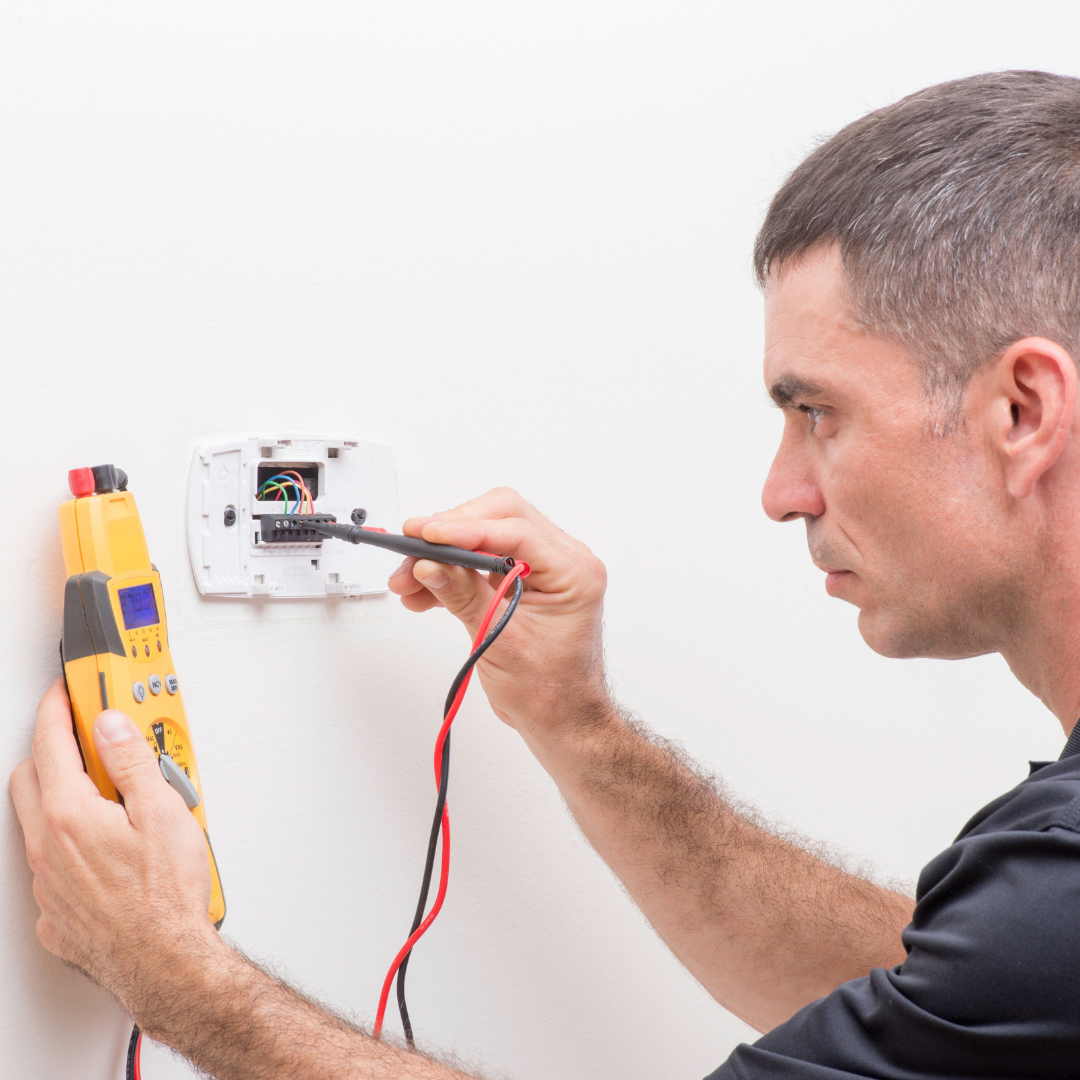 Each time your HVAC is serviced, it will show up on the system's record. Potential buyers will check this record when they're inspecting the system; it gives them an idea of what condition the unit is in. An HVAC system that hasn't received regular service is more likely to break down or not run as efficiently. But if you maintain the unit annually, you can reduce the risk of a breakdown by as much as 95%.
On the other hand, a unit that's been serviced regularly is a strong selling point. It gives buyers one less thing to worry about when moving into a new home. In the months leading up to your house sale, schedule maintenance to ensure that everything is in working order.
Standard HVAC maintenance should include (Source: Air Specialist):
Thermostat setting assessment – Your settings should keep your space comfortable when you are around to enjoy it and change to conserve power when you are not home.

Electrical connection check – Connections should be snug, and the voltage and current readings should help reflect this.

Lubrication – Lubrication reduces resistance and helps you save energy.

Condensate drain examination – The condensate drain should be inspected to ensure that it is not clogged or obstructed.

General operation assessment – A technician should confirm that the system begins, runs, and shuts off correctly.

Outdoor unit inspection – Debris and dirt should be removed from the area around the outdoor HVAC unit.

Fan assessment – The motor and blades on the fan should be checked to make sure they are not damaged.

Air filter replacement – Air filters should be replaced regularly to maintain airflow and air quality.

Coil cleaning

Refrigerant check

Blower maintenance
Have a Professional Assess the System
If you've neglected the maintenance of your heating and cooling system, the house inspector will take note of it which could potentially be a stumbling block during the sales process. Buyers want a home that's move-in ready, not one with deferred maintenance. 
If you choose to have your AC unit inspected before your home is listed, the technician can diagnose any issues and advise you which parts require replacements and how much repairs will cost.
By now, you're familiar with the fact that your HVAC system will affect the price of your home. Don't leave any surprises for potential buyers—instead, make sure you factor in the status of the air conditioner when you're deciding on the selling price.
Call When Something's Wrong
You hear a strange noise coming from your air conditioner whenever you turn it on. It might be tempting to ignore it when you're trying to avoid a costly repair bill. However, the longer you leave an issue unresolved, the more damage it can do to your system.
We recommend replacing any defective parts as soon as you notice something's wrong. The sooner you schedule repairs, the more you can minimize any damage.
Clean the Ducts
Have your energy costs been rising steadily over the past few months? It may be due to restricted airflow, which reduces the performance of your HVAC system and puts additional strain on it.
Resealing and cleaning your ducts will reduce energy loss. It also improves the comfort level of your home; your system can disperse warm/cool air more efficiently throughout your home.
Removing dust from the ducts will improve indoor air quality. The dander, pet hair, and debris that accumulate in your ducts may irritate allergies and asthma for those with sensitives. Buyers won't be interested in a home that makes them sniffle and sneeze!
Choose Between a Repair or Replacement
It can be difficult to determine if you should repair or replace your AC. On one hand, repairing the system is typically less expensive than replacing it—but on the other, an older model might dissuade buyers.
Is it worth your money to invest in a new HVAC system when you're about to sell your home? The answer depends on how old or unstable the current unit is. 
Too many sales have fallen through due to a faulty HVAC system. Don't let your opportunity slip away—make sure your unit is in top shape before you list your home. With the above maintenance tips, you can ensure your HVAC system is ready for the next homeowner.
Tags: