Schaub Team
Blog
Posted by Jamie Jewell on Mar 21 , 2023 - 10:49 am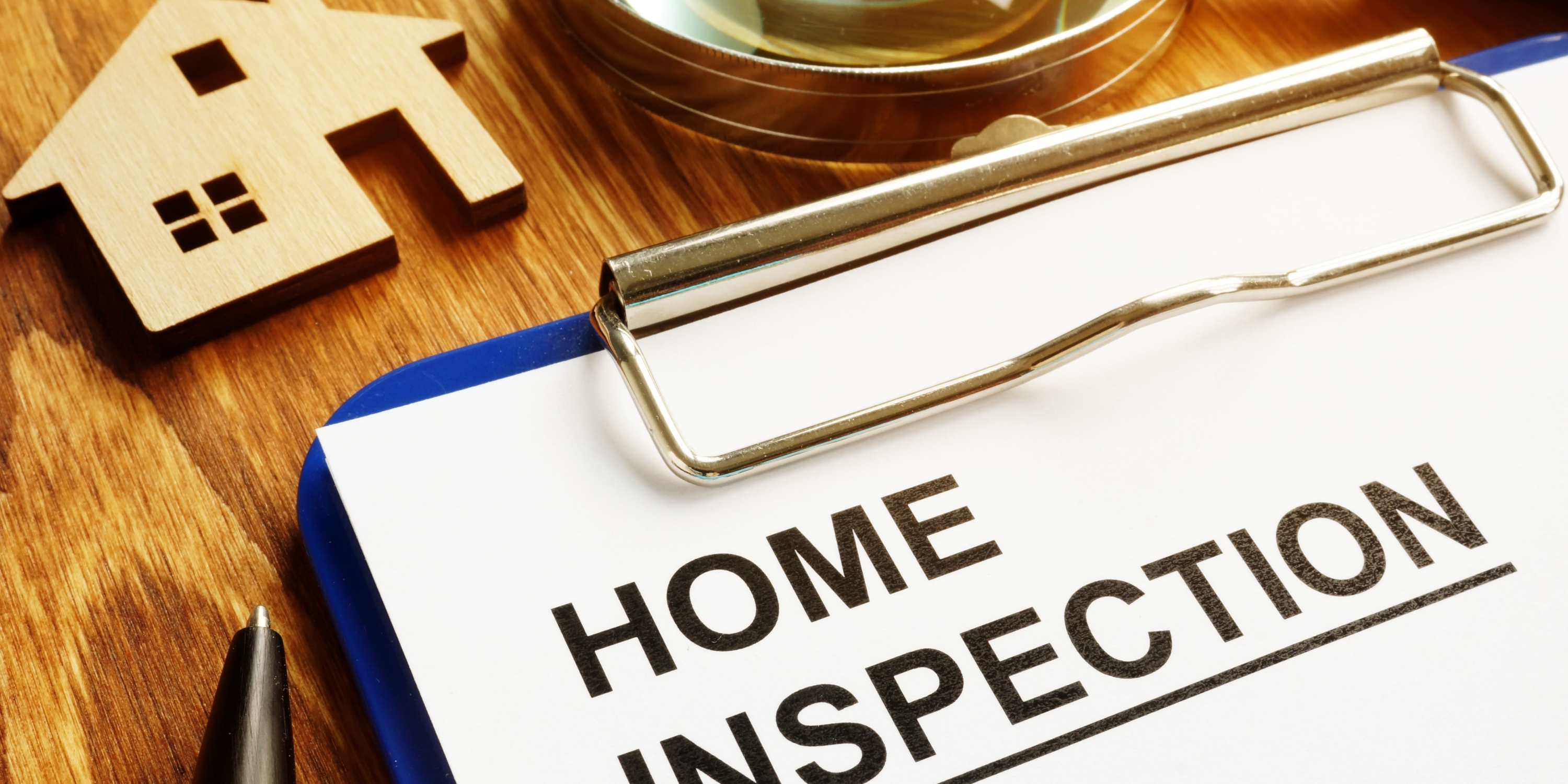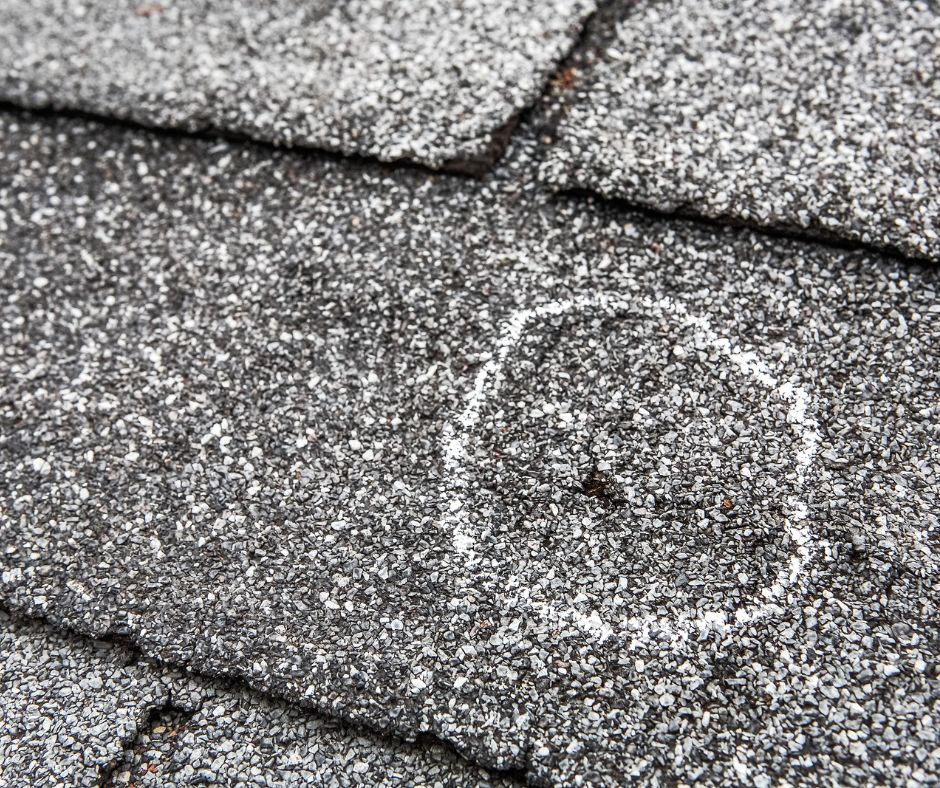 The effects of the recent real estate boom caused many agents and buyers to implement new tactics that would potentially give them a leg up with sellers.  Escalation clauses, no contingencies, and waived inspections increased once intense bidding wars accelerated.  "Waiving a home inspection is unadvisable for most homebuyers", says Gabriel Cortes of Acorns Investing.  "Common real estate wisdom says it's smart to get an inspection of a property before you buy it."
We caught up with Traverse City Home Inspections to provide home buyers with the knowledge needed to make an informed decision.
Q:  What is included in a standard home inspection?
A:  Our team will inspect the structure, systems, and components of the home – inside and out, from the foundation to the roof, using the latest tools and technology.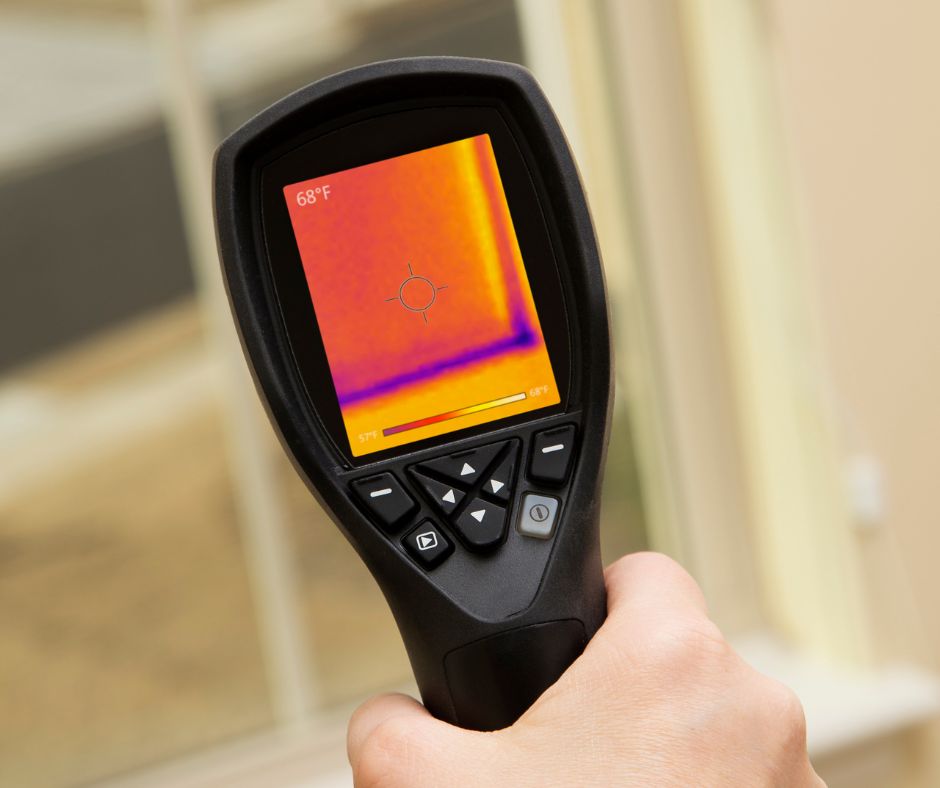 We will inspect the following when visible and accessible:
Roof
Structural components
Attic, ventilation, and insulation
Exterior cladding
Porch and deck
Attached garage
Driveway
Foundation
Basement/crawlspace
Fireplace
Electrical system
Plumbing system
HVAC system
Interior, including:

Built-in appliances
Ceilings, floors, and walls
Windows and glazing
Doors
Q:  Do I get a copy of the inspection?
A:  Following our evaluation, we'll compile our findings in an easy-to-read report, which will include detailed descriptions and high-resolution digital photos of any issues we find.  We'll deliver your report within one hour, have a team of 2-3 experienced inspectors at every inspection, and our job isn't finished until you understand everything.
Q:  What other services do you provide?
A:  Great question!  We provide many other services including:
Water quality testing
Septic inspection
Sewer line inspection
Air quality testing
Radon testing
Mold assessment and testing
Lead-based paint testing
A home is oftentimes the biggest purchase you'll make.  It is important to understand the condition of your investment.  For more information on Traverse City Home Inspections, visit their website here.
Information in the blog post was provided by Traverse City Home Inspection.  Schaub Team encourages potential clients to do their own due diligence when selecting an inspection company.   
Tags: