Schaub Team
Blog
Posted by Jamie Jewell on Mar 01 , 2023 - 09:58 am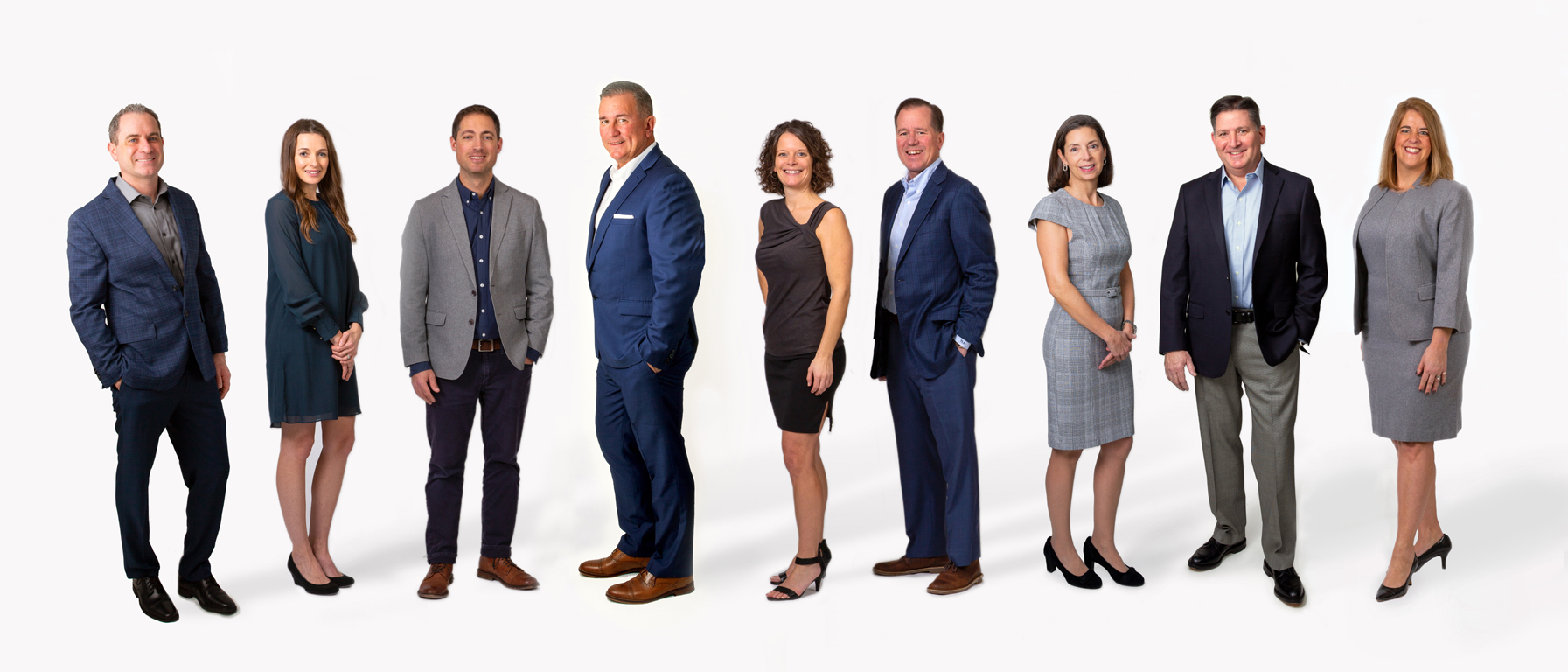 One of the most common questions we get is, "How is the real estate market?".  We've compiled some relevant real estate data for Leelanau and specifically Schaub Team in a 2022 market update.
Here are some of our key findings:
Schaub Team Premier Realty sold $58.5 million in sales – including residential, vacant land, and commercial properties.  This total is essentially equal to our second-highest year, 2020.  The highest year was 2021 ($89 million) representing the effects of a heightened market in Leelanau because of the pandemic.
The long-term trendline shows a prevailing increase in sales performance.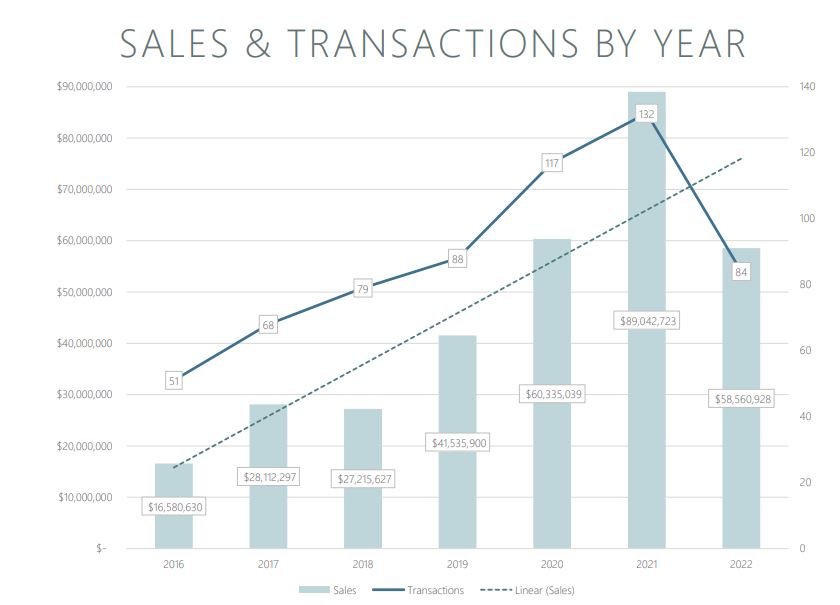 Schaub Team's average sale per transaction:

Residential: $1,028,422 (Leelanau's average $751,573)
Total sales $697,154 (Leelanau's average $487,951)

2022 started to show promising signs for buyers that need to finance a purchase.  In 2022, 63% of all Schaub Team sales were cash, compared to 71% in 2021.
Schaub Team's sales show diversification in all segments:

Residential – While 58% of all Schaub Team residential sales were generated in $1m+ homes, 46% of our transactions were for homes that were $500k or less; and 73% were $750k or less.
Vacant Land – 60% of Schaub Team sales for vacant land were $250k or less, 40% were $250k and higher.

The quality of Schaub Team's Comparative Market Analysis (CMA) is supported by the percentage of list price achieved and days on the market.

% of List Price Achieved

Residential – 98%
Vacant Land – 95%
Commercial – 97%
Total – 98%

Average # of Days on Market

Residential – 63 % of transactions closed in 60 days or less.
Vacant Land – 67% of transactions closed in 90 days or less.
Schaub Team Premier Realty has created a team of licensed agents and brokers who are passionate about the community, real estate, and the relationships built with clients.  The knowledge of real estate in the region, careful analysis of current market trends, and service are second to none.  There are never fewer than three of our team members managing each transaction. 
If you, a family member, or a friend are considering selling and/or purchasing, contact any of our team members.  We would be happy to share how we can help you achieve your real estate goals.
Tags: