Schaub Team
Blog
Posted by Jamie Jewell on Mar 10 , 2022 - 09:56 am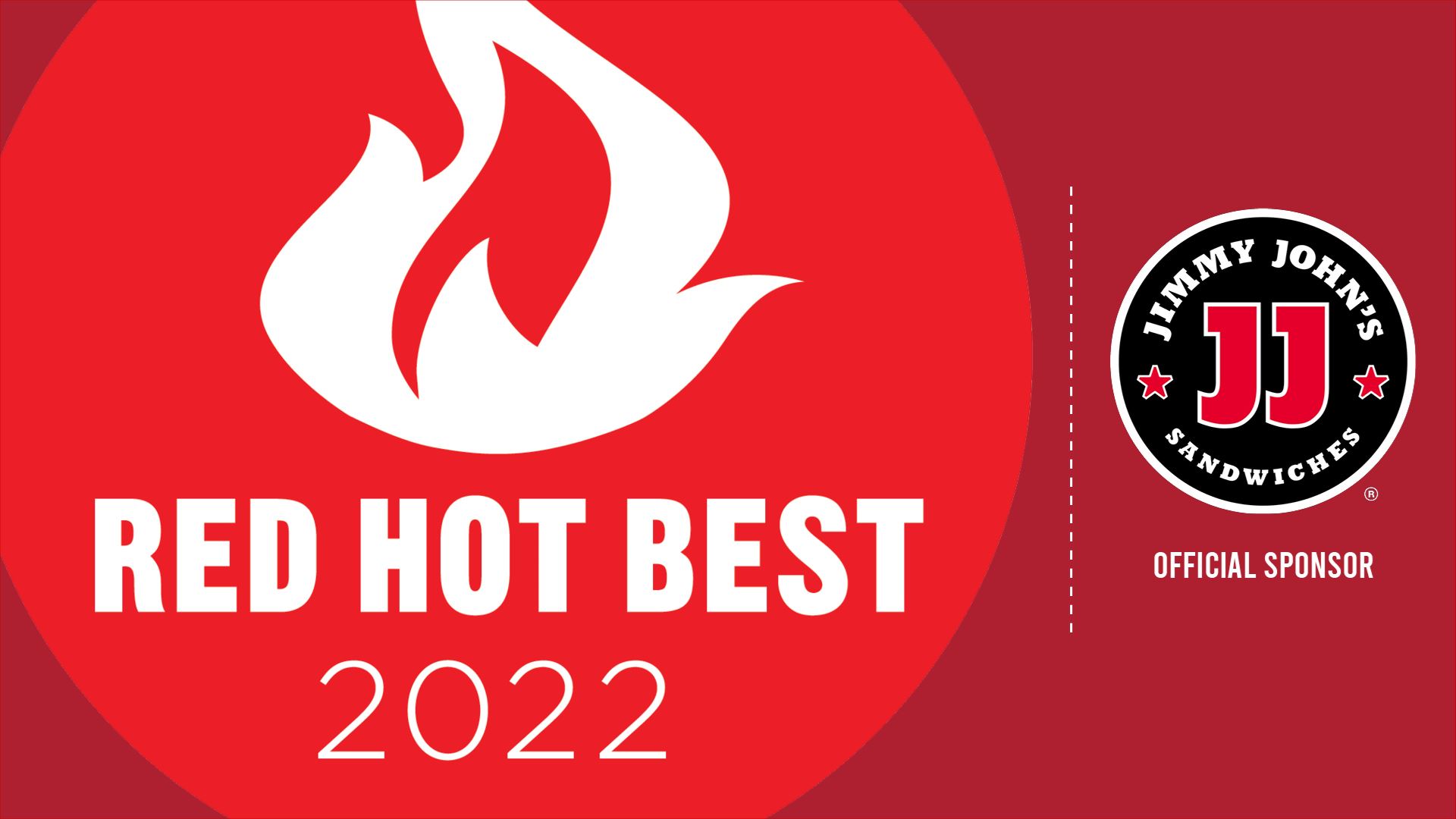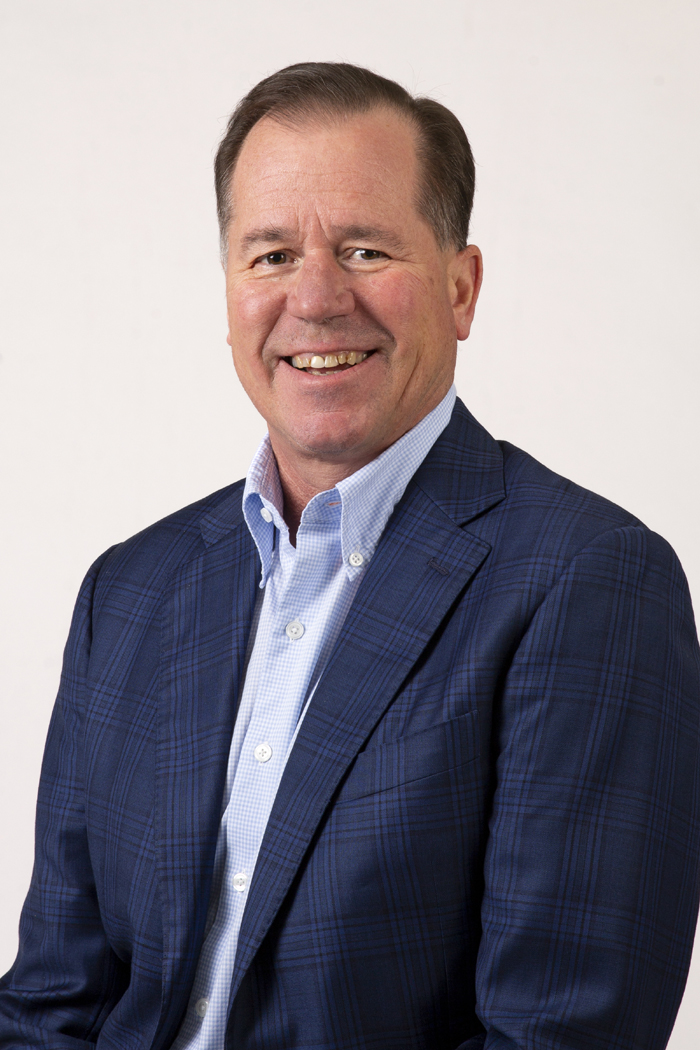 Each year, MyNorth Media hosts the Red Hot Best Awards, providing fans of all things Northern Michigan to vote for their favorites by region.  Favorite what, you might ask?  Well, anything and everything.  Categories include restaurant, winery, place to buy a gift, golf course, salon, doctor, Realtor, and much, much more!  Regions include: Above the Bridge, Charlevoix & the Chain of Lakes, Kalkaska/Gaylord/Grayling, Cadillac/Manistee/Ludington, Benzie/Leelanau, Petoskey/Harbor Springs & the Straits, Traverse City.  
We were proud to have three associates from Schaub Team nominated, Tim Schaub, Melanie Schaub, and Joe Campo in the first round (Nominations were accepted between January 31 through February 21).  The Top 10 then moved to the final round where the Winners and Runner-Ups will be determined when voting ends on March 14, 2022. 
Tim is among the Top 10 Finalists for Best Realtor! 
There is still time to vote.  To participate in this fun virtual vote, click here. 
Tags: