Schaub Team
Blog
Posted by Jamie Jewell on Jun 26 , 2019 - 12:02 pm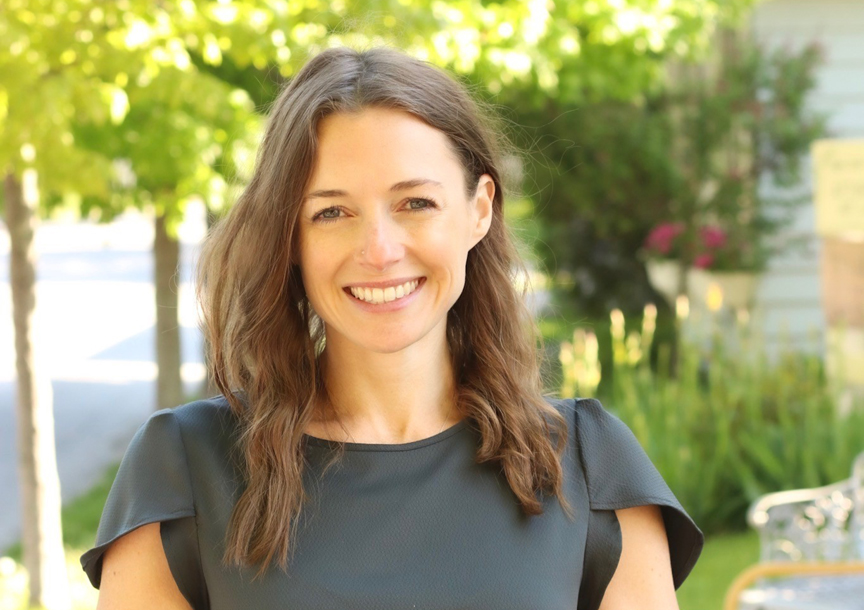 Schaub Team Premier Realty has announced the onboarding of newly licensed agent, Greta Campo. Greta will join her husband Joe Campo as Associates with Tim Schaub working from the Leland office that opened in September 2018.
---
Posted by Alan Campbell, Leelanau Enterprise on Jun 10 , 2019 - 12:03 pm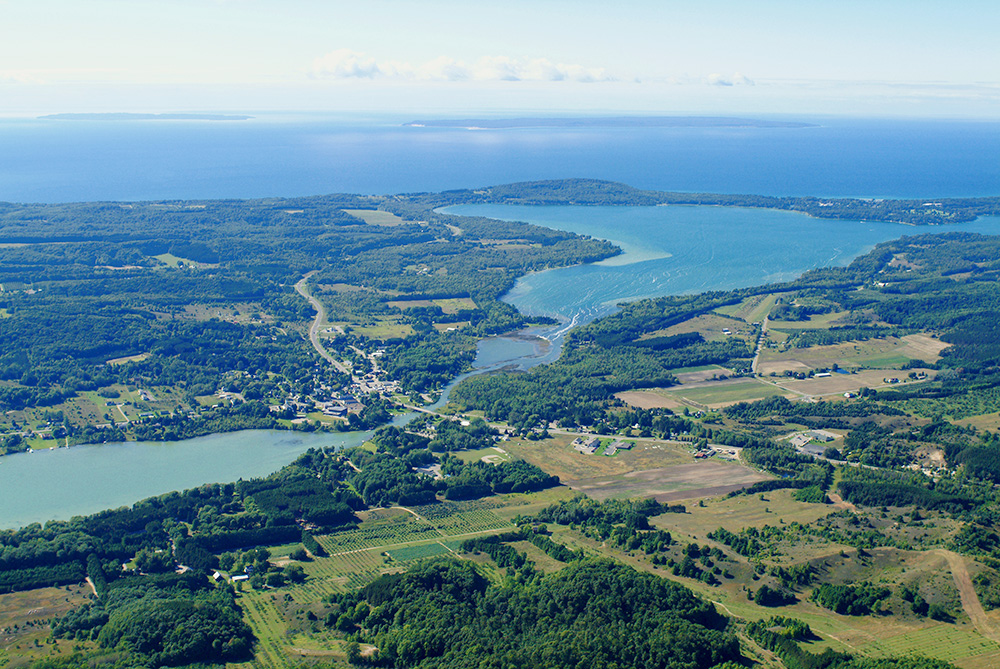 Melanie Schaub offers a firsthand example of just how hot the home market has become in Leelanau County. Article published in 5.30.19 edition of the Leelanau Enterprise, by Alan Campbell.
---
Posted by Jamie Jewell on Jun 06 , 2019 - 11:43 am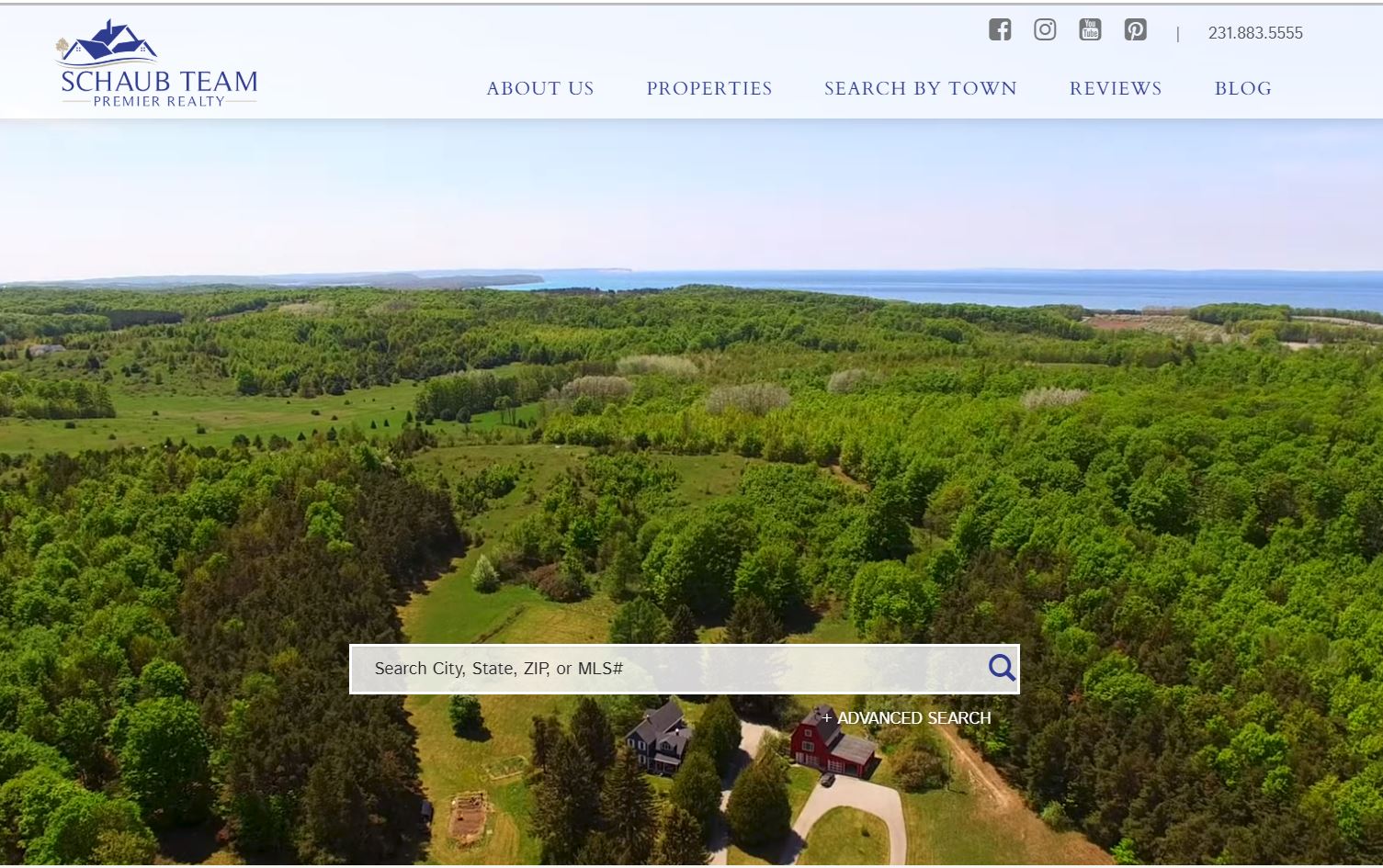 If you haven't visited our website recently, please do. And, even if you have, bookmark it...you'll want to visit often for the most up-to-date real estate information from the #1 Real Estate Team in Leelanau.
---
Viewing 1 - 3 of 3