Schaub Team
Blog
Posted by Jamie Jewell on Sep 18 , 2019 - 11:25 am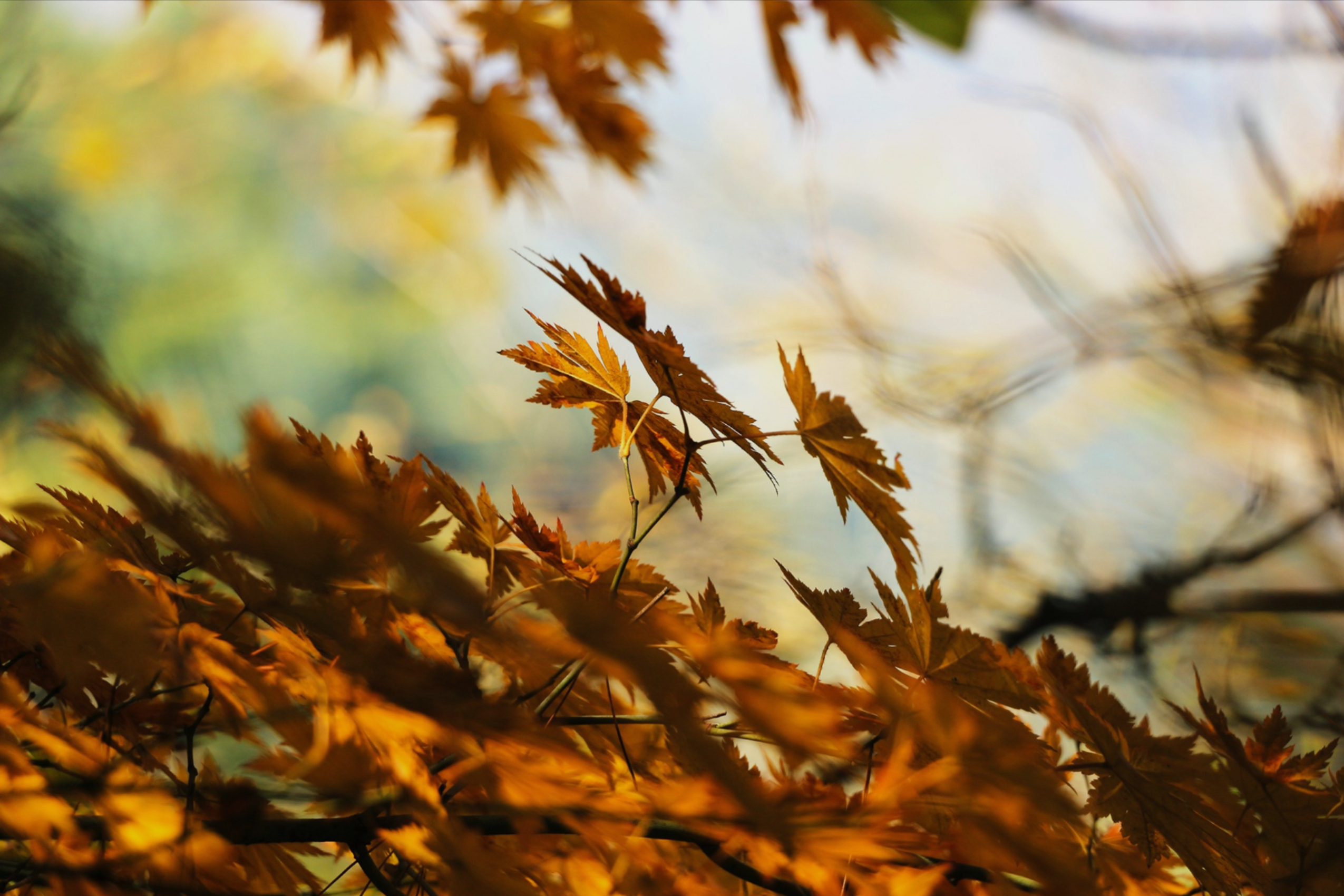 It's true… when you own a home, the to-do lists never seem to end. As we turn the calendar and leaves begin to change, we're reminded that it's a good time to tackle some seasonal maintenance that will help prepare for the winter season ahead.
---
Posted by Jamie Jewell on Sep 16 , 2019 - 09:01 am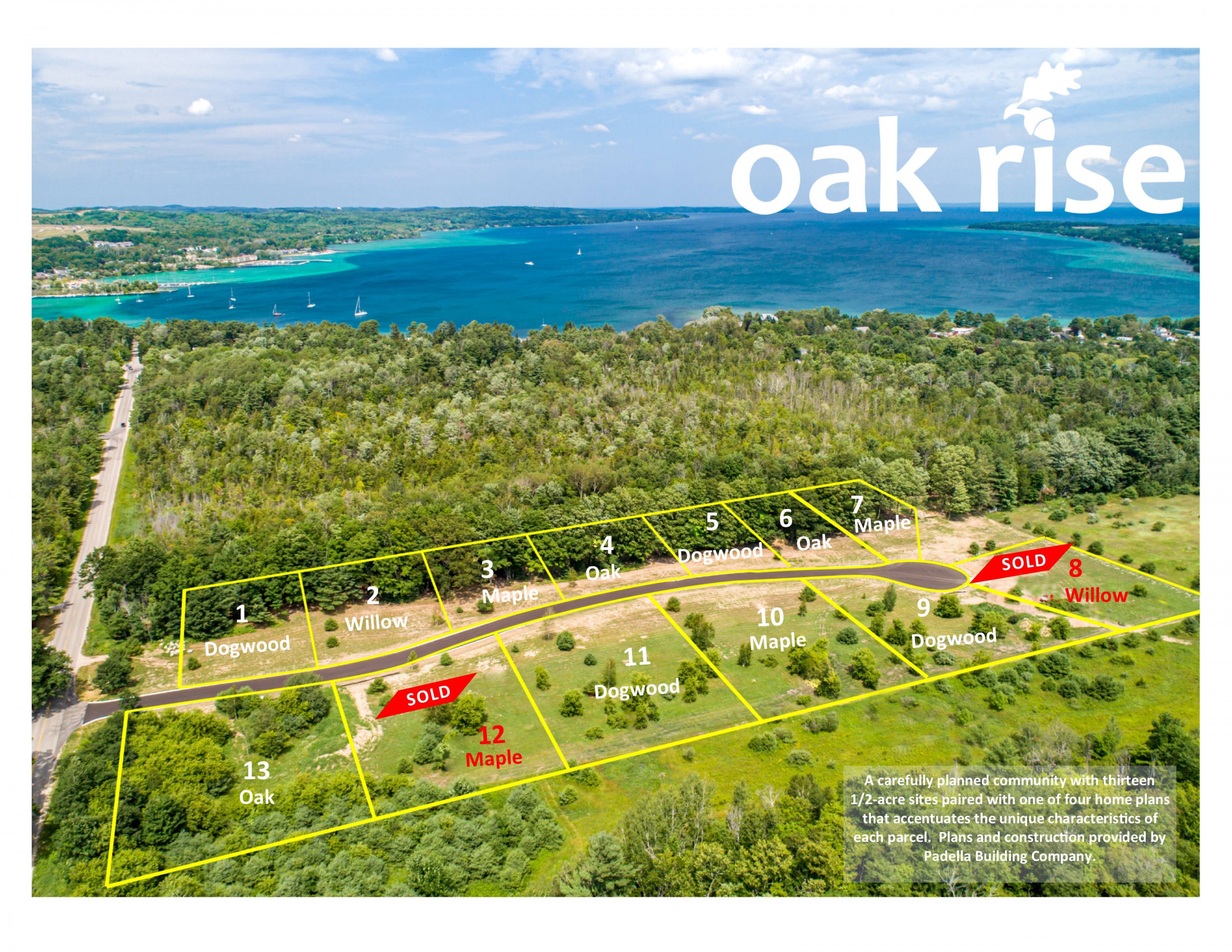 Frank and Micheline Padella of Padella Building Company announced today the development of the site-condominium, Oak Rise located on Richter Road in Suttons Bay has commenced. The site is located on 36 acres and includes protected land along with 13 carefully planned ½ acre+ building sites. Each site is paired with one of four plans for a custom home to be built by Padella Building Company.
---
Viewing 1 - 2 of 2