Schaub Team
Blog
Posted by Jamie Jewell on Feb 26 , 2020 - 11:58 am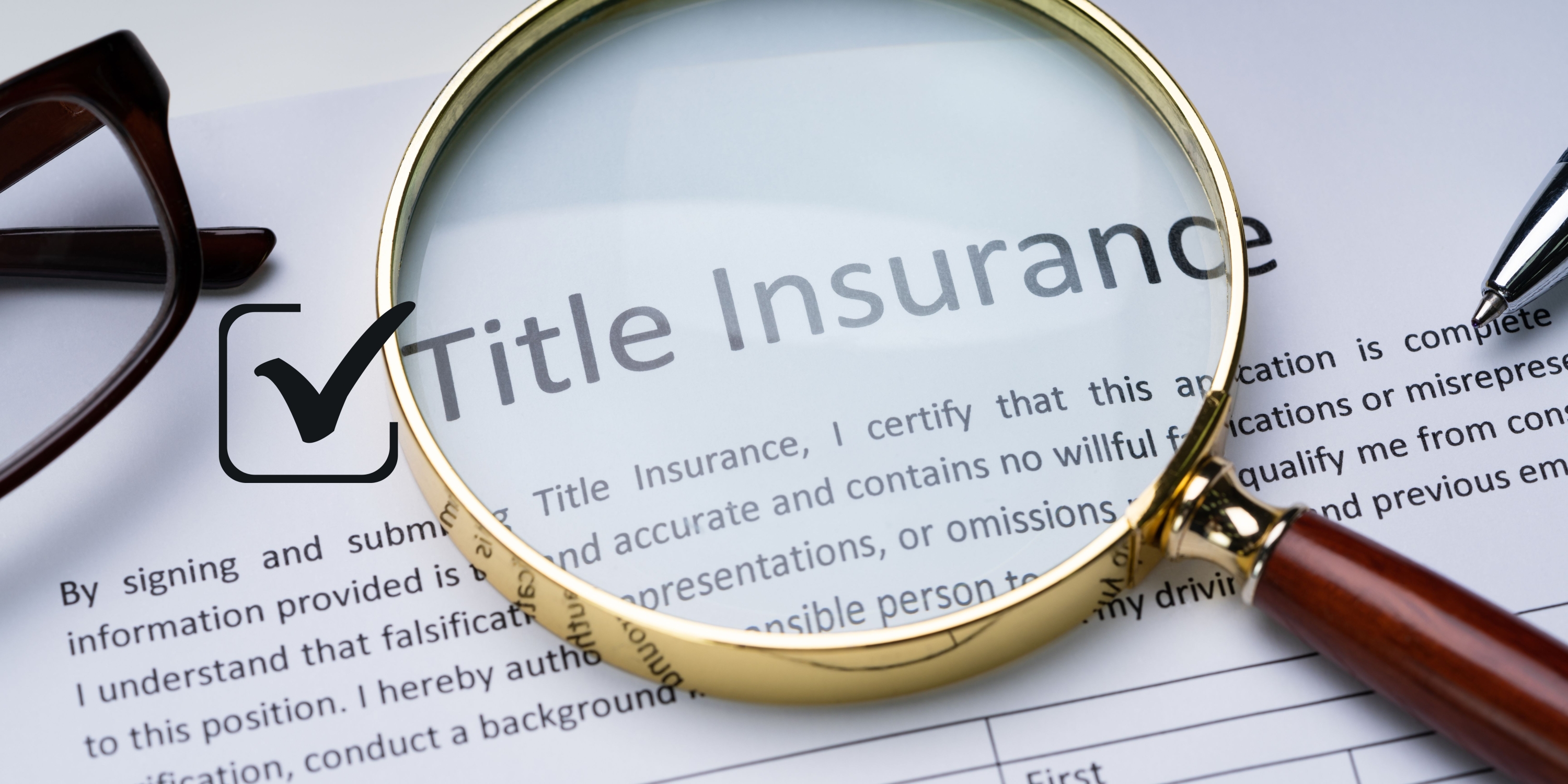 Michigan laws regarding Certificates of Trust have changed, making many that were created prior to 2018 invalid. Learn from our friends at Access Title why and what you can do to update them.
---
Posted by Jamie Jewell on Feb 24 , 2020 - 10:44 am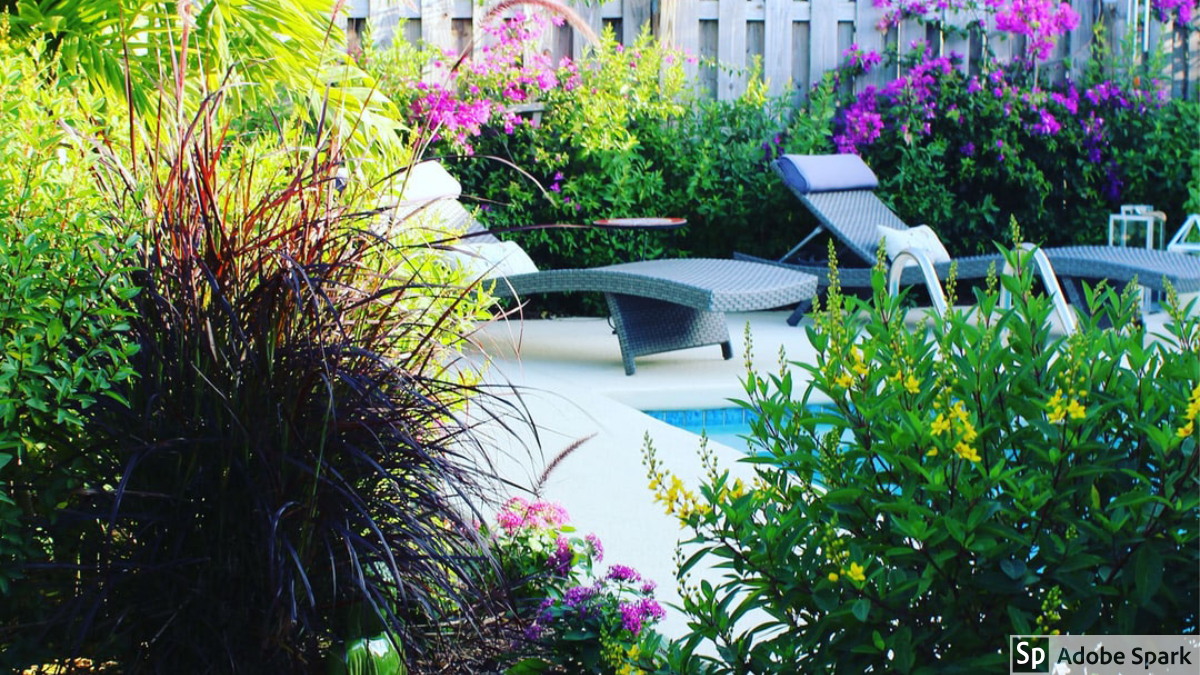 With spring just one month away (at least on the calendar), it's not too early to begin planning your gardens. Even if the snow doesn't clear for a bit longer, being prepared will save time, money and perhaps some frustration along the way. Advanced planning will help you to be prepared when the weather breaks and planting time arrives.
---
Viewing 1 - 2 of 2