Schaub Team
Blog
Posted by Jamie Jewell on Jun 22 , 2020 - 11:52 am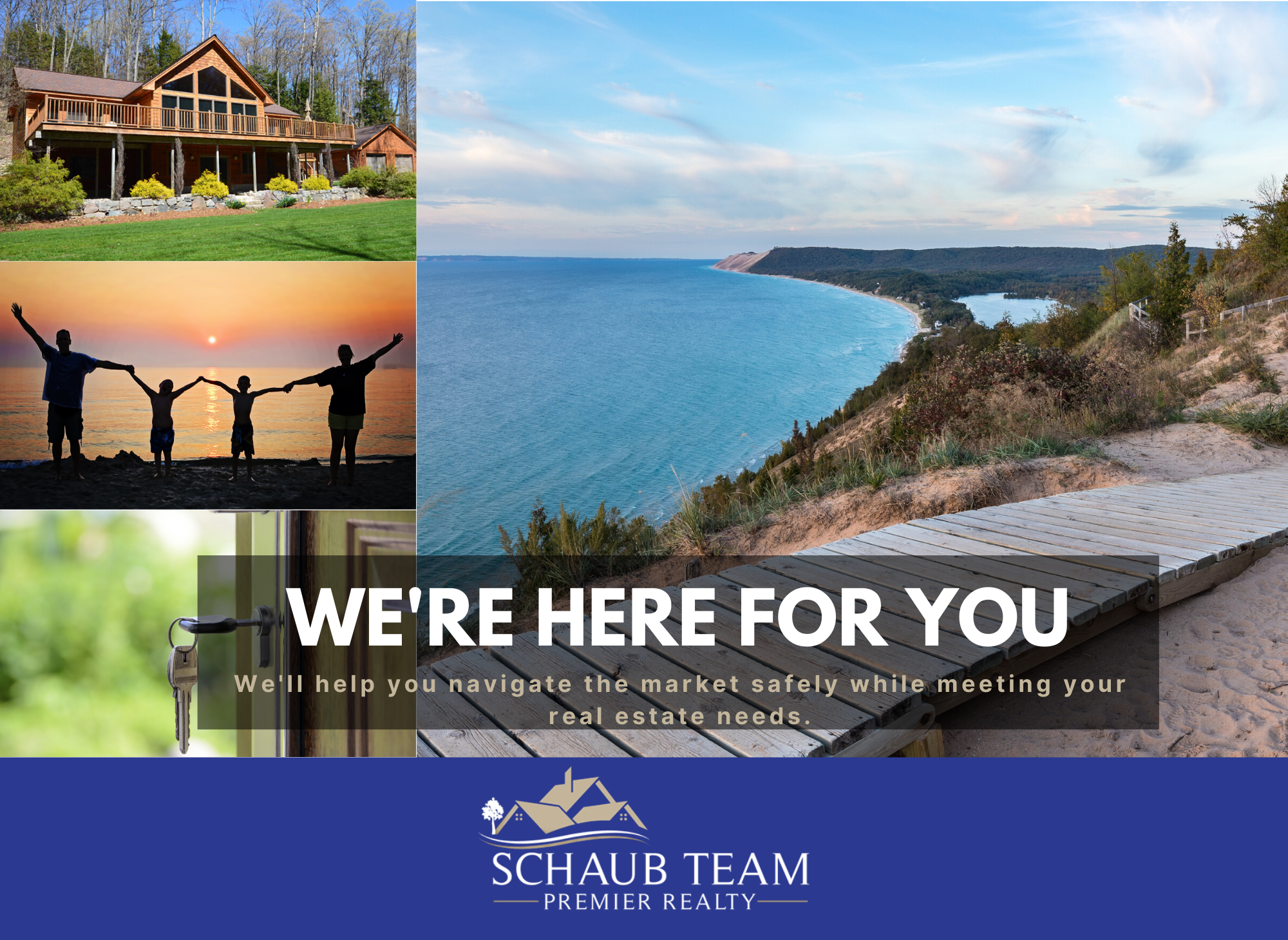 Just a little over a month since we were able to resume working in real estate among many other businesses.  We are grateful to be back doing what we love.  And, as anticipated, there is pent-up demand from both buyers and sellers.
---
Posted by Jamie Jewell on Jun 01 , 2020 - 10:50 am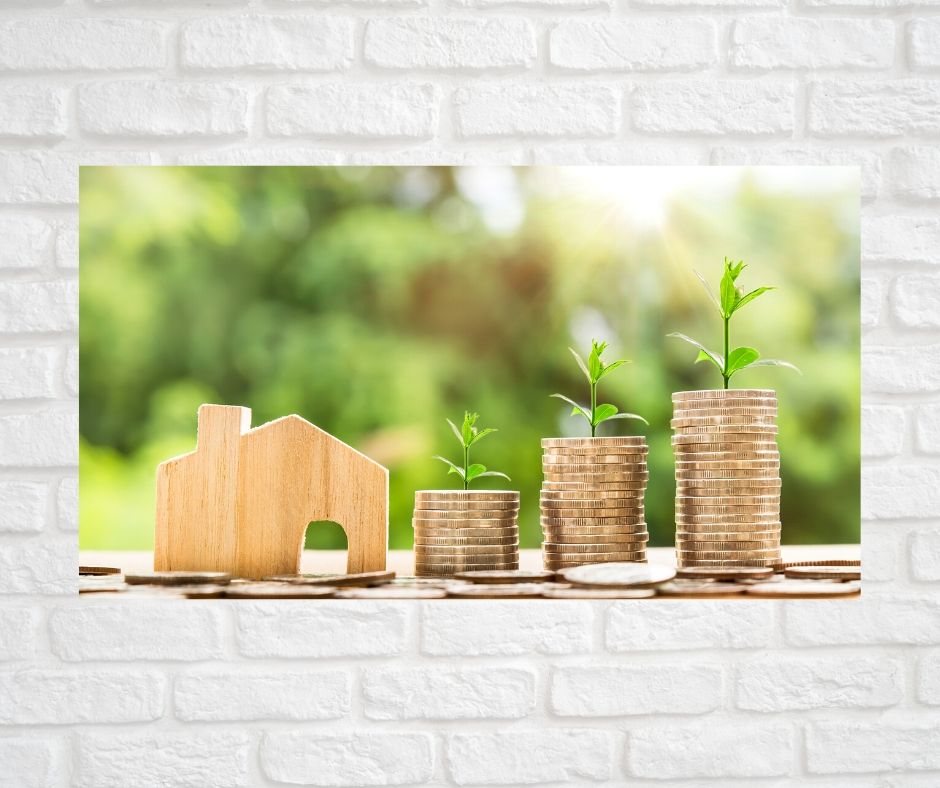 On May 7th, the real estate industry was able to resume work while adopting new safety rules and guidelines. Schaub Team continues to work from home while the "Stay Home, Stay Safe" Executive Order remains in place as an added safety measure for our team and their families. We are all excited to be back doing with what love – real estate in Northern Michigan – and have been busy with new listing appointments, house, and property showings, writing and securing offers.
---
Viewing 1 - 2 of 2