Schaub Team
Blog
Posted by Jamie Jewell on Sep 30 , 2020 - 10:34 am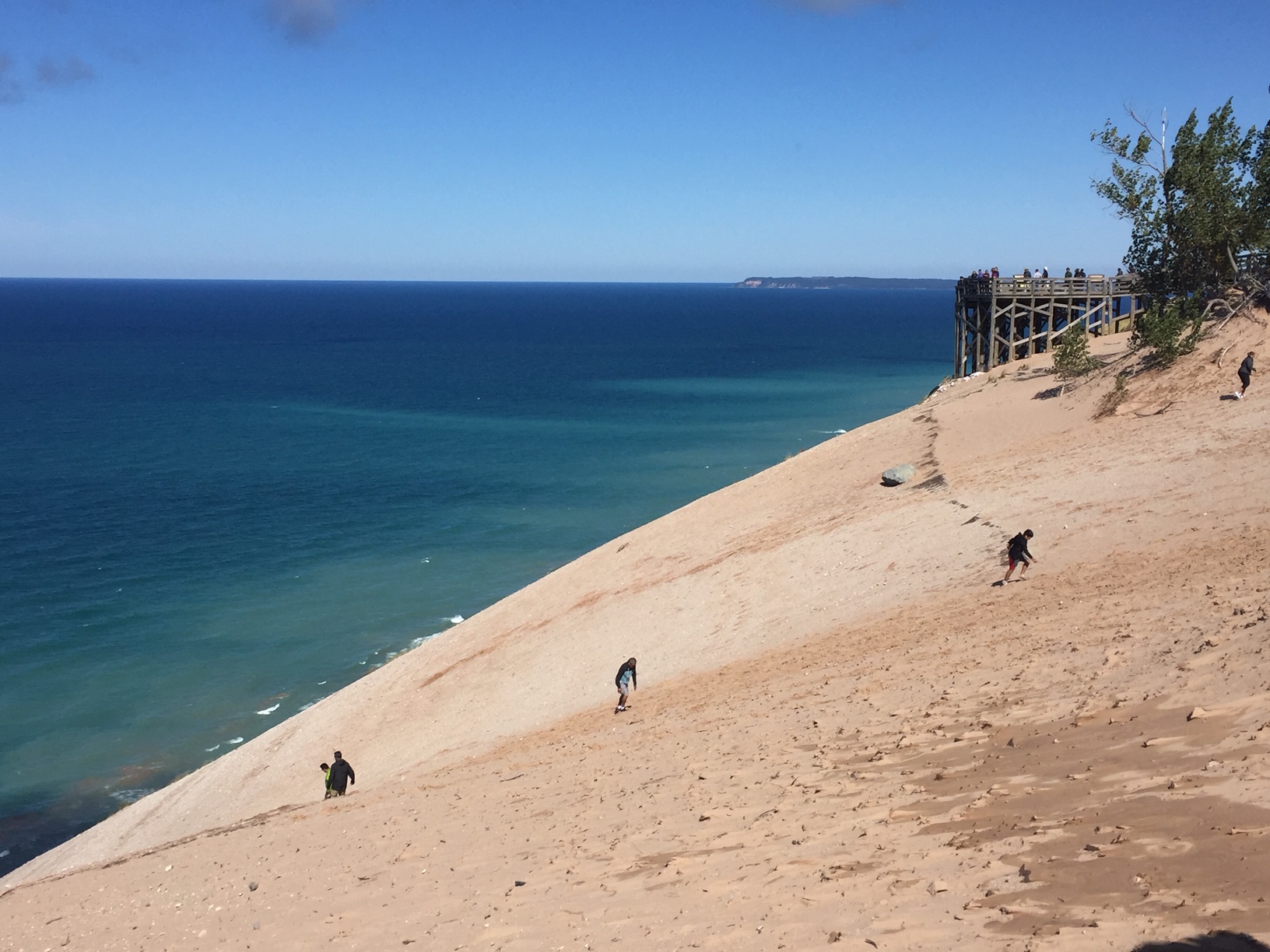 Fall is a special time in Leelanau. While we hate to see summer go, it is no lie that most of us who reside here truly embrace all four seasons. We've gathered a list of our top five places to visit and enjoy this fall. Click to read more.
---
Posted by Jamie Jewell on Sep 02 , 2020 - 09:06 am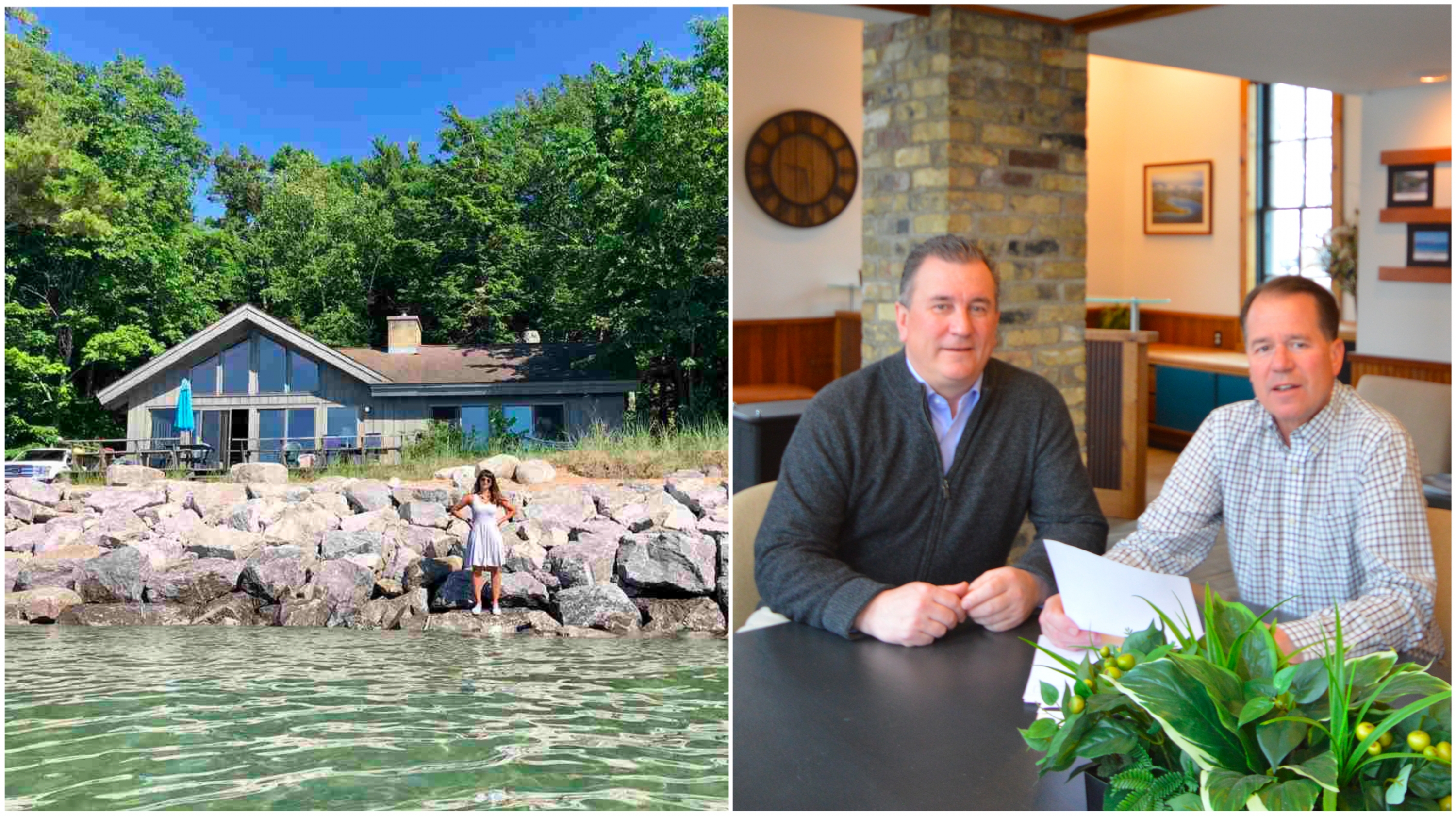 The Leelanau Ticker's Senior Writer, Emily Tyra caught up with Broker/Owners Tim and Roger Schaub recently to get their insight on what is currently playing out in the local real estate market.
---
Viewing 1 - 2 of 2