Schaub Team
Blog
Posted by Carla Gribbs, Guest Contributor, DTE Energy on Feb 25 , 2021 - 11:55 am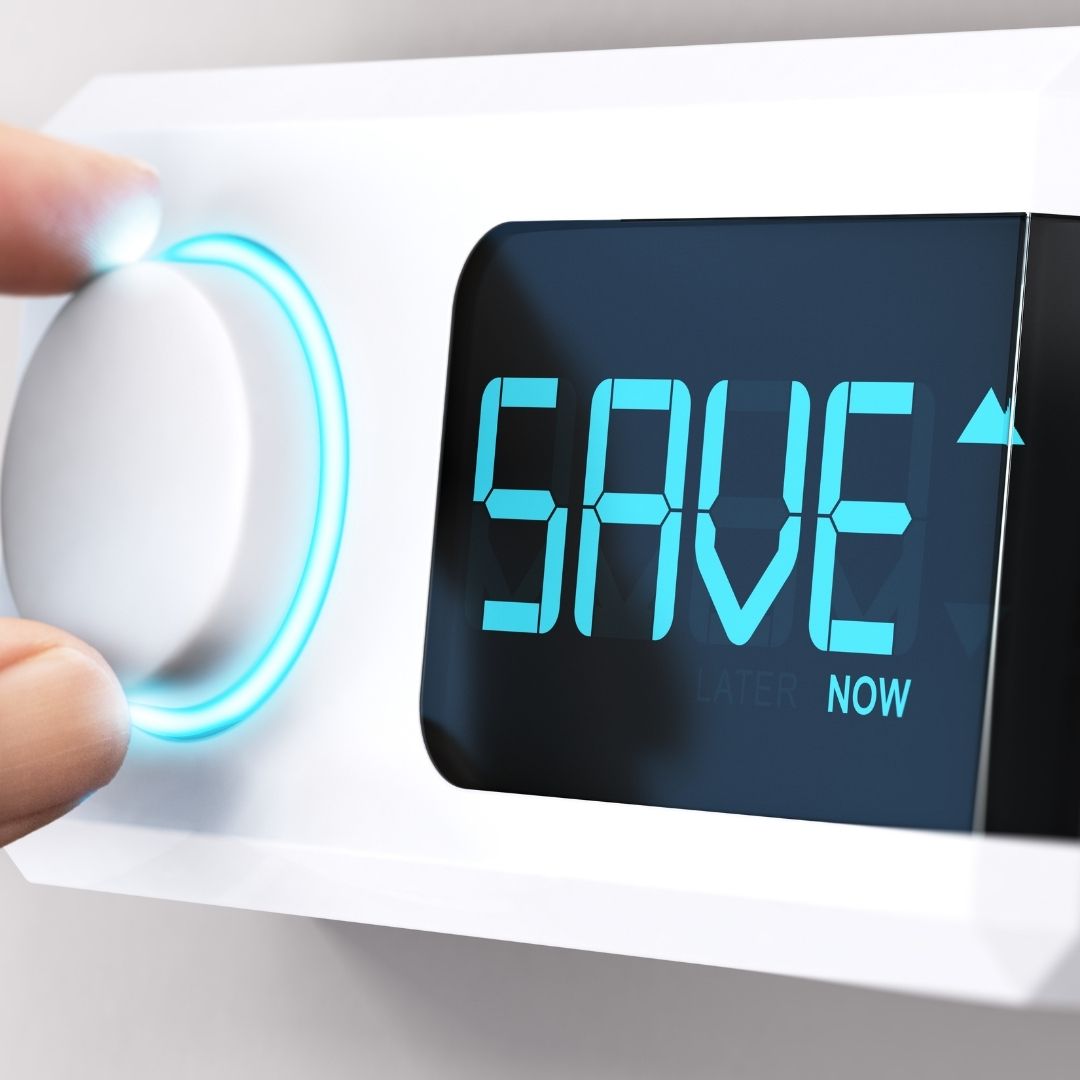 What you need to know to stay warm and manage energy costs: Cold weather likely to drive up energy use.
---
Posted by Jennifer Bell on Feb 10 , 2021 - 11:33 am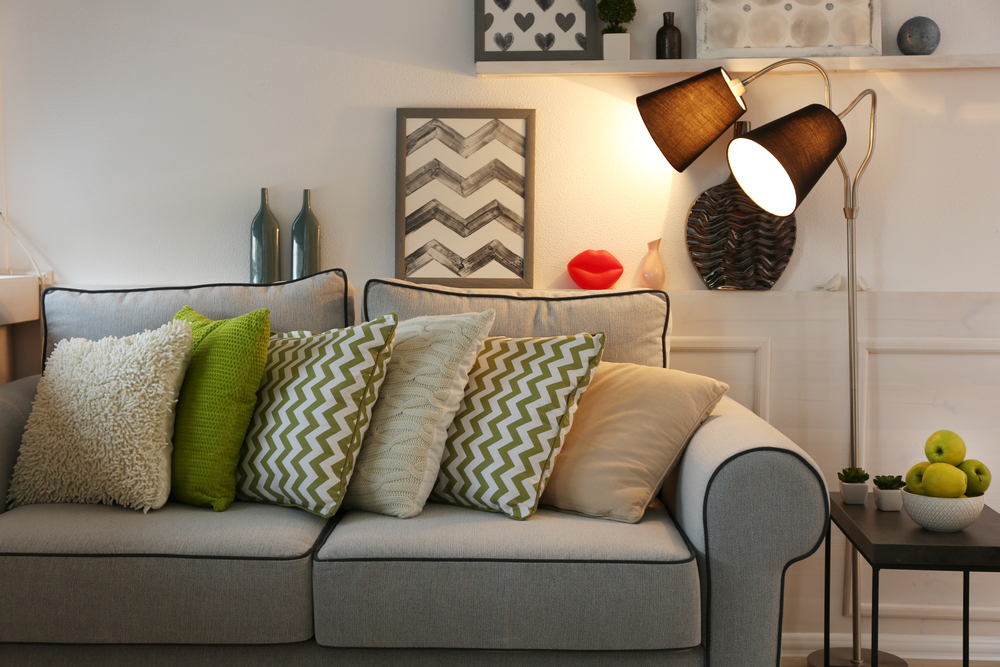 If you're interested in making your home eco-friendly, a great place to start is with your lighting. Eco-friendly lights can feel complicated or difficult to find. What makes a light helpful to the environment? Let's break down the top 4 tips for choosing your eco-friendly lights.
---
Viewing 1 - 2 of 2