Schaub Team
Blog
Posted by Karyn Stoops on Jun 16 , 2021 - 07:26 am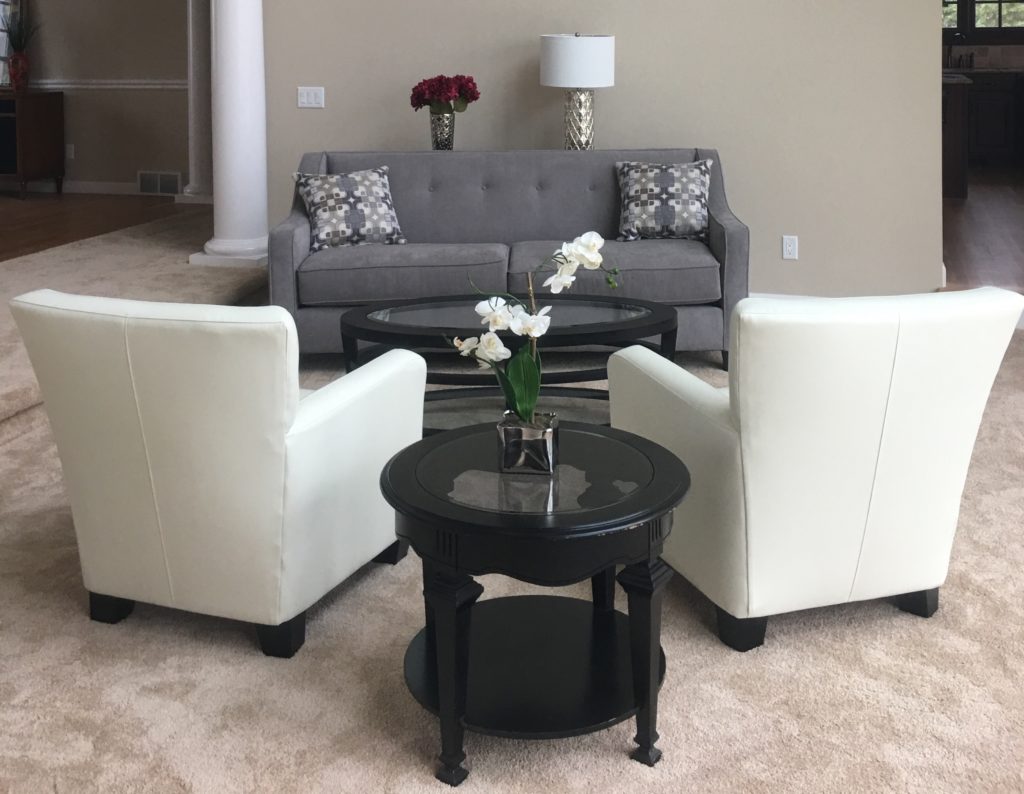 Professional home staging is key to selling a home quickly and for the most profit.
---
Posted by Ticker Staff on Jun 14 , 2021 - 11:39 am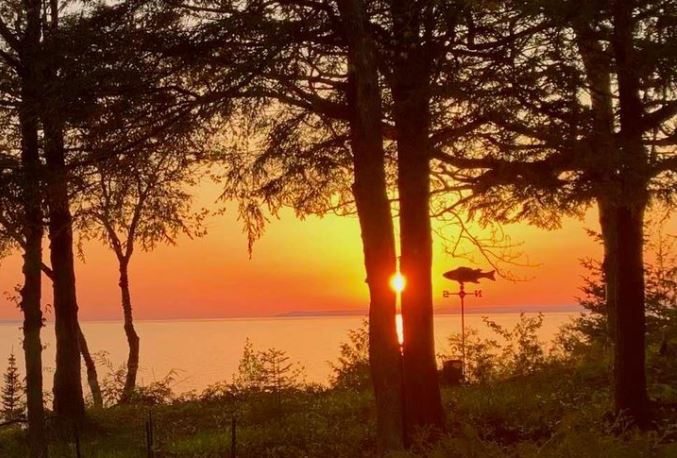 An unprecedented boom market. Seemingly endless demand. Very tight supply. There seems to be no end in sight to the northern Michigan real estate boom, as 2020 demonstrated in spades. With more people working remotely and Traverse City showing up on more lists of "great places to live and work," the region's real estate players are raking it in.
---
Viewing 1 - 2 of 2