Schaub Team
Blog
Posted by Jamie Jewell on Nov 30 , 2021 - 07:09 am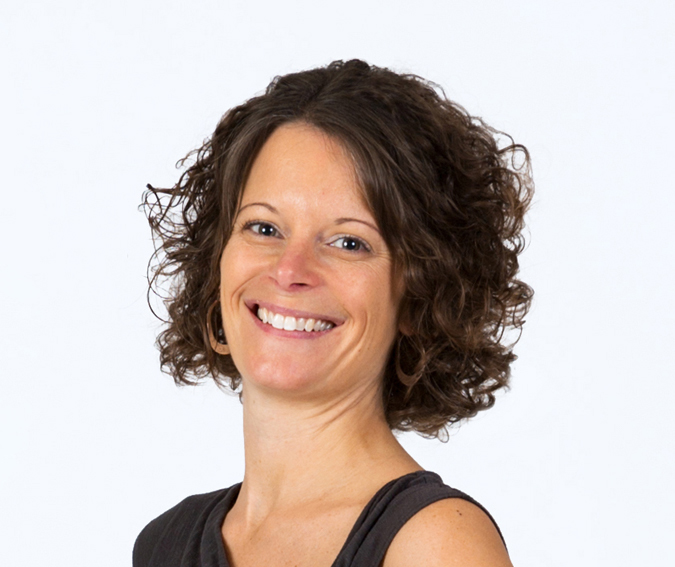 This November marks a 20-year milestone for Melanie Schaub with Schaub Team Premier Realty. Melanie's real estate career began when she worked for a title company while attending college. In 2001, Roger Schaub, Melanie's Uncle, asked her to join him as he embarked on his real estate career. Melanie's tasks included transaction coordination, marketing, and administration. The next year Schaub Team was formed with the addition of Tim Schaub, another uncle of Melanie's and brother to Roger.
---
Posted by Dwight, ATI Restoration on Nov 22 , 2021 - 11:41 am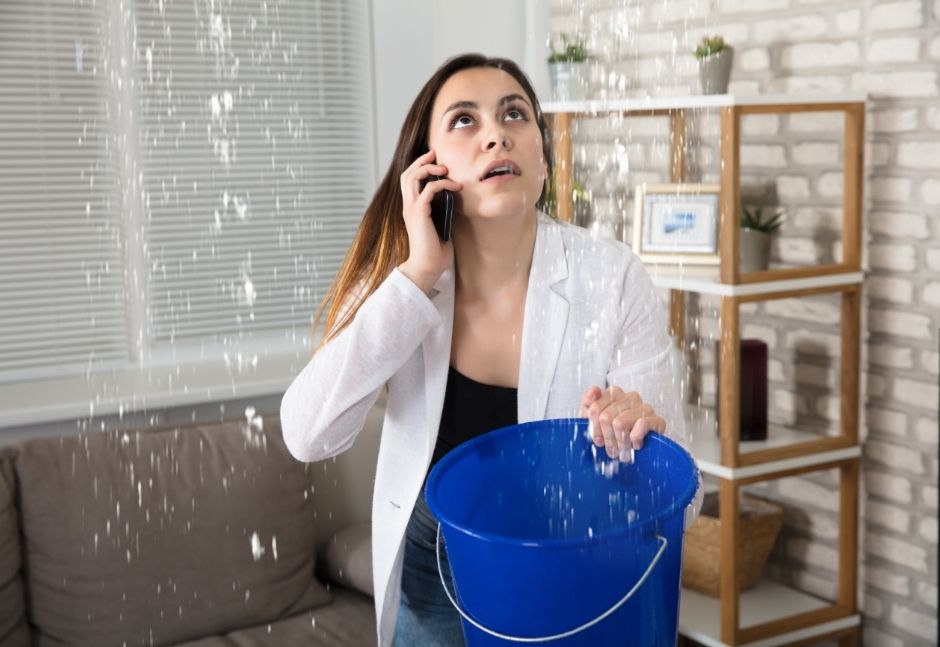 If you are a homeowner, protecting our basement from floods is a key priority, especially during certain times of the year. Any form of water damage in your basement is a catastrophic event that can cost you money and comfort and may even introduce serious health issues.
---
Viewing 1 - 2 of 2