Schaub Team
Blog
Posted by Jamie Jewell on Jan 20 , 2023 - 08:11 am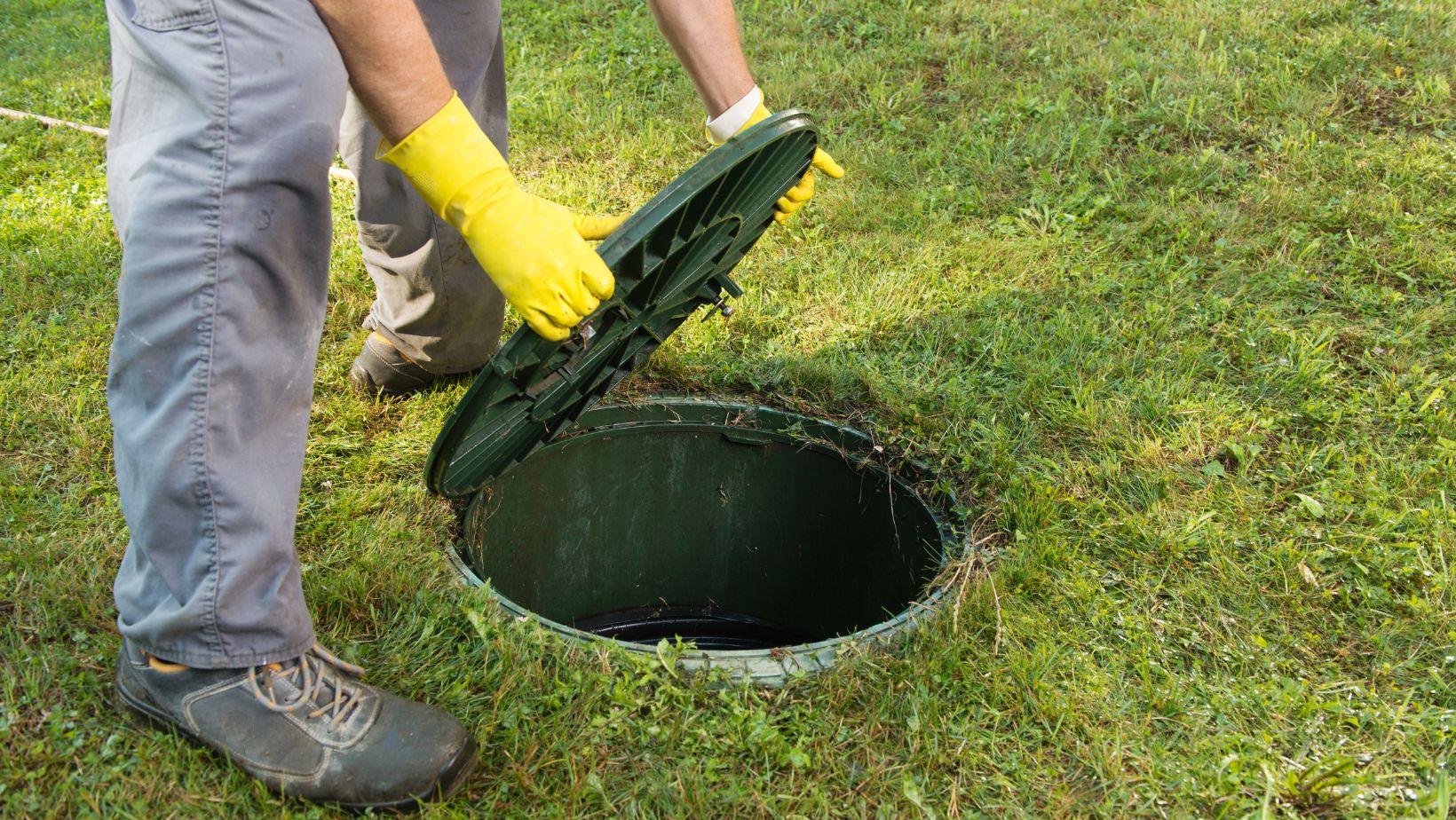 On Thursday, January 19, 2023, the Benzie-Leelanau District Health Department (BLDHD) announced a new, unified sanitary code.  The combined code is called the BLDHD – District Sanitary Code, which can be obtained by clicking this link (BLDHD District Sanitary Code). The new District Sanitary Code (Code) covers the counties of Benzie and Leelanau. It was approved by both County Boards of Commissioners of Benzie and Leelanau on December 13, 2022, and will go into effect on January 27, 2023 (45 days after approval).
The new Code combines the current Environmental Health Regulations of Benzie and Leelanau Counties. It is reorganized and renumbered to provide for easier reading and legal referencing. More definitions were added to provide more legal clarification for the public and staff. The most significant change is the requirement for a water well and septic system inspection to be conducted by BLDHD prior to the transfer/sale of a property, with an on-site water well and/or septic system, now applies countywide in Leelanau County, whereas before it only applied to Benzie County. Some other additions and changes to sewage disposal regulations, alternative treatment system requirements, water well regulations, and Hearings/Appeals were also made to provide regulation clarification and provide more protection of human health and environmental resources.
To assist you in finding and understanding the more significant changes made to the Code vs the current EH Regulations, a Quick Reference Guide was created and can be referenced here.
Tags: