Schaub Team
Blog
Posted by Suzie Wilson on Apr 20 , 2023 - 09:58 am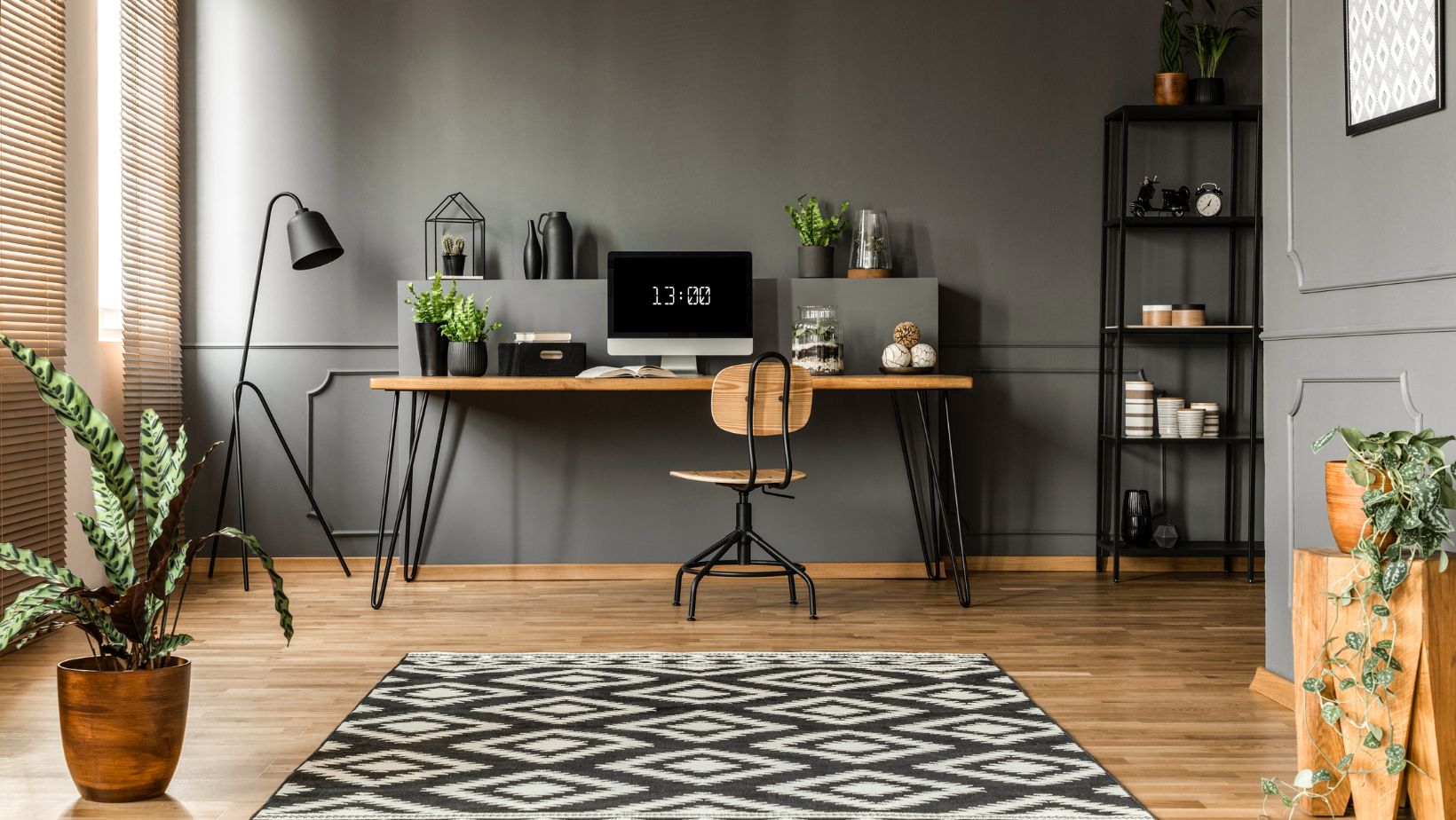 Your new home office will mean no more commutes, no searching for a parking spot, no spilling coffee on your good dress shirt from bumping into a careless coworker, and no more bosses standing over your shoulder. And the best part is, you can design your office exactly how you want it. It's a dream come true, right? If you've got a perfectly good basement that you know will make the perfect office but you're not sure where to start, let's take it one step at a time. Read on for some tips from Schaub Team Premier Realty.
Can it Work?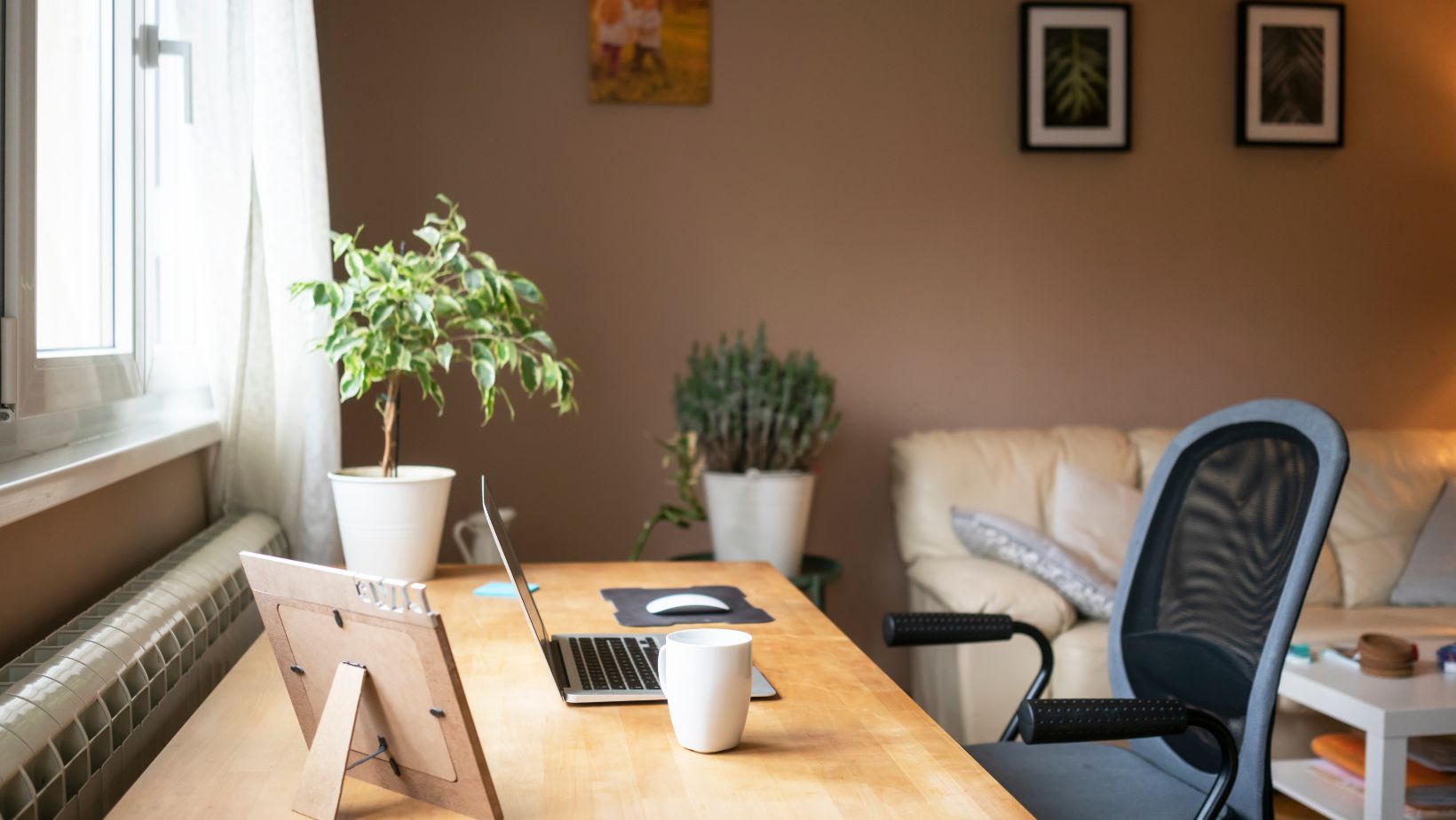 Call in an inspector who can tell you if it's structurally sound, making sure there are no leaks from the ground causing mold or deteriorating flooring. Can it handle all the extra wiring needed to accommodate all your office electronics? If it needs waterproofing or cracks sealed, get that done first before proceeding to step two. If you need to completely renovate your basement so that it's completely ready for your office, get in touch with contractors who specialize in renovations. Working with professionals will ensure the job gets done right and is completed much quicker than if you tried it yourself.
Will it Work?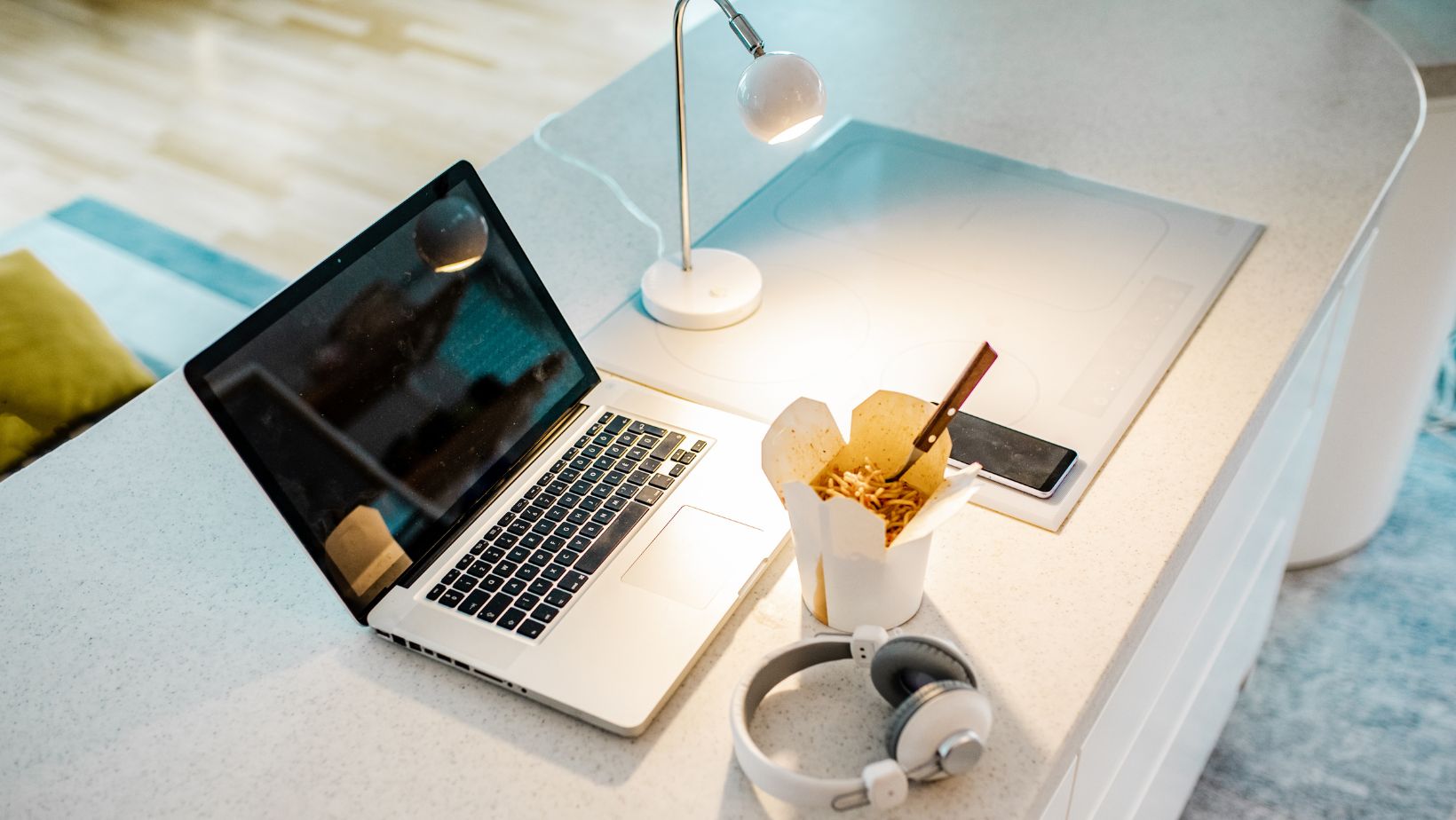 If there are no windows, can you have one installed? If not, can you install enough lighting to compensate for the lack of sunlight? House Beautiful notes that daylight bulbs can mimic the type of light you get from the sun. Some people build frames and hang curtains over them to give the illusion of having an actual window.
Is your basement properly insulated from the heat and cold? Do you have proper ventilation? These are upgrades that will definitely cost you upfront but will pay off in the long run since you're increasing your home's appraisal value.
Can Clients Get to You?
Installing a door that leads from your basement office to the outside for your clients' use is the ideal setup. Again, the upfront cost of having one installed will be offset by the increased value of your home. If you already have a door but the entrance to it is less than desirable, you'll want a professional landscaper to design an entrance with a walkway that is practical as well as aesthetically pleasing.
It's important that you also make it clear from the outside that this is, in fact, a business. Otherwise, your clients might hesitate before knocking on a residential cellar door. One easy solution is to put up a sign. Finding bronze plaques for buildings isn't hard, but you want to find a company that produces high quality products that are durable and attractive. You can add your home address and business name to reassure clients that they are in the right place.
You as Set Designer
Here's where things get fun. You have your basics done, inspector, floors, ceiling, windows, and doors. It's time now to lay out the design. One way of doing that is to take all the measurements of the room and sketch the layout on paper, taking into consideration things like access to electrical outlets. Measure distance from parts of the house that might be noisy like a washer and dryer or playroom.
Or even better, use an online room-planner app. With those, you're able to see your room in 3D, virtually move things around, and visualize your design from multiple angles. You can also change the colors of the walls and floors. A Life of Productivity points out that certain colors can actually improve your productivity.
When Less is More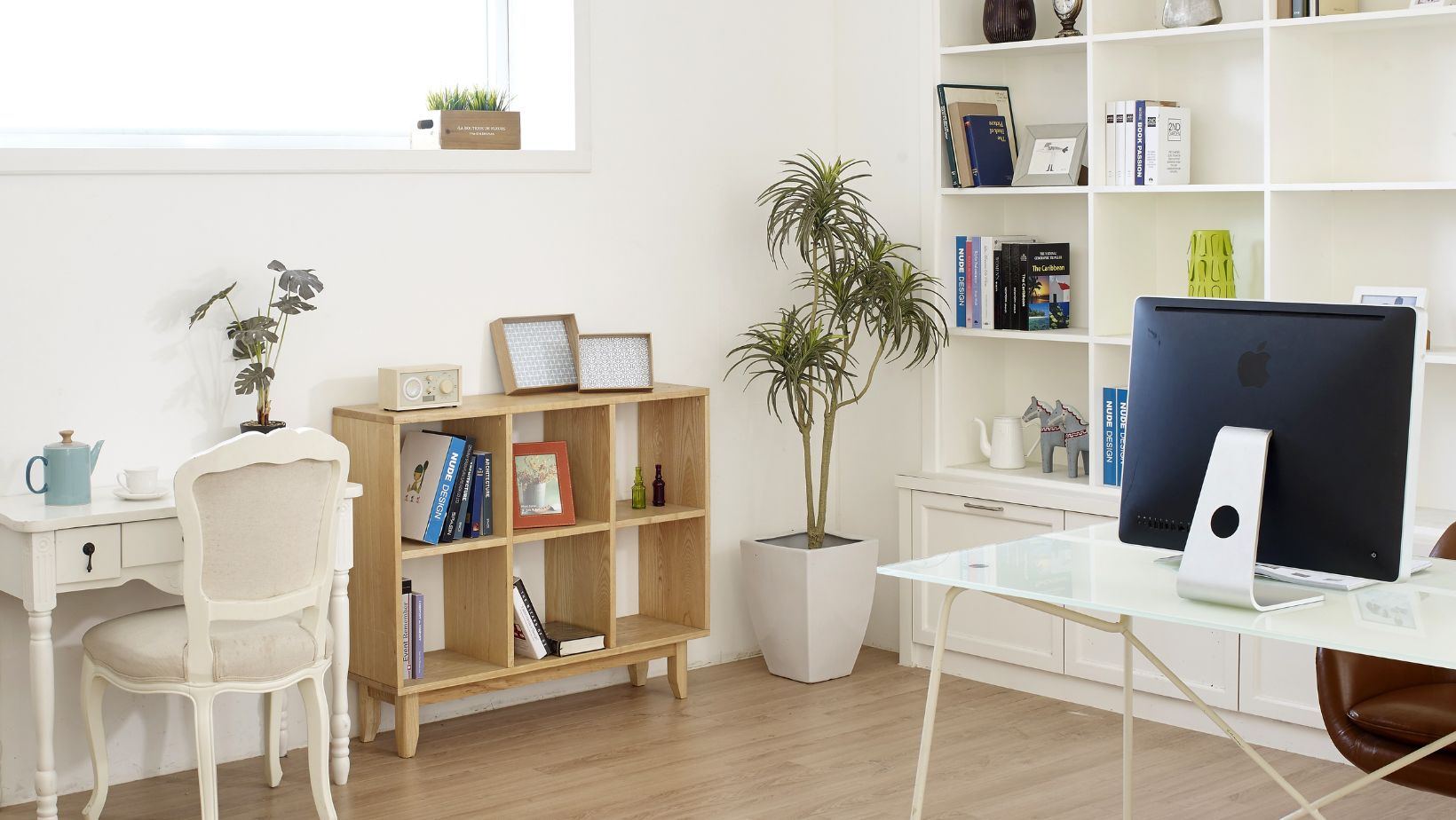 Beyond the physical layout, plan for how the space will work for you in practical day-to-day terms. Office spaces are most productive when they're free of clutter and extraneous pieces of furniture and brick-a-brack. While it's nice to have some personal touches, don't be tempted to bring too much of your family's living space into your basement office. An office that's tidy, minimalist, and clutter-free is the most conducive to being productive.
You're the Boss
If you're just beginning your business and this is your first office, be aware that having it in your home doesn't mean you're not still responsible for the same legal considerations and requirements you'd have if you were in an office park. All businesses, no matter where they're located, are subject to all the same rules and regulations to stay legal and compliant.
In order to separate your personal financial exposure from your business one, it's wise to form a limited liability company (LLC). In most states, you can do this in just a few easy steps. The advantages you get from forming your PC make it well worth your time to set up.
Fill Yourself and Your Office With Inspiration
Take the time to be inspired. The great ideas they share about getting the most done with the least will inspire you to keep working toward your goals while holding on to your peace. Combined with the other tips and suggestions mentioned here – including having adequate lighting, designing for efficiency, and forming your own corporate identity – you're sure to be on your way to productive and fruitful days in your basement office for months and years to come.
If you're looking for a new property with a great basement that you can convert, contact Schaub Team Premier Realty. They will help you to find the perfect property for your personal and business needs.
Tags: