Schaub Team
Blog
Posted by Jamie Jewell on Jul 26 , 2023 - 08:31 am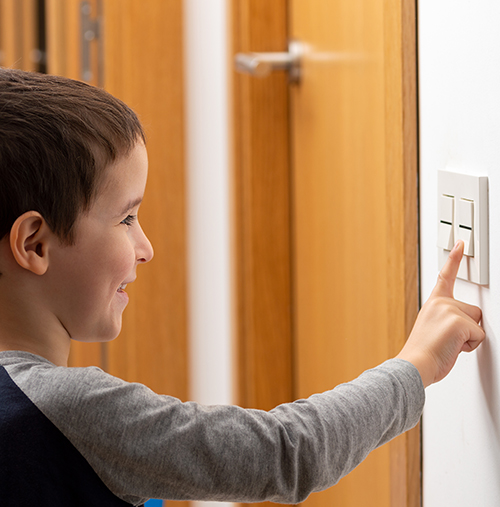 July marked the hottest recorded temperatures in history.  While northern Michigan may not be experiencing the sweltering triple-digit temps of the south and west, we are reminded of a recent newsletter provided by Consumers Energy on energy-saving tips to beat the heat and stay comfortable without breaking the bank.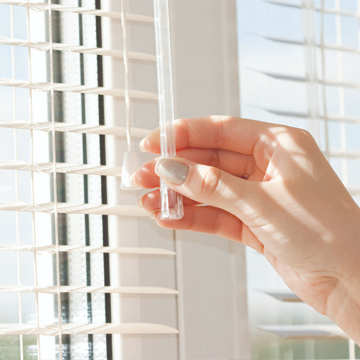 1. Keep your blinds closed in the summer.
Most of the sunlight that comes through your windows in the summer turns into heat.  This makes your air conditioner use more energy to cool your house down.  Close your blinds or curtains during the day to block the sun. 
2. Cook outside.
Stay cooler by not turning on the stove during the summer.  Utilize the outdoor grill for as many meals as possible - especially on the hottest days - to keep your house cooler and reduce the energy your air conditioner would use to maintain a comfortable temperature.  Enjoy the outdoors and stay hydrated!
3. Replace your home's most frequently used bulbs.
According to Consumers Energy, "If you replace your five most frequently used lights with LED bulbs, you could save as much as $75 a year!"  In fact, 90% of the energy that incandescent bulbs give off is heat.  Turning off lights when not needed, will also keep a room cooler.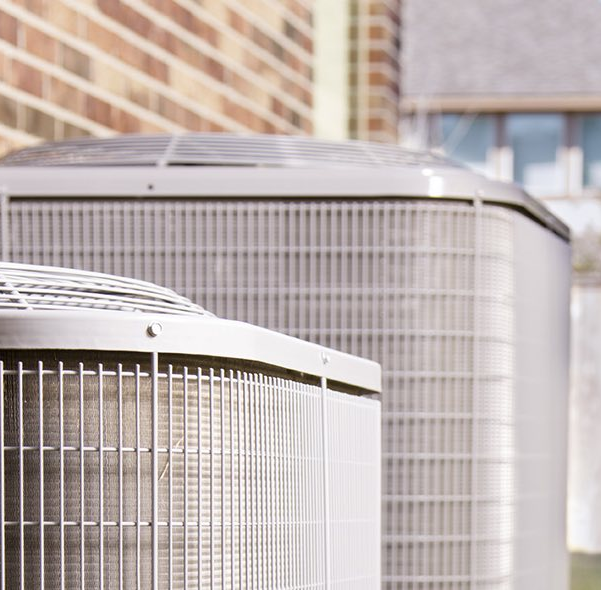 4. Service your air conditioner.
If you have central air conditioning, it's best to have it serviced annually.  An air conditioner typically uses more electricity than any other single device in your home.  Maintaining your a/c system can improve efficiency and can extend its life.  Visit the Consumers Energy HVAC Program for rebates, savings on replacement systems, and comprehensive tune-ups.
5. Optimize your thermostat settings for efficiency.
Avoid setting your thermostat to a colder setting than normal when you first turn on your air conditioner.  It will not cool your home any faster and could result in higher energy bills.
Keep your house warmer than normal when you are away and lower the thermostat setting when you return home. 
Replace old thermostats with new smart thermostats.  They can be programmed to automatically adjust temperatures based on your daily habits.  Shop thermostats at Consumers Energy's online store.  
Are you looking for more ways to save?  Consumer Energy has a guide of more than 100 things you can do to make your home more energy efficient.  Click on the photo to learn more!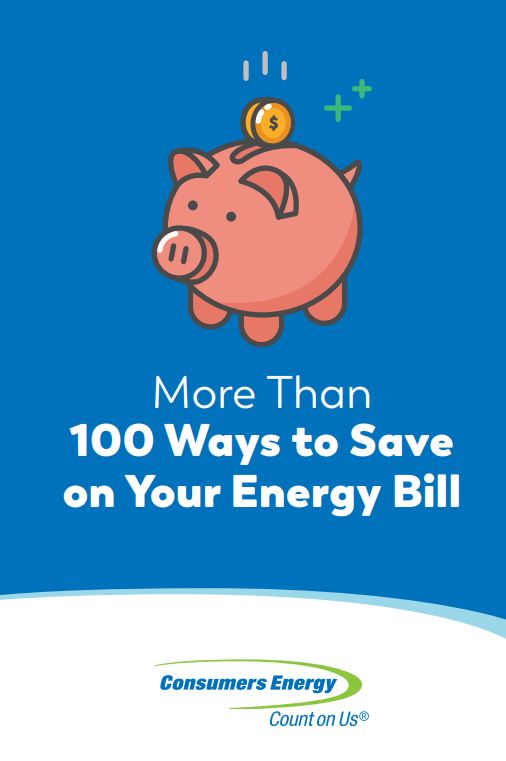 Tags: