Schaub Team
Blog
Posted by Jamie Jewell on Nov 10 , 2023 - 06:45 am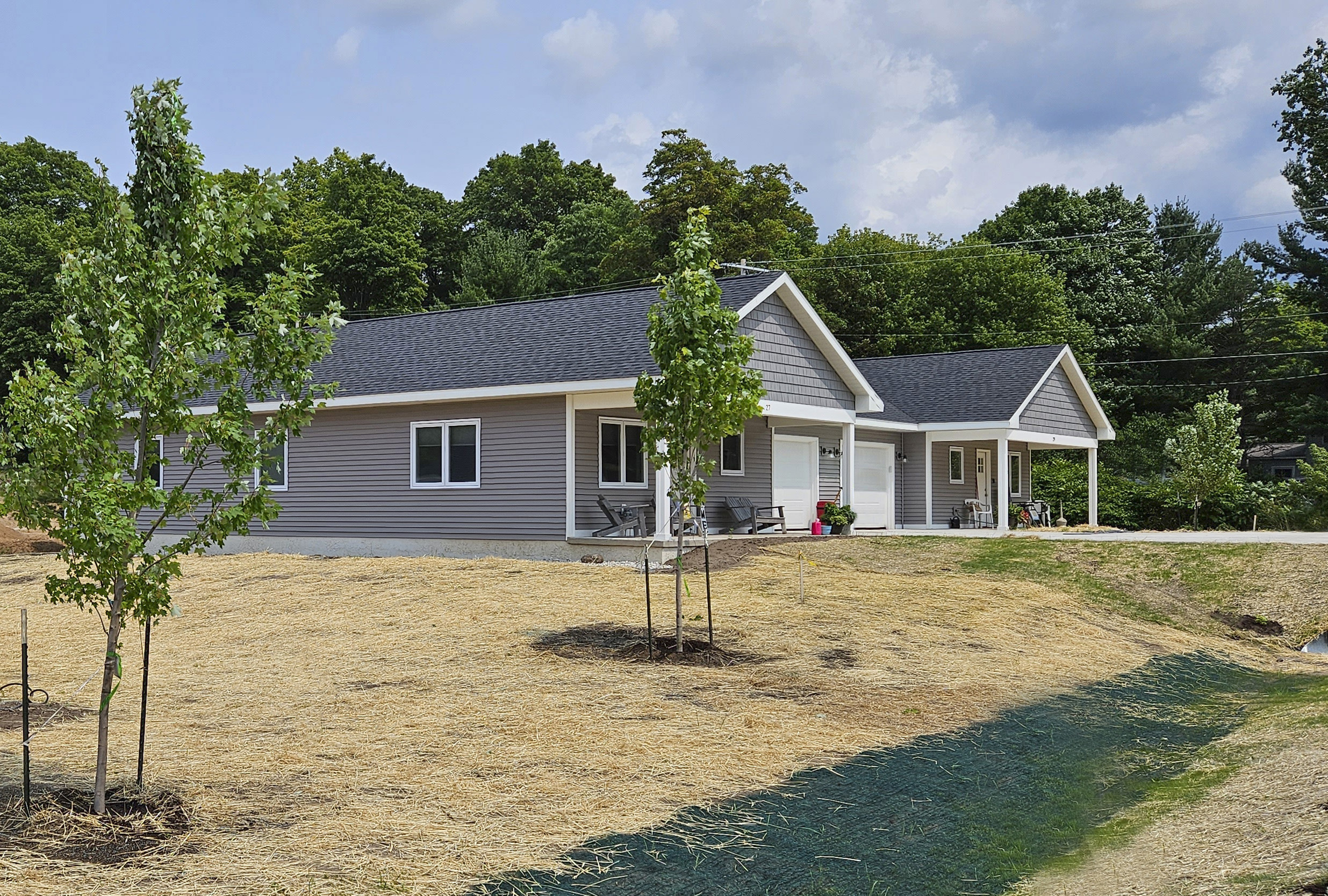 Habitat for Humanity, Grand Traverse currently has a new home for sale at Maple City Crossings located in Maple City. The Grand Traverse Regional Habitat is an independent, non-profit organization that serves the people of Grand Traverse, Kalkaska, and Leelanau Counties.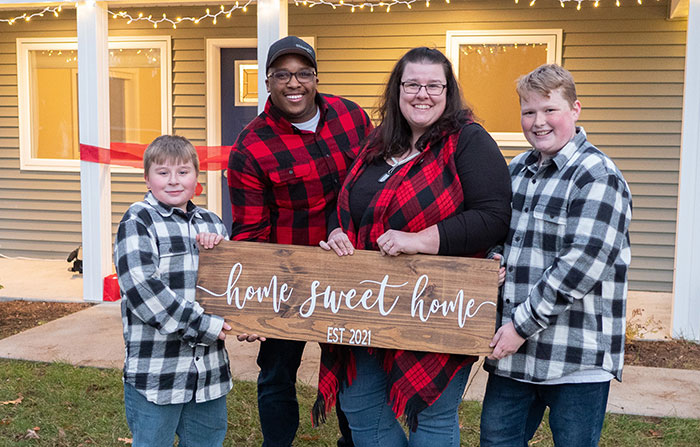 Habitat homes and developments are being created to provide a "hand-up" for employed people who are seeking permanent housing.
Requirements to become a Habitat homeowner include:
Steady employment with a minimum of 1 year at their current job.
Good credit with no defaults or delinquent payments.
Minimal debit.
Minimum 200 hours of sweat equity
Participate in financial management and homeownership classes.
Habitat Homeowners possess a strong sense of pride for their home and neighborhood and oftentimes, will become very involved in and true supporters of the communities they live.
The Maple City site-condo home will be available in spring, 2024. A person in the middle-income bracket with a gross annual income of between $78,000 - $120,000 (depending on household size) could be a potential candidate (with other qualifications). The home will be sold below market value with payments (including taxes, insurance, and HOA fees) of no mor than 30% of their gross income.
Buyers must qualify for a mortgage through Habitat's lender and will receive a lower interest rate and require a minimal down payment.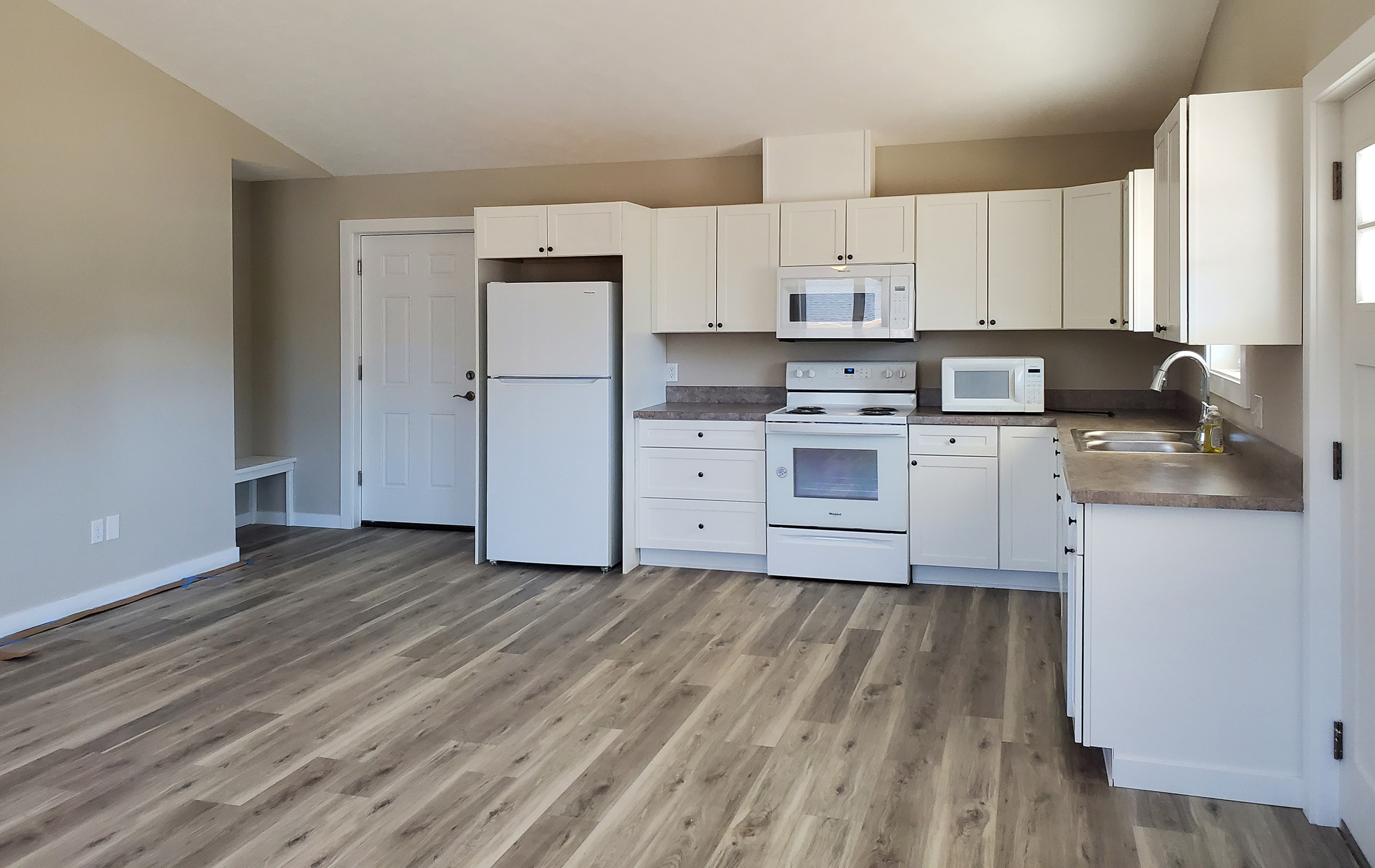 The home features:
1,150 sq ft
3 bedrooms
1.5 bathrooms
Main floor laundry
Additional 1,150 sq ft unfinished walk-out basement
One-car garage
All electric, energy-efficient HVAC
One shared wall – the outside wall of the one-car garage
For more information, contact one of our team members at Schaub Team Premier Realty to assist you with the process.
Habitat for Humanity builds houses with anyone who meets their criteria – regardless of race, religion, or any other difference. Volunteers and homeowners come from the entire local community. Although Habitat for Humanity is an ecumenical Christian organization, without affiliation to any denomination, there is no religious, cultural, racial, or any other criteria that divide potential Habitat homeowners. They welcome and embrace partners and volunteers from any faith, as well as those you have no religious faith.
Tags: