Schaub Team
Blog
Posted by Seth Murphy, Guest Blogger from Papadiy.com on Nov 16 , 2023 - 06:48 am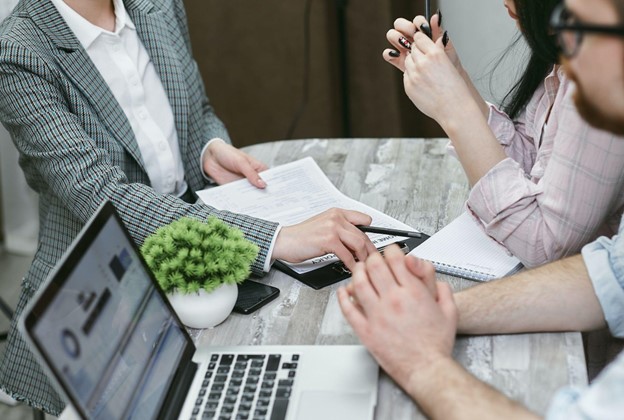 Are you planning on buying a home? Whether you're taking your first steps into the world of home ownership or looking to refine your real estate portfolio, it's essential to have a solid grasp of the mortgage process. We're here to demystify the mortgage landscape and provide answers to critical questions related to home financing. From navigating the mortgage application process to determining your eligibility, this FAQ from Schaub Team Premier Realty will help you confidently secure the right mortgage for your needs.
Q: How Does the Mortgage Process Work?
A: The mortgage process involves several stages which can vary depending on the type of loan, lender practices, and market conditions. Here's an overview of the typical steps involved in obtaining a mortgage:
Q: What Are My Mortgage Options?
A: You have a variety of mortgage options to choose from when it comes to financing your home. Here are a few of the most popular mortgage types:
Q: What Factors Influence My Mortgage Eligibility?
A: Securing the right mortgage hinges on a range of factors that collectively determine your eligibility.
Understanding the intricacies of mortgages is the key to successfully financing your home. Take the time to research the mortgage process, organize your mortgage documents, review your mortgage options, and make improvements to financial factors that affect your mortgage eligibility. Happy house hunting!
Are you looking for a home or vacant parcel in and around Leelanau County? Schaub Team Premier Realty can help you find the perfect place to put down roots! Check out our property listings to get started!
Tags: