Schaub Team
Blog
Posted by Jamie Jewell on Sep 28 , 2018 - 12:00 am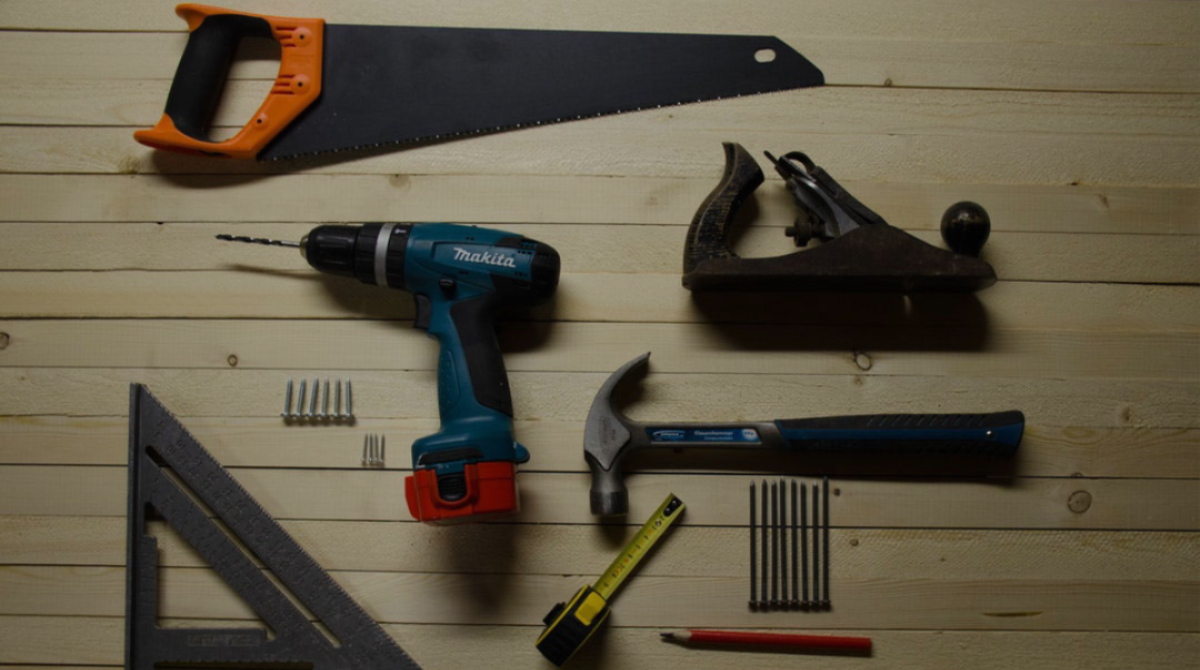 Are you a member of the 1.3 million viewer club? Turns out, if you're not watching FOX News or MSNBC (or need a mental time), chances are, you are! Let's face it, who wouldn't get sucked into the drama of a true-blue fixer-upper?  There's the family dilemma, the drastic footprint changes, plans to implement the latest trends in design and décor…and, don't forget the impending "hidden" problems that are sure to bring the homeowners digging deeper in their pockets. But all seems right in the world when the big reveal occurs…the space is completely transformed, and dreams are realized…all in just one short hour.
So, is this reality?
The reality of homeownership includes never-ending upkeep and preventative maintenance so it's not uncommon to live with unfinished projects because rest assured…there are always the inevitable surprises. Add to the fact that people are busier than ever when it comes time to tackle a remodel or even a simple task – we no doubt want it done NOW and perfect…queue the stagehand carpenters and clean-up crew…(sound effects: CRICKET CHIRPS)– it looked so much easier on HGTV.
Keep Reality in Check
While the shows provide inspiration for many, it's critical to remember that the magic lies in their ability to keep us engaged with the quick, efficient, and the all-hands-on-deck expertise that it takes to complete a project. And, let's face it…it's easier to watch someone else spend their own money.
Don't be misguided, be aware and educated of what the true investments of time and money will be. A recent article in Realtor Magazine helps to identify the common misconceptions and unintended consequences of the HGTV shows. The restrictions of an hour-long TV show require most, or all, of the actual renovation process to be edited out. Rarely is the permit process addressed or shared. Be careful to assess the ROI on your investment. Kitchens and bathrooms are often the highlights because they provide the greatest "WOW" factor, but, make no mistake they are likely to be the costliest and perhaps time-consuming rooms to renovate.
The change of season provokes change in wardrobe and activities, but it's not uncommon, at the same time, to be inspired and urged to make some home renovations or updates. In fact, the changes may be necessary and beneficial if you're considering listing your home for sale. Be prepared, do your homework, budget carefully, be realistic and patient.
Tags: