Schaub Team
Blog
Posted by Jamie Jewell on Apr 12 , 2019 - 12:00 am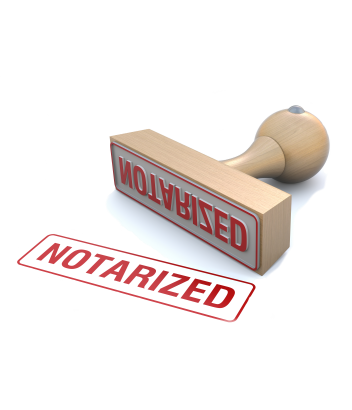 No doubt, we live in a fast-paced world. Many business tasks that took days or weeks can now be accomplished by the swipe of a finger or click of a button. The real estate industry has benefited from many technological advances and there are more on the horizon.
Electronic documents and signatures for consumer, business and commercial transactions were first introduced in 2000. The law provides a legal foundation to enforce electronic records. Today, there are a variety of real estate transaction management tools like Dotloop, the solution used by Schaub Team. The system provides secure, seamless document management that complies with industry requirements. Goodbye, overnight mail, and facsimiles.
In the summer of 2018, Gov. Rick Snyder signed into law allowing for remote electronic notarization which will prove to cut real estate transaction times even more. Electronic platforms will be used allowing a notary public to witness the signing of recordable documents and confirm the identity of the person signing a document. While this service is not available in Leelanau yet, Michigan Association of Realtors expects it to be available soon.
Gywin Besner of The Acme Institute has recently begun to include information about the e-notary legislation in her continuing education. "The response has been wonderful," Gwyn shared. Indeed, the impact of this new legislation helps to reduce the carbon footprint, while providing convenient, fast, safe and secure methods to complete transactions. The average cost of a loan for the lender is nearly $9,000, according to Adam Pase, co-founder, and COO of Notarize. Mail and paper costs will be eliminated, while human error and "dwell time" will be reduced from an average of 17 days to one!
Schaub Team remains dedicated to implementing the latest technology allowing us to provide the best service to our clients. And, dare we say, sayonara to the rubber stamp?
Tags: