Schaub Team
Blog
Posted by Alan Campbell, Leelanau Enterprise on Jun 10 , 2019 - 12:03 pm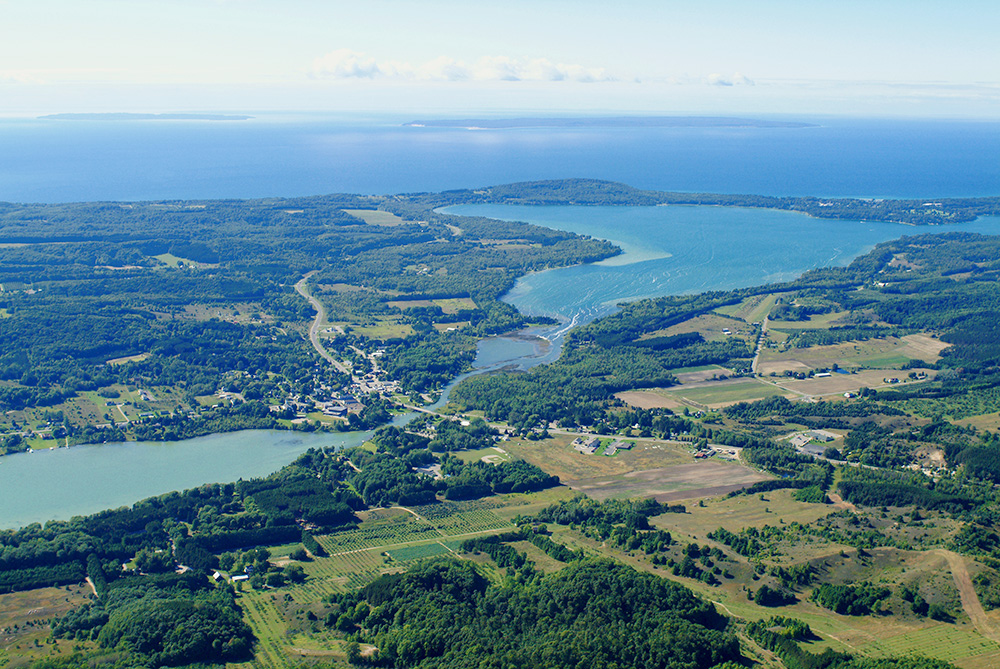 Melanie Schaub offers a firsthand example of just how hot the home market has become in Leelanau County.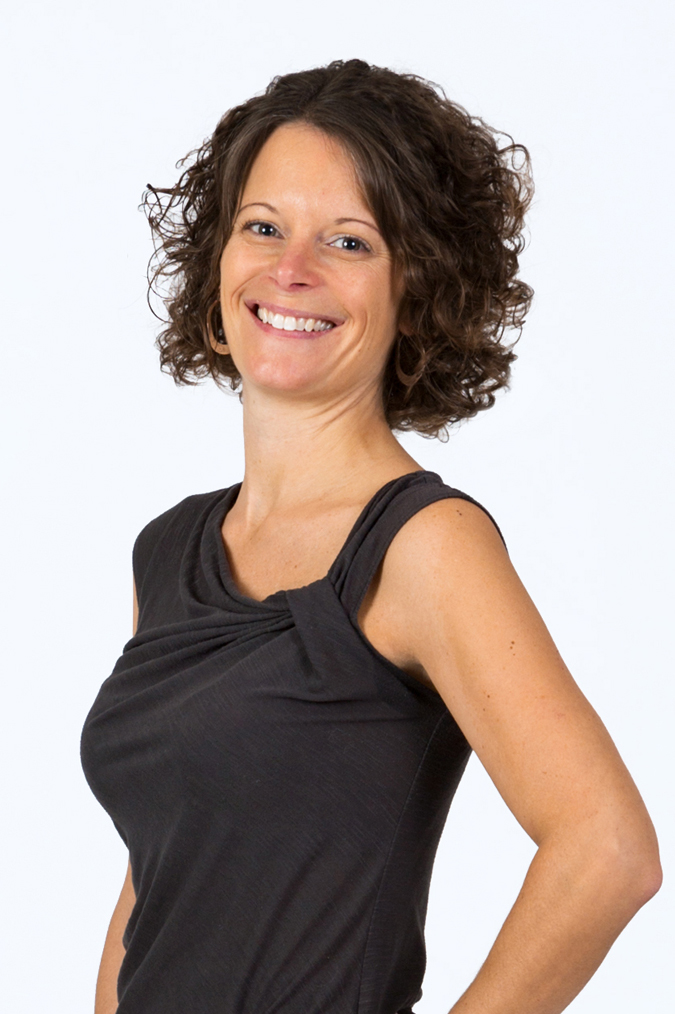 Schaub, a real estate agent with the Schaub Team, related that last week multiple offers came in on three listings that spanned the price range for homes in the county.  The properties were listing for $200,000; $595,000; and $1.6 million.
"We are getting multiple offers in all segments of the market," Schaub said.  "It's been great."
A multiple offer is the result of agents requesting an opportunity to submit a "best and final offer" should a deal be written on a listing.  So instead of bringing just one offer to the seller, all offers are presented at one.  Prices are not discussed among competing agents, Schaub added.  "We can't disclose anything until it goes to closing.  After closing, it's public knowledge," Schaub said.
Although existing homes in the county sold at a below-average level in April, sales for the first four months of 2019 remained at a record pace.
The phones of Realtors are ringing often.
We work every weekend, and it's not just the weekend.  It's nights too.  Last week we were sending in an offer at 10 at night.  So it's day and night, and weekends," Schaub said.
From January through April, some 102 residential units have been sold in Leelanau County by member agents of the Traverse Area Association of Realtors (TAAR) for nearly $41 million.  During the same months in 2018, some 100 units sold for $40.6 million.
The median price edged up only slightly in the last year, from $309,950 to $317,450.  The tiny movement was not indicative of the overall housing market in Leelanau County.  I'd say homes are up 3-5 percent.  As long as the economy stays good and interest rates are low, our market will be good.  I'm not sure how long those factors will stay in place," Schaub said.
"Affordable housing" in the $200,000 range remains the hottest segment of the market.
Lately, higher prices have induced more homeowners to consider selling, she added.
"Yes, there was less inventory because some people were waiting for summer to list.  So now we're listing more in the market.  It's just that they aren't staying on the market that long," Schaub said. 
Of homes sold in April, the average days on the market fell from 213 in 2018 to 133 last month, according to TAAR figures.
April sales in the county generated about $9 million, the smallest level since 2014.  National existing home sales were off last month by .4 percent, according to the National Association of Realtors.
The Schaub Team has enjoyed remarkable success since Melanie and her uncles, Tim and Roger Schaub formed the group in 2002.  At first, they worked through Coldwell Bankers Schmidt Realty.  They joined with Remax and opened an office in Lake Leelanau from 2006-09 before the housing recession hit, after which they shut down the office and returned to Coldwell.
"Then (in 2018), we opened up our own brokerage (in the old train depot in Suttons Bay), and then we opened our second office Leland in October," Schaub said.
Roger works mostly out of Suttons Bay and Tim can usually be found in the Leland office, while Melanie swings to both sides of the county.  Agent Joe Campo works mainly in Leland; public relations specialist Jamie Jewell handles the firm's marketing.  
"Right now, we are the No. 1 real estate team in Leelanau County for number," Schaub said, with $14.5 million closed and under contracted sales so far in 2019.  The independent brokerage has 56 listings and another 15 properties under contract.
One reason for that success, Schaub believes, is that team members fill in for each other to keep clients informed.  "Everyone in our office is a licensed real estate agent.  That way we can talk across the board to our clients," she said.
(NOTE:  This article was written by Alan Campbell and published in the May 30, 2019 edition of the Leelanau Enterprise.  For more information about the Leelanau Enterprise visit their website.)
Tags: