Schaub Team
Blog
Posted by Jamie Jewell on Jun 26 , 2019 - 12:02 pm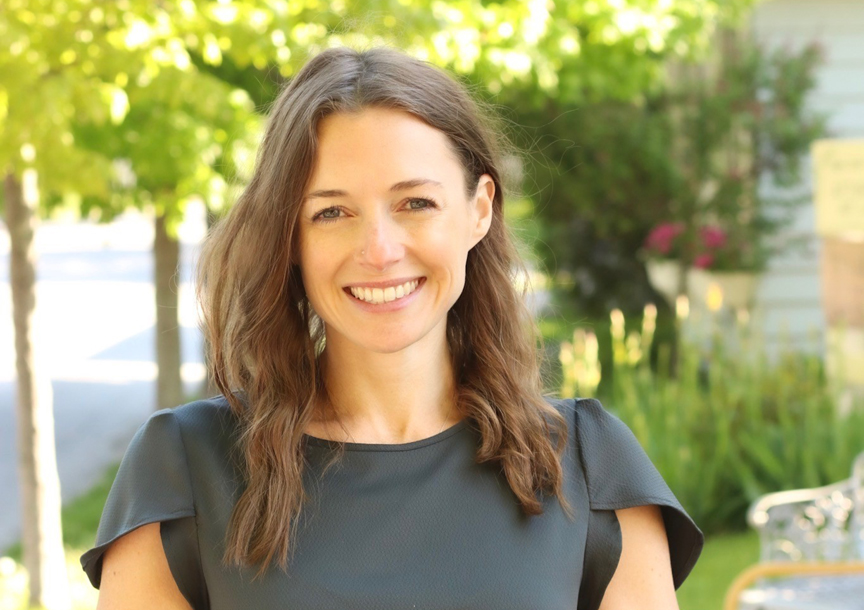 Schaub Team Premier Realty has announced the onboarding of newly licensed agent, Greta Campo.  Greta will join her husband Joe Campo as Associates with Tim Schaub working from the Leland office that opened in September 2018.
Greta, a 5th generation native of Leelanau County, brings a wealth of knowledge and passion for the area with her.  Known throughout the community as a small business owner in Leland, Greta will impart her entrepreneurial spirit and deeply rooted connections in assisting others who wish to make Leelanau home
Tim Schaub stated, "Greta's enthusiasm, local contacts, attention to detail, strong work ethic, and high level of integrity will make her a great fit for Schaub Team."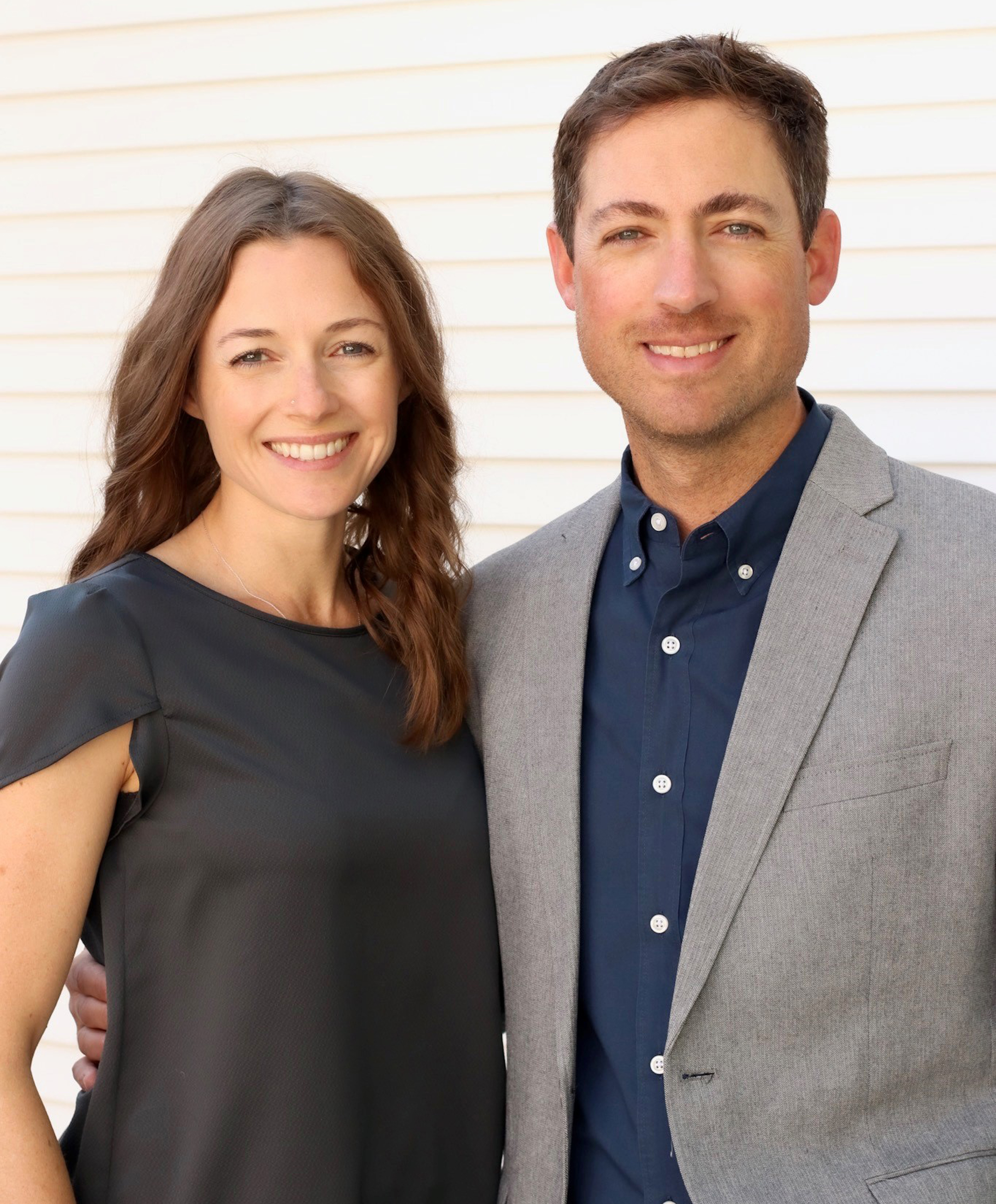 Greta Campo is a Michigan State University graduate.  After graduating, she worked in metro Detroit for a few years but decided she missed home and had a strong desire to be near family and friends.  Shortly after moving back, she met her husband, Joe.  They now reside in Leland with their young daughter, Charlie.  Joe Campo joined Schaub Team in the summer of 2018.  Tim says of the couple, "I'm excited to have both Joe and Greta working with me.  Joe has been a great addition and with the inclusion of Greta, we will be able to continue to provide premier real estate services which the Schaub Team has become known for."
Schaub Team Premier Realty provides real estate services for the Leelanau peninsula and the surrounding areas.  Brothers, Tim, and Roger Schaub started the brokerage in January 2018 with the help of their niece, Melanie Schaub.  As lifetime residents, Schaubs understand real estate and have over 53 years of combined experience.  With offices in Suttons Bay and Leland, Schaub team is committed to building relationships to better understand the needs of buyers and sellers, and are dedicated to providing the best service in the industry.  Schaub Team now has 3 brokers, 4 licensed agents, and remains the #1 Team in Leelanau County.
To contact Greta Campo directly email Greta@SchaubTeam.com or call 231.360.0004.
Tags: