Schaub Team
Blog
Posted by Jamie Jewell on Jul 15 , 2019 - 01:04 pm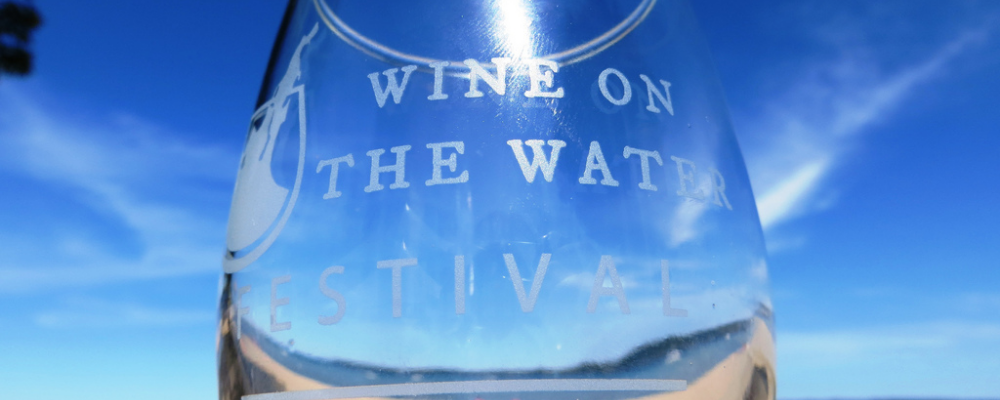 Half-way through summer? Not so fast…there are still some great events and activities in and around Leelanau that will help you savor every last bit.
Here is just a sneak peek at some of the fun:
July 20 – Wine on the Water
What you need to know: Hosted by the Leelanau Peninsula Chamber of Commerce hosts an annual fundraising event that is located at the North Park at Suttons Bay Marina Park. Live music by The Jameson Brothers, Oh, Brother, Big Sister, and Bugs Beddow and the Good Stuff. Wine and cider tastings, food vendors include Pleva's Meats, Streetside Grille, Roman Wheel, and Taqueria Las Lagunas. Advance tickets available at MyNorth Tickets $20/person; $30 at door. Souvenir glass, 3 tasting tokens included.
August 3 – Suttons Bay Art Fair
What you need to know: it's the 40th anniversary of the Suttons Bay Art Festival at Marina Park. This two-day event offering 100 artists in fine arts and crafts from around the country! Artists are juried into the show from hundreds that apply. There are food vendors, a children's area and a community library book sale. Sunday morning, the Blackbird Arts host a pancake breakfast in the park. A portion of the proceeds from this festival is awarded as a student scholarship – this year, the award is $2,000.
Now Showing – The Bay Theatre
What you need to know: Enjoy two remade classics in a classic theatre run by the community members of Suttons Bay. An exciting live-action adoption of Disney's 1998 animated blockbuster Aladdin is playing now through July 17. Next up is a heart-warming remake of Disney's 1994 animated blockbuster, The Lion King playing July 19 through August 8. For more information on what's playing visit here.
It's probably no secret to some of you that we like our music here around Schaub Team. We've compiled a short list of our favorite places to catch some live entertainment...and believe us there are many, many more:
Sundays & Wednesdays (through the end of August) – Boathouse Vineyards
If you haven't been to the Boathouse yet, do so on one of the entertainment days. They've curated a list of local performers that is hard to match. And, the setting? Well, it's stunning. The winery is located at the narrows bridge in Lake Leelanau. There is a lovely covered porch out back and a beautiful lawn with Adirondack chairs. There is even a dock so you can even arrive by boat! Entertainment on Wednesdays from 5:30-8pm and Sundays, 3:30-6pm (except August 11th when it's from 1:30-4pm). Take a look at the schedule here.
Tuesdays & Thursdays (through August 20th; and select fall dates) - M22 Wine Patio
There is a beautiful outdoor patio in the heart of the Crystal River Recreational District at the M22 store. The patio features a bar with large pour tastings, and outdoor fire pit, seating and outdoor television. Entertainers sing their sounds through the town every Tuesday and Thursday from 5-7pm. Fair warning – lots of great shopping too!
Fridays & Saturdays (through September 14th) – Hop Lot Brewing Company
Nestled between the scenic M22 (that's the east side), the TART Trail and Suttons Bay is a taproom and four-season ¾ acre beer garden (they have igloos in the winter!) is a family-friendly eatery and with multiple firepits and some great music on tap. You can enjoy traditional-style ales, and a selection of Belgium and seasonal features. For more information on the schedule, visit here.
By our calculations, that leaves Mondays for rest. Get out and enjoy! And, share your favorites with us on Facebook or Instagram and tag #SchaubTeamPremierRealty.
Tags: