Schaub Team
Blog
Posted by Jamie Jewell on Aug 15 , 2019 - 11:42 am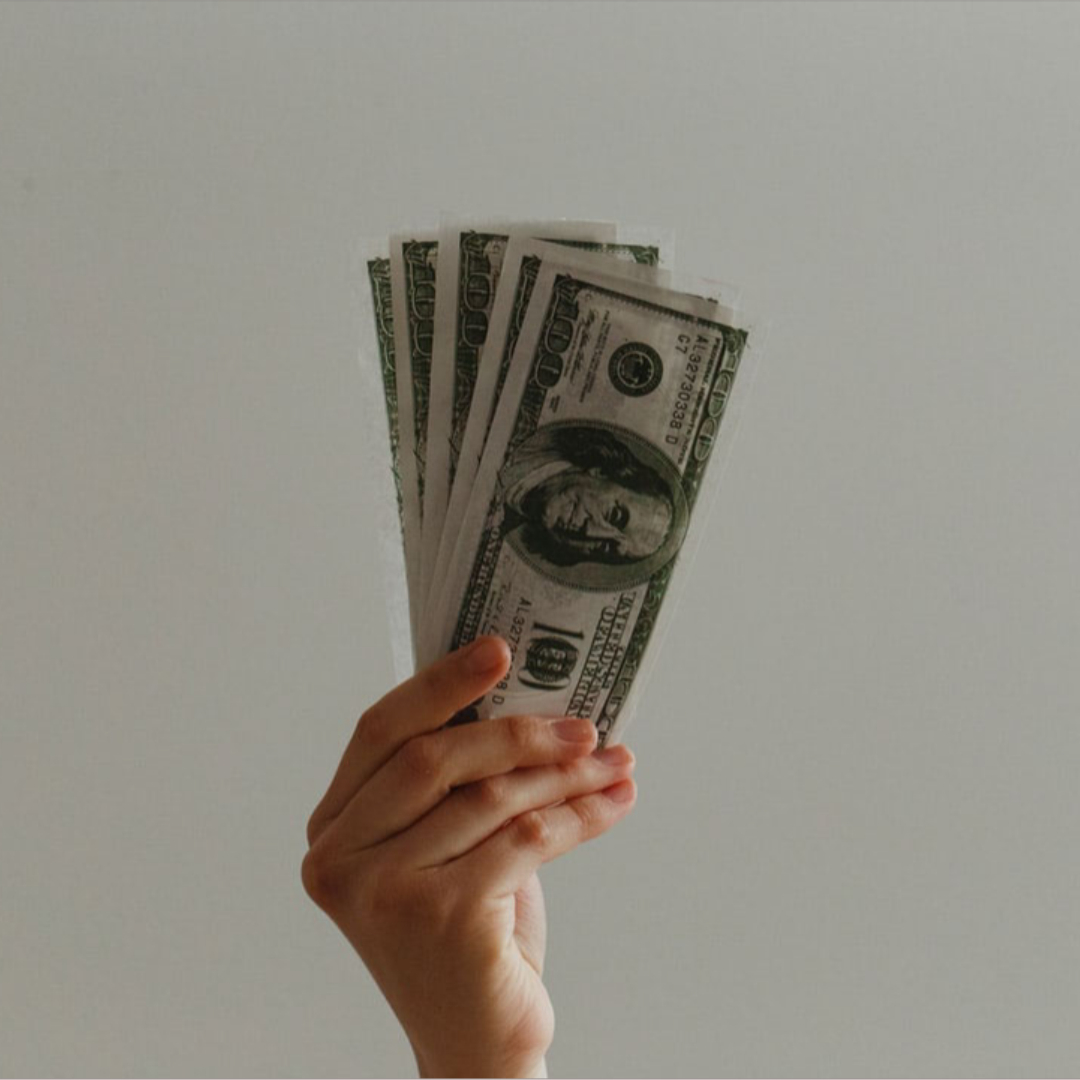 Mortgage rates have continued to drop. Not only does this provide an attractive opportunity to refinance a loan to secure a lower rate or shorter term it also presents favorable conditions for home buyers.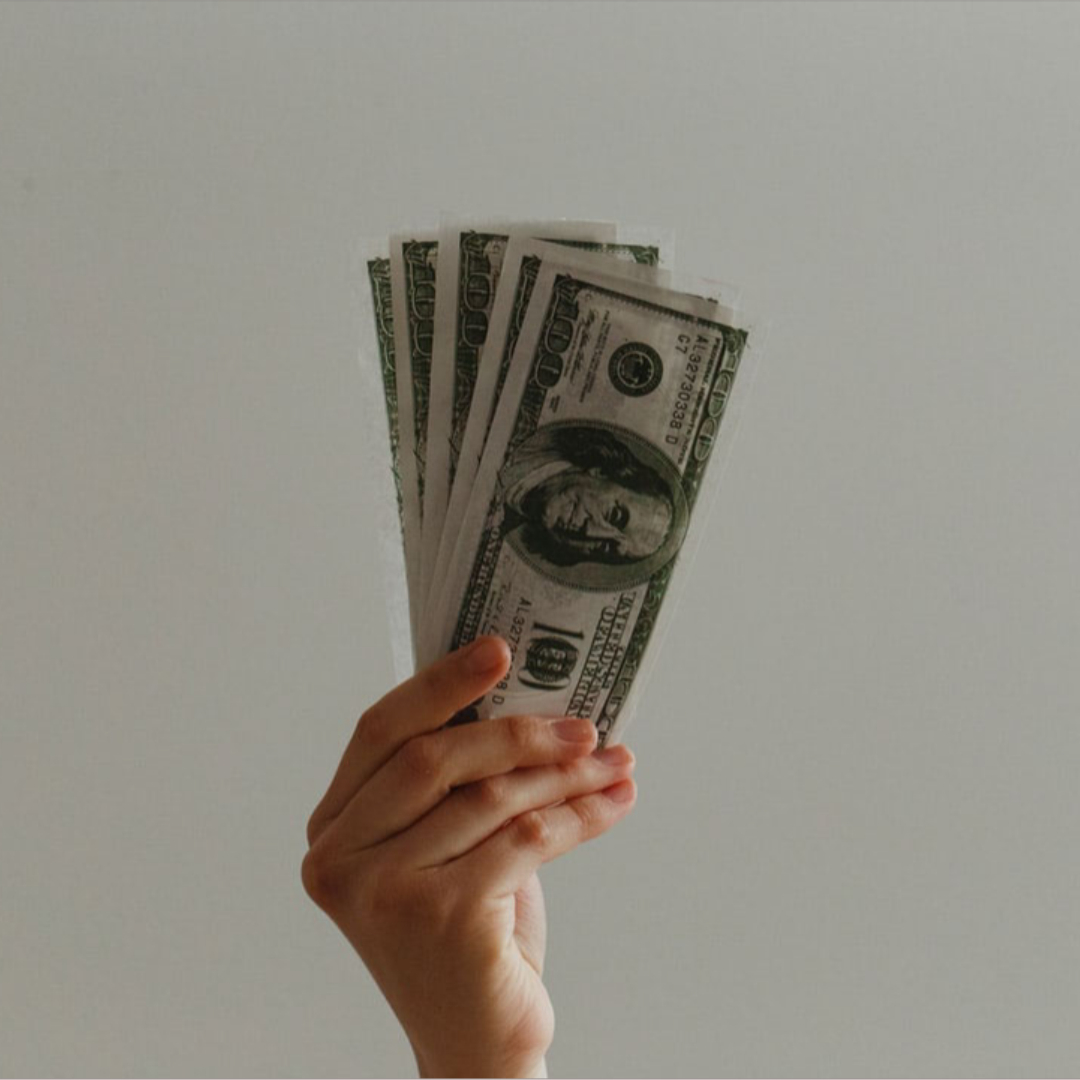 In a recent article in the
TC Business News
, "TC's Tight Home Market: Where have we been; where are we headed?" Brad Platt reports that with rates at a 52-week low, "for every one percent reduction in a 30-year mortgage rate, the same monthly payment gets you 11% more house." Essentially, a $500,000 buyer would now be able to purchase a home for nearly $555,000 with the same monthly mortgage payment.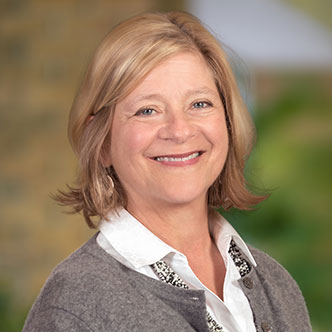 Kathy Koch, Mortgage Loan Officer with
Chemical Bank
will be hosting two Mortgage Open Houses in Suttons Bay. The first will be on Monday, August 19
th
at the Chemical Bank in downtown Suttons Bay with the second on Friday, August 23
rd
at the Chemical Bank by Hansen Foods of Suttons Bay.
Kathy and her colleague, Emily, will be providing complimentary consultations to help you reach your homeownership or refinancing goals. "With the current 30-year fixed rate at 3.75%, we are expecting quite a turnout", stated Kathy. "It's a free consultation and your mortgage does not need to be with Chemical Bank." To make an appointment, contact Kathy at 231.271.1759. Walk-ins are also welcome.
Tags: