Schaub Team
Blog
Posted by Jamie Jewell on Oct 10 , 2019 - 11:52 am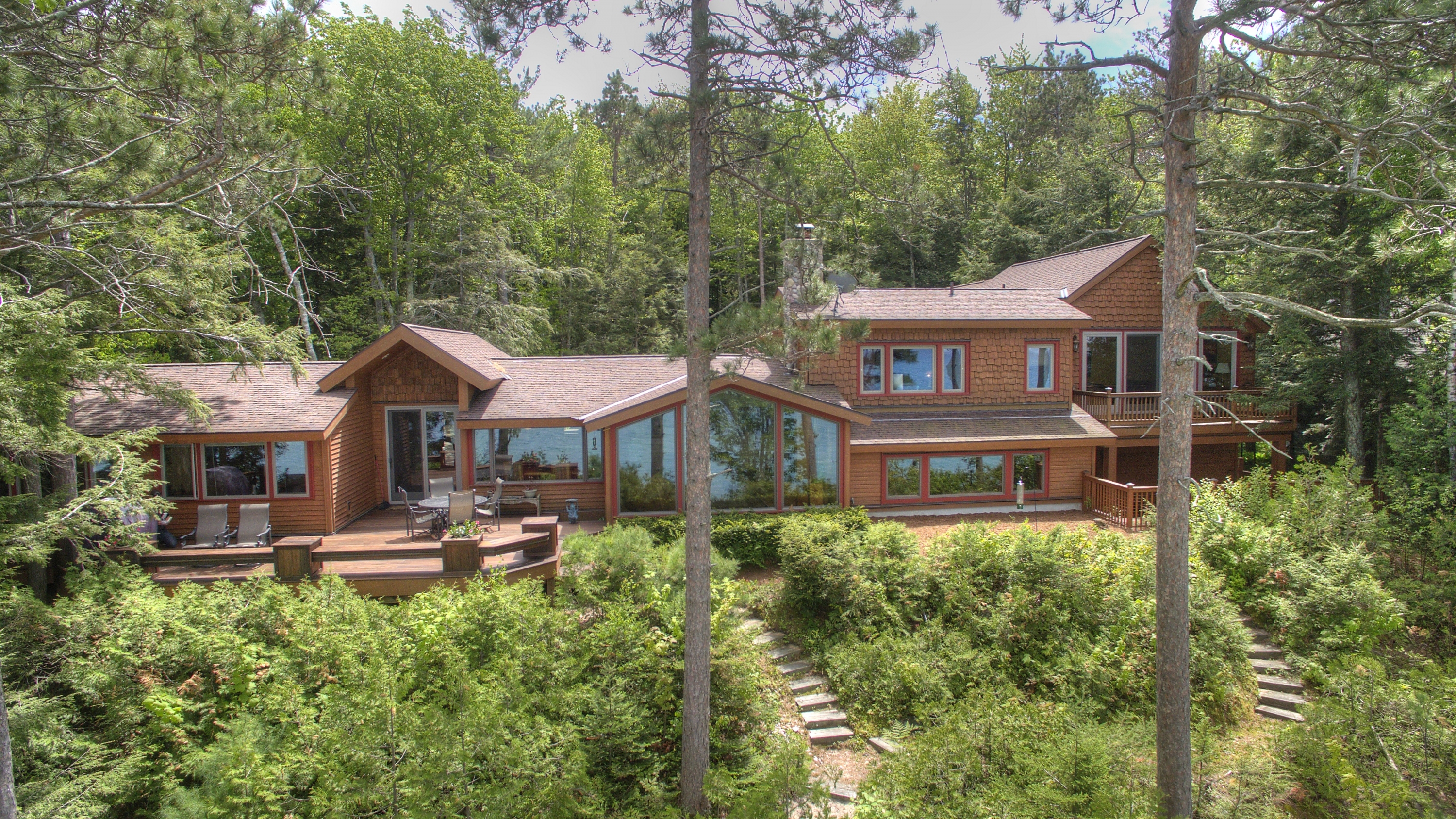 Schaub Team knew they had a unique opportunity when listing this Leland Woods home in June. A 2015 renovation combined the original dwelling with the guest house and feature many custom elements inspired by nature. Set on 165' feet of private Lake Michigan frontage with stunning views of the Manitou and Fox Islands, the home is bordered by 350 acres of conservancy land.
Tim Schaub, Broker/Owner of Schaub Team Premier Realty said of the home, "It's a very unique place because of the proximity to Lake Michigan and the custom craftsmanship that went into the renovation."
This unique Leland Woods home caught the attention of 9 & 10 News and was featured in a recent segment of "Amazing Northern Michigan Homes". Click here to enjoy the full segment.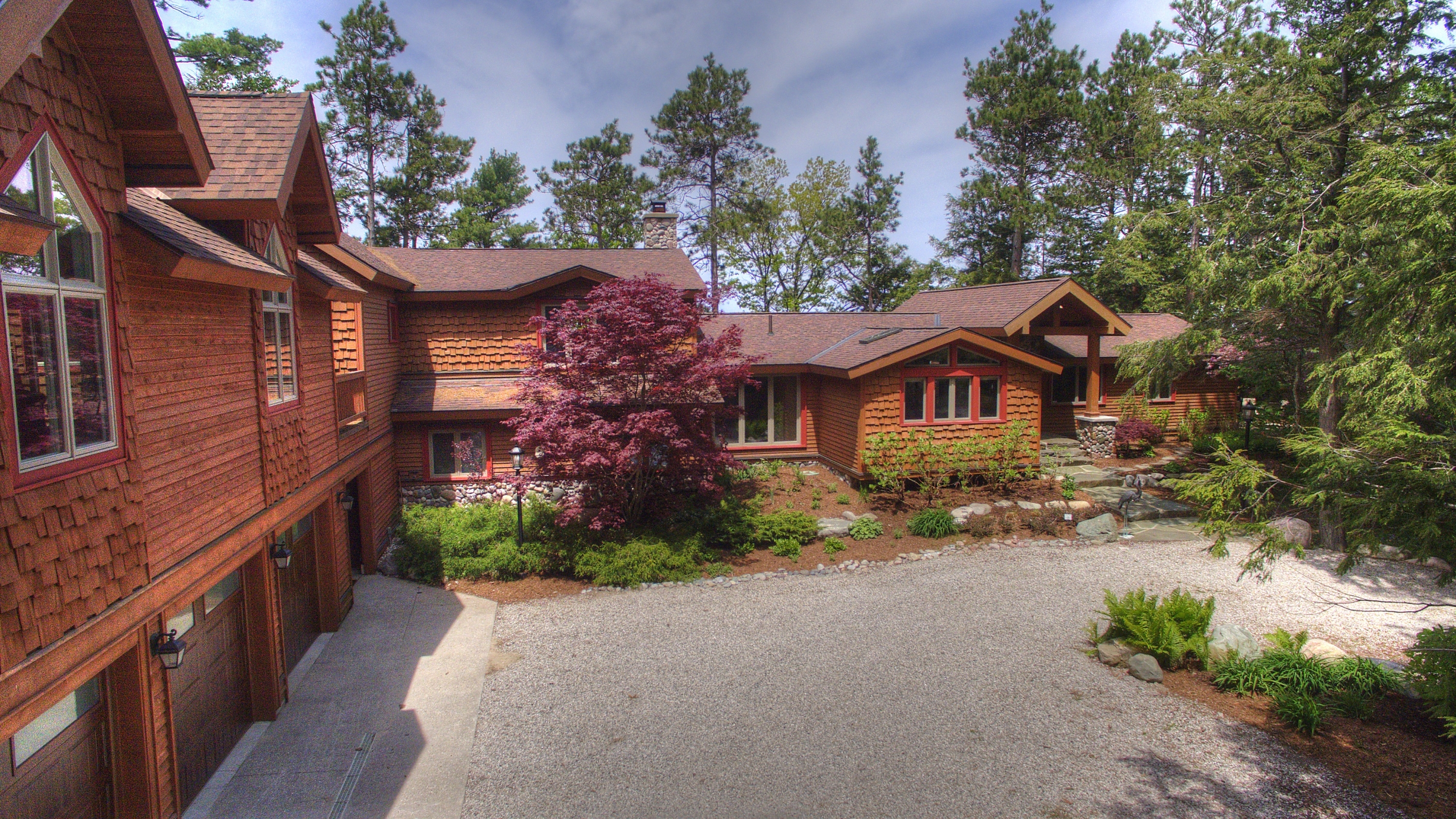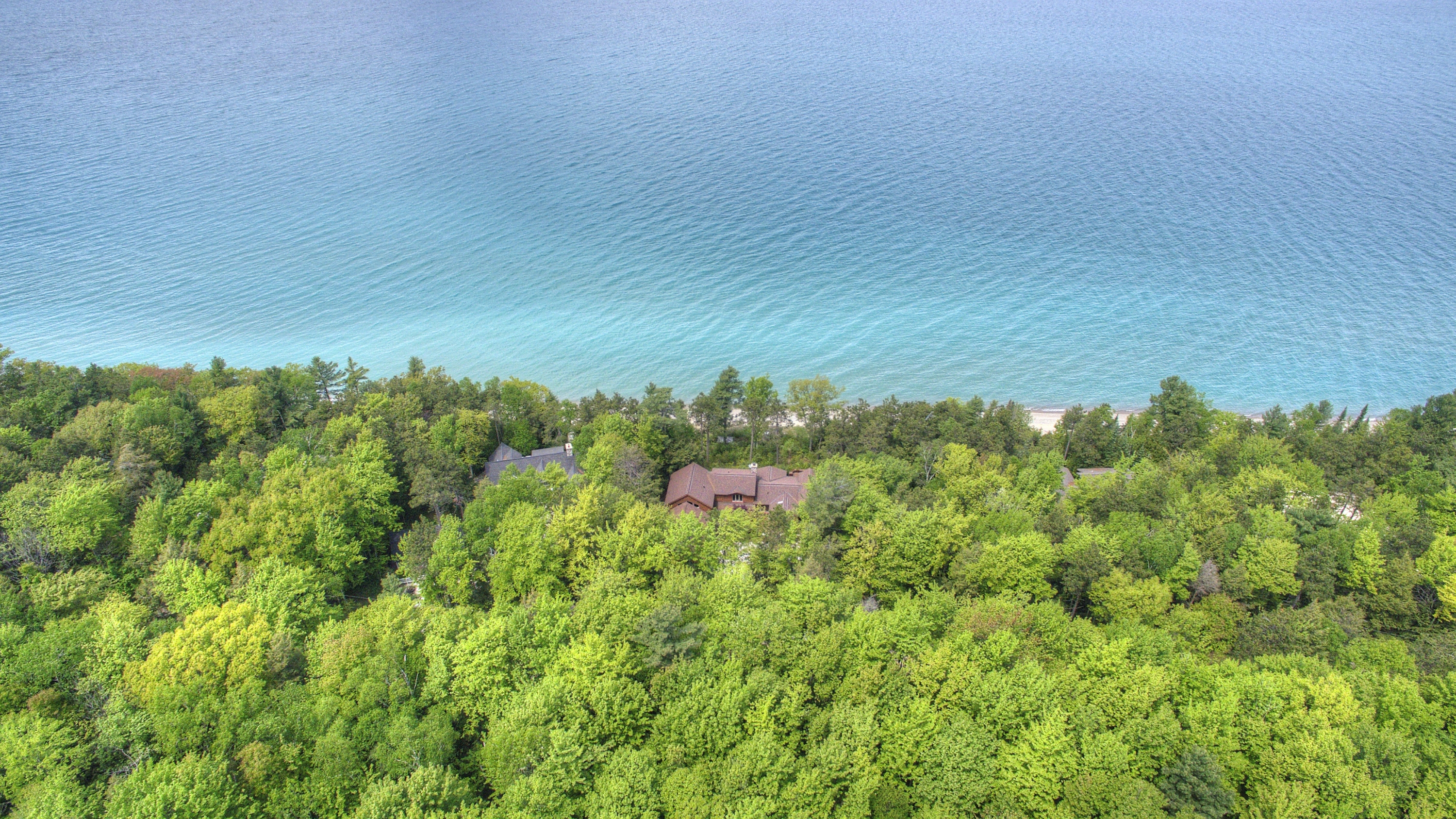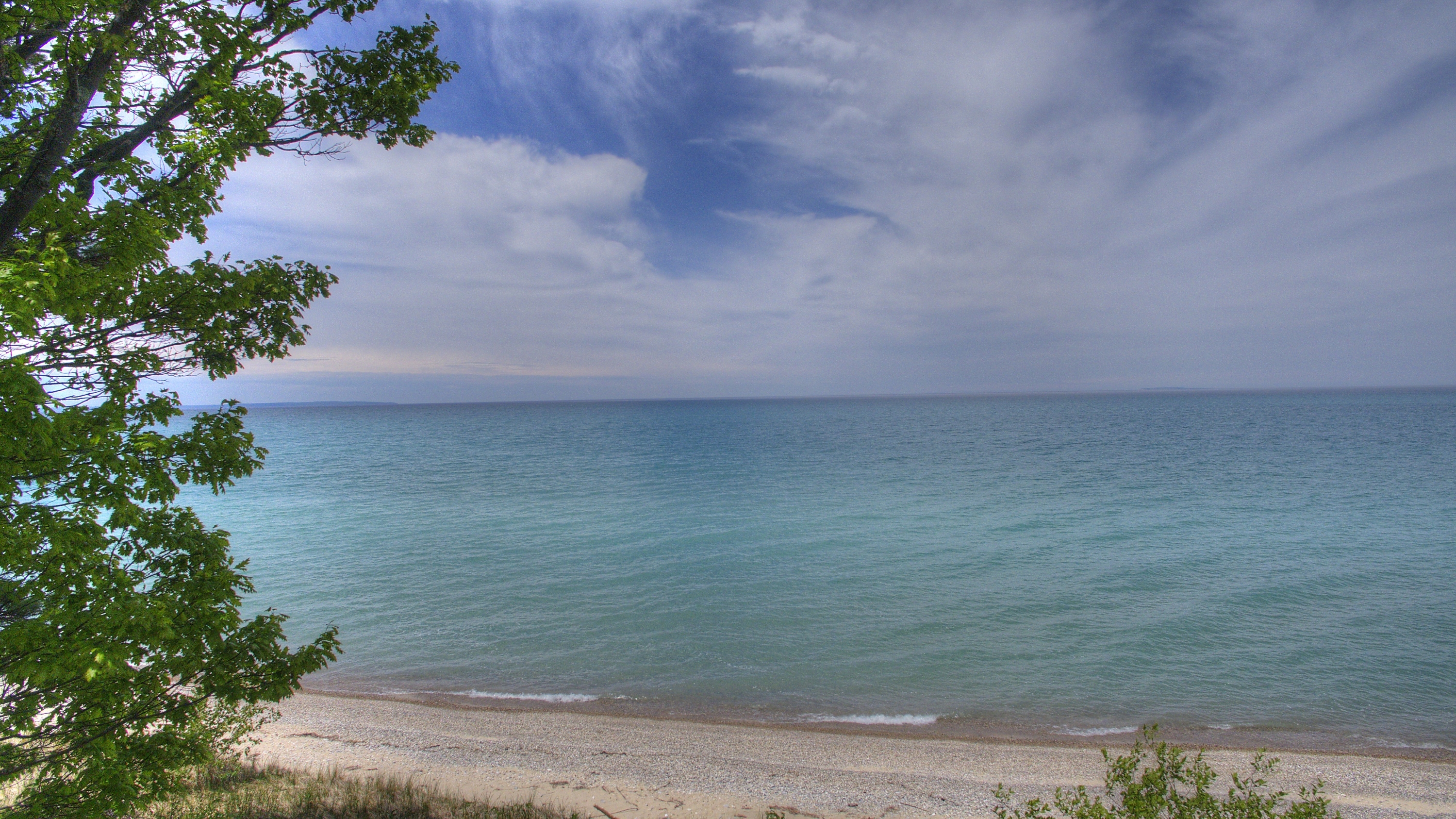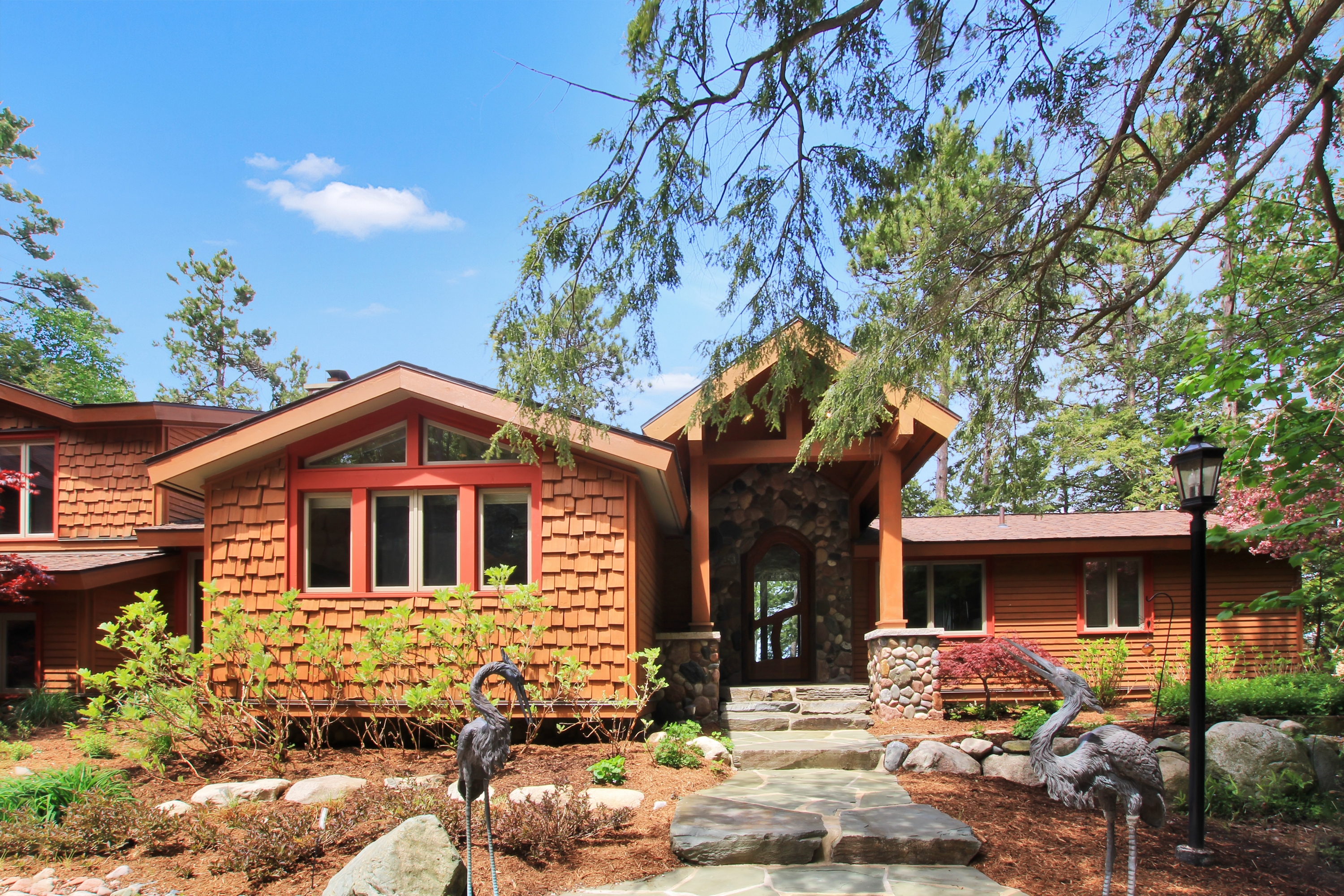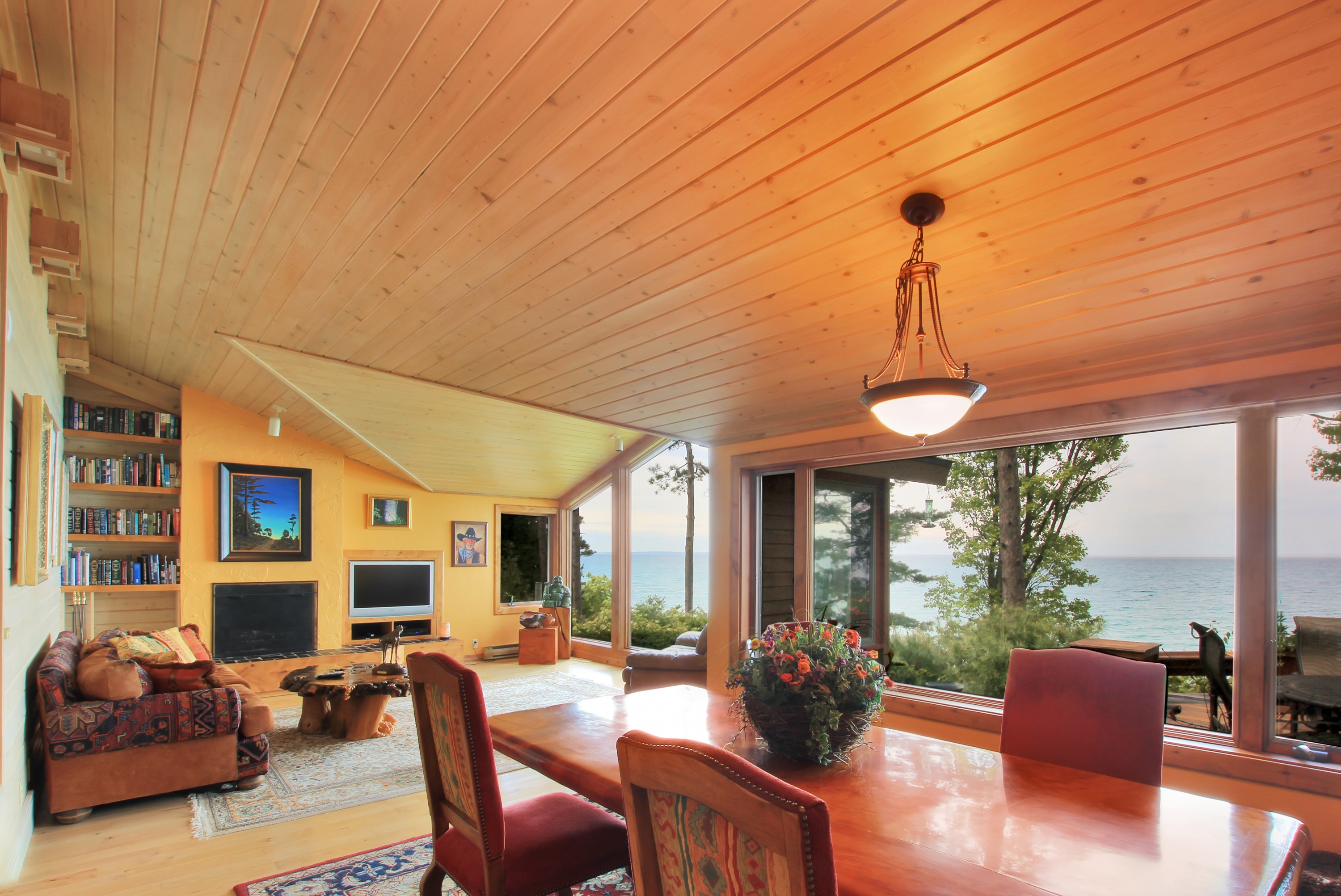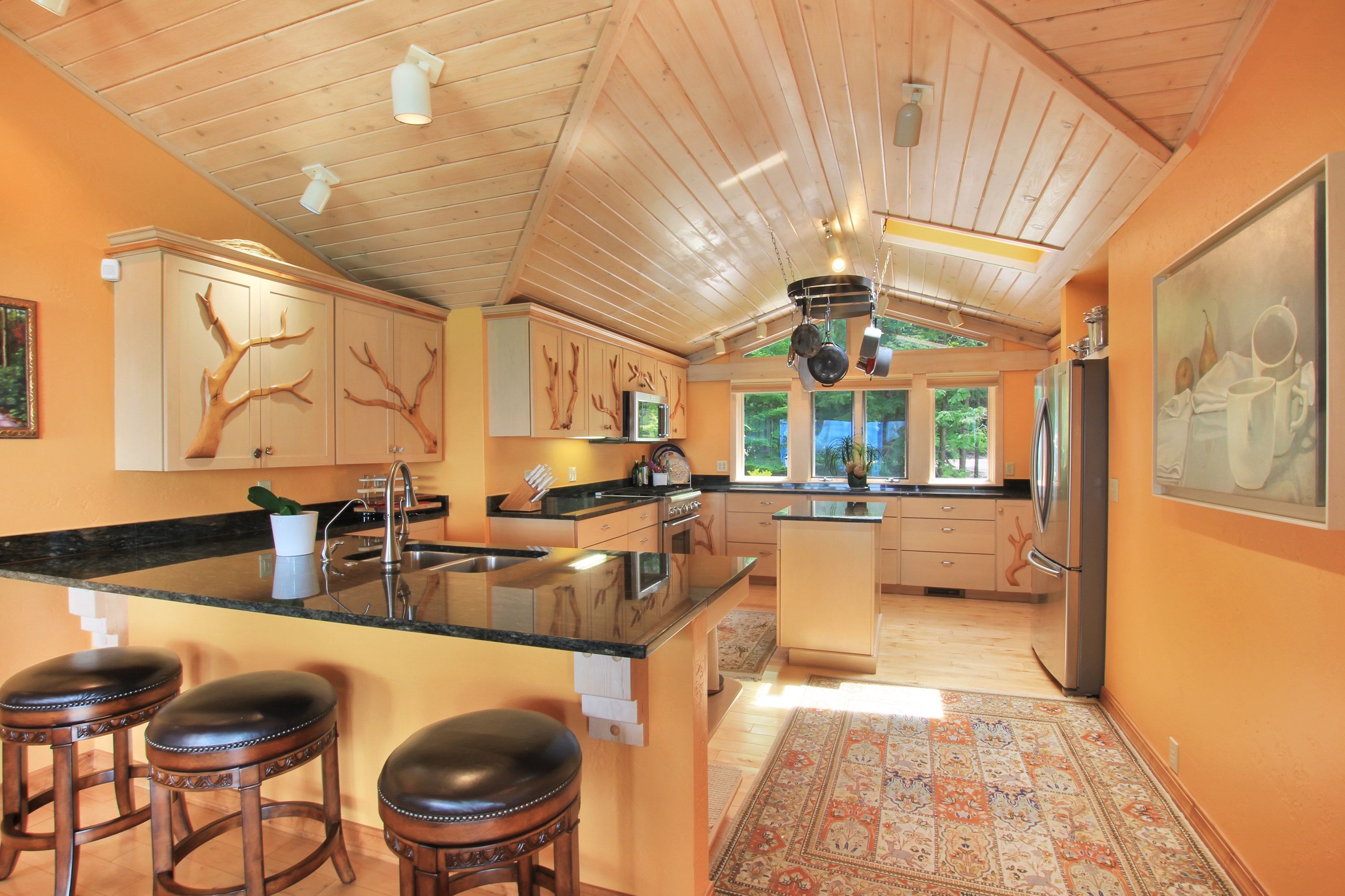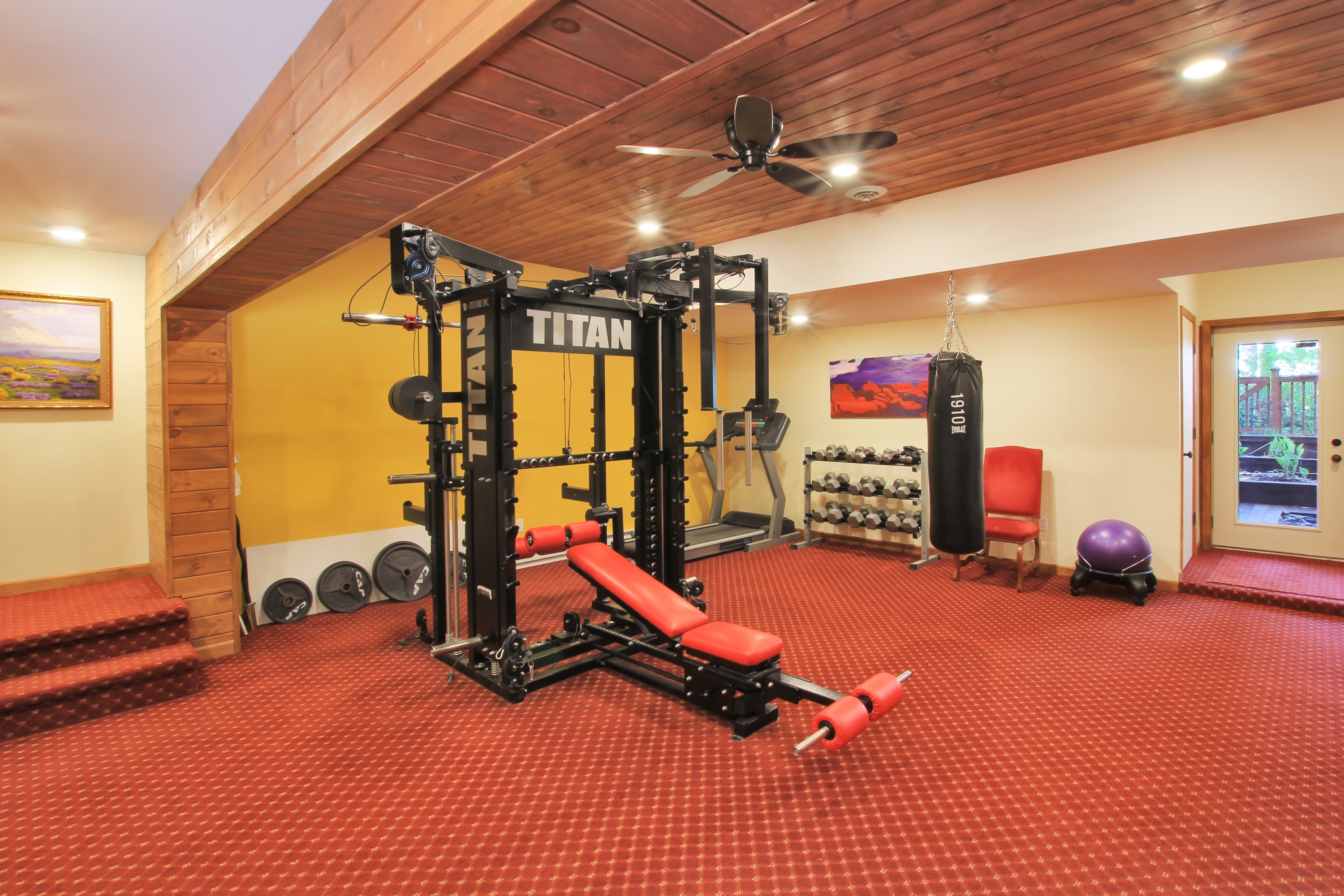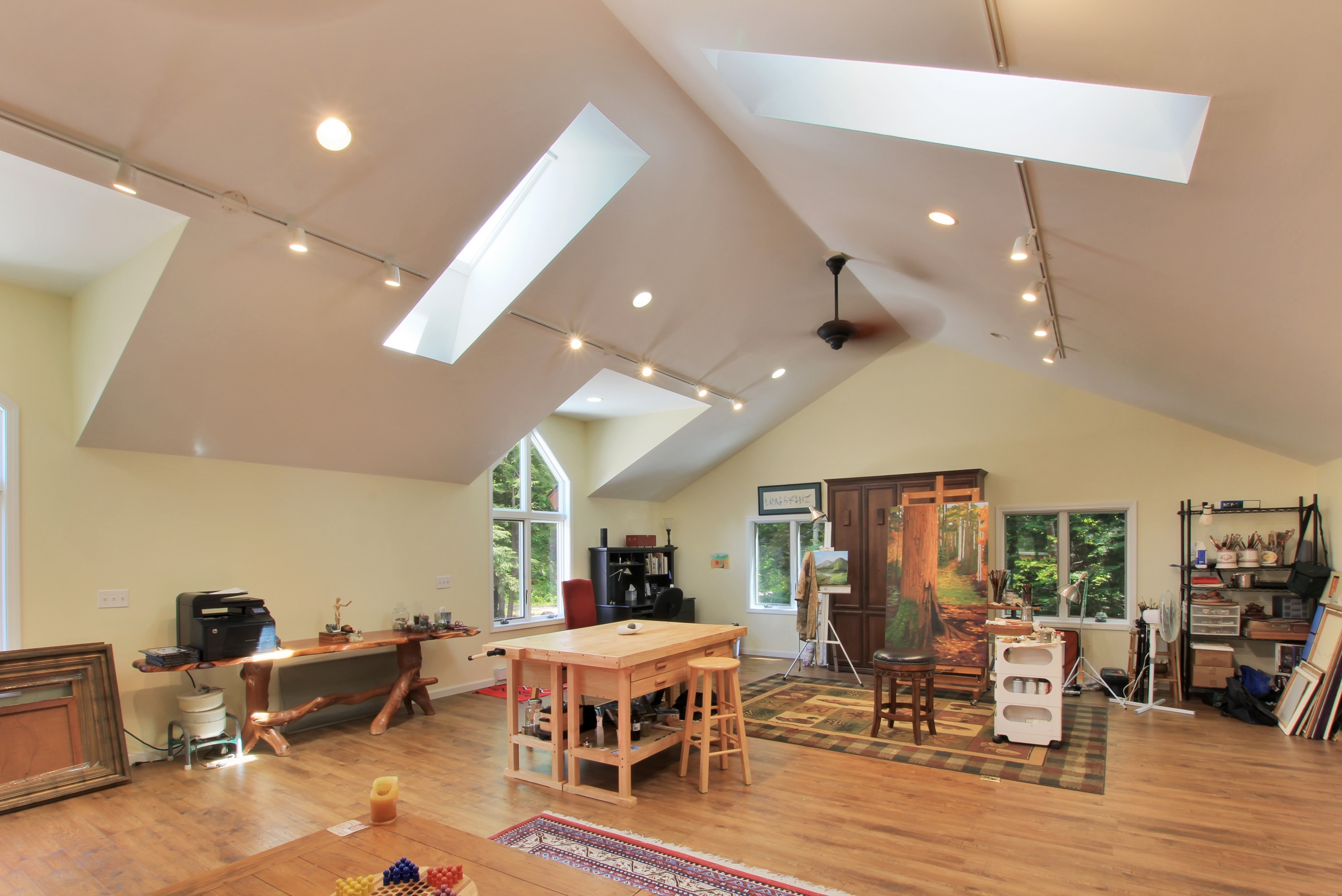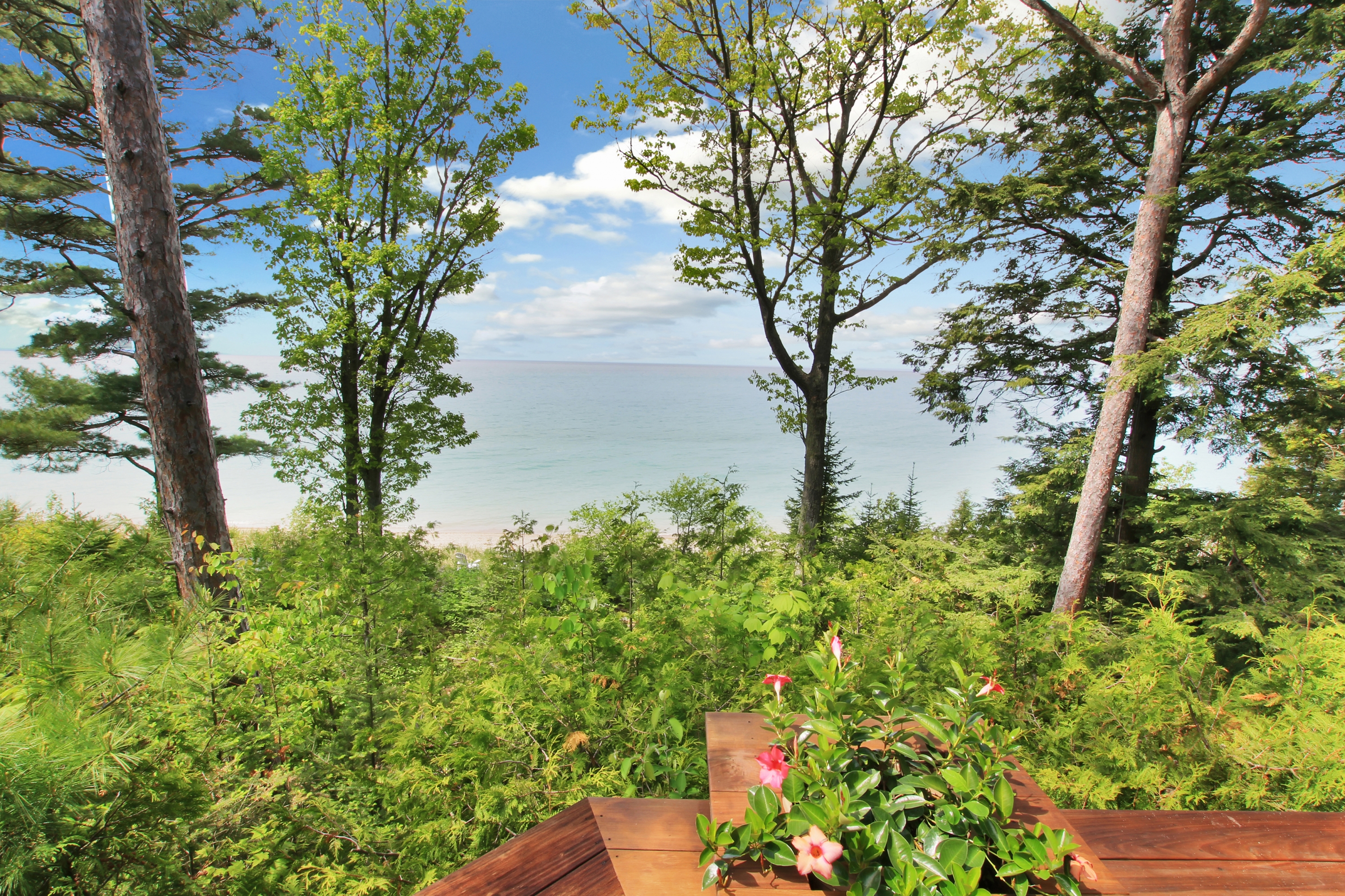 Tags: