Schaub Team
Blog
Posted by Jamie Jewell on Nov 22 , 2019 - 12:08 pm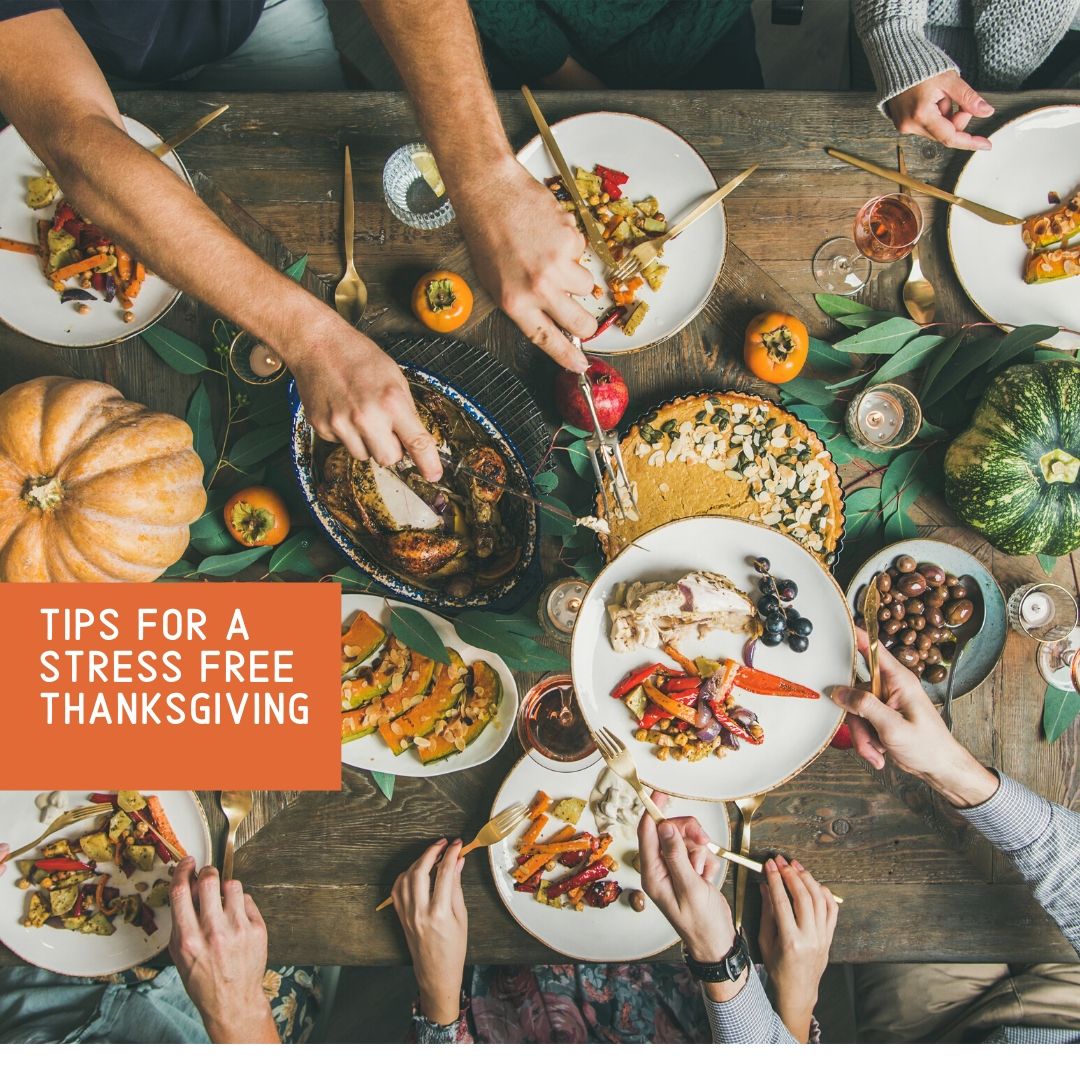 No new news that the holidays can be stressful.  The large meal, a full house...you get the gist.  We've found some great tips from the Betty Crocker test kitchens that help to simplify the process.  Some of their suggestions make total sense...but oftentimes, in the rush of the week, we forget.  Let's take a look:
1. Do your homework
They recommend going through the recipes in advance.  Even if it's a family recipe that you're very familiar with.  Sometimes it's a recipe that you only make once a year.  And the menu is typically more complex than an average week-night meal.  Make your shopping list. Be sure you have all the spices you need.  And, be sure you have all of the cooking vessels you'll need.  
2. Be prepared
Don't get tripped up at the store is another. Avoid standing three deep in the grocery store aisle trying to decide the type or brand you plan to use.  Know which potatoes are best for mashing and more.
3. Get your rest
Being well-rested is key to being able to enjoy the holidays.  That means prepare what you can in advance.  They offer some great ways to do just that.
These are just a few of their suggestions.  To read the entire article, click here.
And, best wishes from the Schaub Team on enjoying your best Thanksgiving yet.
Tags: