Schaub Team
Blog
Posted by Jamie Jewell on Feb 26 , 2020 - 11:58 am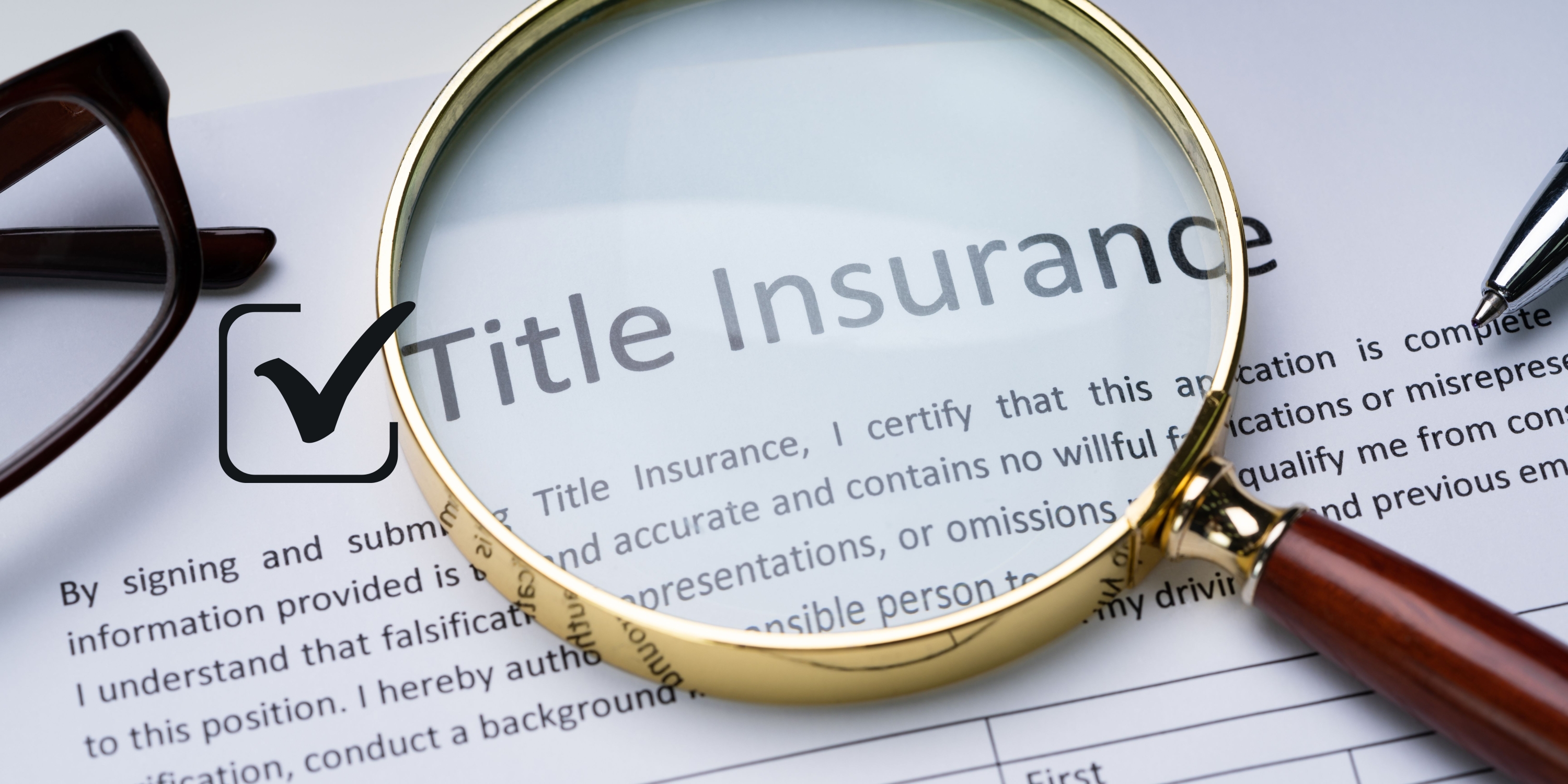 Michigan laws regarding Certificates of Trust (certificate) have changed, making many that were created prior to 2018 invalid.  Learn from our friends at Access Title why and what you can do to update them.
Access Title Agency reports that there are three most common requirements missing from Certificates of Trust:
The following statement MUST be on the certificate affidavit verbatim: "This trust has not been revoked, modified, or amended in any manner that would cause the representations included in the certificate of trust to be incorrect." MCL 700.7913(3)
The certificate must explicitly state the authority of the co-trustees if there are more than one acting Trustees.  It must also state whether all or less than all of the co-trustees are required to exercise the powers of the trustee.  
When the certificate states that the trust is revocable, it needs to indicate the identity of the person holding the power to revoke.
Click here for more details on missing statutory requirements that are common errors with recording requirements not just for Certificates of Trust, but many other legal documents including power of attorney, estate documents, affidavits, discharges, etc.
Reference:  Schaub at Access Title Agency, LLC blog post (February 26, 2020)
Tags: