Schaub Team
Blog
Posted by Jamie Jewell on Jun 01 , 2020 - 10:50 am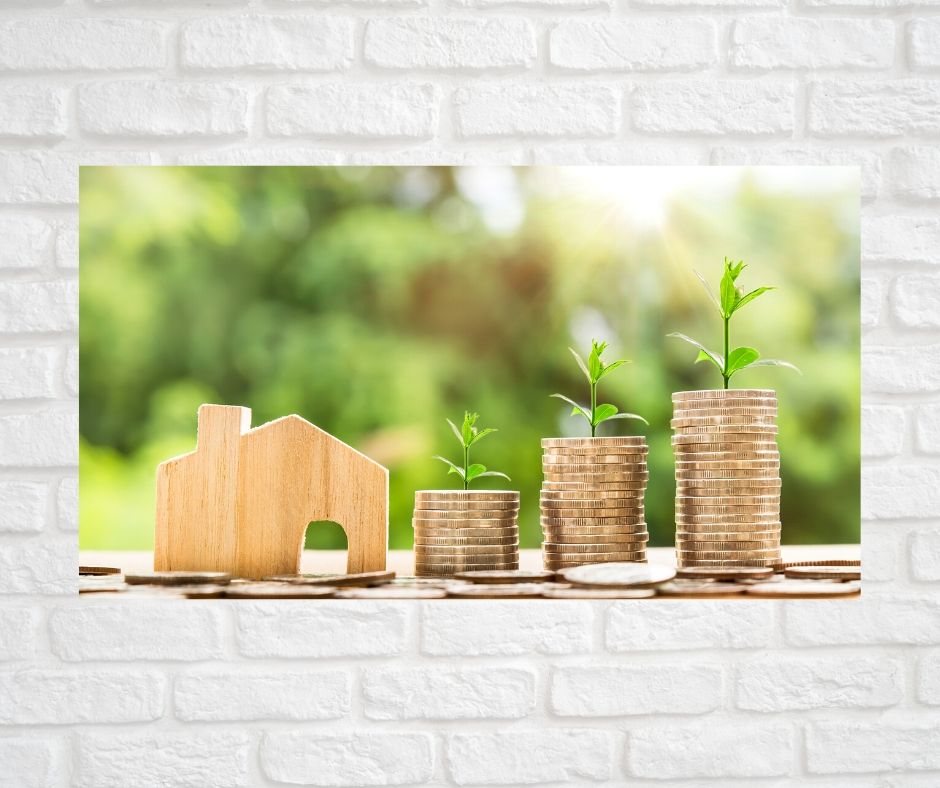 On May 7th, the real estate industry was able to resume work while adopting new safety rules and guidelines. Schaub Team continues to work from home while the "Stay Home, Stay Safe" Executive Order remains in place as an added safety measure for our team and their families. We are all excited to be back doing with what love – real estate in Northern Michigan – and have been busy with new listing appointments, house, and property showings, writing and securing offers.
Home Sales, Inventory, and Value
With that said, we've have received many questions regarding sales, inventory, and values. The Appraisal Management Company for Front Street Mortgage provided us this information:
"Over the last two months, there was a decline in closings. However, there were closings with sale prices negotiated 30 days prior (prior to the Crisis). Per our analysis, which has been supported by the MBA, listings are up 6% and pricing has started where it left off in early March.
Appraisers are not required to utilize sales within 90 days. Appraisers are required to utilize the most similar sales to the subject. If the most similar sale is 9 months old they are required to utilize the most similar sale and adjust for the changing market conditions.
As a result, we have not seen a decline in values reported in our appraisal data and if progress with listings continues we do not anticipate a change in values. We still have a shortage of inventory, now exacerbated by the delay in the spring market boom. The lack of inventory typically drives sales prices up. The appraisals are reporting stable values over the prior six months and as a result utilizing sales data from 3 or 6 months ago will not warrant an adjustment for a market change.
The appraiser will be able to utilize a sale dated over 90 days with support from market data that it is reflective of the current market. The appraisal will need to discuss the events and support the use of the age of the sale but they will be able to rely on the sale, as will the Realtor when they are pricing a property."
Home Sales Indicate Americans are Looking Beyond the Virus Nationwide
Real estate home sales are up 9% year-over-year nationwide.
Contrary history, "Americans are behaving very differently than they have in previous recessions - convinced that the coronavirus pandemic will soon pass, many continue to spend money as if nothing has changed," Dion Rabouin from Axios reported in a recent article (Rising Home Sale Show American's are Looking Past the Coronavirus, May 27, 2020).
The chief economist at the National Association of Realtors told Axios they are "surprised by the resiliency of the housing market" siting four driving factors:
Dwindling supply – fewer homes being built in recent years and older people not moving
Historically low mortgage rates
The CARES Act moratorium on residential foreclosures for borrowers with federally backed loans
Consumers who were locked out of the market in 2019 who are confident that prices will continue to rise regardless of a recession
From the desk of Tim Schaub:
"We are seeing a strong market with a lot of activity. I'm not seeing that the virus has affected the property values in our area at this time, especially in certain segments with low inventory."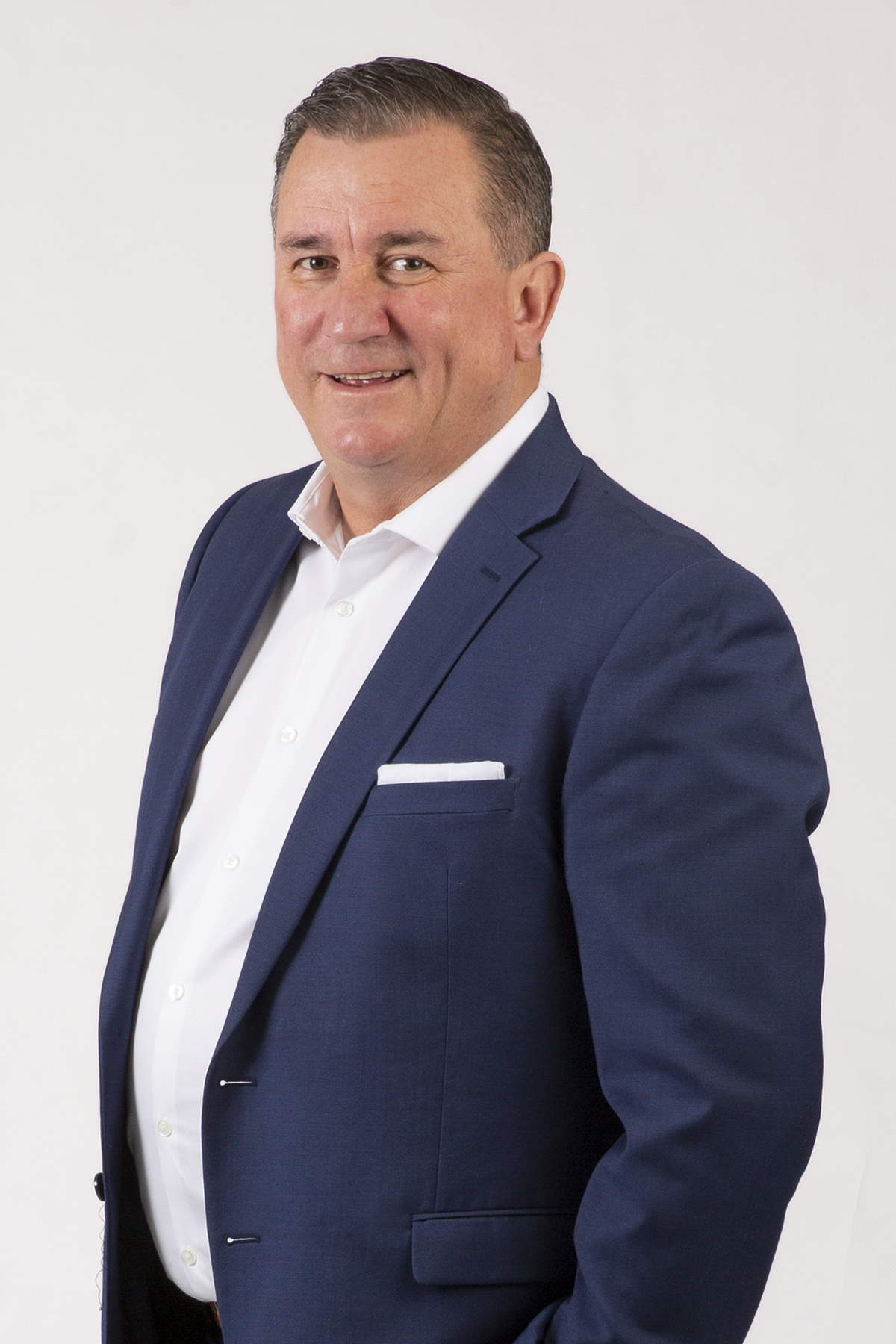 From the desk of Roger Schaub:
"Schaub Team has worked very hard to guide our clients through the pandemic. The venture has proven to be challenging in many ways. We are now seeing strong buyer activity; however, inventory levels do not meet the needs of buyer demand. The low inventory is the result of a 2-month period with basically no listing inventory entering the market. Our team has adopted all safety guidelines to safely guide our clients through the new safety protocols. I'm happy to report that our meetings have gone very well. Our listing clients are seeing great activity, especially with the short number of days on the market. Values and pricing remain very strong and we have a large number of clients just waiting for their next purchase to be listed."
Access Title Agency reported that the five-county area of Michigan – including Grand Traverse, Leelanau, Benzie, Antrim, and Kalkaska – average price and median price went up, while average days on the market were lower, even though the number of homes sold was down (month of April). The average price of a home went up by 5% and the median sales price went up nearly 7%. To read the full article, click here.
Tags: