Schaub Team
Blog
Posted by Jamie Jewell on Sep 02 , 2020 - 09:06 am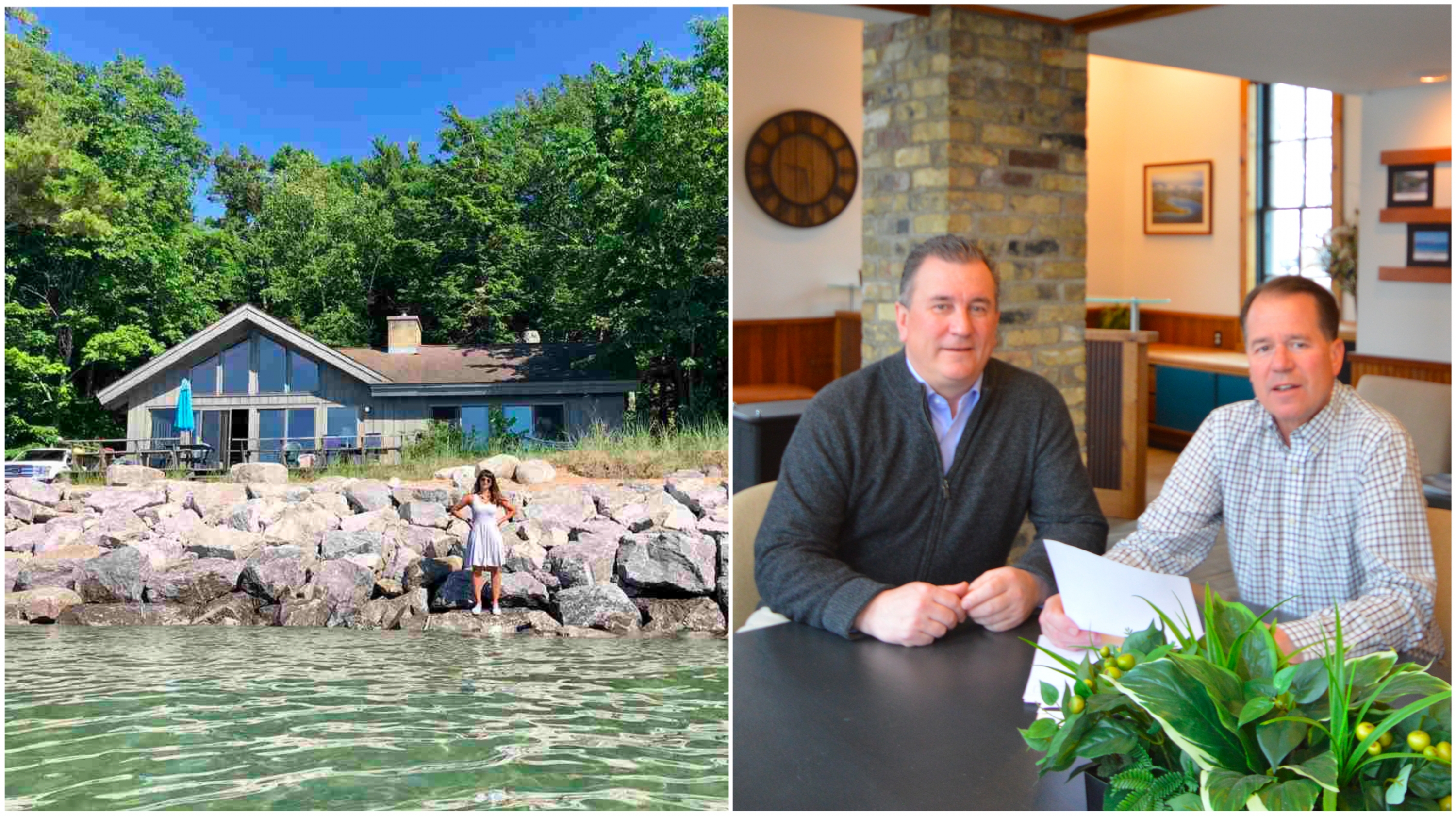 The Leelanau Ticker's Senior Writer, Emily Tyra caught up with Broker/Owners Tim and Roger Schaub recently to get their insight on what is currently playing out in the local real estate market. Tyra started the article stating that several local agents and brokers have reported the market to be "red-hot" right now, not despite COVID-19, but because of it.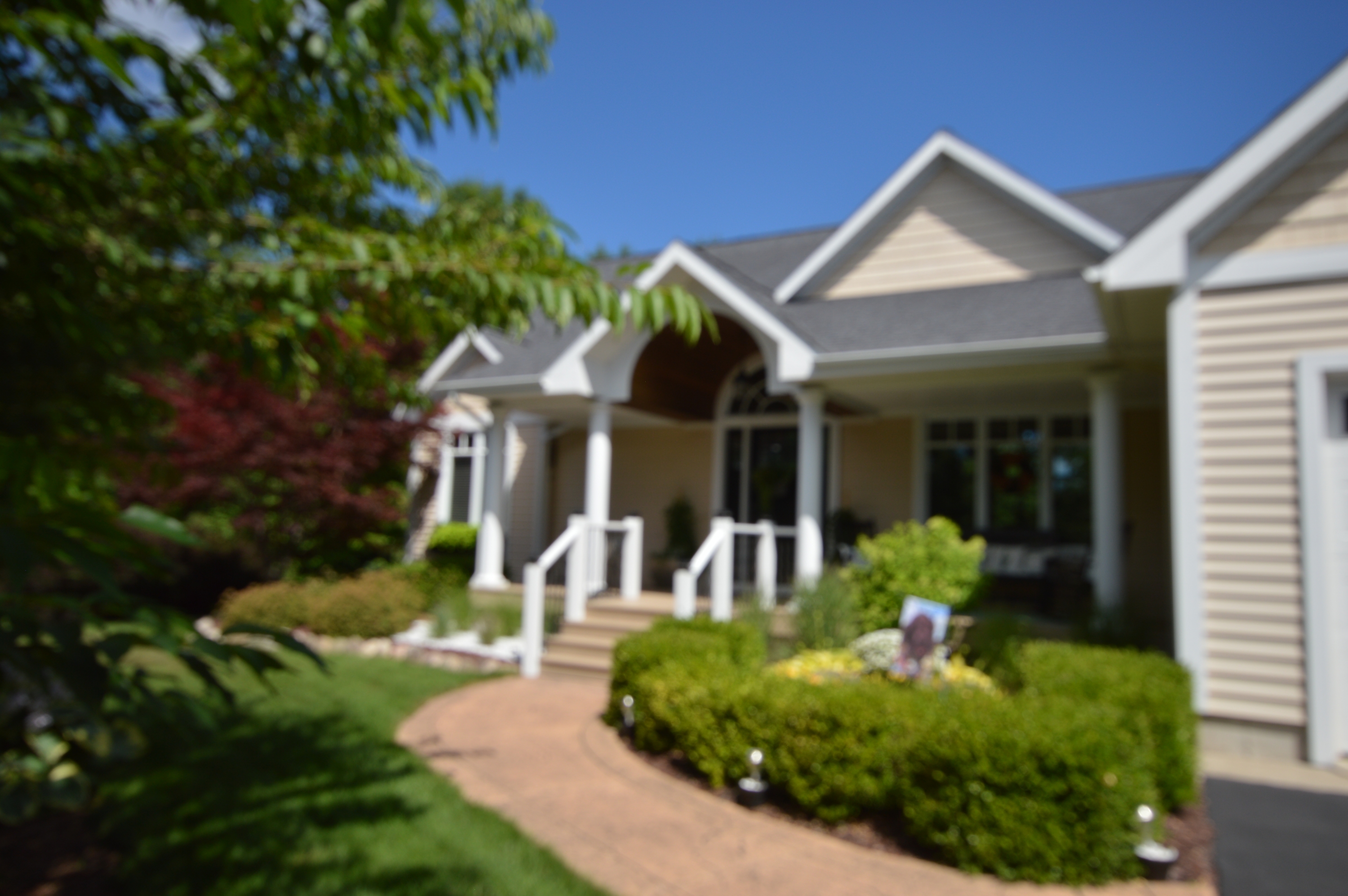 Tim Schaub agreed by stating, "We are definitely seeing clients leaving cities, reprioritizing, and wanting a simpler life".  Tim had three recent listings in a row that ranged from $749,000 to $1.35 million list price.  All three had multiple showings and multiple offers in the same day indicating that regardless of the price point, buyers need to be prepared to act quickly.
Roger Schaub adds, "We have always seen buyers from the largest midwest cities of Detroit, Chicago, Indy, and Cincinnati buying as retirees. But [now] we are seeing a younger audience. That has ramped up the demand."  Roger also underscored the importance of urgency and preparedness - explaining that it's not uncommon for a client to see a home for the first time on Facetime with an agent.  If interested they typically need to act within 24 hrs - either to see the home or place an offer if it's the right fit.  "That is something we've not had to implement before now", explains Roger.
To read the full article from the August 24th edition of The  Leelanau Ticker and more on what Roger and Tim had to share on current Schaub Team stats for 2020 click here.
Tags: