Schaub Team
Blog
Posted by Alan Campbell, Leelanau Enterprise on Nov 25 , 2020 - 11:41 am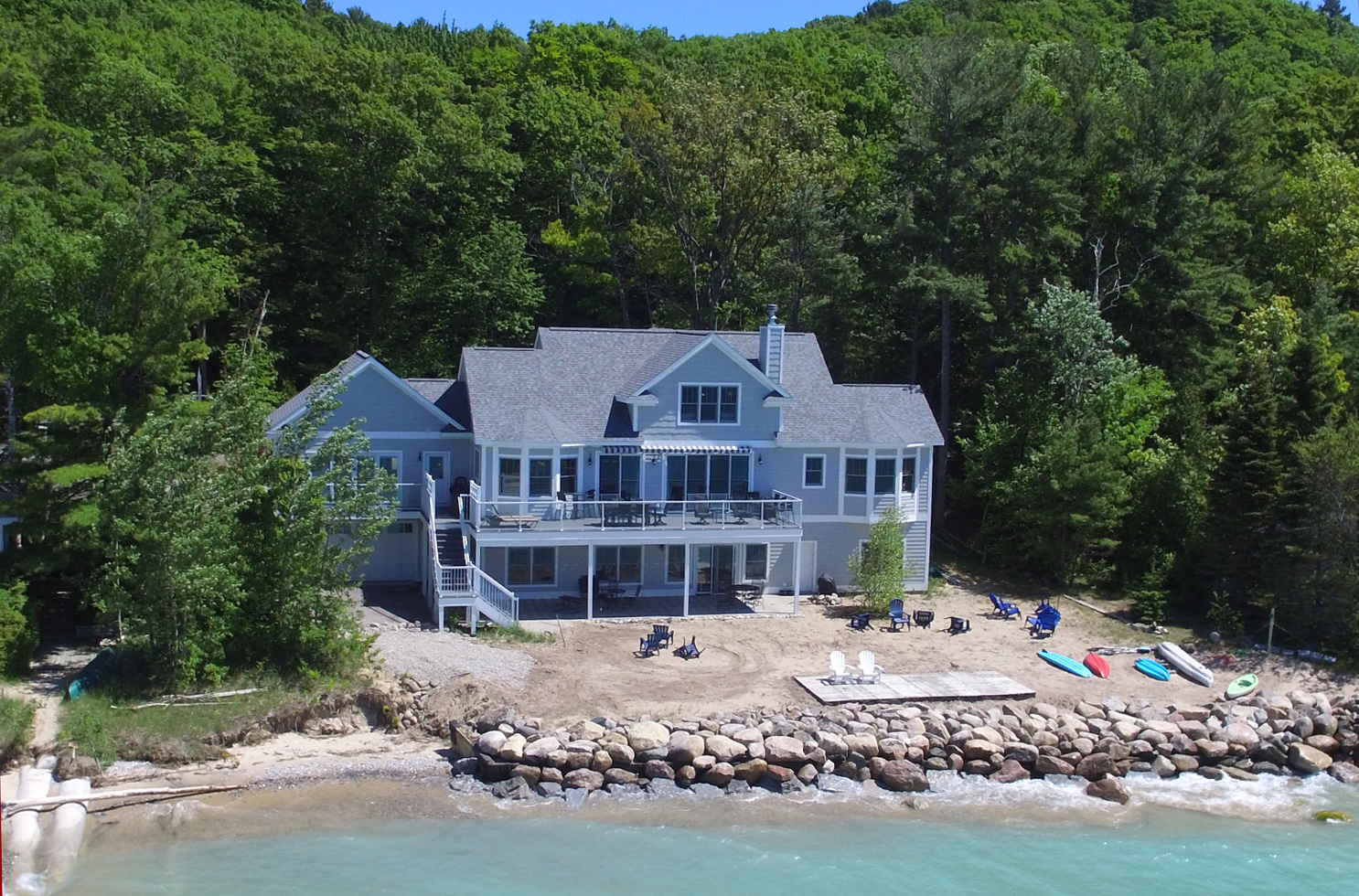 Home sales in Leelanau County have set an annual record - with two months to go in the calendar.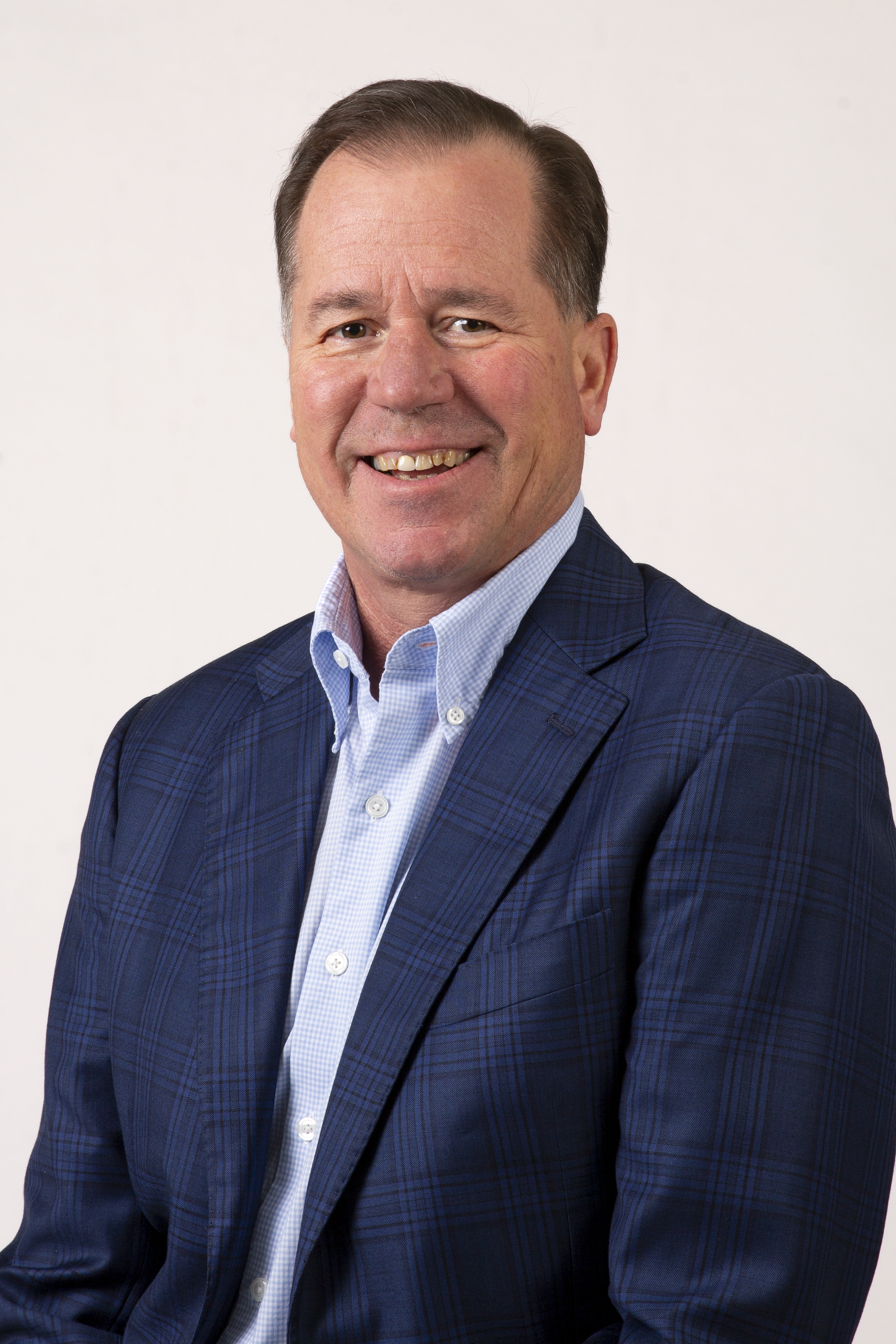 "It's not a surprise to me," said Tim Schaub, a Broker/Owner of Schaub Team Premier Realty with offices in Leland and Suttons Bay. "We've been really, really busy."
As have most Realtors in Leelanau County, judging by the latest monthly sales figures provided by the Traverse Area Association of Realtors (TAAR).
Through October, TAAR members had sold 453 housing units for $223.6 million during the calendar year in Leelanau County.  The previous annual record was set last year with $219.4 million in home sales.
A new annual mark was guaranteed by phenomenal home sales last month when 84 units in the county sold for $44.3 million.  The previous high for October sales occurred in 2017 when 55 units changed hands, generating $27 million.
Schaub, who specializes in high-end listings, said he has been constantly checking the TAAR database, looking for home sales made in the county to keep up with increases.
Potential buyers need to act fast.  He recalled listing a home with Good Harbor Bay frontage south of Leland for $1.35 million.
"We had six showings and three offers on the first day.  That's pretty representative of what's going on.  (Buyers) are coming from all over the United States, with no real pattern.  It used to be mostly Midwestern buyers, but not now," Schaub said.
He used the sale of a 2,200 square foot ranch home on north Lake Leelanau as an example.  The home was a bit outdated but came with 130 feet of prime lake frontage.
"The home never hit the market.  $2.2 million was the asking price. That happens quite often in Leland.  You say, "We'll sell this property for this price if you want it."  And, then there is no negotiating," Schaub said.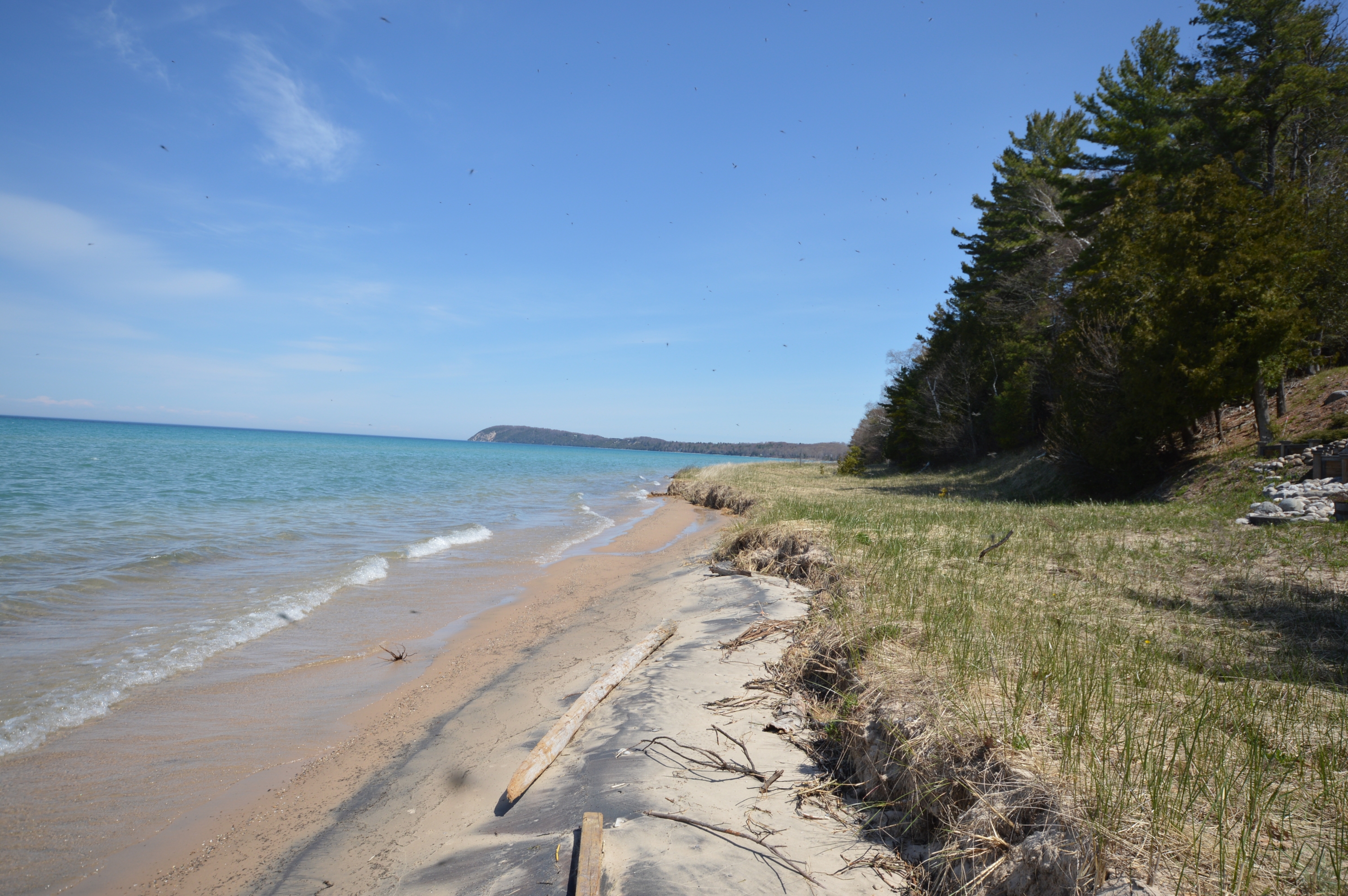 Prime waterfront lots are also fetching top dollars, Schaub continued.  He has lined up sales for two separate lots on Good Harbor Bay for nearly $1.5 million each.
Strong interest and a shortage of inventory are driving up prices.  Schaub estimated that a property on North Lake Leelanau that would sell for $1.5 million a year ago would fetch $2 million today - a 33% increase.
Five factors are driving the real estate market in Leelanau County, he said.  They are:
People seeking to flee from the Coronavirus pandemic, which has been most prevalent in urban areas
Unrest, including riots, in American cities
The "work from home: trend
Continuation of the Babyboomer retirement movement
And, an old standby that stabilized Leelanau land values through the Great Recession.  "It's still Leelanau County," Schaub explained.  "It's still a pretty good place to be."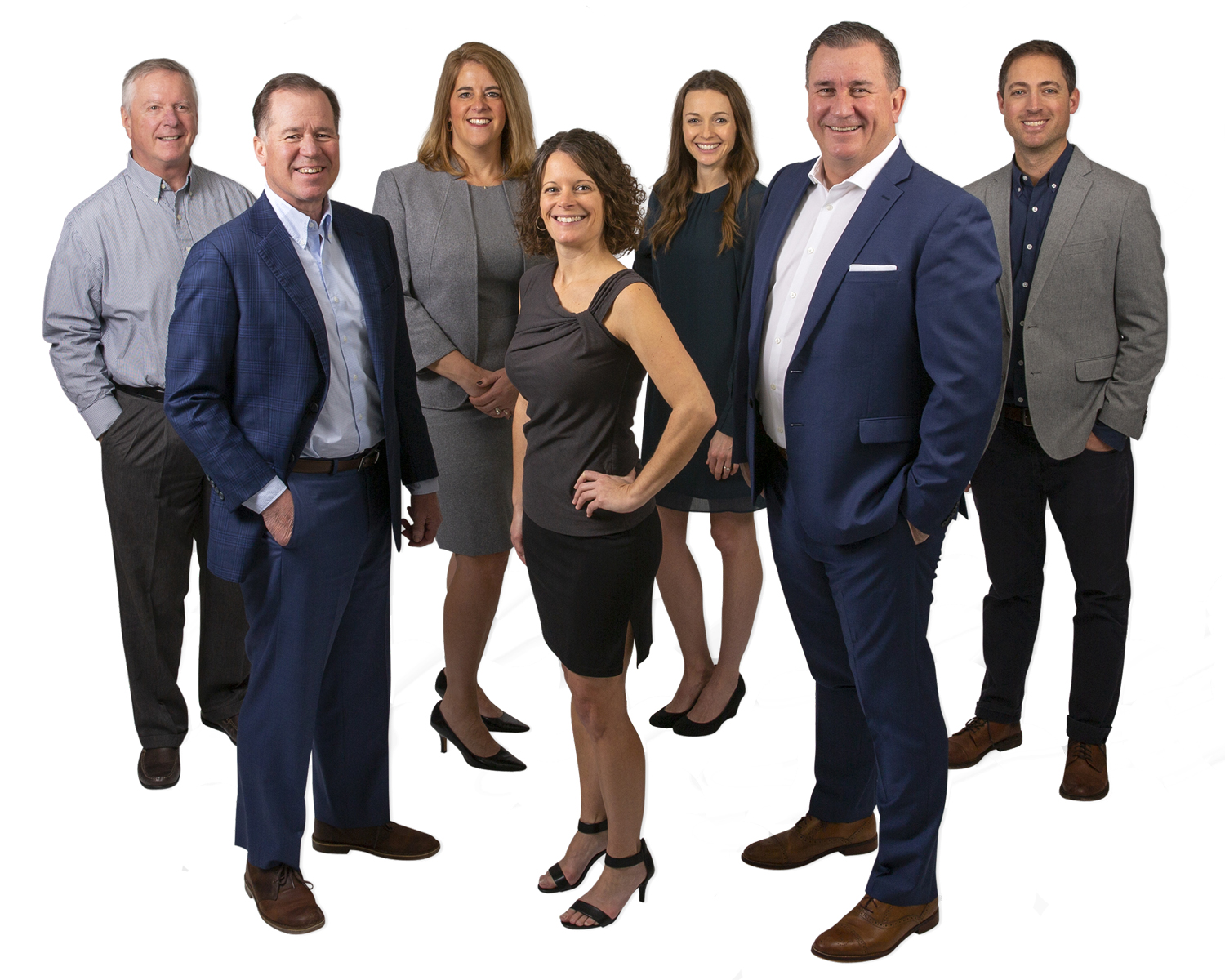 The Schaub Team, a family-owned, independent brokerage firm, is on track to close $55 million to $60 million in sales in 2020, Schaub added.  Such a finish would double the firm's sales of either 2017 or 2018, and shatter the Team's previous annual record sales of $42 million set in 2019.
Tim, Roger, and Melanie Schaub are original members of the Schaub Team.  They have been joined by Joe and Greta Campo, Jamie Jewell, and Tim Haring.
Home sales in Leelanau generally total one-third to one-half of the total value of sales in Grand Traverse County - but not in October.  Grand Traverse home sales totaled $65.9 million; Leelanau sales represented 67% of that amount.
Leelanau once again topped the five-county TAAR service area with a median price of October sales of $425,610.  Antrim County, which also had a banner October for home sales, was second at $360,000.  It was followed by Grand Traverse ($295,000), Benzie ($237,500), and Kalkaska ($182,450) counties.
This is the full article published in the Leelanau Enterprise on Wednesday, November 25, 2020, and written by Alan Campbell.
Tags: