Schaub Team
Blog
Posted by Jamie Jewell on Dec 03 , 2020 - 12:10 pm
Christmas Decor Trends with a Leelanau Flair
More time at home has led many of us to start decorating our homes early this year for the holidays or trying to refresh our décor. What better way than to support some of our local businesses in the process?
We have gathered some of the 2020 Christmas décor trends and set out to find how they can be incorporated into your home with a bit of Leelanau flair.
Farmhouse Style
According to Google Trends, searches for farmhouse Christmas ideas are up 900% over the last five years. The farmhouse style mixture of warm color palettes with a combination of distressed woods, wrought iron, and perhaps some heirloom, upcycled, or repurposed pieces. Neutral tones with and Christmas décor that matches your existing color scheme can be just as festive!
The inspiration: This beautiful tablescape (featured in Better Homes & Gardens, 7 Trends That will be Huge This Year) incorporates vintage oil lamps, placed on wood slices as centerpieces. At each place setting a tongue and groove charger, and tonal holiday plate, accented by a copper mug. 
Local Finds:
Front Porch (Suttons Bay) – Copper mugs not only take on the icy temperature of your favorite cocktail, but they also provide a pretty color that's warm to the eye and glistens in the light.  (In-store and online shopping with shipping are available.)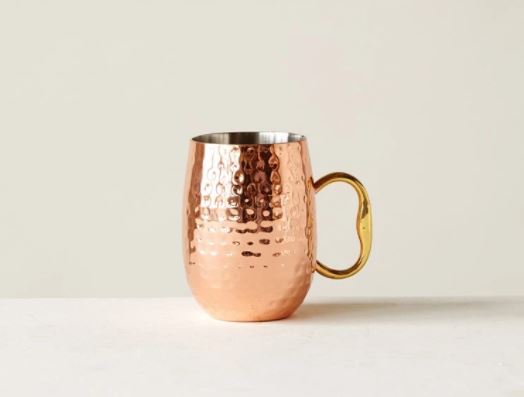 Northern Latitudes Distillery (Lake Leelanau) – Dazzle your copper mugs and family with a specialty drink to enjoy compliments of Northern Latitudes Distillery. (Click here for a list of where to buy Northern Latitudes spirits.)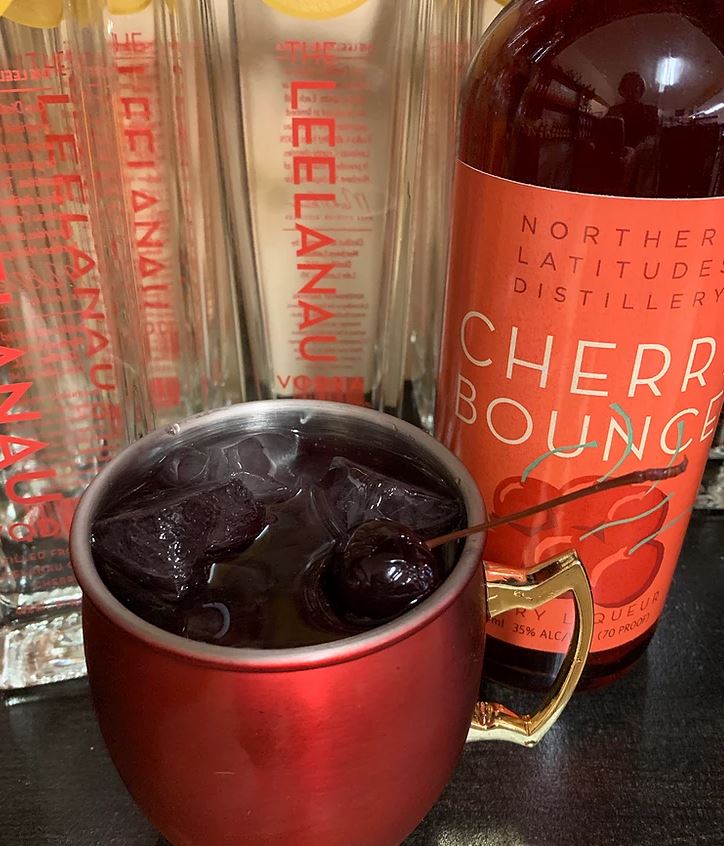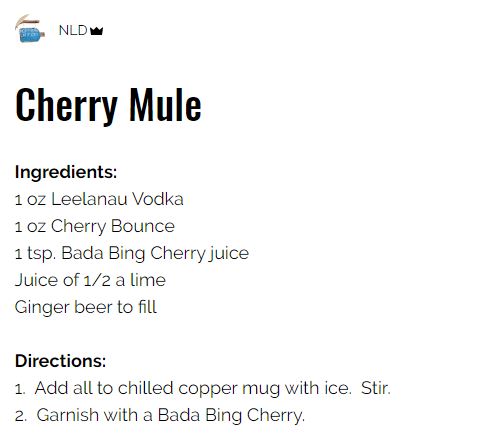 Refuge Salvage (Suttons Bay) – This new shop just off the main street in Suttons Bay (across from the post office), Refuge Industries, combines a hair salon (Refuge Salon) and Refuge Salvage Works – featuring antiques, home décor, and custom furnishings made from salvaged products and locally sourced wood. They also feature products by Aveda, Forage Wellness, Thistle + Grey, Great Lakes Apothecary, Lamie Wellness Tea Co., Ambush Provisions, and The Leelanau Plant Co.
We found two items that help to complete the farmhouse style tablescape.
Candles - Add the scent of the season to your home with locally sourced natural soy candles by Ambush Provisions (Traverse City). Interesting scent combinations are sure to please including Evergreen Cypress Lemon, Orange Pine Cypress, Apple Cinnamon Nutmeg, and Eucalyptus Mink Cypress…just to name a few.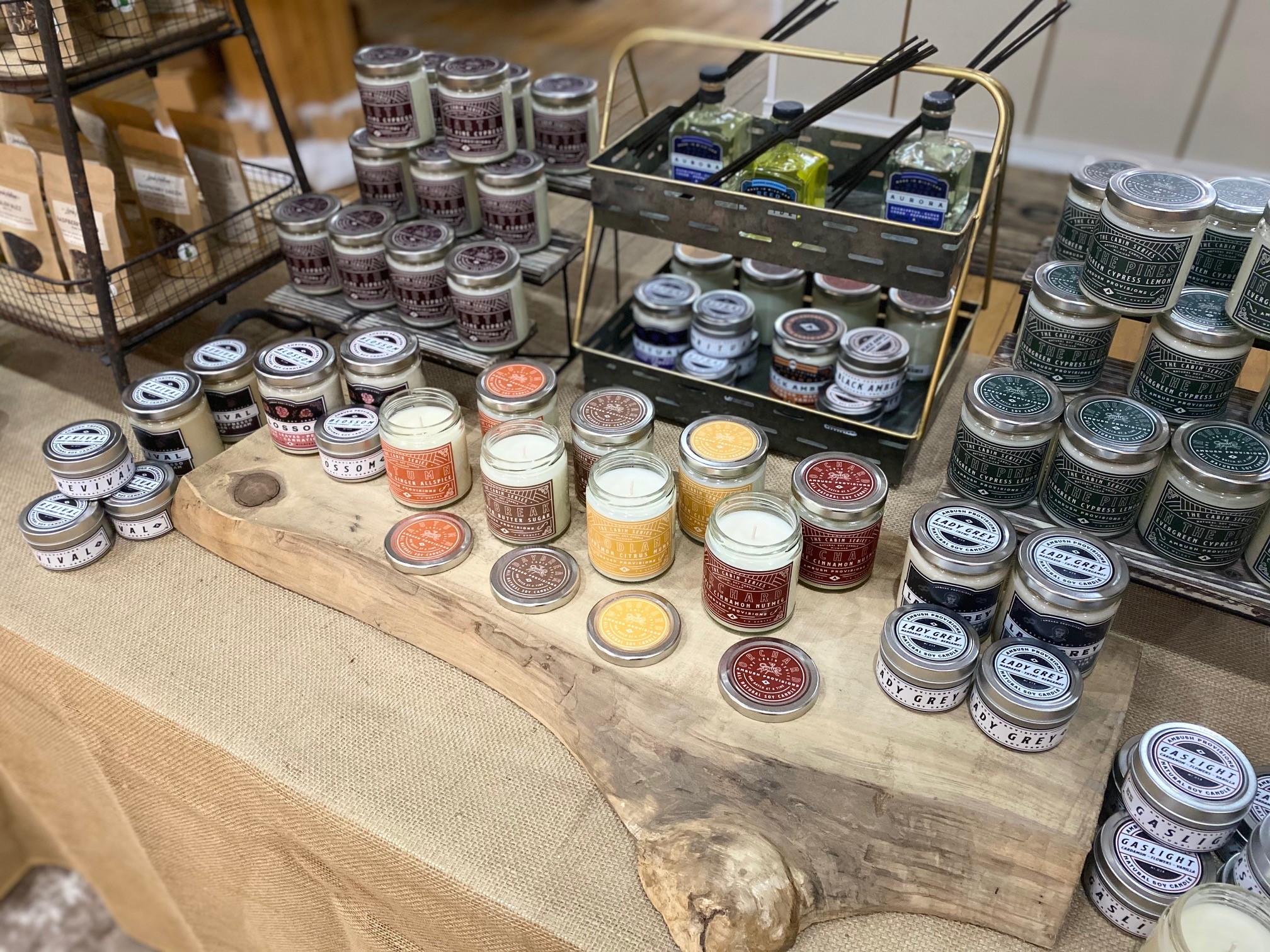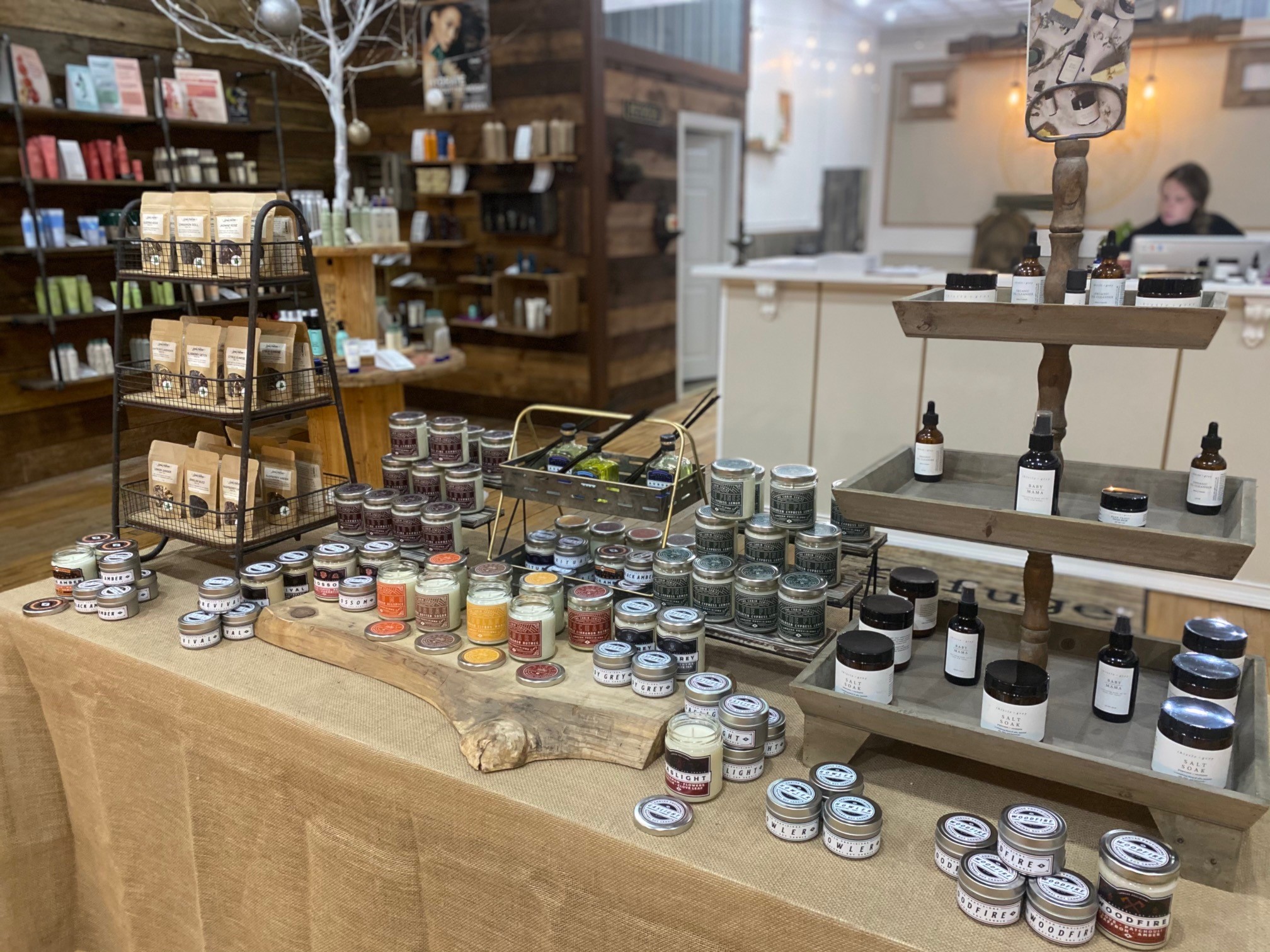 Antiques - We found some vintage oil lamps, a driftwood votive candle centerpiece, classic silver serving ware, and much, much more. Stop by to explore their one-of-a-kind finds. (In-store shopping available.)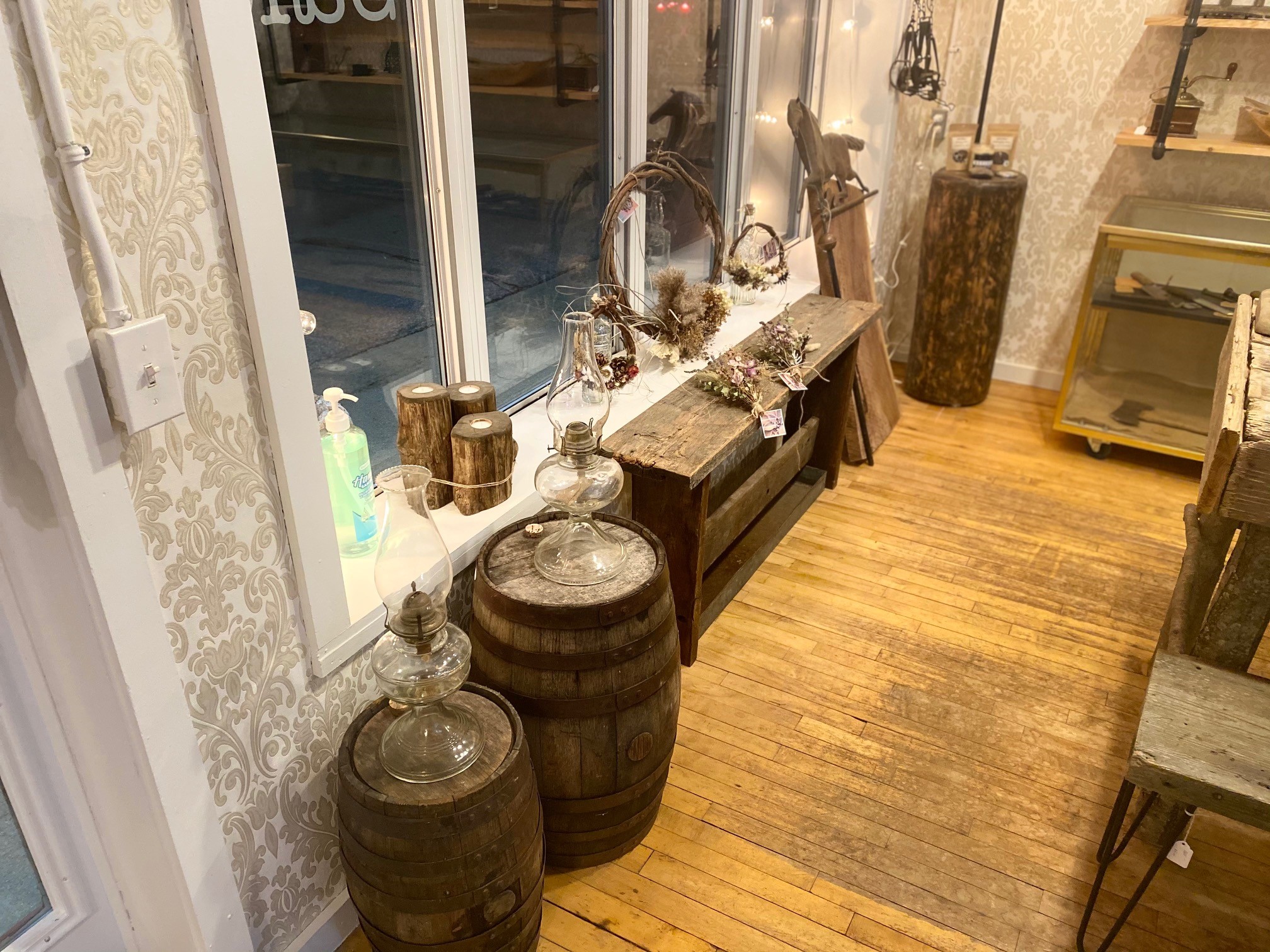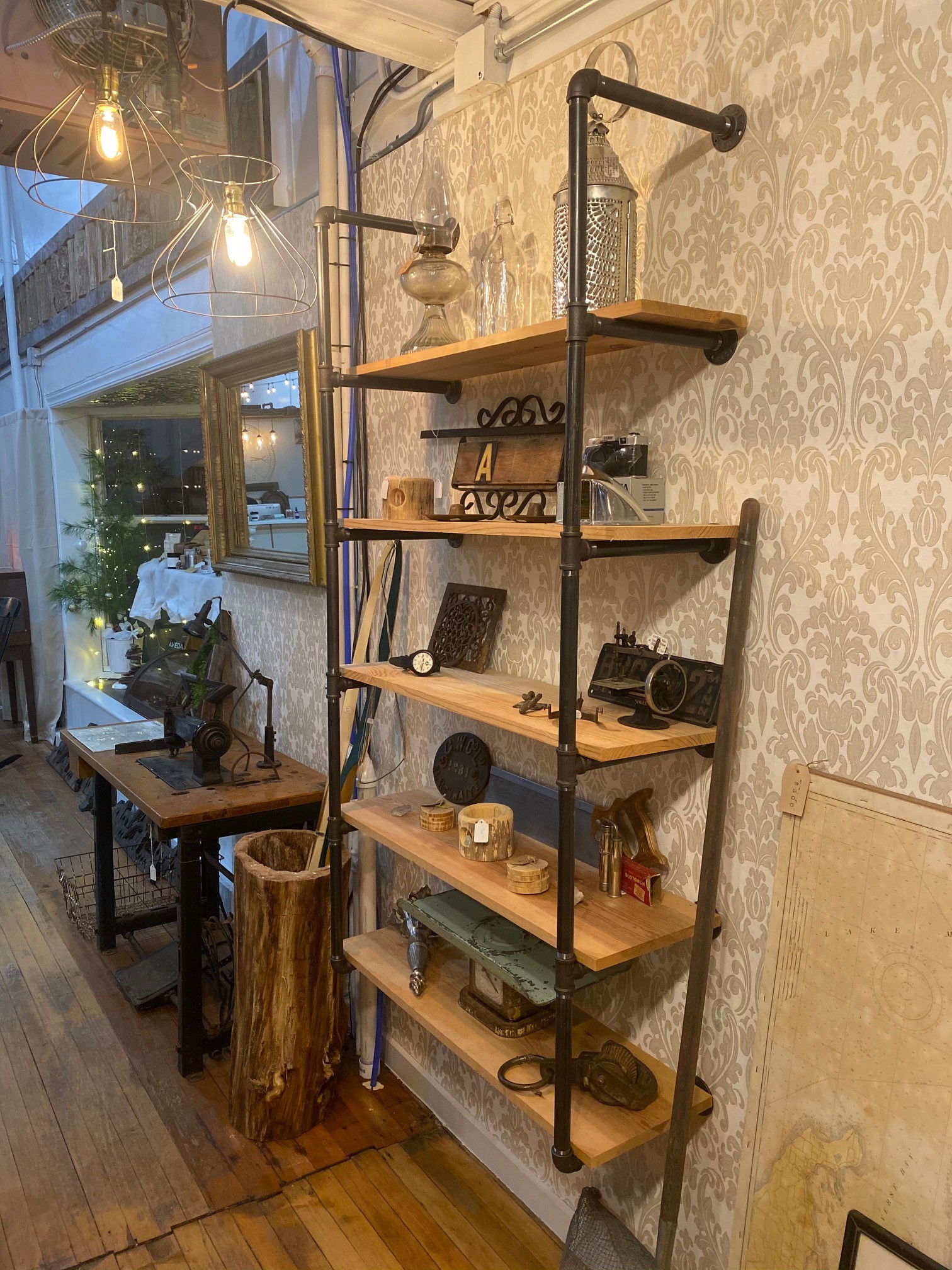 Nostalgic Décor
"Nostalgia can double as a resource for psychological health and overall well-being", according to a study published by the Journal of Social and Personality Psychology Compass in 2013. Our brains will often take us to places that we subconsciously designate as safe – back to a fond memory or happy moment. For that very reason, there is a surge in the classic holiday décor that we may remember from our parents and grandparents like the iconic ceramic Christmas tree or the colorful glass blown ornaments.
Local Source:
Two Fish Gallery (Leland) – Old World Ornaments
Two Fish Gallery features a collection of Old World hand-crafted glass-blown ornaments, including the commemorative COVID collection – dated roll of toilet paper and hand sanitizer. (In-store and online shopping with shipping are available.)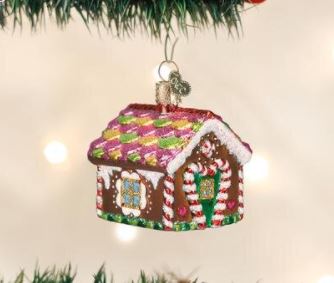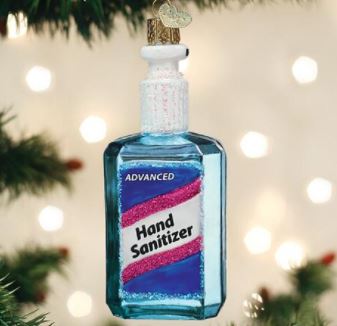 O Christmas Tree
Fresh-cut Christmas trees seem to be making a comeback this year as individuals and families are seeking to create an experience and safe, fun activity to make their home more special for the holidays. A recent study shared that a majority of people polled are seeking to make this Christmas more memorable, while some plan on creating new traditions. If a real tree, wreaths, and garland is in your plans, we have some great local sources for you.
Local Source:
Kolarik Christmas Tree Farm (Suttons Bay)
Enjoy a family-friendly country Christmas experience. A variety of fresh-cut trees in various species are available to choose from. They also provide saws for those who wish to cut their own in an adjacent field. On-site family members are there to put a drill hole for your stand, bail, and load the tree safely to your vehicle. They also have some great hand-crafted ornaments, gift tags, and Christmas décor for sale. And, instead of serving piping hot chocolate to visitors, they have created single serving hot cocoa in clear ornaments.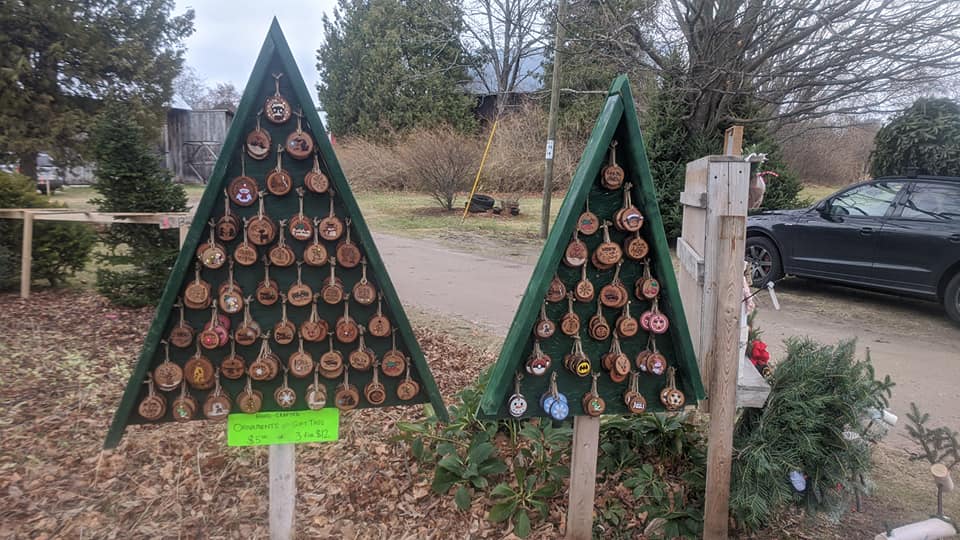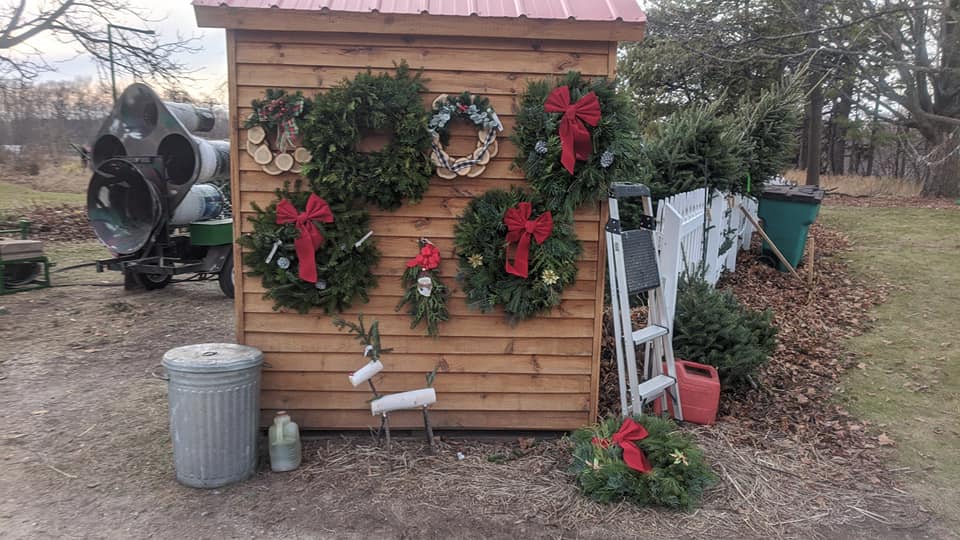 For more information, hours and to follow Kolarik's on Facebook click here.
Northwoods Hardware (Glen Arbor)
For a wide selection of pre-cut Christmas trees, garland, wreaths, poinsettias, and other holiday décor, visit Northwoods Hardware in Glen Arbor. Their friendly staff can also help with any gadgets you may need for the do-it-yourselfers. (In-store shopping with curbside pickup.)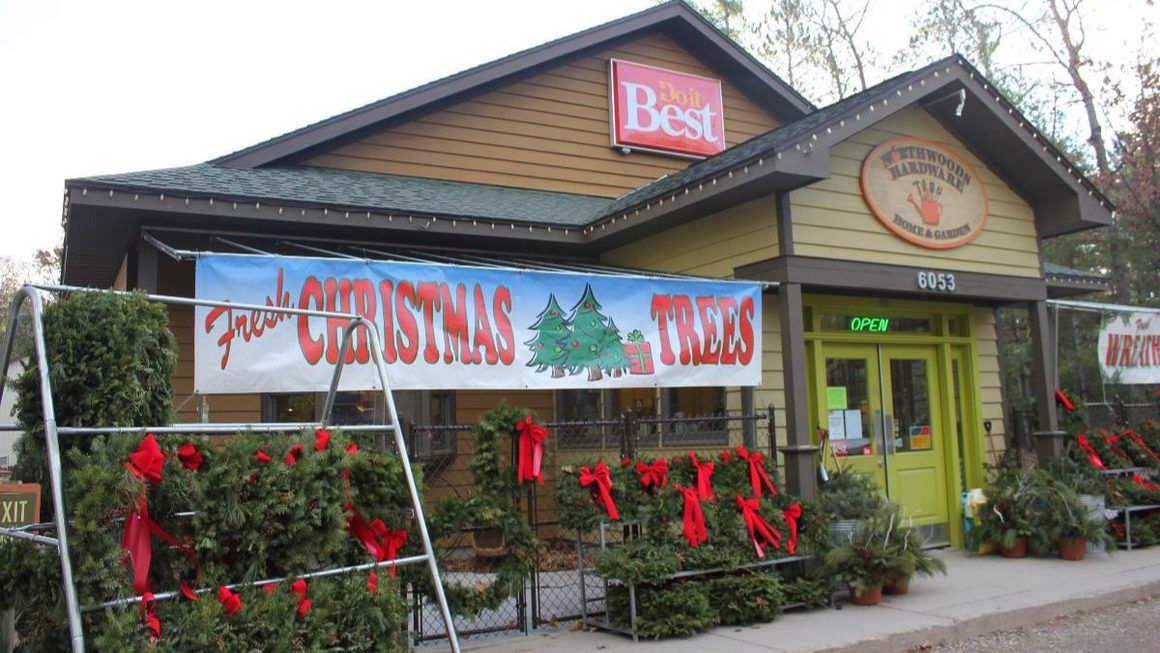 All of us at Schaub Team Premier Realty wish you a happy and healthy Christmas and encourage you all to find special ways to enjoy the season and support your local shops and restaurants.
Tags: