Schaub Team
Blog
Posted by Jamie Jewell on Jan 13 , 2021 - 08:42 am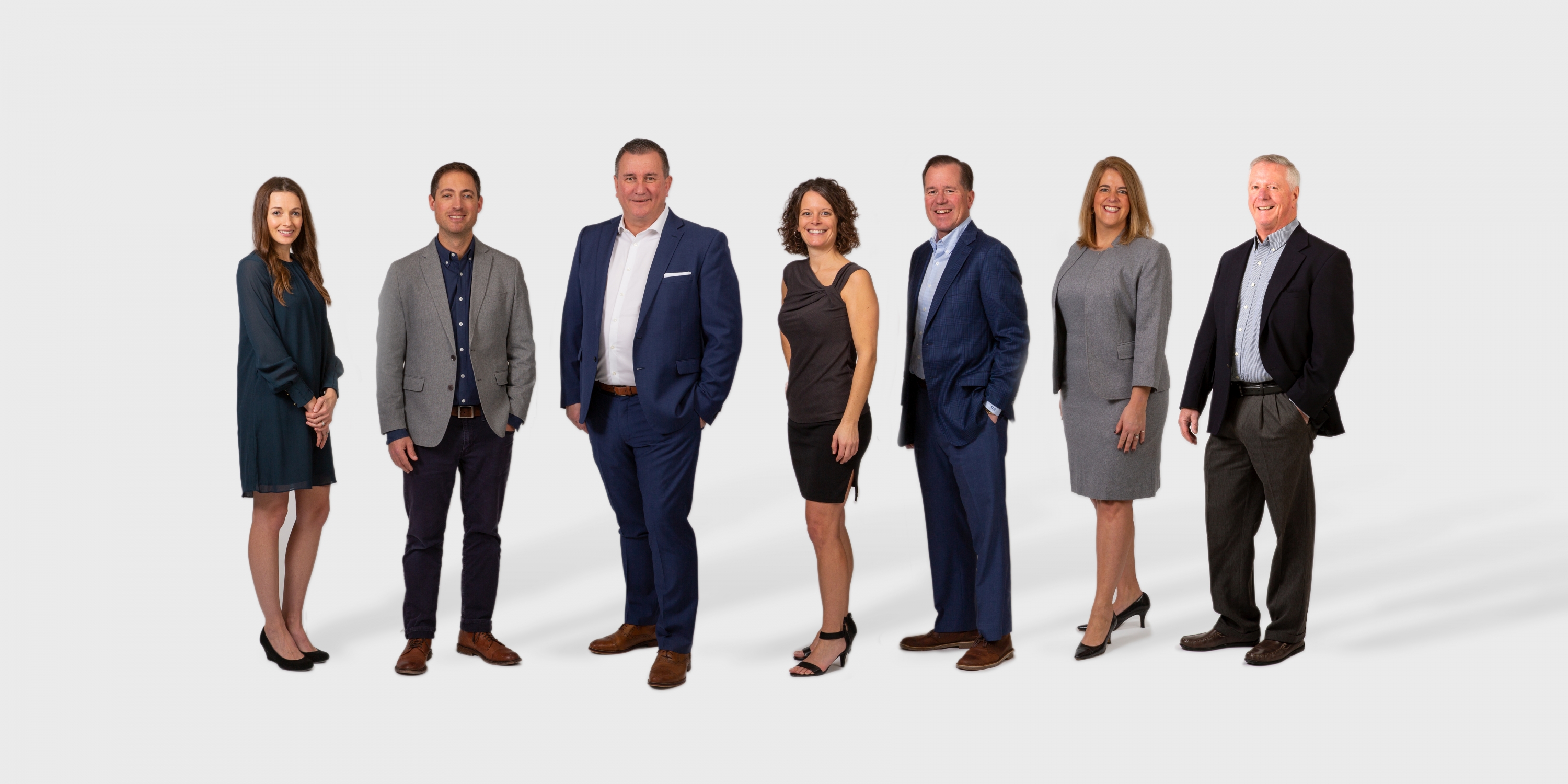 Schaub Team Premier Realty announced this week a record producing year. The year 2020 marked the third year since Schaub Team opened their own brokerage after spending many years in the real estate business. Highlights of the year included 117 transactions, a 33% increase over the year prior, and a total sales volume of over $60.3 million – topping their best year (2019) by a staggering 45%.
When asked about the successful year, Roger Schaub, Broker/Owner shared, "I am continually impressed and grateful for the growing number of clients that trust in our team." He explained further, "Buyers continually hear there is 'no inventory'. This past year we took 117 clients to the closing table – which would not have been possible without inventory. Our strategies on buyer preparedness really drove these results in 2020."
In fact, implementing new procedures also played a key role in meeting the needs of buyers and sellers. "We were able to utilize technology, including Facetime, to assist with showings to help serve our clients," stated Tim Schaub, Broker/Owner. "Our team worked hard to follow protocols and implement new approaches to achieve a record sales year despite the unprecedented times."
As lifetime residents of Leelanau, Roger, and Tim started their brokerage in January 2018 with their niece Melanie. They have a combined 59 years of real estate experience. Since 2018, they have strategically assembled a team of professionals with a range of knowledge and extensive experience across many fields including sales, marketing, administration, and real estate law. The team includes Associate Brokers: Roger Schaub, Tim Schaub, Tim Haring; and Licensed Agents: Melanie Schaub, Joe Campo, Greta Campo, and Jamie Jewell with offices in Suttons Bay and Leland.
Schaub Team Premier Realty provides real estate services for Leelanau County and the surrounding Grand Traverse area. The team is committed to building relationships to better understand the needs of buyers and sellers with a dedication to providing the best service in the industry. For more information visit their website at SchaubTeam.com.
Tags: