Schaub Team
Blog
Posted by Jamie Jewell on Jan 28 , 2021 - 09:32 am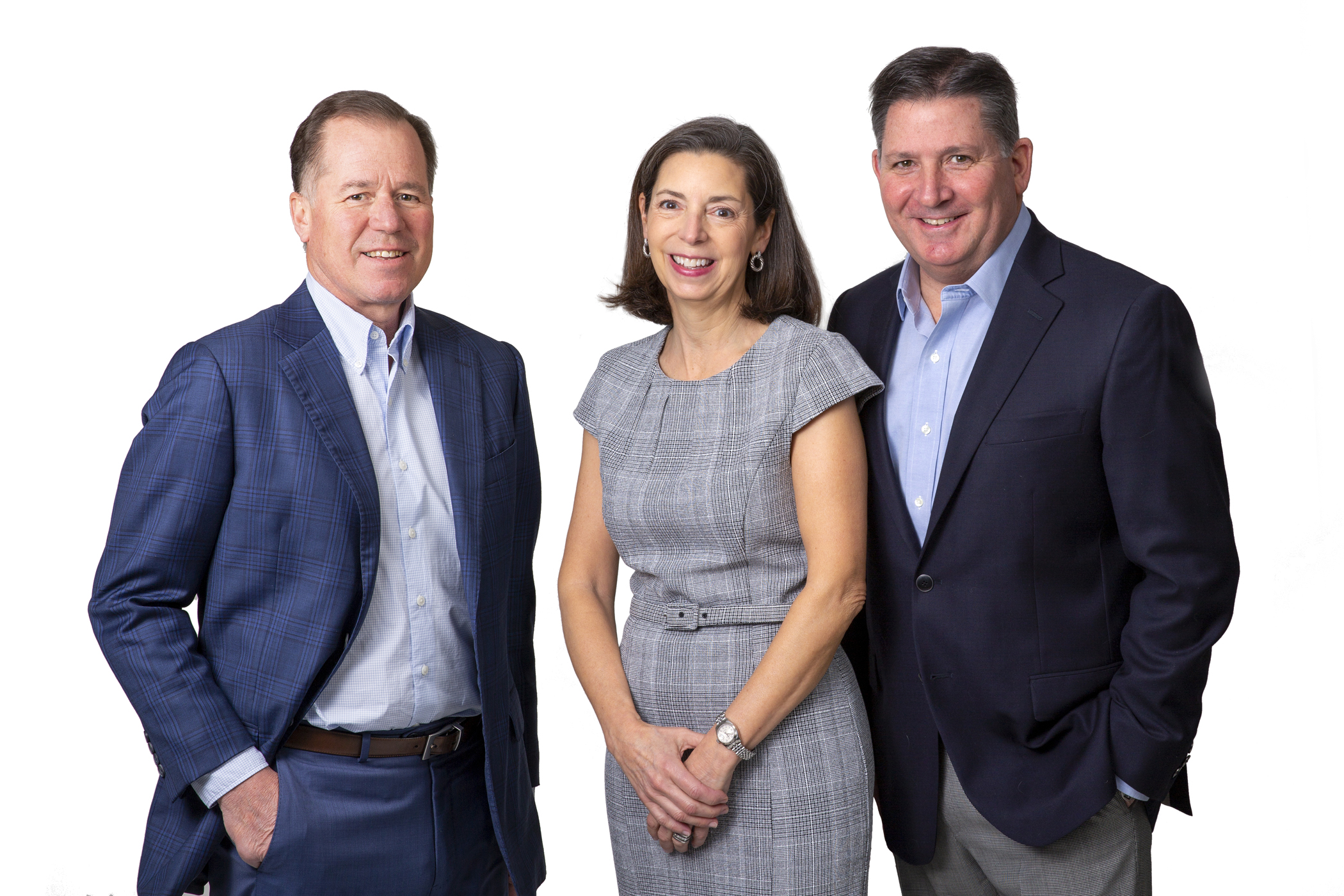 Schaub Team Premier Realty welcomes Greg and Mary Kuntz, newly licensed agents, as associates of Tim Schaub. Greg and Mary will join Tim in the Leland office, along with current associates Joe and Greta Campo.
This announcement comes on the heels of a record sales year for Schaub Team, who announced last week a staggering 117 transactions completed in 2020 totaling $60.3 million in sales – a 45% sales increase from 2019.
"I'm very excited to have Greg and Mary join my team," shared Tim Schaub, Broker/Owner. "They both enjoyed incredibly successful careers with strong foundations in sales, marketing, and communications. I have no doubt that their experience, work ethic, and lifelong connections will be a good fit for our team and provide them personal success."
Greg and Mary relocated to Leland from Cincinnati in 2020 after selling their business, Millennium Resources, which implemented sales and marketing initiatives for their Fortune 500 client base. "I have had a long-time interest in real estate," shared Greg. "Applying that with my passion for sales and service excellence made entering the real estate market with the Schaub's an easy decision. Mary and I are really excited about this next chapter in our professional careers."
Mary has spent her life summering in Leland. "Moving to Leland is a dream come true," exclaimed Mary. "Greg and I are excited to be a part of the community and Schaub Team Premier Realty. I'm enthusiastic about joining the real estate profession and helping our clients achieve their real estate goals."
Greg and Mary enjoy boating in addition to pursuing their own personal interests that include hitting the links for Greg and wine tasting and cooking for Mary. For more information on Greg and Mary, visit https://www.schaubteam.com/242/greg-and-mary-kuntz.
Schaub Team Premier Realty provides real estate services for the Leelanau peninsula and the surrounding areas. As lifetime residents, Roger, Tim, and Melanie Schaub have 59 years of combined real estate experience. In 2018, Roger and Tim founded their own brokerage and strategically assembled a team of professionals who are committed to building relationships to better understand the needs of buyers and sellers and are dedicated to providing the best service in the industry.
Tags: