Schaub Team
Blog
Posted by Jennifer Bell on Feb 10 , 2021 - 11:33 am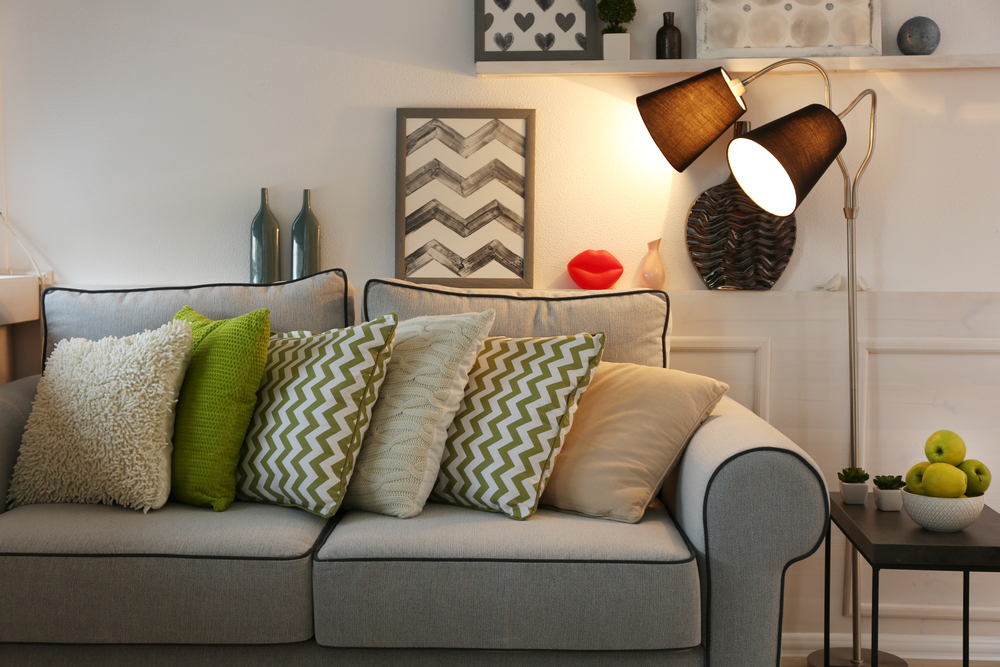 If you're interested in making your home eco-friendly, a great place to start is with your lighting. Eco-friendly lights can feel complicated or difficult to find. What makes a light helpful to the environment? Let's break down the top 4 tips for choosing your eco-friendly lights.
Once you know what light fixtures you want, the next step is having a professional electrician install them. From northern Michigan to New Jersey, professional electricians are on hand to meet your eco-friendly lighting needs.
Use the Right Light Bulbs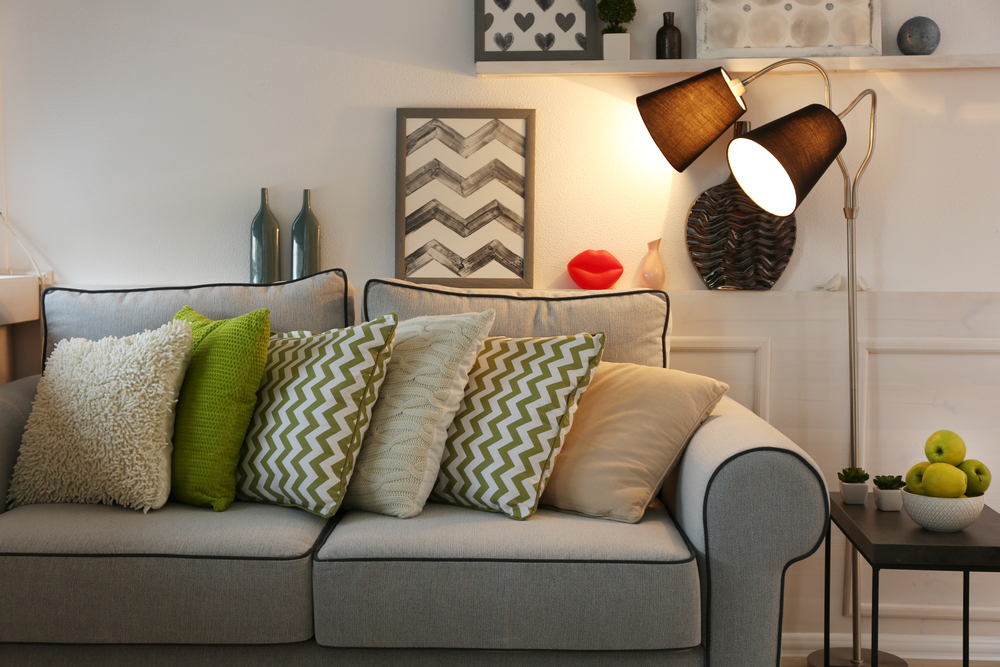 Arguably the most common light bulb used in light fixtures is the incandescent bulb. However, these bulbs should be your last choice if you care about going eco-friendly. Incandescent bulbs are inefficient for energy conservation. They convert a small portion of energy into light and the rest is lost as heat. This means you will frequently need to replace them which is harmful to the environment.
Below are two types of lightbulbs that are more energy-efficient and eco-friendly.
Compact Fluorescent Light (CFL)
CFL bulbs are not only a more eco-friendly choice but a safer one too. These light bulbs produce less heat which makes them a safer choice in a variety of different light fixtures. They cost more than incandescent but last 10x longer. This means you would have to replace an incandescent bulb ten times before you would need to swap out a CFL bulb.
CFL bulbs use around 70% less energy than incandescent lights. A longer lifespan means that you will save money and the environment by limiting your waste.
Light-Emitting Diode (LED)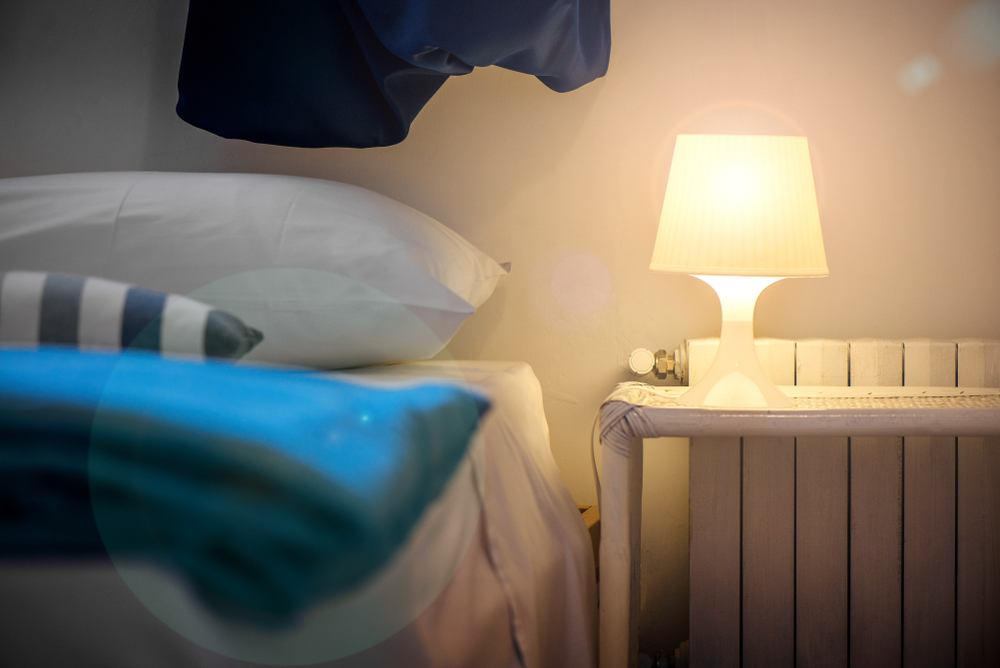 LED bulbs are another great choice for eco-friendly lighting. They are more expensive than CFL bulbs but they last even longer. Where a CFL bulb would need to be replaced after 10,000, an LED bulb can last around 100,000 hours.
These bulbs are also energy efficient. They convert nearly 95% of their energy into light which means only 5% is wasted on heat. This makes LED bulbs 90% more energy-efficient than incandescent bulbs.
Find Recycled Fixtures
The material used in light fixtures is also essential in choosing eco-friendly options. Light fixtures that use recycled or natural materials are a great way to help the environment. Glass, wood, and metal are only a few examples of eco-friendly materials you can use when trying to incorporate recycled fixtures into your home.
When choosing your eco-friendly lighting, don't be afraid to choose some non-traditional options. This could include bottles, bamboo baskets, or buckets. Recycling these materials for your lighting fixtures won't just give life to your home but it will help keep the earth clean.
Look for Smart Tech
While the materials used in light fixtures are critical to their overall eco-friendliness, the usage of the light is also important. When lamps and ceiling lights are left on when they don't need to be, they are wasting valuable energy. This means by leaving lights on when you're not in the room you will need to purchase new bulbs more frequently which is harmful to the environment.
A great way to combat this human error is by choosing light fixtures that have smart-tech. This could include sensor lighting or smart switches. Sensor lighting will turn lights on when you enter the area and off when you leave. You never have to worry about forgetting to turn them off. Smart switches allow you to control the lights from anywhere in the house. If you're in bed but forgot to turn the bathroom light off, you can control that remotely so you don't have to get up or leave it on.
Optimize Natural Light
While choosing eco-friendly light bulbs and fixtures are important, the best lighting for the environment is natural. During the day, open your windows and let the sunshine through instead of turning on the lights in your house. This will keep your space lit and allow your light bulbs to be used longer.
When choosing your light fixtures, be sure that they have eco-friendly bulbs, materials, and capabilities. There is a wide selection of lights that adhere to these tips so you'll never feel constrained to find the perfect fixture for your home.
About the Author
Jennifer Bell is a freelance writer, blogger, dog-enthusiast, and avid beachgoer operating out of Southern New Jersey. She frequently writes on behalf of GoldLeaf Designs, a professional Home Remodeling Contractor in Cherry Hill, NJ. 
Photography compliments of Shutterstock.
Tags: