Schaub Team
Blog
Posted by Jamie Jewell on Apr 16 , 2021 - 09:11 am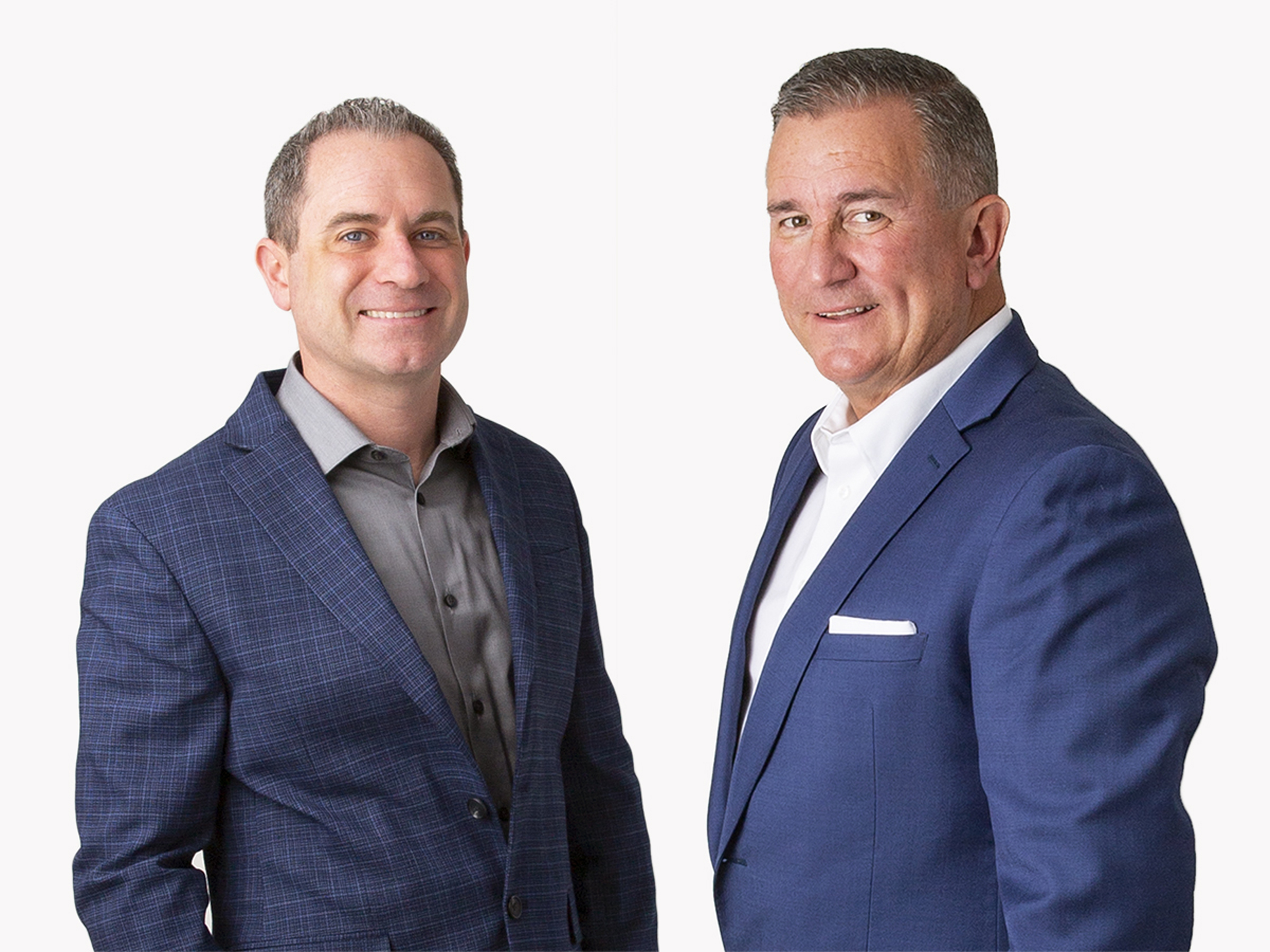 Schaub Team Premier Realty welcomes Jeff Baja, licensed agent, as an associate of Roger Schaub. Jeff will join Roger in the Suttons Bay office, along with current associate Jamie Jewell.
This announcement comes on the heels of a record 2020 sales year for Schaub Team, which earned a 45% increase year over year with a total of $60.3 million in sales volume. The outstanding performance also led to an expansion in Schaub Team's Leland office in January.
"It's a real pleasure to have the opportunity to work with someone who has achieved the level of success and accomplishments that Jeff has," stated Roger Schaub, Broker and Co-Owner of Schaub Team Premier Realty. "I'm looking forward to working with Jeff and his clients. His personality and attention to detail are impressive and will undoubtedly lead to his continued success in real estate."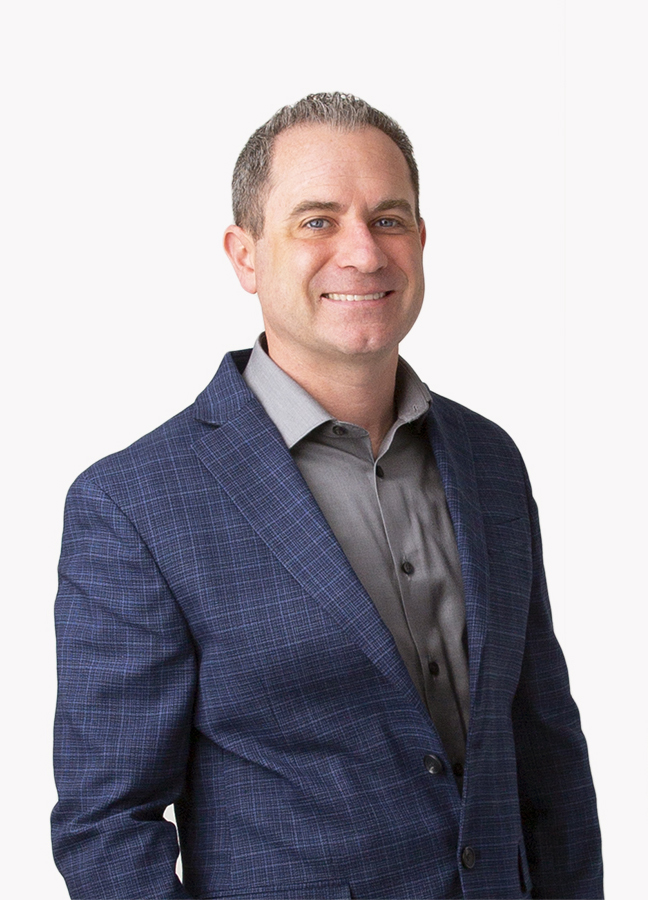 Jeff, a native of Michigan, joins Schaub Team with an extensive and successful sales career that began in Central Florida 17 years ago where he was the co-owner and marketing manager for Guardian Angel Track. In 2006, Jeff transitioned into automotive sales achieving Top Performance awards for General Motors. His accomplishments of a proven sales record followed him to northern Michigan when he relocated in 2012 to work with Bill Marsh Auto Group where he been recognized as a GM Top Performer for 9 consecutive years and awarded the top 25 performers of 2020 in the state of Michigan. "I am truly passionate about providing exceptional customer services with attention to detail", shared Jeff. "I enjoy working with customers on a personal level to not only meet but exceed their expectations while assisting them to make the best buying decisions most beneficial to themselves and their families."
Jeff is a newly licensed agent in Real Estate sales and plans to continue to work at Marsh Auto Group servicing his valued clients while embarking on this new opportunity with Schaub Team. "As a new real estate agent, I'm very excited to apply the same principles and customer service values that have been the foundation of a successful career for me and my family over the past 15 years," explained Jeff. "I will now have the unique opportunity to assist clients with two of their largest purchases: a vehicle and home or property."
In Jeff's free time, he can be found with his wife and four children who enjoy all that northern Michigan has to offer year-round including camping, hiking, and boating in the summer and downhill skiing in winter.
Schaub Team Premier Realty provides real estate services for Leelanau and Grand Traverse Counties and the surrounding areas. As lifetime residents, Roger, Tim, and Melanie Schaub have 59 years of combined real estate experience. In 2018, Roger and Tim founded their own brokerage and strategically assembled a team of professionals who are committed to building relationships to better understand the needs of buyers and sellers and are dedicated to providing the best service in the industry.
Tags: