Schaub Team
Blog
Posted by Alan Campbell, Leelanau Enterprise on Oct 21 , 2021 - 01:05 pm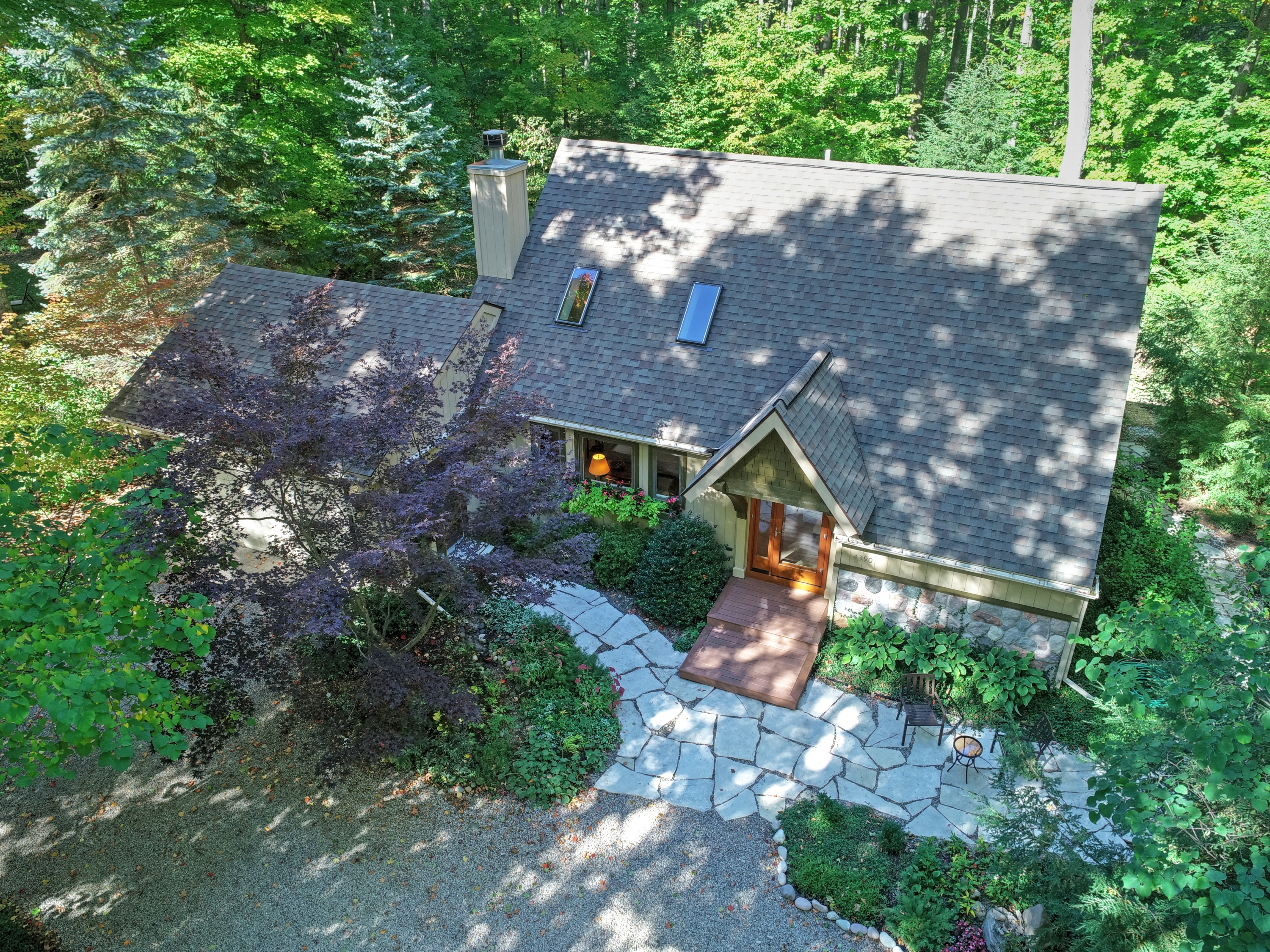 As appeared in the Leelanau Enterprise on Thursday, October 21, 2021
An "average" month for home sales in Leelanau County seems unlikely to prevent a new record from being set for sales in 2021. 
Members of Aspire North Realtors - formerly known as Travers Area Association of Realtors - report selling 47 housing units last month in the county for a total volume of $28 million.
While that figure pales in comparison to the $42.4 million in home sales made in September 2020, it's still the third-best on record and ups the year-to-date figure to $231.2 million.
And that figure is $52 million above the pace through September 2020, a year that shattered all previous records.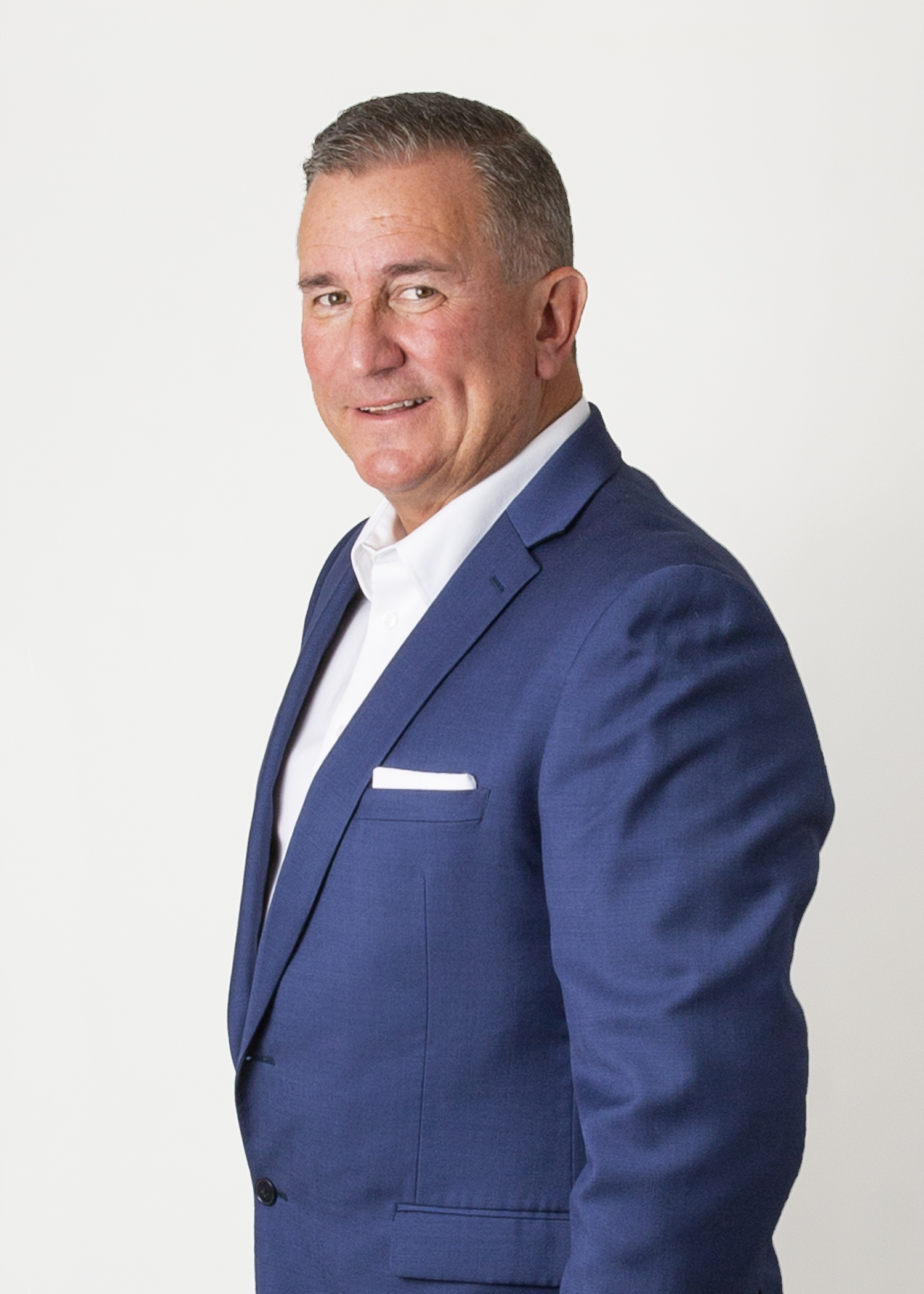 Co-owner Roger Schaub of independent Schaub Team Premier Realty anticipates nothing but clear sailing through this fiscal year.
"I see no slowdown," said Schaub, who owns the business with his brother, Tim.  "Actually, I see just the opposite.  For me personally, I'll be eight homes in the next two weeks.  People are reacting to a very solid market." 
In 2020, the Schaub Team sold 117 housing units.  It already has 118 units sold or on contract for 2021 for higher prices than paid a year ago.
The Schaub Team average sold price for homes now sets at $679,318, up substantially from the average sale price of $515,000 in 2020.
"Comparatively, if you look back, that's double from 2016.  We've seen it trend up but I don't think we've ever seen a 32% increase in sale price in a year," he continued.
Factors pushing the Leelanau County market have been well documented.  Schaub said most buyers are from urban areas in America who are entering retirement or can now work from home.  Also helping has been a surging stock market and continued low-interest rates.
The surge in home prices, a nationwide trend that has been amplified in Leelanau County, concerns the Schaub brothers, who grew up in Lake Leelanau and attended St. Marys School.  They maintain close friendships throughout the peninsula.  
"Our biggest challenge is helping locals find homes that fit their budgets.  We work with people born and raised here, so that's our biggest challenge.  It's great when we can help them out," Roger Schaub said.
But while always-higher prices have stymied the home-buying efforts of some, others have reaped the financial rewards of holding and then selling a Leelanau Count home.  At times those selling move away from the county they are finding increasingly busy compared to the one where they were raised.
"Our seasons have changed.  If you look at our October in Suttons Bay, it's a lot different than even three, four years ago.  It's bittersweet, but they are cashing out better than they ever thought they could.  It's just change," Schaub said.
During the eight-month period ending September 30, 2021, some 406 housing units sold in the county for $231.2 million.  During the same period in 2020, 369 units sold to create a monetary volume of $179.2 million.
The median price of homes sold moved from $353,000 to $420,000 from one year to the next, according to the Realtors' Association.  Most homes sold in the county are fetching prices well above list price.  Competitive bidding is the norm.
Records were set in 2020 for both units sold (564) and volume ($285.5 million).  The previous records were 498 units sold in 2017 and $219.4 million in volume set in 2019.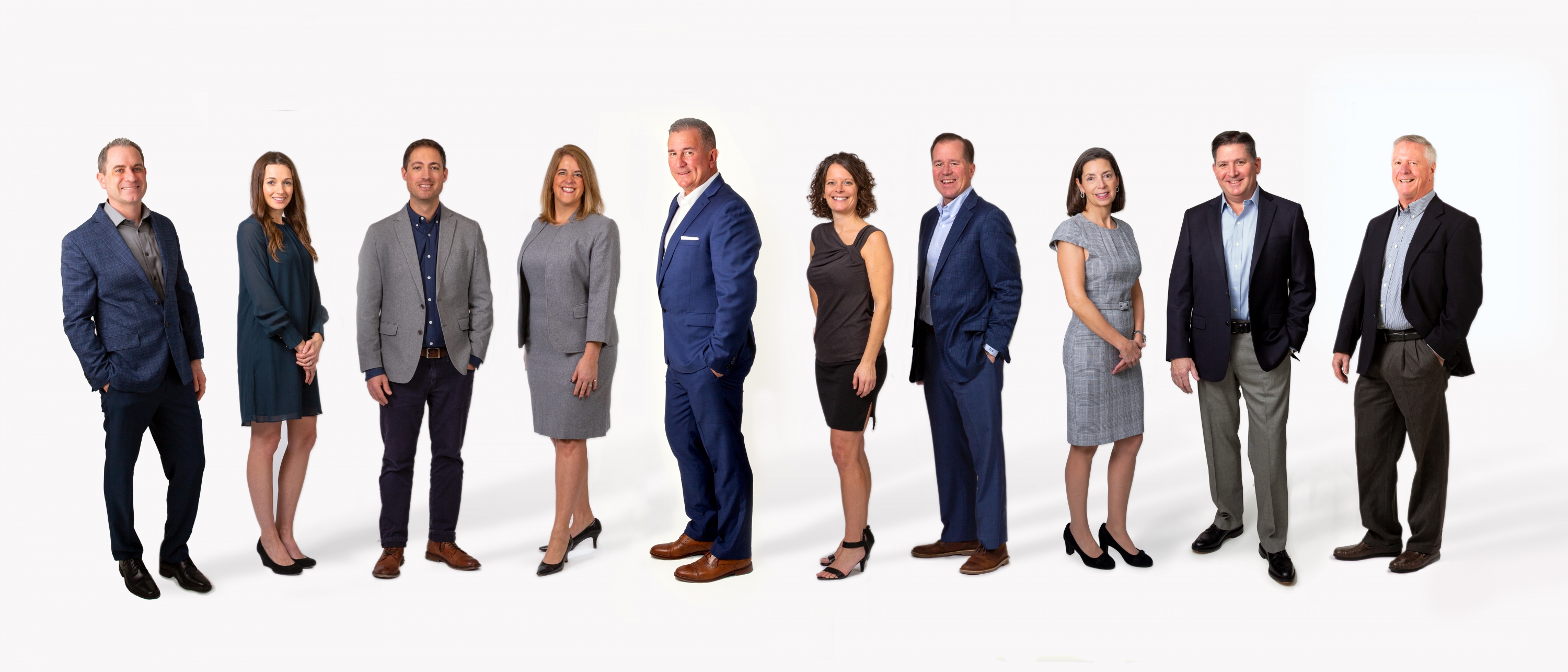 The Schaub Team, with offices in Suttons Bay and Leland, includes eight other sales agents.  The team broke away from Coldwell Banker Schmidt Realtors four years ago.
Schaub has no intention of slowing down.
"This is where I'm going to be for a while. Things are great.  We are very fortunate to have 20 years with clients who keep bringing us more business," he said.
Tags: